News
Captain America May Recruit Deadly Marvel Supervillain Into HYDRA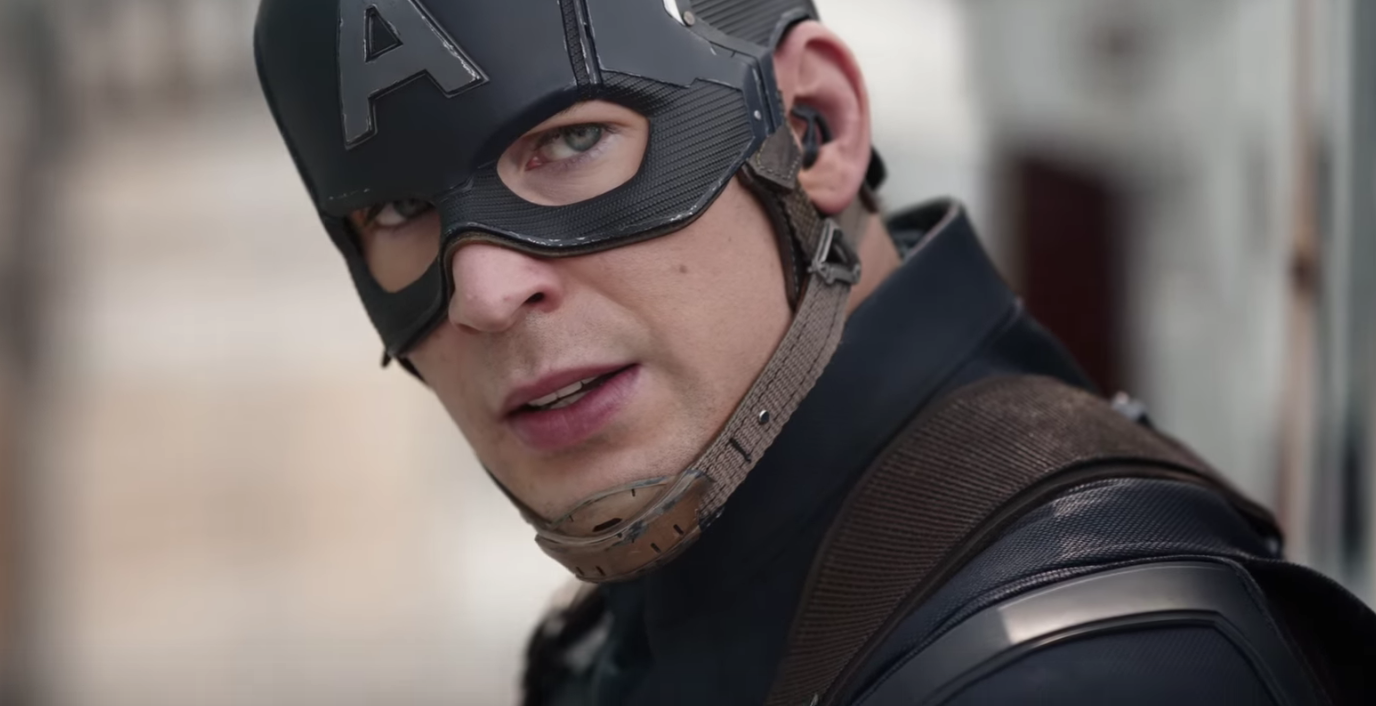 Captain America is one of the most revered, principled and loved superhero of all times across the comic-book universe. He is one of the most grounded superheroes who cares about people and his team.
Shockingly, Captain America was suggested to be a mole or traitor in the new Marvel comics titled Captain America: Steve Rogers # 1 created by Joe Simon and Jack Kirby who brought the character to life 75 years ago. He is shown to be a sleeping member of Hydra.
Elisa Sinclair, who spends her time helping the poor of New York, rescued the young Steve Rogers from his abusive father. Elisa is shown as a member the HYDRA Society in the 1920s, and she insists Steve Rogers and his mother join HYDRA as well. Tom Brevoort, Marvels Executive director, stated that the plan to convert Captain America into a villain was in action for many years.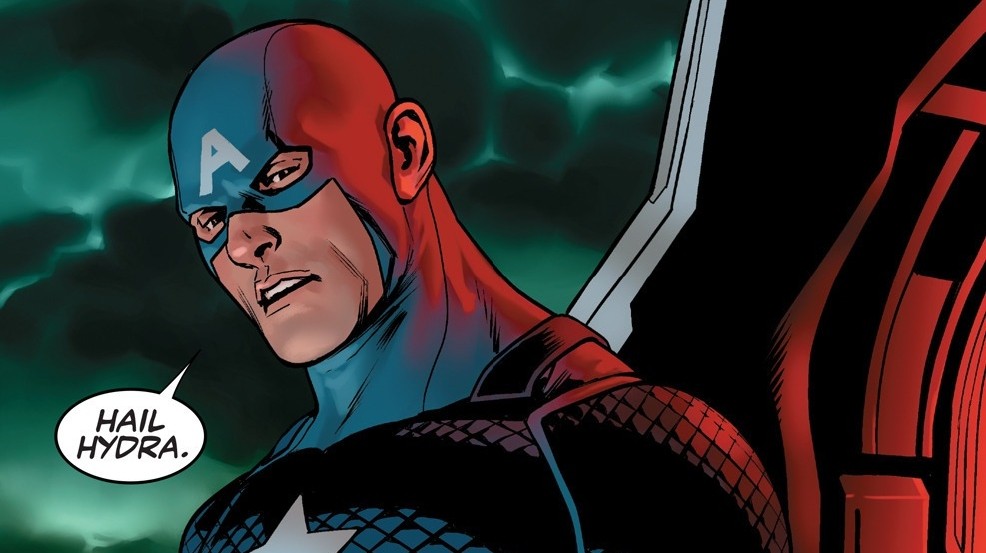 In the Captain America: Steve Rogers # 2, Marvel has revealed the mystery behind the entire conspiracy, apparently, Red Skull used the cosmic cube to implant the false memories inside Steve Roger's head to make him think he is HYDRA agent. In the recent issue Captain America: Steve Rogers # 10, Cap is constantly trying to remove Mariah Hill from the leadership position, but his plans are soon derailed when Hill came up with a daring plan to create a giant energy field to thwart Red Skull's sinister alien invasion agenda. In the end, Mariah Hill was fired from her position and world council asks Captain America to nominate a person to oversee military and covert operations.
He chose Sharon Carter who now enjoys greater powers owing to the S.H.I.E.L.D Act including dragnet surveillance, wire-tapping etc. She was offered Directorship by the World Council but she declined, instead suggested Captain America's name for the post. The wrap-up issue Civil War II: The Oath confirmed this development.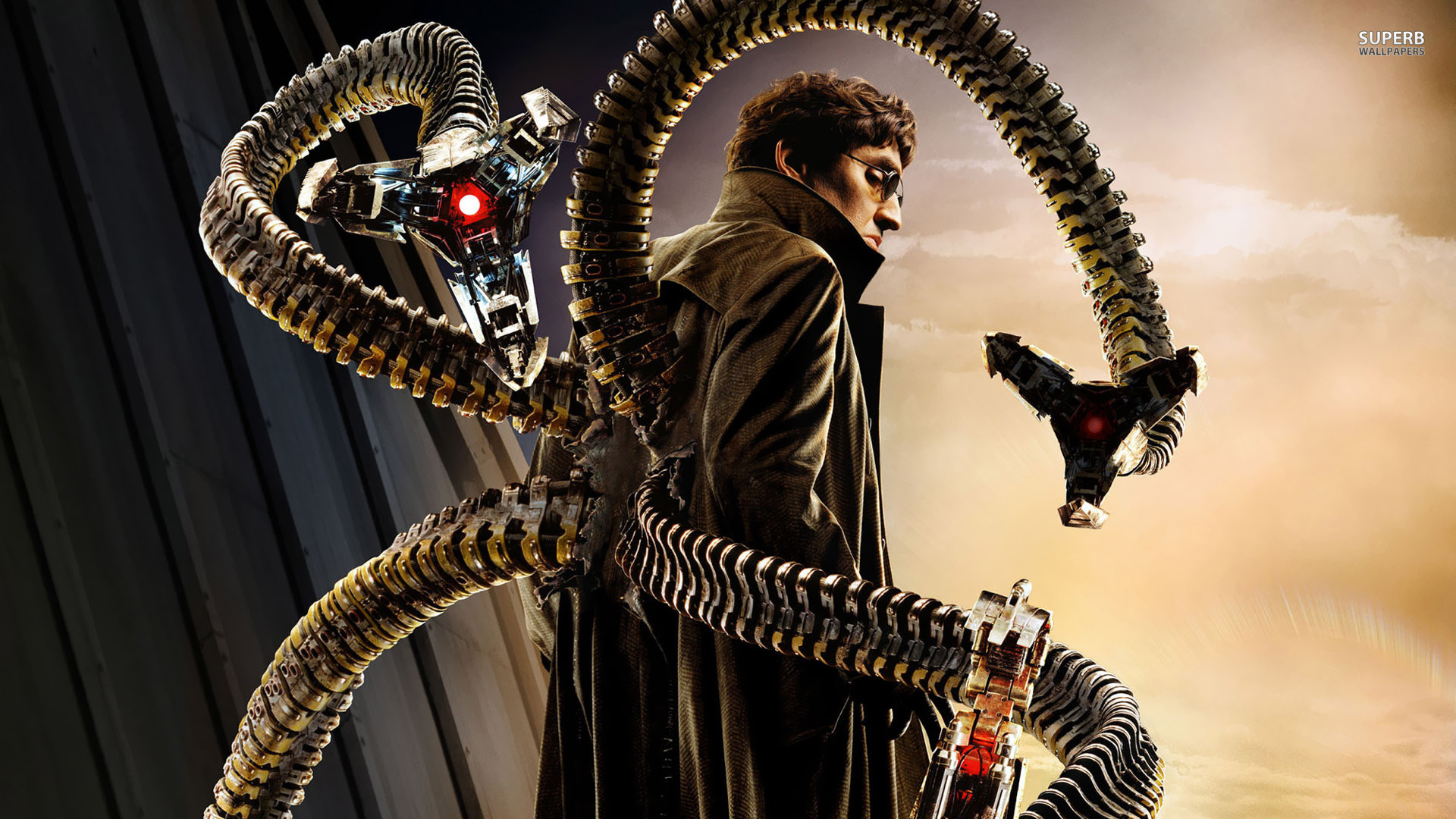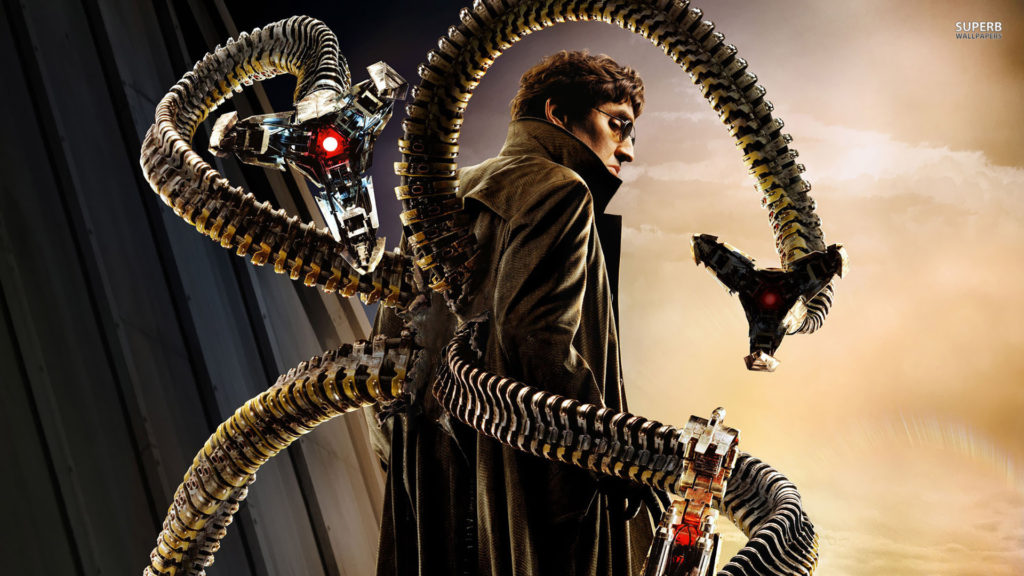 There is a strong speculation now that Steve Rogers is reaching out to Doctor Octavius to side with H.Y.D.R.A and lead a team of agents to avenge his past.
Well,…we will wait and watch.