News
Television
Lucifer Season 5 – Who Is Michael, And What Does He Want Here?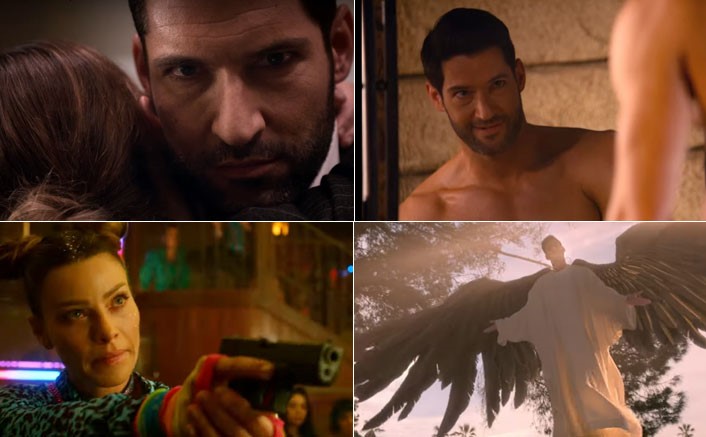 Lucifer Season 5: Who Is Michael?
The first Lucifer Season 5 trailer totally surprised us when it hit the internet a couple days ago. We were trying to figure out the reason which would bring Lucifer back to the land of the living. And in the back of our heads was another question of how exactly will the creatives manage to keep things spicy and interesting to watch Season 5. Well, the answer to both these questions was revealed in the trailer as Luci's twin brother Michael made the coolest entry into the scene.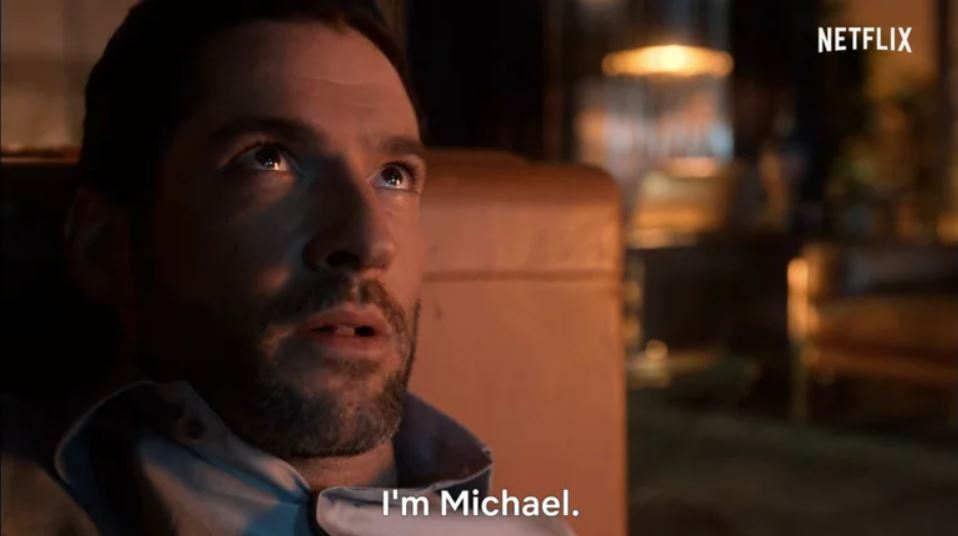 Michael managed to entice everyone for the next season. But there's no denying the fact that we're willing to figure out who exactly is Michael, and what could be his endgame in the show. The trailer only makes it seem that Michael was lured to Earth after looking at the lifestyle that Luci has been enjoying over the last few years. Here's what he says in the trailer – "I'm not gonna ruin Lucifer's life, I'm gonna take it." So, why does he want with Lucifer's life? Why does he wanna take it? Maybe, the answer is hidden in the mythos.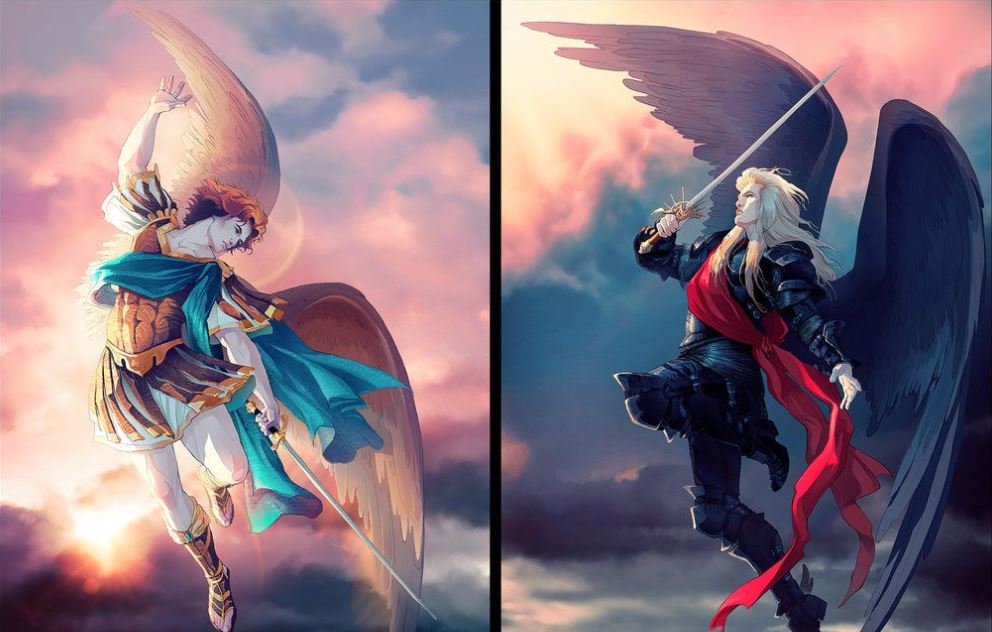 The archangel Michael appears in all three of the Abrahamic faiths as not only does he play a crucial role in the Christian & Jewish scriptures, but he is also mentioned in Islamic scripture of Quran. He is best known for defeating Satan and banishing him from Heaven in the Book of Revelation. This is very similar to what happened to Lucifer (who is basically Satan) in the series as he stated that he was cast out of Heaven and sent to rule Hell for all eternity. Perhaps, it might be Michael who fulfilled the wishes of God, being the one to cast Lucifer out of heaven in the show as well. That could be a backstory linking the two.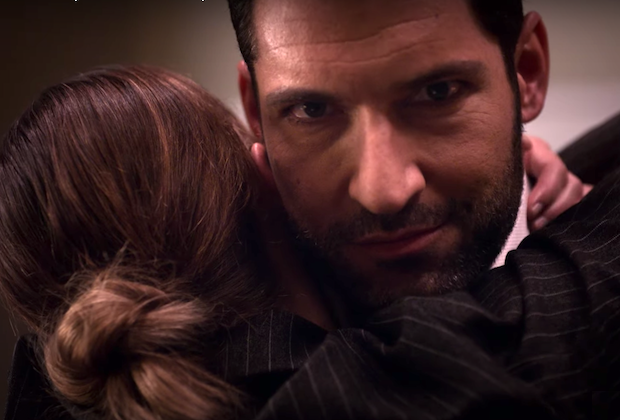 But this version of Michael is actually different from the scriptures, and even the Lucifer comics, on which the Netflix series is based on. He is often seen as a stoic figure and a dutiful son to his father, much like Amenadiel. Sure, he is a fraternal twin of Lucifer in the comics as well, but the creatives of Lucifer seem to be taking liberties in changing him a bit (as they've done with many characters like Uriel, and even Amenadiel). For instance, this version of Michael isn't just a fraternal twin, but he is totally identical. Furthermore, the trailer makes him seem as a vicious villain, instead of the heroic personality that he is usually depicted as. It almost seems like he is jealous of Lucifer.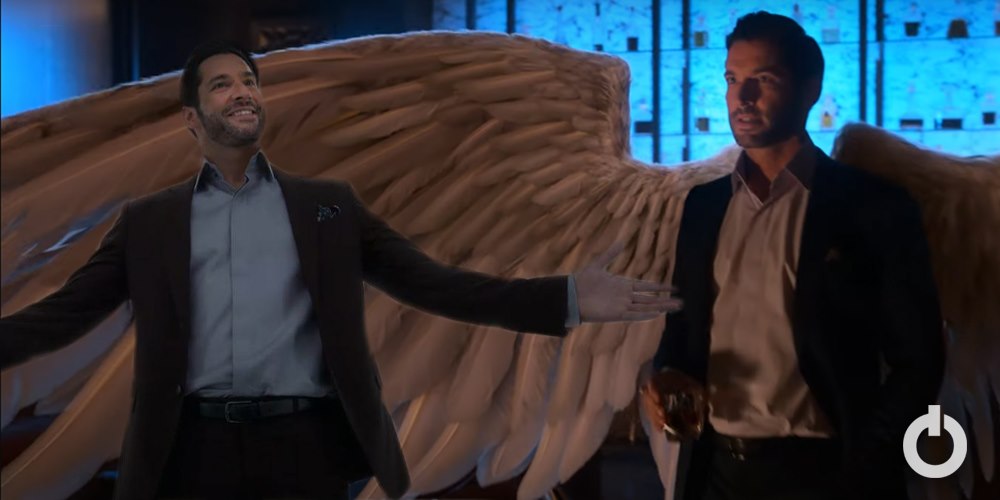 The trailer makes sure of the fact that Michael & Lucifer are two totally different people. He seems to have black wings while Lucifer sports the traditional white wings of an angel. And, we're also given the hint that Michael is much stronger than Amenadiel, and perhaps Lucifer as well. So, he is being set up as a strong villain, and his endgame might just be exactly what he states in the trailer – to take Lucifer's life on Earth, and have fun with it. His true motivations will only be known once Part 1 of Season 5 hits Netflix on August 21. Although, it'd be interesting to see how God will be related to all this, since he is supposed to show up this season. If you weren't aware, Dennis Haysbert has been cast as God.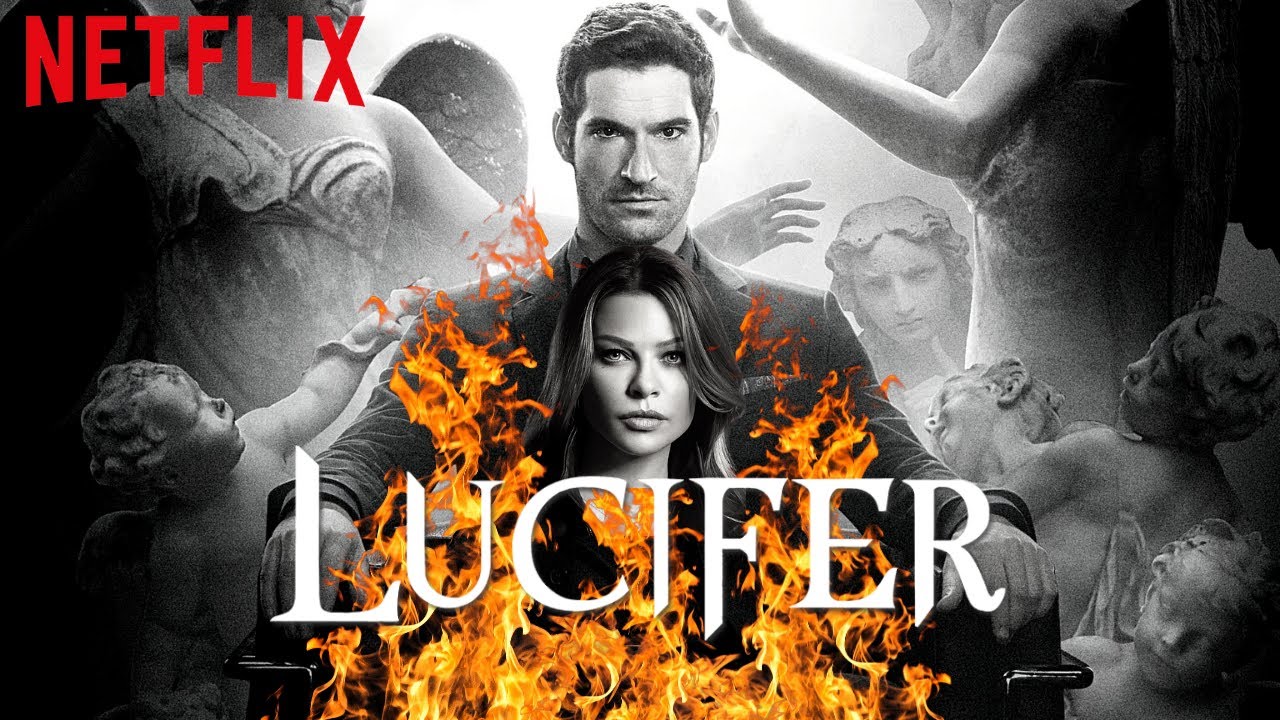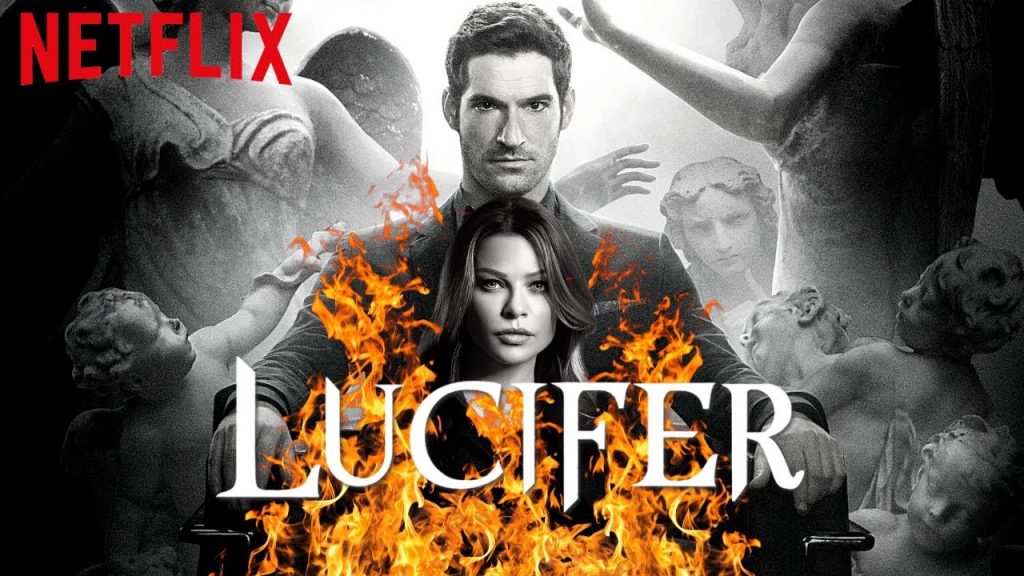 Let's see what showrunners Joe Henderson and Ildy Modrovich have in store for us. Lucifer stars Tom Ellis as Lucifer Morningstar, Lauren German as Det. Chloe Decker, D.B. Woodside as Amenadiel, Rachael Harris as Dr. Linda Martin, Kevin Alejandro as Det. Dan Espinoza, Lesley-Ann Brandt as Mazikeen Smith and Aimee Garcia as Ella Lopez. Season 5 will premiere August 21 on Netflix.