Television
Lucifer Casts God for the Final Season & It's Perfect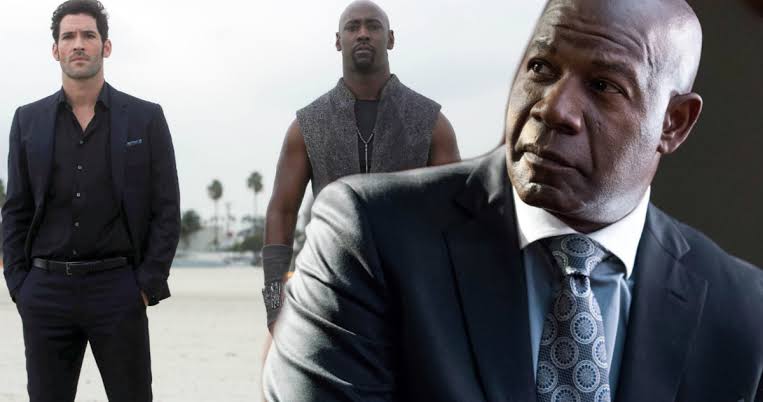 Lucifer Season 5 will hit Netflix this year. As it has been mentioned before, it will come out in 2 parts with 8 episodes each. There's a lot that we could expect from this final season. 'Chlucifer' fans will be gunning for Chloe & Lucifer to finally get together this time, but fans have been demanding to see 'God' make an appearance on the show. We can be certain that God will appear on the show this time because Warner Bros. TV today announced that Dennis Haysbert will play the Almighty on Lucifer season five. Fans of the show 24 will be familiar with how amazing Dennis Haysbert is.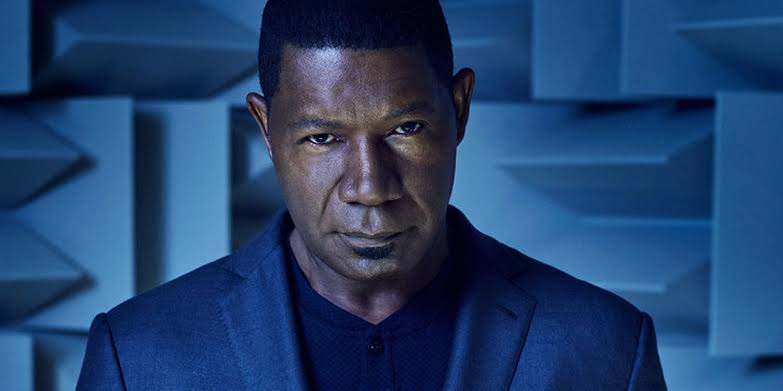 It'd be remarkable to see God come face to face with the fallen Angel, the King of Hell, the Devil, i.e. Lucifer Morningstar (Tom Ellis). The two will have a lot to say to each other. Even Amenadiel's (D.B. Woodside) reunion with God will also be interesting to witness. An episode in Lucifer Season 2 did tease the appearance of God as Timothy Omundson played God Johnson. But it was just for one episode, and this time it won't be no gameplay. Dennis Haysbert is really going to play God.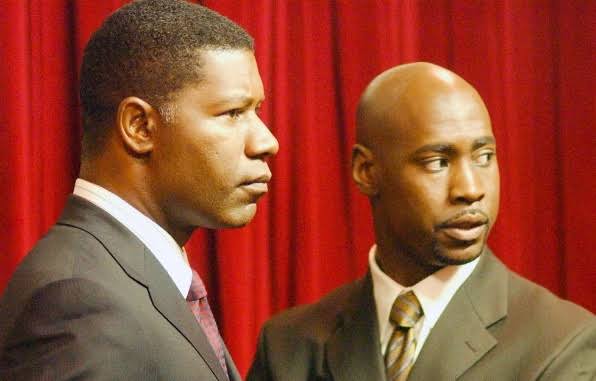 What's interesting is that Dennis Haysbert & D.B. Woodside be working together for a second time on Lucifer as they've appeared as brothers David and Wayne Palmer, respectively, in 24. Showrunner Joe Henderson told Entertainment Weekly that D.B. Woodside was the one to suggest who should play God. Henderson said:
"We did like the big crazy list of [possible actors for the part], and he was my top choice. We were lucky. It was our first and only offer. D.B. had actually come up to us and said, 'Have you thought about Dennis?' We were like, 'Do you think he'd actually do it?' And he's like, 'Well, I've already talked to him and sort of brought it up.' And so we just went straight on at him."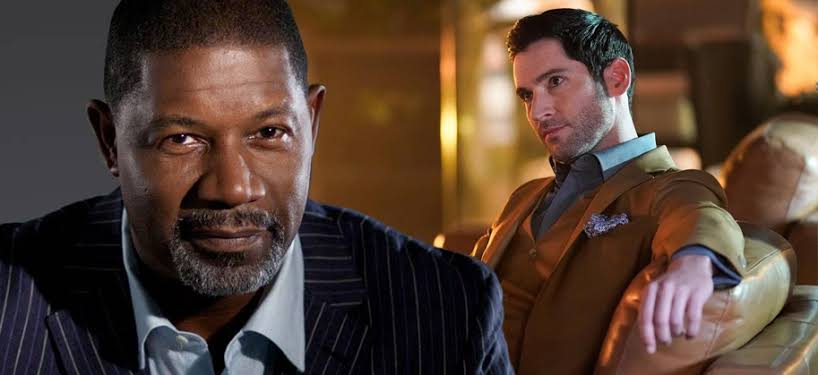 Haysbert also had a something interesting to say upon his casting:
"Every time I see D.B., there's always this fondness and this connection…We worked on a show that was arguably one of the best shows ever produced in television, so you're going to have a kind of camaraderie. I don't know how I went from brothers to father. We're celestial. We can do that."
Lucifer will return on Netflix sometime this year.