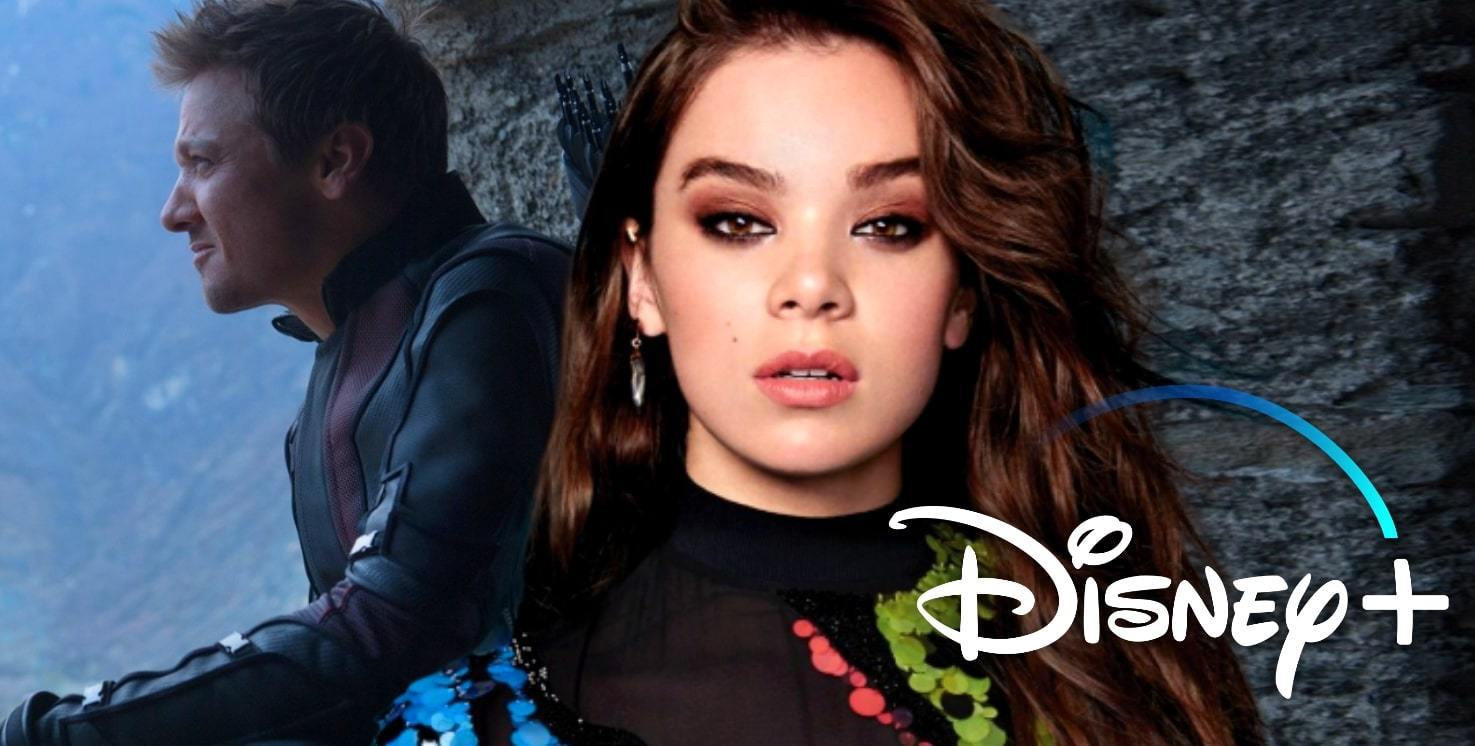 Hawkeye Rumors: Hailee Steinfeld as Kate Bishop-
It's sad that COVID-19 has pushed everything back. It isn't just the movie release dates that have been pushed, but studios have even stopped marketing their films. Marvel in particular has been very tight-lipped about their future projects since April. And they probably won't reveal anything major until they have a clear picture of when the Coronavirus will allow the production and release of their upcoming projects. Production for projects like Hawkeye, Ms. Marvel, Moon Knight & She-Hulk have all been pushed back. Since the production has been pushed we haven't really got any new casting updates upon these projects either.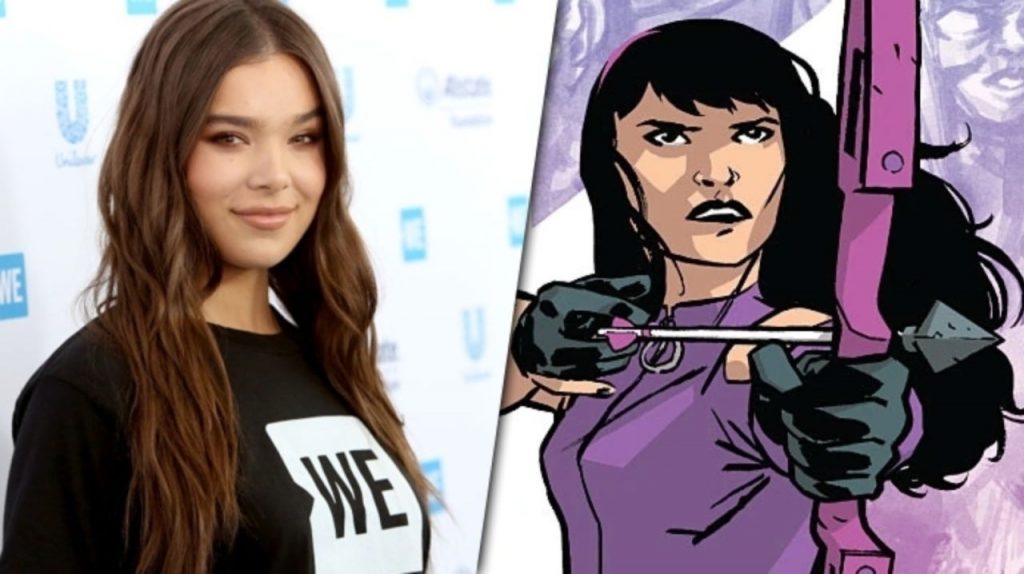 As for She-Hulk, Alison Brie was the only name that was floating around the internet. There have been no major casting rumors about Moon Knight or Ms. Marvel, but when we talk about the Hawkeye series, Hailee Steinfeld's name has been tossed around for Kate Bishop quite often. In fact, rumors for her casting began in September 2019. But, she has been playing coy about whether she will appear in the Hawkeye series. Now, The Illuminerdi has confirmed that she has signed on to play the co-lead alongside Jeremy Renner.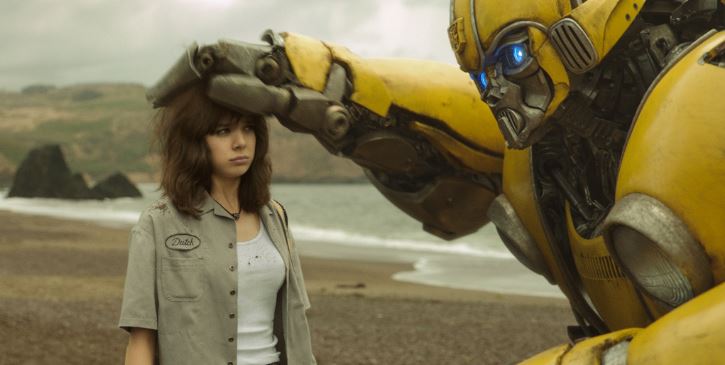 Hailee Steinfeld got her breakout role in Bumblebee, and now it is going to be the biggest deal of her career if she has indeed signed on to play Kate Bishop. Look at how Tom Holland's career has turned around ever since he starred in Civil War. By now he has starred in 4 Billion Dollar blockbuster films, appears in two-three films every year, and the list of his success goes on and on. Once you star in a big Marvel movie event, a lot of doors open up for you in Hollywood.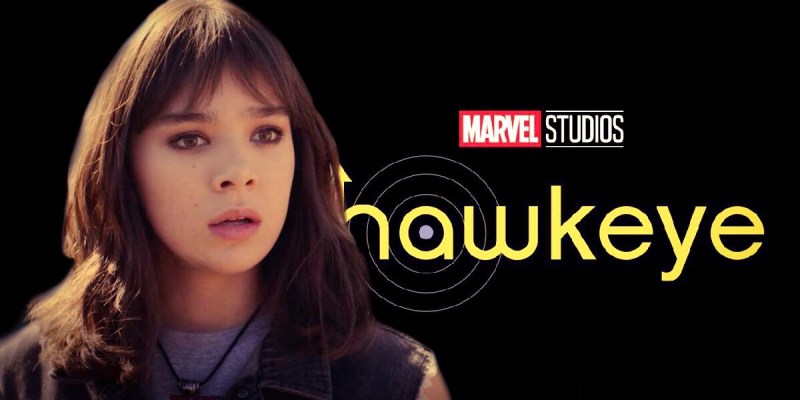 Hailee Steinfeld has a well-established music career as well, but starring in Hawkeye is going to help her a ton because she'd be opening herself up for multiple MCU appearances, and a lot of eyes will be upon her. After appearing alongside Jeremy Renner's Clint Barton, her character Kate Bishop will appear in the Young Avengers series, multiple movies like Ant-Man and the Wasp 3, and so on. Kate Bishop is the only character who will be trained by an OG Avenger. So we reckon that she will actually be the leader of the Young Avengers group. That means Steinfeld will have a crucial role to play in the coming future.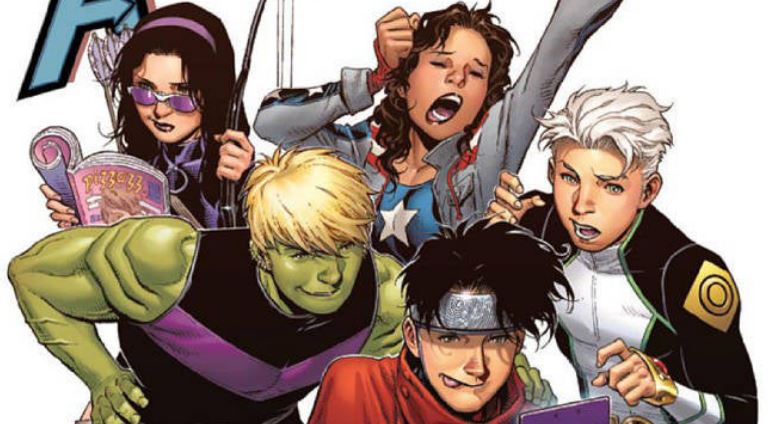 Talking about the Young Avengers, almost every Phase 4 project will be contributing towards this team. Before Hawkeye, The Falcon and the Winter Soldier will possibly introduce us to Eli Bradley aka Patriot. Even if he doesn't appear in the series, his arrival will still be set up through his grandfather, Isaiah Bradley. The WandaVision series will have Wiccan & Speed appearing in it, while Hulkling will also have a role to play. And then after Hawkeye, Doctor Strange 2 is rumored to bring in Miss America aka America Chavez. Following that, we'd see the formation of Young Avengers in Ant-Man 3. That's because Scott Lang's daughter Cassie Lang will also turn into a superhero as she teased it in Ant-Man and the Wasp. Once she turns into Stature, she'd be joining the Young Avengers, which may or may not include Ms. Marvel as well. Let's see how Marvel turns things around.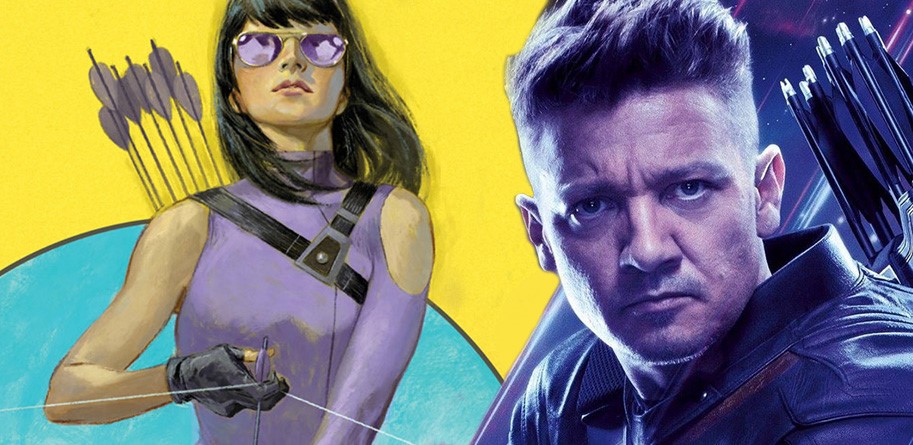 Here's the updated Phase 4 movie schedule of MCU – Black Widow on November 6, 2020, The Eternals on February 12, 2021, Shang-Chi and the Legend of the Ten Rings on May 7, 2021, Marvel's Spider-Man 3 on November 5, 2021, Thor: Love and Thunder on February 11, 2022, Doctor Strange in the Multiverse of Madness on March 25, 2022, Black Panther II on May 6, 2022, and Captain Marvel 2 on July 8, 2022. As far as the TV shows are concerned, The Falcon and the Winter Soldier & WandaVision are supposed to hit Disney+ later this year, Loki, What if…? & Hawkeye will arrive next year, and Ms. Marvel, Moon Knight & She-Hulk will possibly arrive in 2022.
Read More: 
MCU's Fantastic Four Will Directly Start Off With Franklin Richards