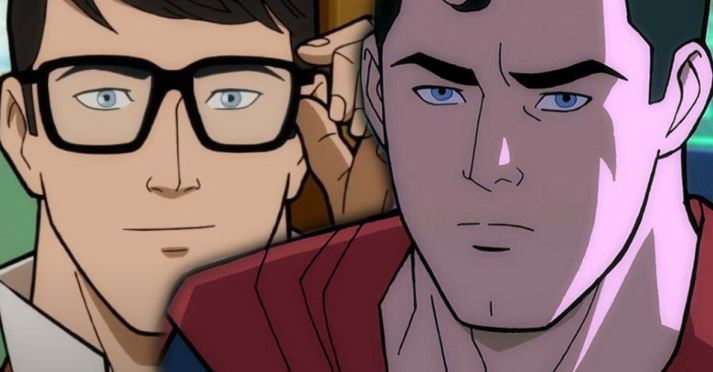 While we wait for Wonder Woman 1984 to hit theatres, it's still pretty far away. But before that, we're going to get the next animated DC movie, Superman: Man of Tomorrow. If you think about it, 2020 has been the year of Superman. First we got to say good bye to Brandon Routh's Superman in a good way. Then, WB released the Red Son Superman movie. After that, Superman had a major role to play in the DCAMU finale film, Justice League Dark: Apokolips War. Following that, we got the news update that the Snyder Cut is happening and Henry Cavill will return in multiple DC films. And finally, we've got the new trailer for yet another film featuring Clark Kent. Here, watch the trailer of Superman: Man of Tomorrow.
The DC Animated Universe ended with Justice League Dark: Apokolips War just last month. And now, we're getting a look into the future of DC's animated films through a new take on Superman's origin story. The story of this movie follows Clark in his early days as a "Daily Planet intern," who takes "learning-on-the-job to new extremes when Lobo and Parasite set their sights on Metropolis."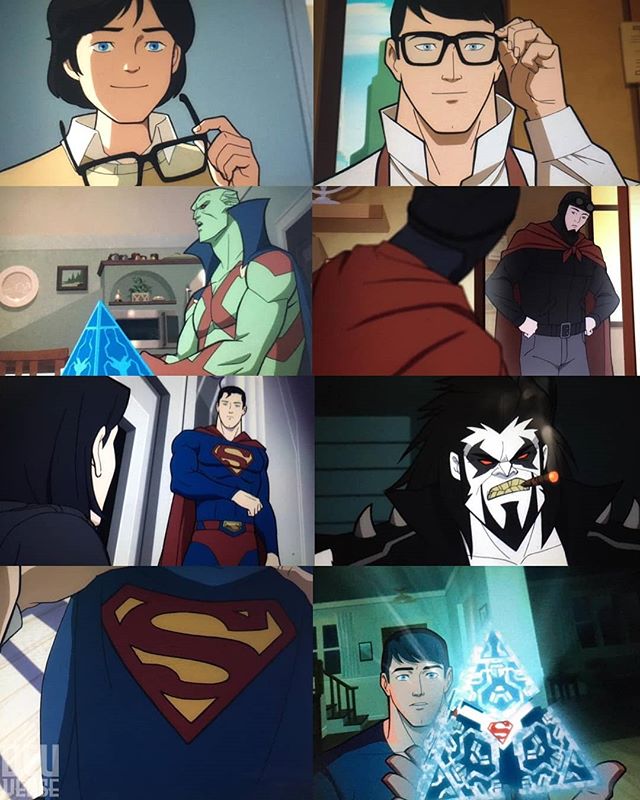 Superman & Martian Manhunter are going to team up against Lobo & Parasite, and things can't get any more exciting than this. The movie is directed by Chris Palmer, and it will star Darren Criss as Superman, Ike Amadi as Martian Manhunter, Zachary Quinto as Lex Luthor, and Alexandra Daddario as Lois Lane, Brett Dalton as Lobo with Neil Flynn as Jonathan Kent and Bellamy and Martha Kent as Martha Kent.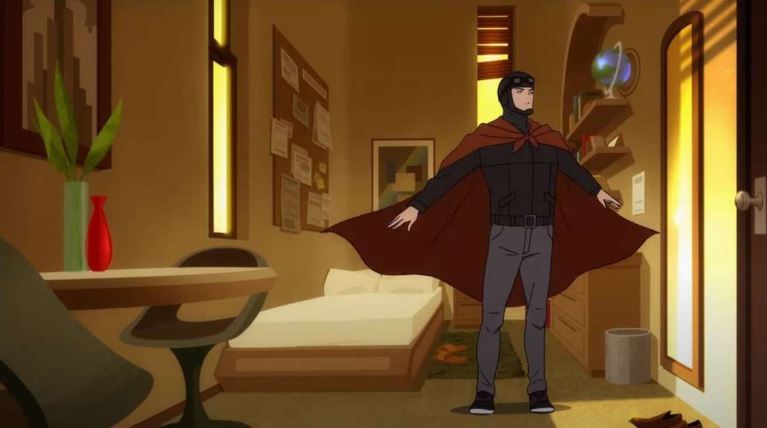 Over the years, we have seen several animated movies involving Superman. But the last couple of years have brought us great films like Death of Superman, Reign of Supermen and Superman: Red Son along with other Justice League animated films. Let's see if Superman: Man of Tomorrow could top all those films.
Read More: 
Avatar Wan – Legend of The First Avatar And How The Avatar Cycle Began – EXPLAINED