Movies
Top 10 Greatest Survival Movies Based on Real Stories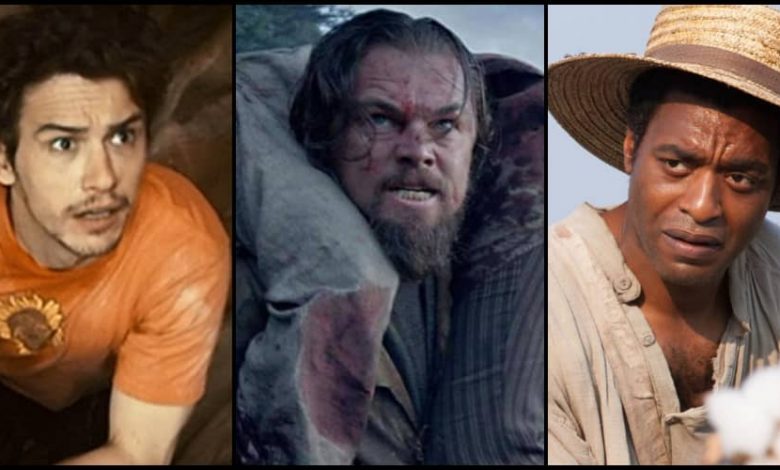 Survival Movies Based on Real Stories:
Survival Movies are all about the human spirit and there is hardly anything more exciting than that. Survival movies become even better when they are based on true stories, as it proves that humans are capable of accomplishing anything if push comes to shove. These movies are more thrilling than fictional movies and you just can't miss these movies.
#10: The Perfect Storm (2000)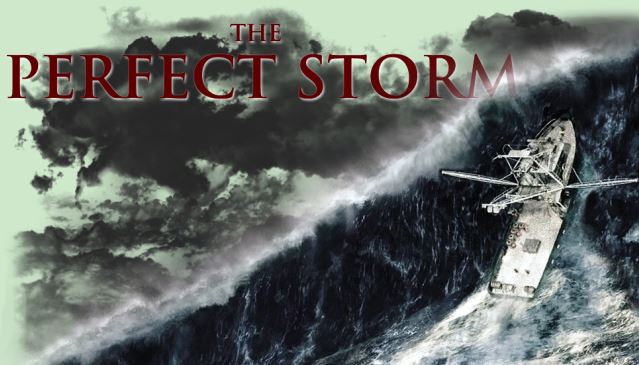 The Perfect Storm is studded with the perfect cast that tells the story of Andrea Gail, a sword-fishing boat that was caught in a deadly storm, popularly known as "The Storm of the Century" in 1991. This movie is a total roller coaster in terms of emotions. It manages to show us a tragic tale in detail that will depress you for a long while.
#9: All Is Lost (2013)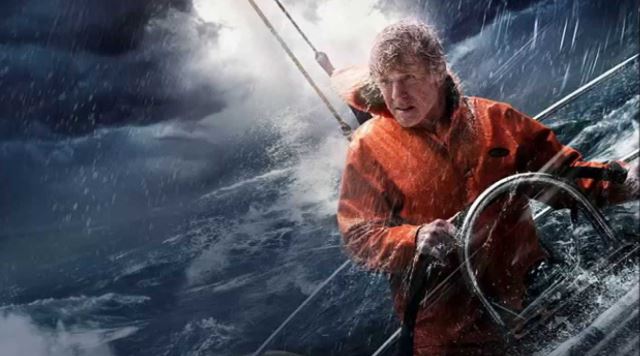 All Is Lost is a story about the unwavering human spirit in the face of adversity. It is a minimalistic movie that literally features only one man and his boat. There is no back story, no dialogue, and no people. It is a pure and simple tale of survival in the sea. Robert Redford is fantastic in this movie and this movie proves that less is more.
#8: Rescue Dawn (2006)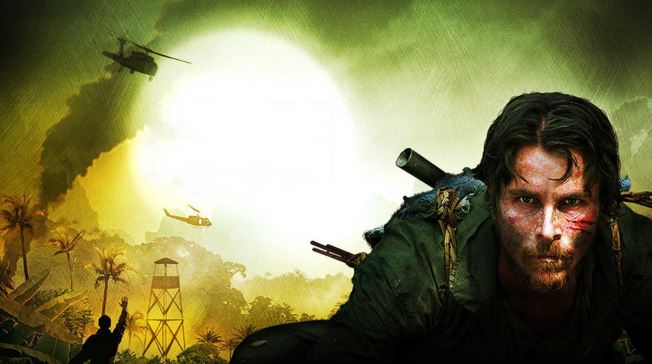 Set during the USA-Vietnam War, Rescue Dawn tells the epic survival story of a U.S. Fighter Pilot, Dieter Dengler, who is captured by the enemy after his plane crashes. Rescue dawn is a phenomenal 'Prisoner of War' movie that captures all the horrors of war. Christian Bale shines with his performance and we're up for any movie that has Bale in it.
#7: The Way Back (2010)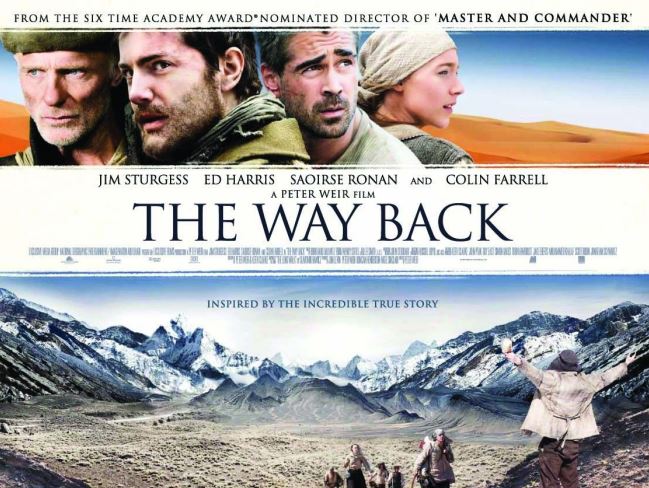 Escaping from a Siberian Gulag during the Soviet era seemed impossible until Polish POW Slawomir Rawicz, along with six others, actually accomplished that in 1941. This movie depicts all the hardships that this group experienced. This movie will captivate your attention from the start. You'll never complain about walking after watching this movie.
#6: 127 Hours (2010)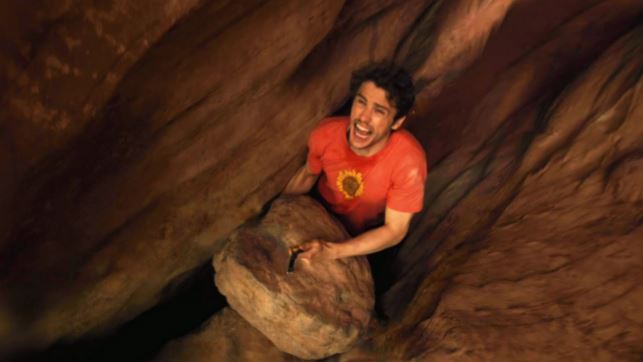 127 Hours tell the harrowing story of Aron Ralston, a mountain climber who gets trapped between rocks in a Canyon with no hope of rescue. It has a simple plot, but it is executed exceptionally by Danny Boyle. Even though the main character is stuck in one place for the entire duration, this movie will keep you at the edge of your seat. This movie also features one of James Franco's best performances.
#5: Touching the Void (2003)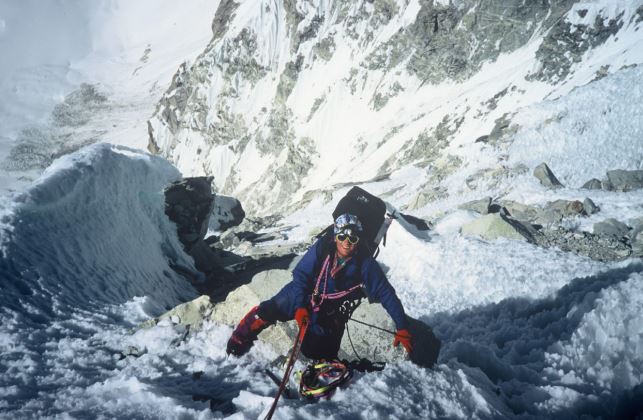 Touching the Void successfully manages to show us that mountain climbing is no joke, and how futile are human efforts against mother nature. This movie tells the real story of two mountain climbers, who tried to reach the summit of Siula Grande, but things do not go as planned. It is a powerful movie full of emotions that will leave you stunned.
#4: Apollo 13 (1995)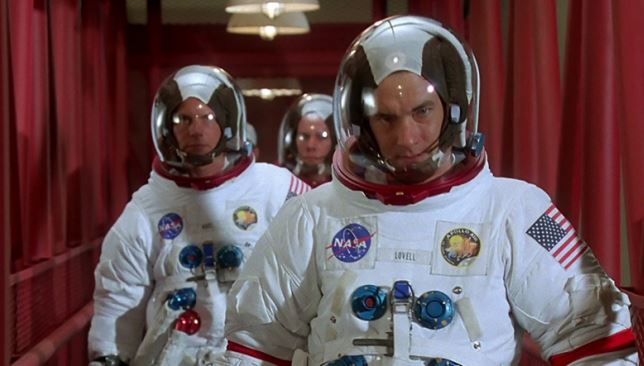 The story of Apollo 13 has been adapted a lot of times but Tom Hanks' movie is undoubtedly the best one. The movie is slowly paced and relies entirely on the script and the ability of the cast, and they deliver on every count. The movie is super intense, enough to make you feel the tension. There is not a single bad acting performance in this movie.
#3: The Revenant (2015)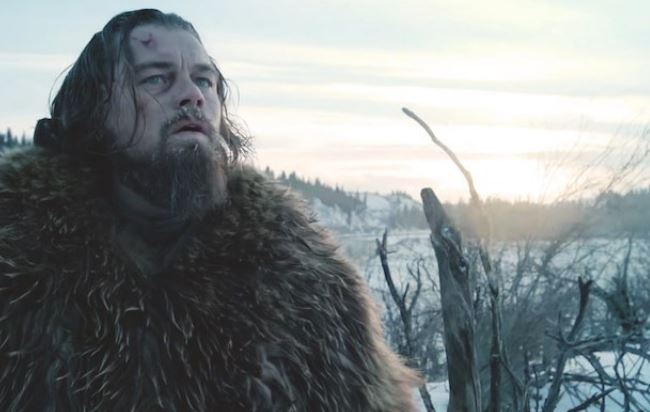 We will forever remember this movie for getting Leonardo DiCaprio his first and long-awaited Oscar for Best Actor. Visually, it is one of the best movies of all time. It tells the stressful survival story of Hugh Glass, a frontiersman who is abandoned by his team after a brutal bear attack. The movie is filled with painful sequences that can unsettle anyone.
#2: Into the Wild (2007)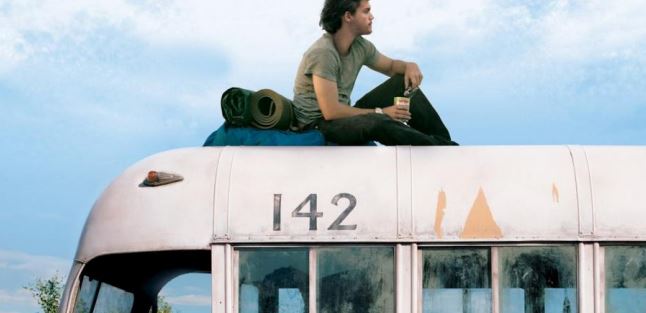 Into the Wild is an entirely different and unique survival movie. It tells the story of Chris McCandless, a man who felt trapped in modern society and decided to free himself by leading a new life in the wilderness. The movie is about self-discovery as well as survival. Into the Wild is a powerful movie that will provoke you and force you to introspect.
#1: 12 Years a Slave (2013)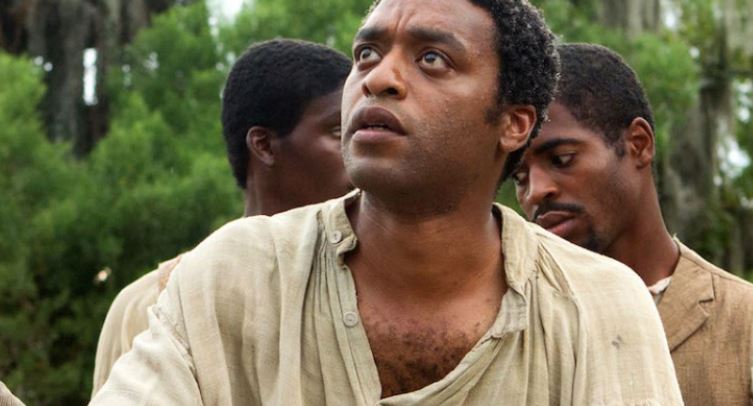 Slavery has left a dark spot on humanity and it will take a lot to overcome it. 12 Years a Slave is an emotionally draining movie about Solomon Northup, a free Black man who was abducted and sold into slavery in the Pre-Civil war US. This movie charts his struggle to not just survive but to retain his dignity as well. This movie will leave you speechless and we hope no one goes through the events depicted in this movie.
Read More: