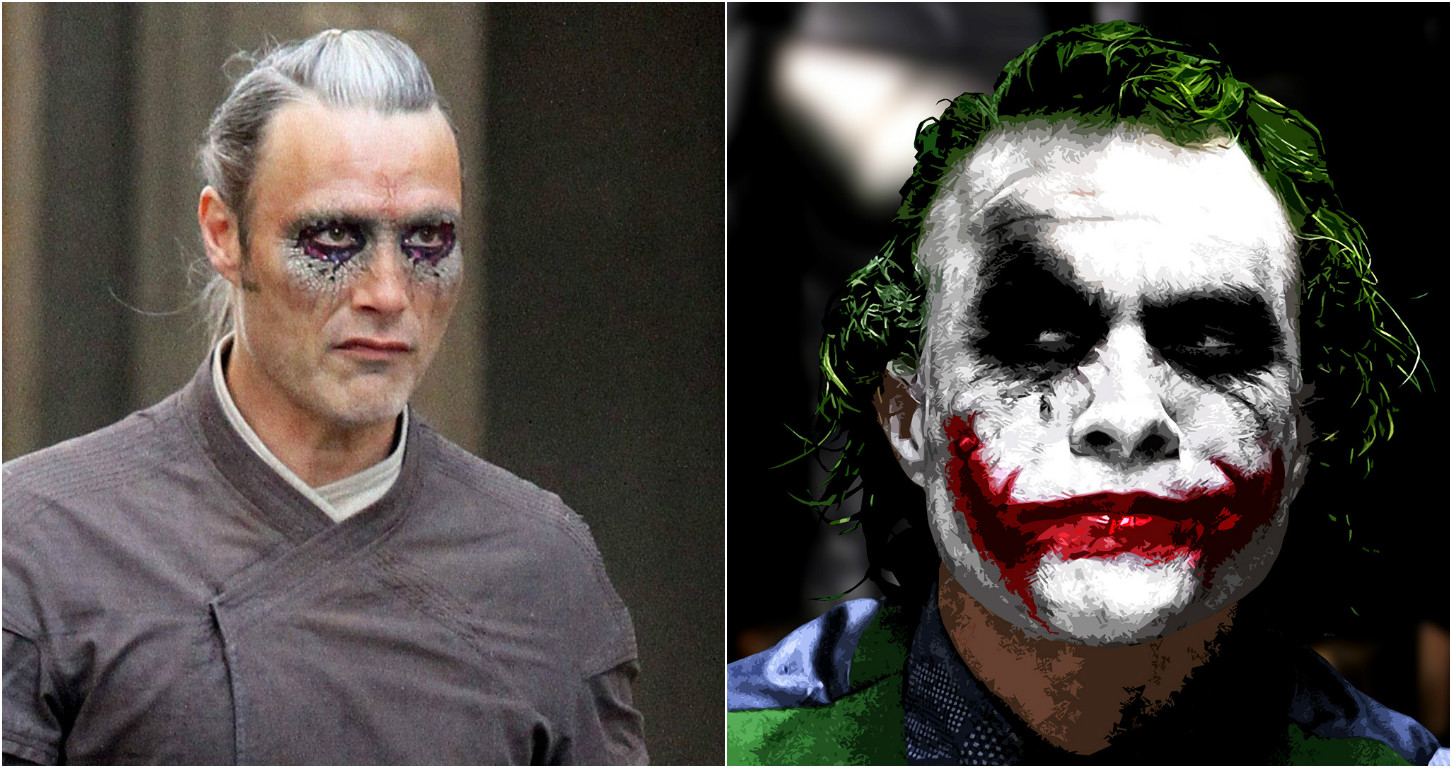 Marvel Cinematic Universe's new movie Doctor Strange is getting nearer to its release of November. The studio is going all out as the movie has started its promotion and new information is being given out to make fans more excited for the upcoming feature.

Doctor Strange is set to introduce new characters to the MCU as it becomes the second movie in MCU's Phase 3. Captain America: Civil War, which was released in the beginning of the year kicked off Marvel's third phase. Along with the title character Stephen Strange a.k.a Doctor Strange, fans will be introduced to Strange's mentor the Ancient One (Tilda Swinton), fellow Masters of the Mystic Arts Karl Mordo (Chiwetel Ejiofor) and Wong (Benedict Wong), and the movie's main villain Kaecilius (Mads Mikkelsen).

MCU's top head and Doctor Strange producer Kevin Feige recently discussed with Screen Rant about the movie's main villain. Feige brought up some interesting facts about Kaecilius and what that might entail for the movie:
"My favorite thing about [Kaecilius] is he is a man of ideas. And that to me what always is compelling about villains, you know. I am much more interested in how they think than in what they even do. My favorite villain being John Doe in Seven who does these extraordinary things and is so scary, but – for me – the scariest scene in that movie is the ride into the desert when he articulates why. I got terrified, I felt nauseous watching that movie, because I was like 'oh my God, he makes sense.' Oh my God, how can this be?! You know, and it was that watertight logic of what he says. Same thing with The Joker in The Dark Knight. … So I'm not saying our villain is as great as John Doe or Heath Ledger's Joker [laughs] but he is a man of ideas and to me that's what makes villains compelling."
Movie lover who writes about movies.