Television
Top 10 Best TV Shows Based on Stephen King's Work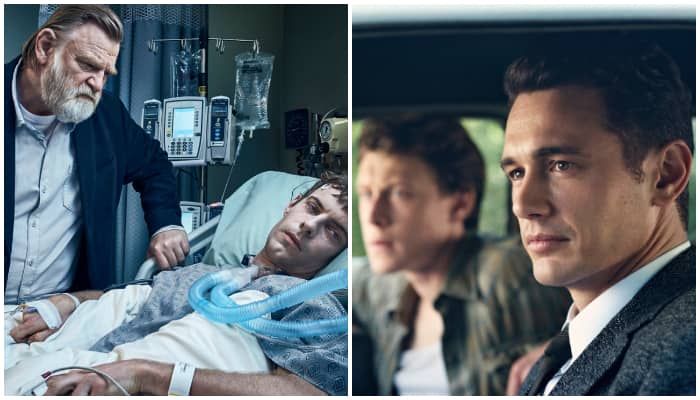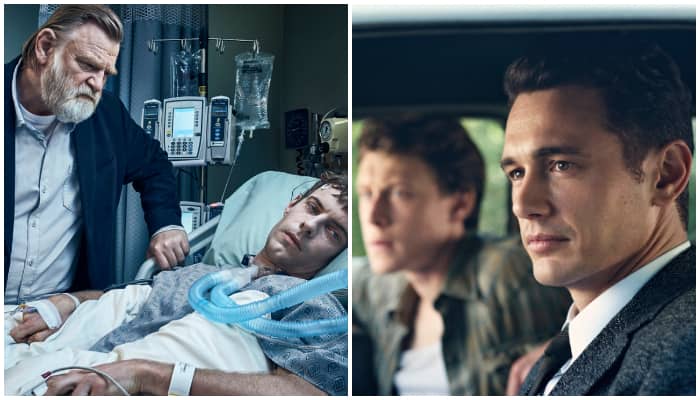 Stephen King is without a doubt the world's most commercially bankable writers of all time. His influence on the industry has been insurmountable and no one can come close to him when it comes to the horror genre. His books have been adapted into a lot of TV shows and this list highlights the best ones.
#10: The Langoliers (1995)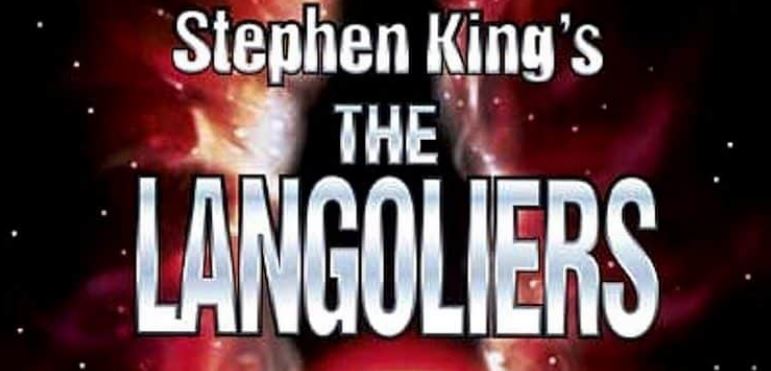 The Langoliers is based on Stephen King's four-part anthology book series "Four Past Midnight". It features two episodes and it is an interesting mystery-horror series. The Langoliers is a very faithful adaptation, it tells the story brilliantly and the special effects are better than expected. You will either love it completely or absolutely hate it, there is no in-between.
#9: The Dead Zone (2002 – 2007)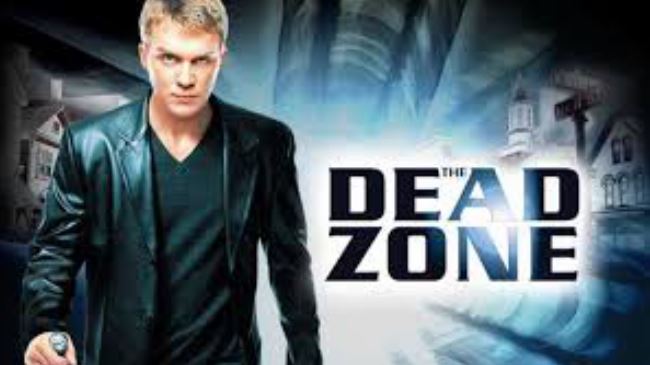 For those who are already familiar with this awesome story, thanks to the movie starring Christopher Walken, this show is a treat to watch as we get to see something different. The show is loosely based on Stephen King's work, as it successfully manages to branch out from the original story.
#8: Storm of the Century (1999)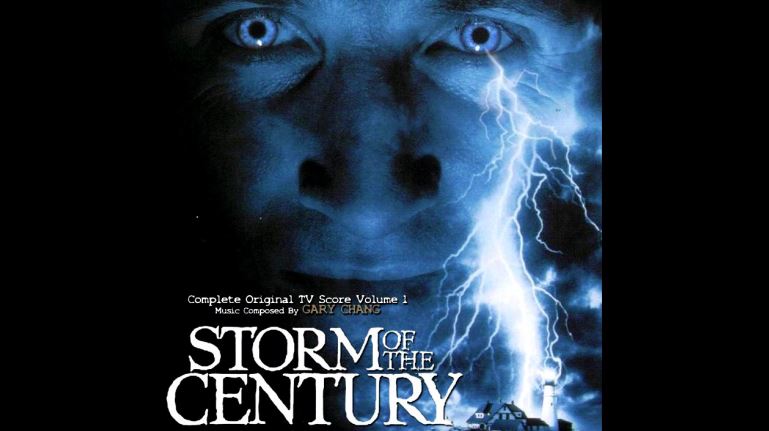 After a mysterious blizzard destroys an isolated town, strange events start to unfold and no one can seem to figure out what or who is responsible for the subsequent events. This mini-series is just over 4 hours long and it doesn't waste a single minute. It is highly unpredictable, full of suspense and thrill.
#7: Haven (2010 – 2015)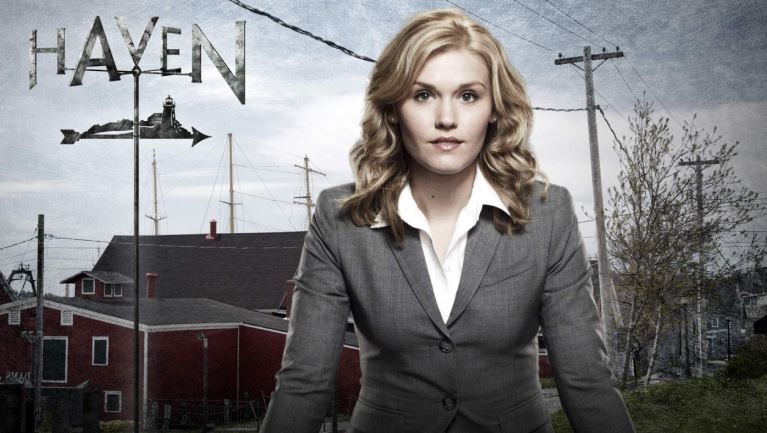 Haven tells the story of a mysterious woman named Audrey Parker, an FBI agent, suffering from a curse that triggers randomly and wreaks havoc. The show is the perfect blend of sci-fi and fantasy. If you are into the iconic show X-Files, then you will definitely like this show as well. It is packed with imaginative and unique storylines and you will never be bored.
#6: Rose Red (2002)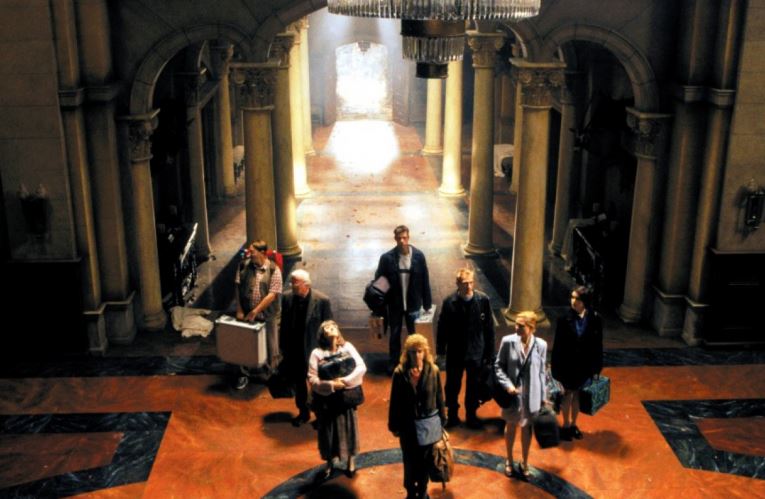 Rose Red is about is a group of people with psychic abilities who attempt to unleash the spirit of a girl in a bid to uncover all the secrets surrounding her. It is a very gripping mini-series, full of unpredictable twists and turns. The build-up towards the exploding climax is done amazingly and you won't even realize how quickly the four hours pass.
#5: 11.22.63 (2016)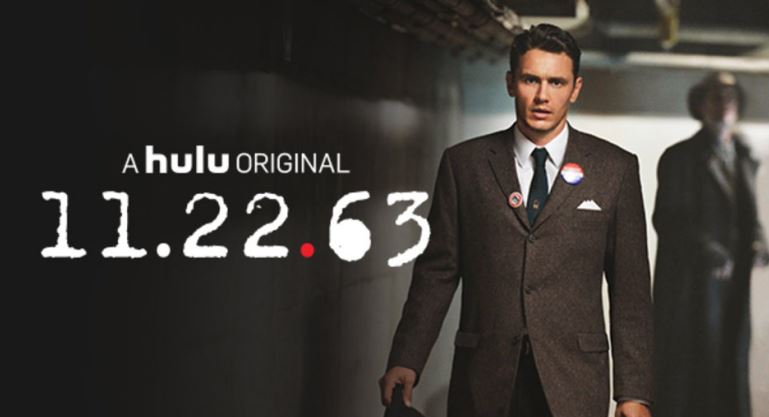 Stephen King takes a shot at time travel and tries to change the course of history through this story. It revolves around a high school teacher, played by James Franco, who tries to prevent the assassination of John F. Kennedy by going back in time. The show stays close to the book and gives us something very entertaining to look at.
#4: Mr. Mercedes (2017 -)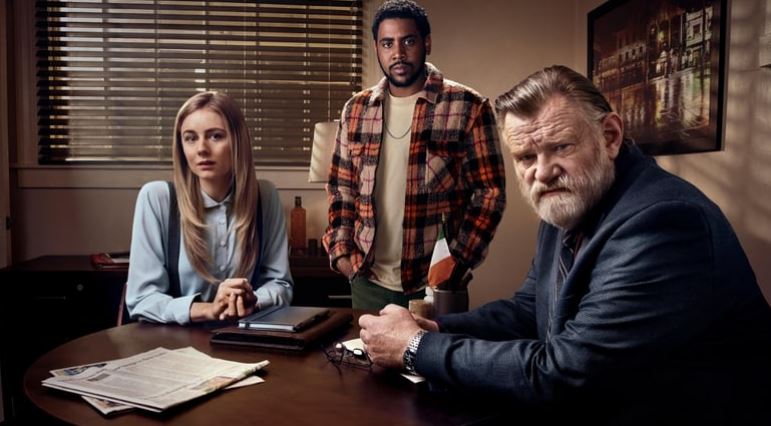 Mr. Mercedes tells the thrilling story of a psychopathic killer and a retired detective who tries to catch him. This show is a gift for the fans who find serial killers intriguing. The casting is exceptional in this series, all the characters are amazing, but Brendan Gleeson totally steals the show with his portrayal of Bill Hodges.
#3: The Outsider (2020 -)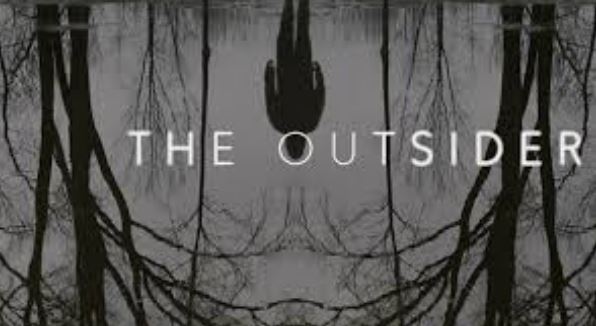 The Outsider gives the perfect reply to those people who thought that Stephen King adaptations are no longer entertaining. The Outsider is an intense thriller with high-class acting performances from all the actors, especially Ben Mendelsohn. It is a slow-burner and we cannot say much about this series without spoiling it.
#2: The Stand (1994)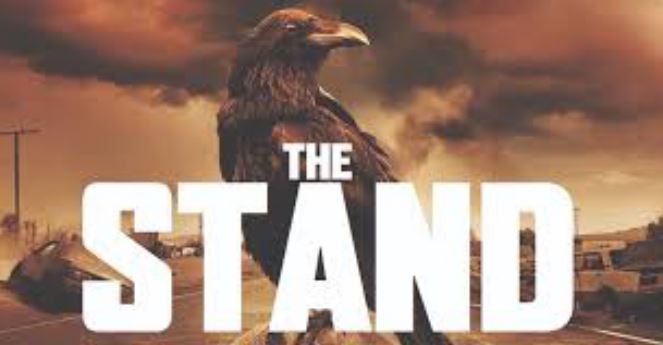 The year 2020 is inspired by this show as we might just see the events of this show transpire in real life. After a deadly virus wipes the majority of the population, the survivors are divided into two factions, who cannot co-exist. Surprisingly, it does not feature a lot of gore that Stephen King is famous, but it is an exciting TV show despite that.
#1: It (1990)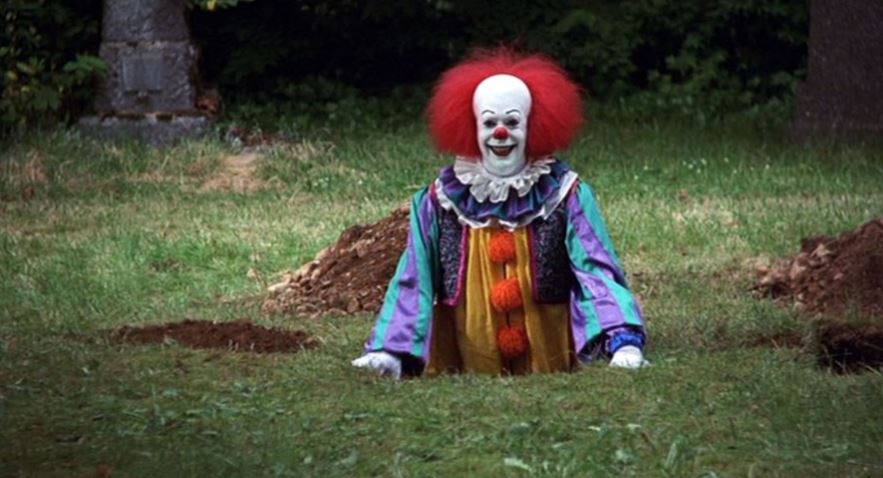 This iconic mini-series brought a revolution in the industry and all of us manifested the fear of clowns thanks to this series. Granted, the show leaves out a lot of controversial material from the book, but it is still scarier than most horror shows. Tim Curry's portrayal of Pennywise made it a classic and 'It' is the best TV Series based on Stephen King's work.