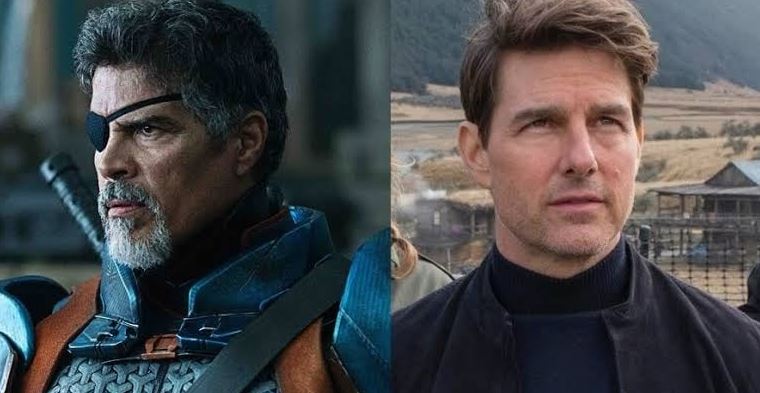 Christopher McQuarrie & Tom Cruise are assembling a massive cast for Mission Impossible 7 & 8. Marvel actors like Hayley Atwell, Pom Klementieff & Shea Wingham were brought in alongside the regular bunch of actors we've become used to seeing in the last 3 MI movies. Furthermore, Nicholas Hoult was also cast in a villainous role initially. But now he has had to make his exit from the film because of the delay in the release dates of the next two Mission: Impossible movies.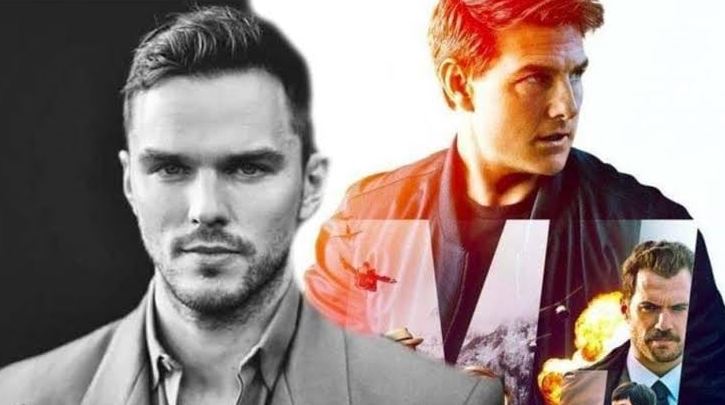 Nicholas Hoult was ready to play the big villain in the next 2 films, but since the Coronavirus has caused delays in the production, Hoult's commitments to other films is preventing him from being a part of a major franchise such as Mission: Impossible. But after looking at his replacement, we could say that we should not be happy about Hoult's exit.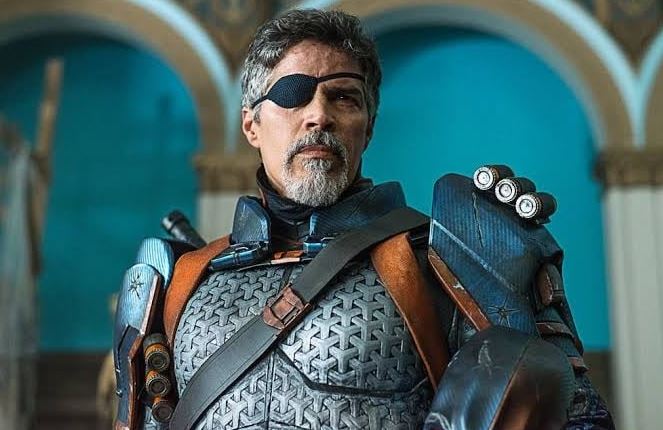 Esai Morales will now play the villainous role that Hoult was initially supposed to play. Morales is just coming off of playing the DC villain Deathstroke in DC Universe's Titans. It is safe to say that he portrayed a great version of the character and now we're looking forward to him to take on Tom Cruise's Ethan Hunt next.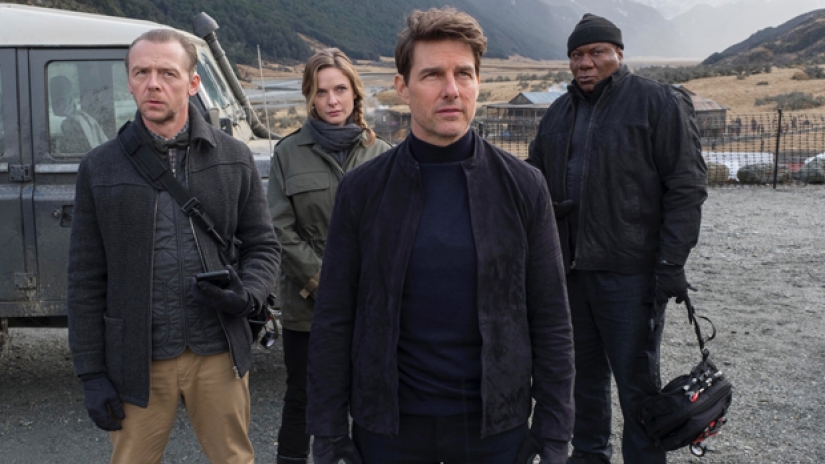 The villains in the MI franchise have been pretty great overall, and hopefully Esai Morales will continue that trend. He is joining other cast members which include Tom Cruise, Simon Pegg, Ving Rhames, Rebecca Ferguson, Vanessa Kirby, and Angela Bassett. The rest of the cast has been mentioned above.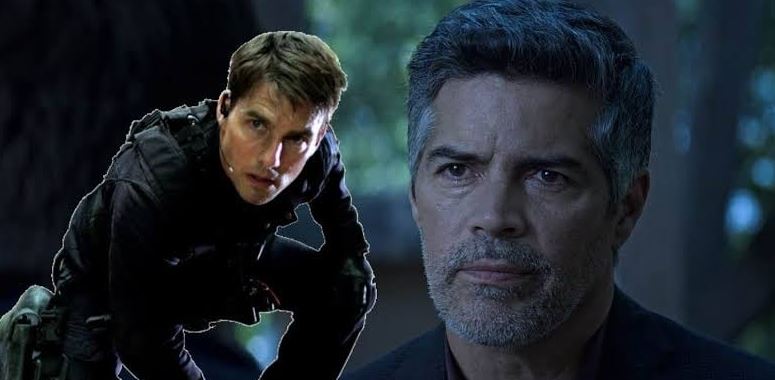 It seems that Mission: Impossible 7 will make all of the major characters struggle emotionally almost as much as Ethan Hunt did in Fallout. That's because director Christopher McQuarrie stated that he will give an emotional story arc to every major character of the franchise. Let's see whether Esai Morales' character will have a hand in that.
Mission: Impossible 7 arrives on November 19, 2021.