Television
Top 10 Funniest Currently Ongoing TV Sitcoms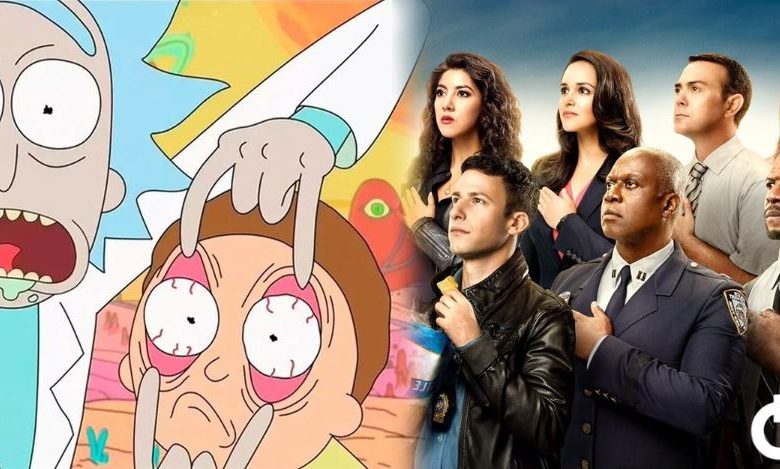 Sitcoms like The Office, Friends, and How I Met Your Mother ended a long time ago and they have left a huge void. But not all hope is lost as there are a lot of currently running sitcoms that are hilarious and give us the much-needed dose of comedy in our lives. These current sitcoms have all the potential to achieve greatness. Here's a list of funniest ongoing TV sitcoms.
#10: Black-ish (2014 -)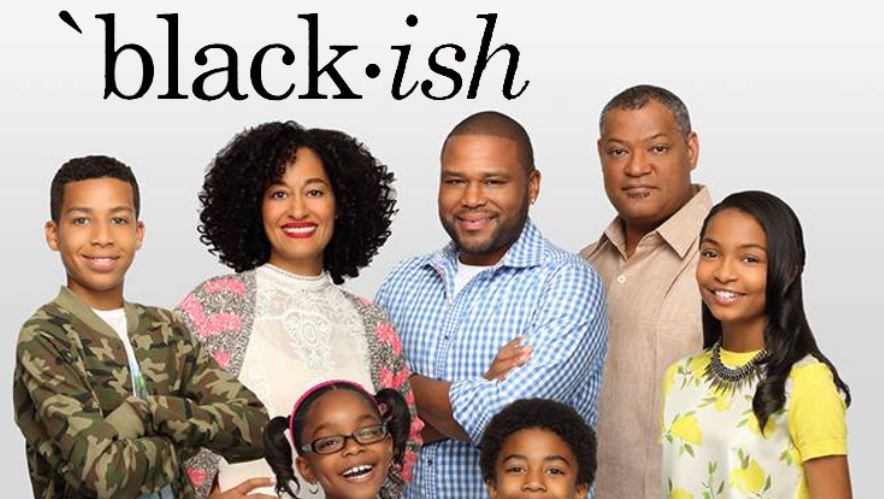 Black-ish is a sitcom about an African American family and their day-to-day life. The show works very well as a satire and it presents the African American culture in a hilarious but respectful manner. The show became an instant hit and its popularity led to two spin-off shows – Grown-ish and Mixed-ish. We just hope they don't go overboard with this formula.
#9: Mom (2013 -)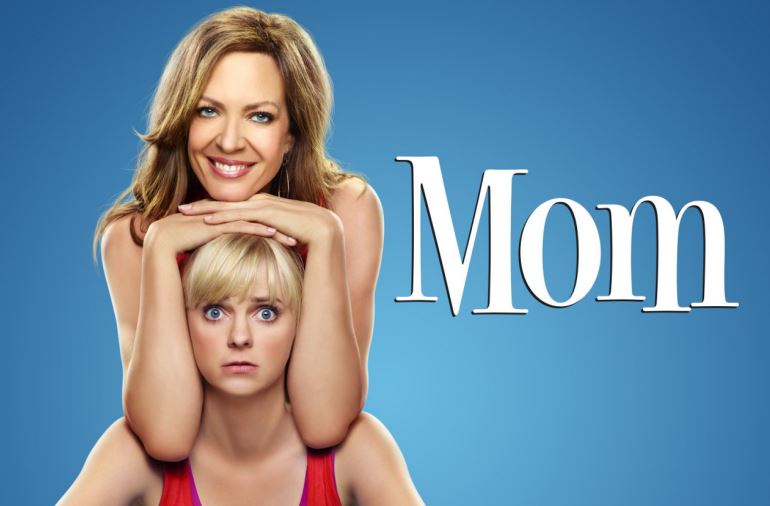 This show is packed with an awesome cast. The Oscar-winning actress Allison Janney carries the entire show and Anna Faris compliments her very well. The show is all about Single moms and the struggles they have to go through. The dysfunctional relationship between the mom and daughter is the heart of the show and it leads to a lot of laugh-out-loud moments.
#8: Grace and Frankie (2015 -)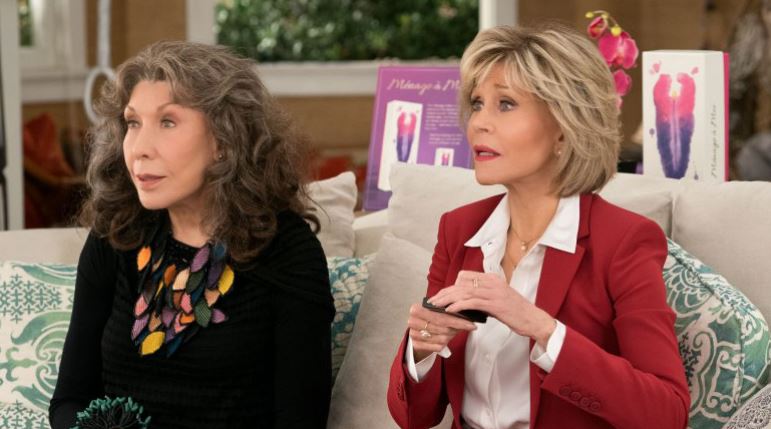 The lives of Grace and Frankie turns upside down after they find out that their respective husbands are more than just 'work partners'. The iconic actresses Lily Tomlin and Jane Fonda make this show magical. The show is written cleverly and apart from the non-stop comedy, it also has a lot of heartfelt moments.
#7: Young Sheldon (2017 -)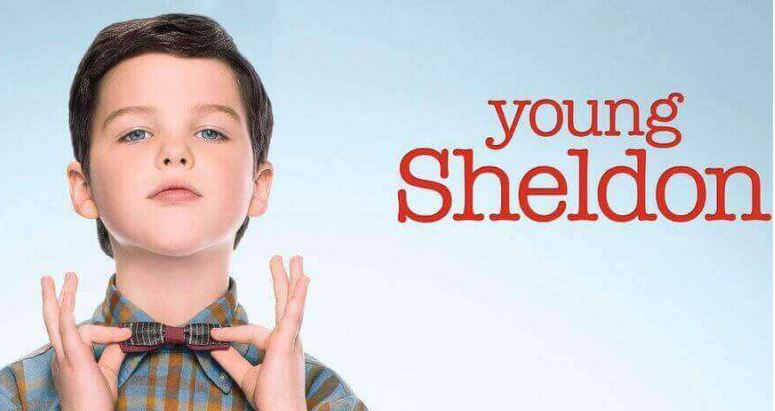 Sheldon Cooper from the Big Bang Theory has transformed into an iconic character due to his quirkiness and it was obvious from the start that a show based on his childhood would be amazing as well. Young Sheldon is a wholesome and charming sitcom and Iain Armitage's performance is very cute. Jim Parsons would be proud of this show.
#6: Superstore (2015 -)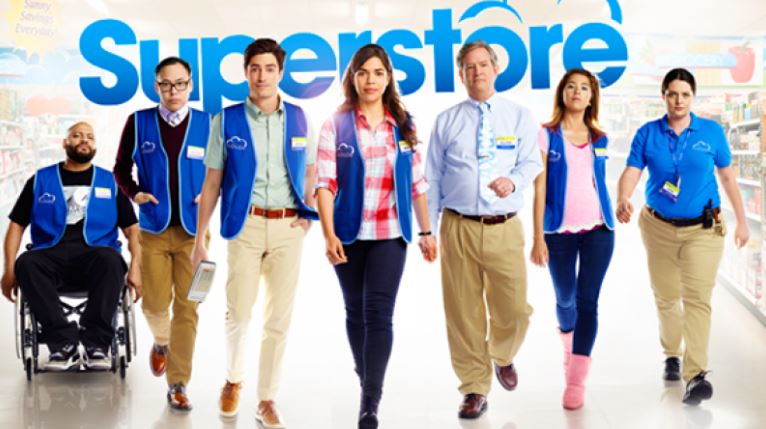 Superstore is full of over-the-top and hysterical characters, making it a fun watch. All the actors are perfect in their roles and the show is full of visual humor. Even though the show is awesome, its future seems cloudy as America Ferrera, the lead actress, has decided to quit the show. The show will go on without her and we hope it won't hurt the show much.
#5: The Goldbergs (2013)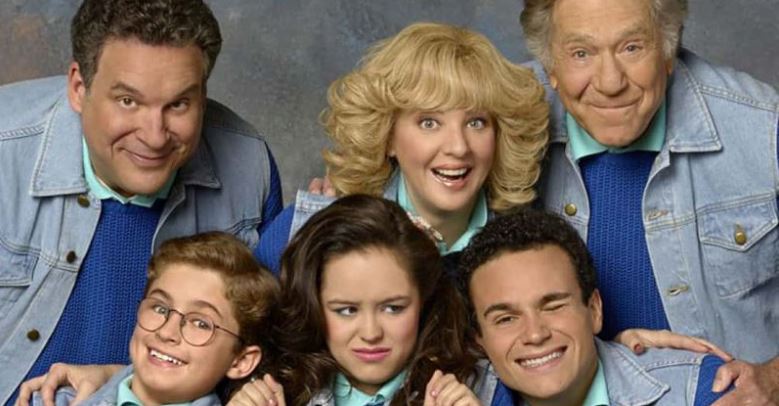 Set in the '80s, The Goldbergs follows the lives of a hilarious American family. The show mainly works because of its characters and the chemistry between them. The characters are full of clichés, but that is part of the joke. The show's setting and atmosphere will make you nostalgic about your childhood, and it is partly why we love this show.
#4: Curb Your Enthusiasm (2000 -)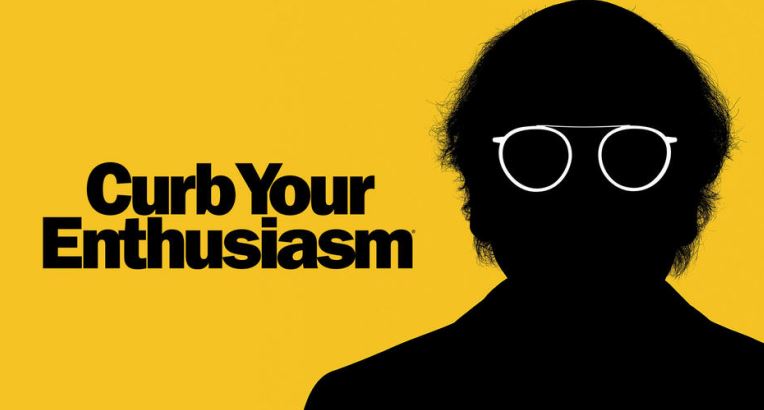 This amazing show started two decades ago and it is still going strong. The Seinfeld co-creator Larry David stars as himself in this show and it features his life after the success of the show Seinfeld. It is not a spin-off of Seinfeld as most fans believe it to be. It is one of the most well-written sitcoms out there.
#3: Rick and Morty (2013 -)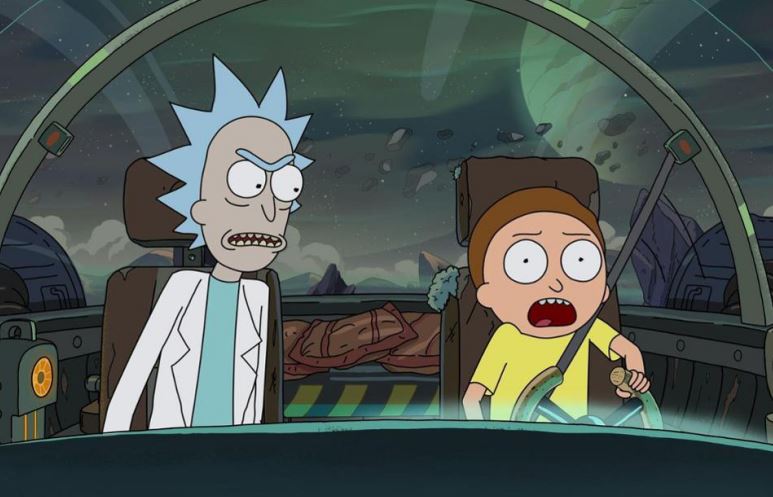 One of the most popular animated sitcoms of all time, Rick and Morty is worthy of all the hype it gets. It is full of slapstick comedy and the writing is full of humor and creativity. Do not ignore this show for being an animated Sci-fi sitcom, as this show is smarter than the majority of shows and it is clearly made for adults and not children.
#2: It's Always Sunny in Philadelphia (2005 -)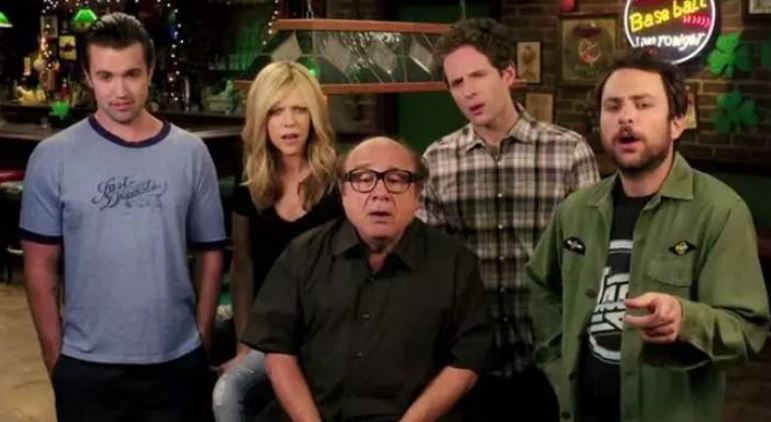 It's Always Sunny in Philadelphia is about five sociopaths, full of narcissistic tendencies. This show takes a brazen and bold approach, as it tackles several sensitive issues with total disregard. It is not made for sensitive people as it does not cares about Political correctness at all. You will laugh continuously while watching this show.
#1: Brooklyn Nine-Nine (2013 -)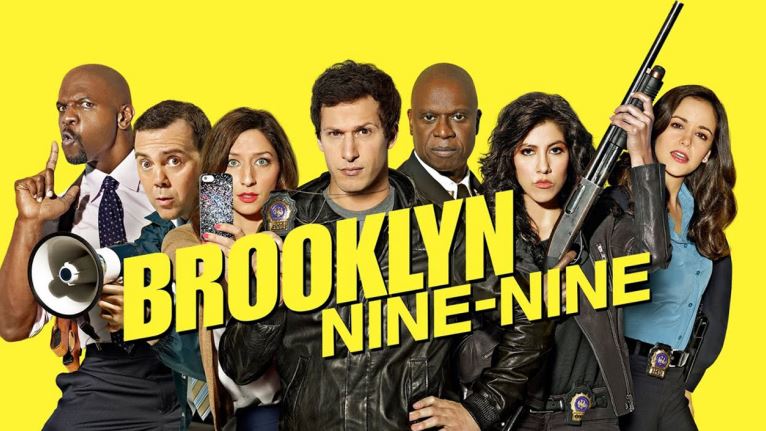 Brooklyn Nine-Nine is about the carefree Detective Jake Peralta and his colleagues over at the Brooklyn's 99th Precinct. It is a delightful and refreshing sitcom that is binge-worthy. The show is fast-paced and it won't give you any time to catch your breath as the jokes just keep on coming. Brooklyn Nine-Nine is without a doubt the best sitcom on-air currently.