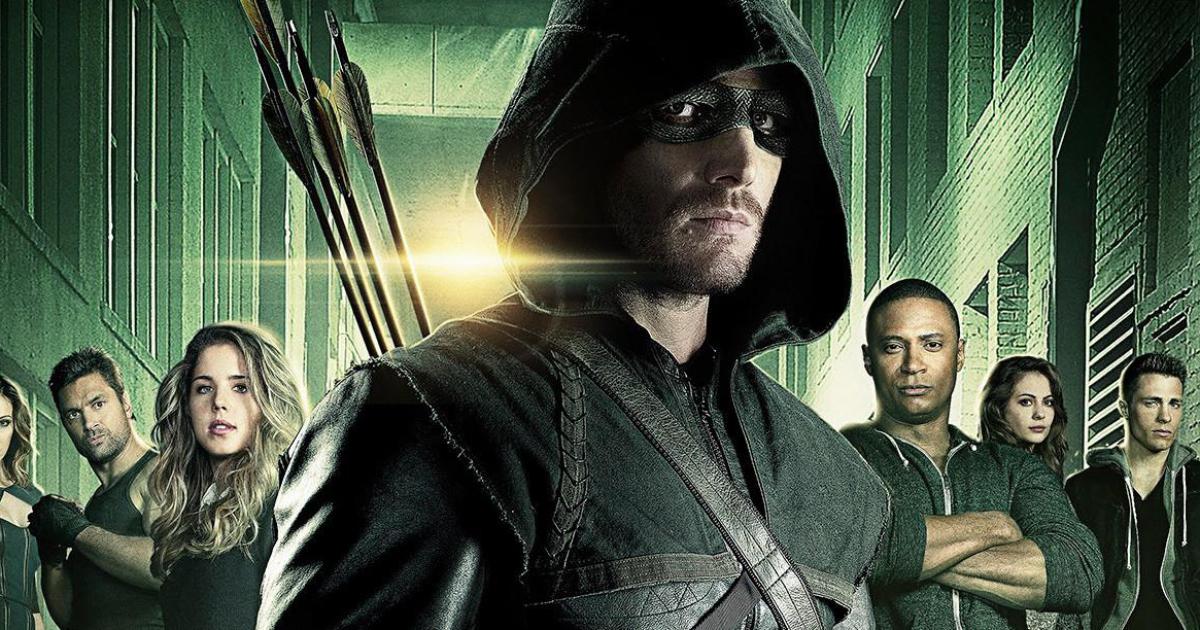 Guys….brace yourself for color red…as Arsenal is returning to Star city after faking his death in the last season. Colton Haynes will be back in the upcoming episode of Arrow Season 4, the news broke on Twitter handle of Haynes himself, corroborated by Entertainment weekly magazine. Marc Guggenheim, the executive producer of the show said "It was always our intention to have [Haynes] return following his departure last season, but it was a matter of finding the right story line to pull it off, that opportunity presented itself in the next episode and we can't wait for the fans to see this reunion". He was promoted to series regular in season 2 after guest starring in debut season, in the last season he took the fall and escaped Starling city after faking his death. Here are the possibilities of what role he may be playing in the upcoming episode:
He may turn out to be working for H.I.V.E:
It would be absolutely epic and astonishing to see Arsenal joining hands with Damien Darhk and is standing on the other side of Team Arrow.
Be an Asset to Team Arrow against Damien Darhk:
He is a well-trained assassin who was injected with Mira Kuru chemical compound. He can be a great asset to Team Arrow to fight against Damien Darhk who is plotting something big and sinister.
Thea goes ape-shit: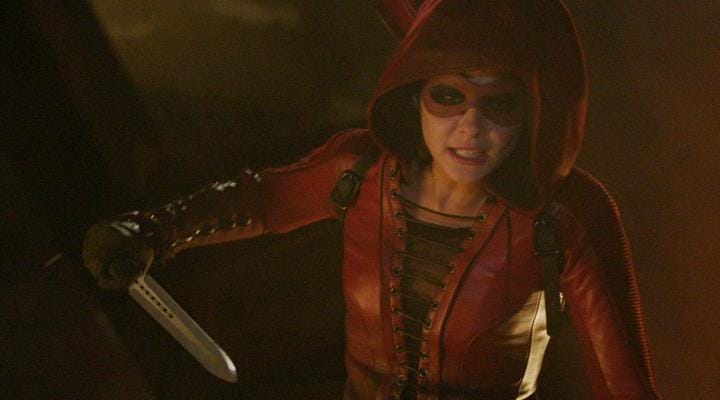 In the last episode, we saw how Damien Darhk suffered for the first time when he tried his powers on Thea. She has embraced her dark side and is now ready to face anyone. It's possible that she goes out of control and Roy Harper may help her deal with her blood lust.
Create a rift between Thea and her new boy-friend:
Roy Harper was the first love of Thea, it is bound to create tensions between Thea and her new boyfriend (the campaign manager of Oliver's mayoral race)