Television
Friends Cast Members Will Have a Reunion Project on HBO Max
The project that we've all wanted to see for years now is coming to HBO Max. No it isn't the Snyder Cut (God I want it so badly especially after the full suit reveal of The Batman). It is the Friends Reunion Special that we've been wishing to see ever since Friends ended back in 2004. Joey got his own show which ran for 2 seasons, but obviously it wasn't as good as "The One with the 6 Friends".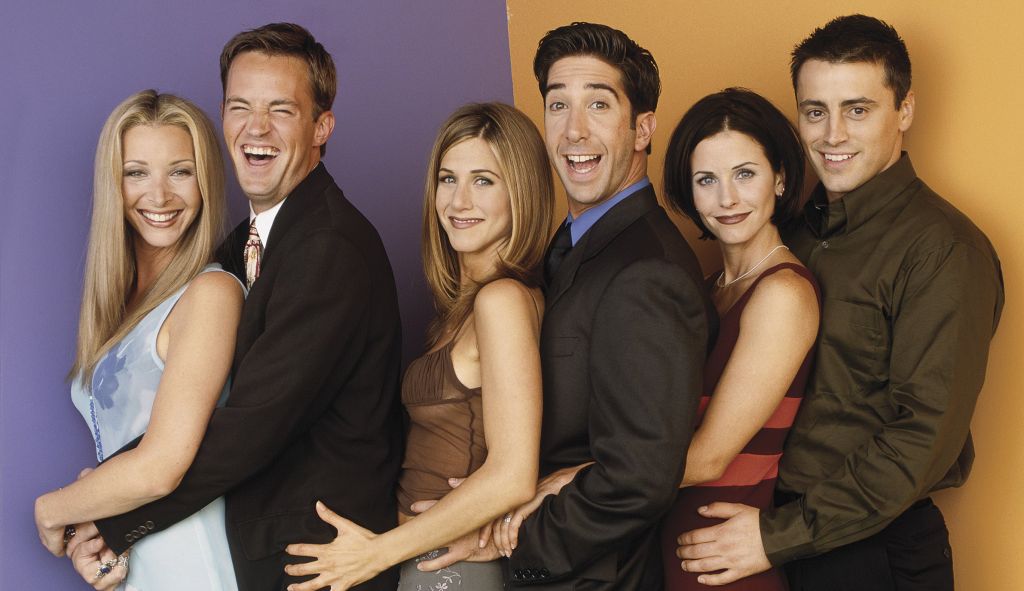 Anyway, Variety has reported that Jennifer Aniston, Lisa Kudrow, Matt LeBlanc, Matthew Perry, David Schwimmer and Courteney Cox will reunite for an HBO Max special. Each of these actors are going to be paid $2.5 million each for the unscripted special as they will be back to Stage 24 in Burbank, California, the place where the series was filmed for 10 years.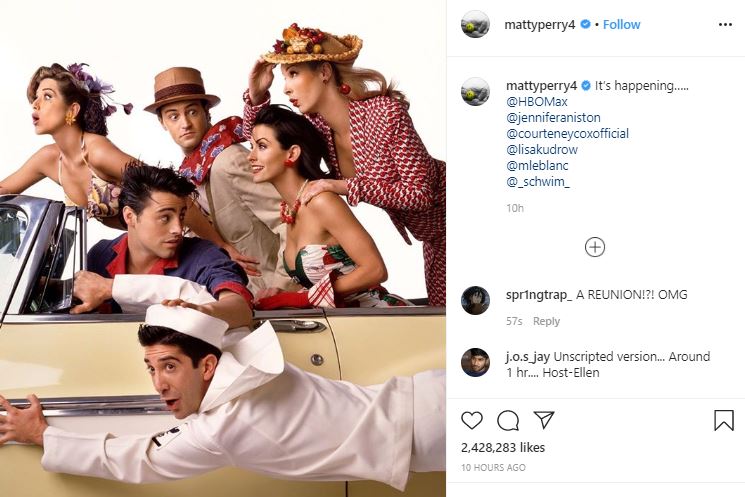 Cast members have been posting the news update with a little "It's happening". It'd be interesting to see where this reunion takes the story of the Friends goes after they left the apartment together in Season 10. We'd actually love it if the Joey Show also gets addressed in some way.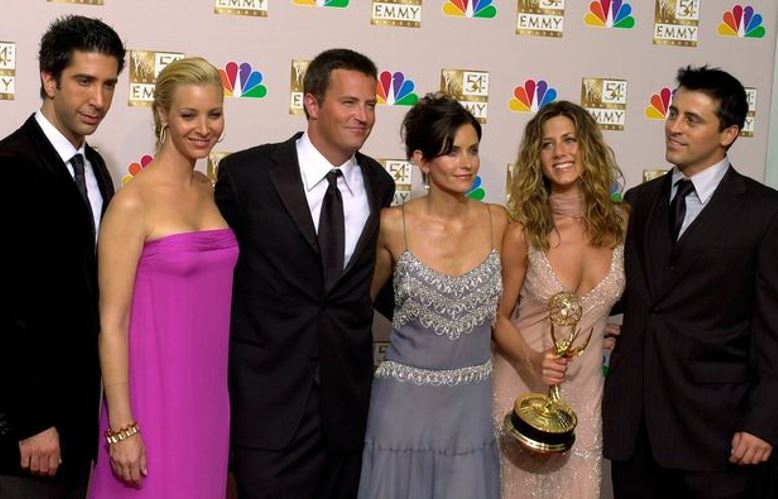 The Friends star have been up to something or the other. Matt Le Blanc has done 3 seasons of Man With a Plan. David Schwimmer recently appeared in the Netflix movie The Laundromat. Jennifer Anniston recently did a Netflix movie called Murder Mystery. Matthew Perry did 3 seasons of "The Odd Couple till 2017. Courteney Cox & Lisa Kudrow have also been up to all sorts of good things. We'd love to see them make their return as Joey, Ross, Rachel, Chandler, Monica & Phoebe respectively in the upcoming Friends special on HBO Max.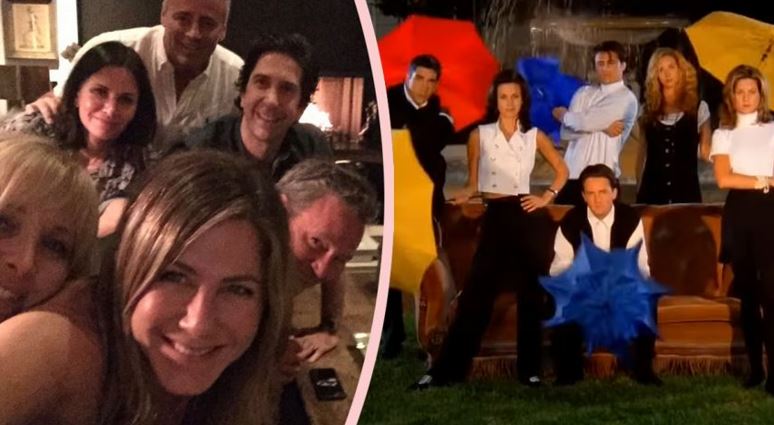 Honestly, this Reunion has been made popular by the recent resurgence of Friends on Netflix. People of the Younger generation have got to see the show that their parents loved when they were young. So, Friends is never going to get outdated. Who knows, perhaps the reunion special might actually have sequels!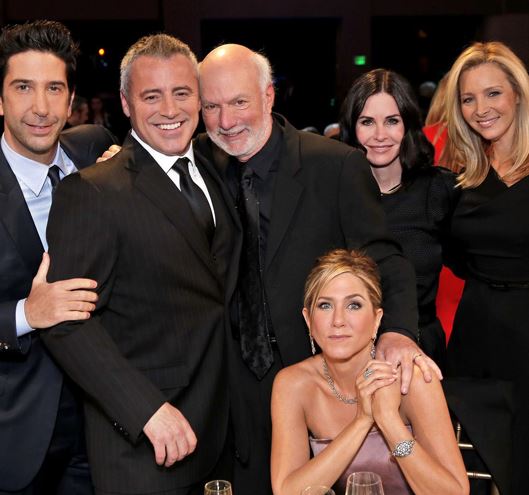 Kevin Reilly, chief content officer at HBO Max and president of TBS, TNT, and truTV, said in a statement:
"Guess you could call this the one where they all got back together — we are reuniting with David, Jennifer, Courteney, Matt, Lisa, and Matthew for an HBO Max special that will be programmed alongside the entire 'Friends' library. I became aware of 'Friends' when it was in the very early stages of development and then had the opportunity to work on the series many years later and have delighted in seeing it catch on with viewers generation after generation. It taps into an era when friends – and audiences – gathered together in real time and we think this reunion special will capture that spirit, uniting original and new fans."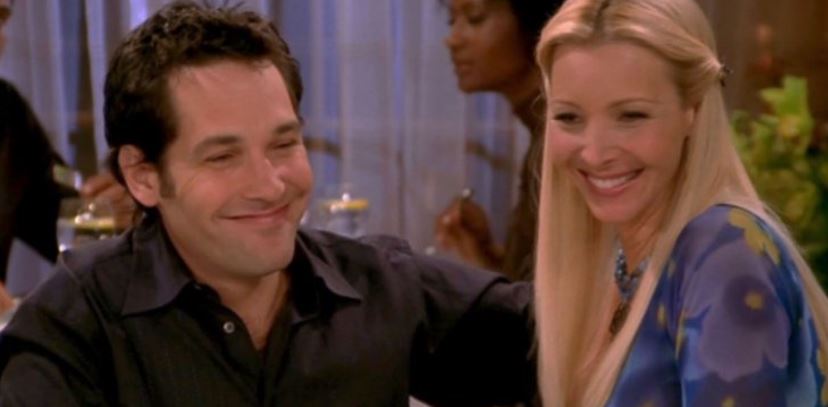 The reunion special will be directed by Ben Winston and since it is a special, we could expect other beloved characters like Gunther (James Michael Tyler) and Mike (Paul Rudd) return to the scene as well. Let's see what happens. HBO Max is launching in May at a price of $15 a month and all 236 episodes of Friends will also be available to stream on the upcoming service.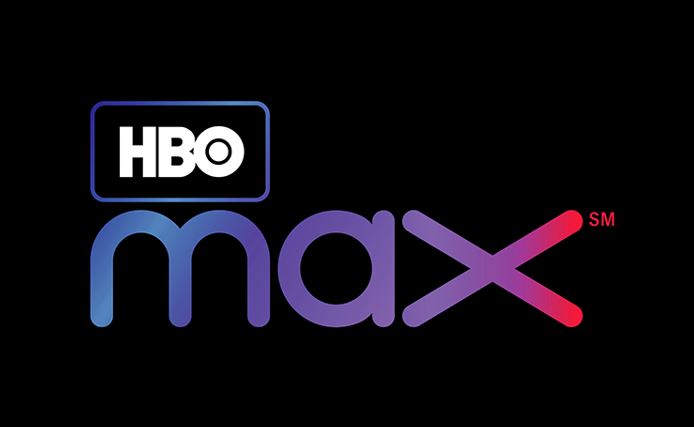 Along with Friends, HBO Max will offer a great deal of content – Doctor Who, Game of Thrones, Sex and the City, The Big Bang Theory, The Sopranos, Veep, the Gossip Girl sequel and Sesame Street. Shows from The CW Network and DC Universe will also be available. The entire catalogue of WB movies will be there to stream. WB sure has a lot of films to offer and they're also producing other exclusive shows and films for the streaming service. We're pretty psyched about the Friends Reunion special.