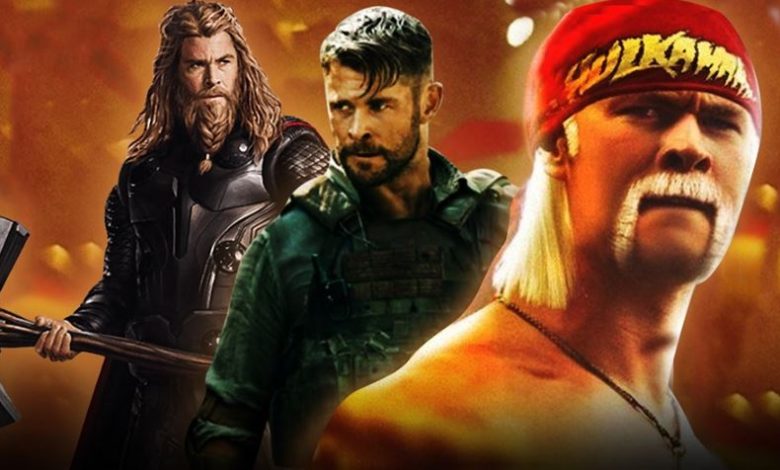 Upcoming Movies of Chris Hemsworth:
Chris Hemsworth is one of those Hollywood A-Listers you never wanna stop watching. The last three years have been really amazing for Hemsworth even though Men in Black: International didn't do well at the theatres. Still, we've got at least 4 different and amazing Chris Hemsworth starrer films to look forward to from this point on. Hemsworth was on a break from acting for the last 6 months or so, and now the Coronavirus seems to have delayed his future films too. So, the first film of the next batch of Hemsworth movies is coming as soon as this month. But we might have to wait till 2022 & beyond for the other movies starring the big Aussie. Here are all 4 of the films Hemsworth has signed on to star in:
Extraction
Netflix just launched the first trailer of the film where Chris Hemsworth plays a Black Market Mercenary called Tyler Rake. He is described as a man who is "physically brave but an emotional coward." But he must "come to terms with his identity and sense of self" as he attempts to liberate a kidnapped son of the biggest drug lord in India while redeeming himself from the deeds of his dark past. Stuntman turned director, Sam Hargrave is really delivering some top notch action in this movie. The fact that it is produced by Joe & Anthony Russo also helps the case of the film.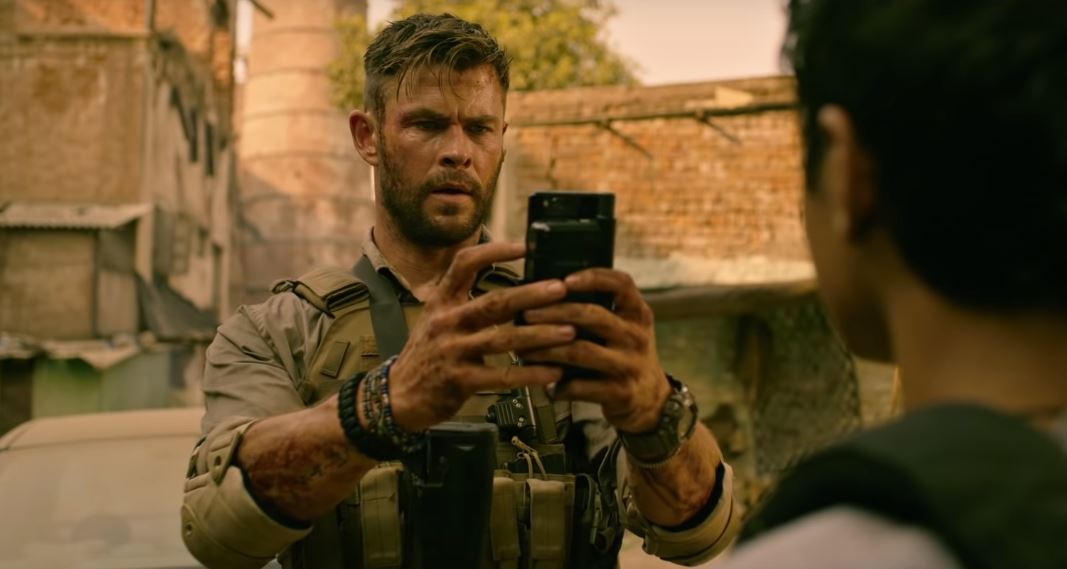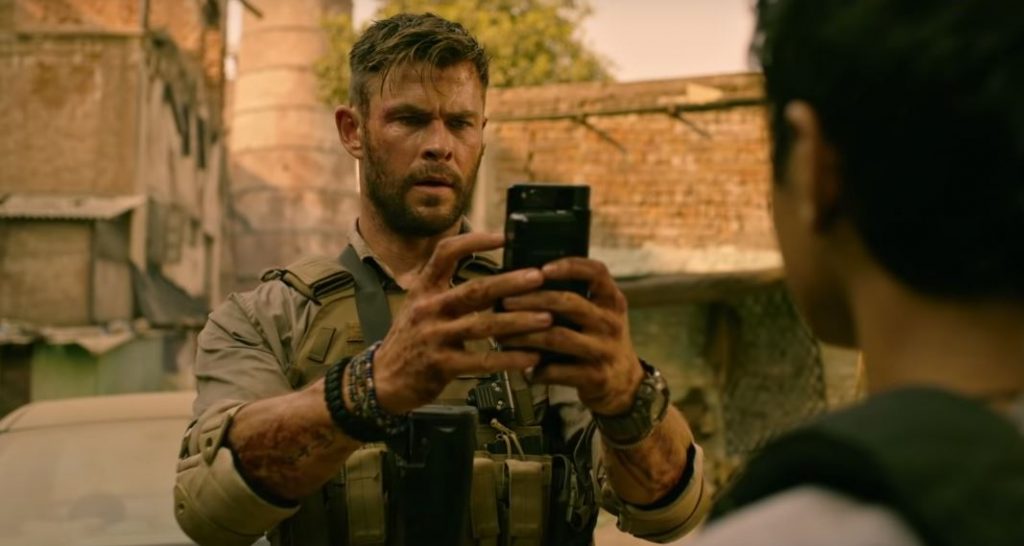 Chris Hemsworth isn't the only Marvel actor in this film as the upcoming Black Widow movie actor David Harbour (Alexei Shostakov aka Red Guardian in Black Widow) is also playing a character in the film. Along with Hemsworth & Harbour, there are some great Indian actors involved in this movie as well. These actors include – Manoj Bajpai, Pankaj Tripathi and Randeep Hooda. All three of these are known for their roles in Bollywood movies and other Netflix & Prime originals. Extraction arrives on April 24.
Thor: Love And Thunder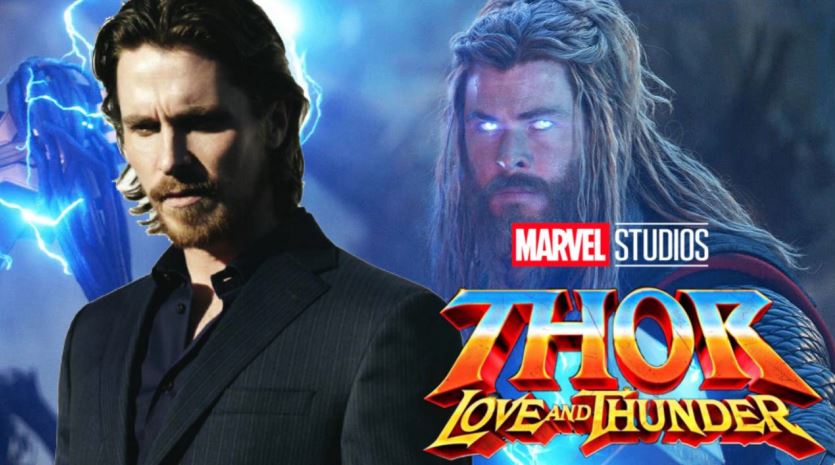 Thor 4 will begin production either at the end of this year or in early 2021. Taika Waititi is returning to direct the film. The big surprise is the return of Natalie Portman as Jane Foster. She will finally become the Mighty Thor from the comics. As the title suggests, the two Thors will be back as lovers once more. And, even Valkyrie will look for a queen of New Asgard, who could possibly be either Angela or maybe even Lady Sif. Beta Ray Bill is rumored to appear in the film. But the biggest takeaway is that Christian Bale will play the big villain of the movie. Thor: Love And Thunder is gonna be surreal! It will now arrive on its release date scheduled by Marvel – February 18, 2022.
Hulkamania Movie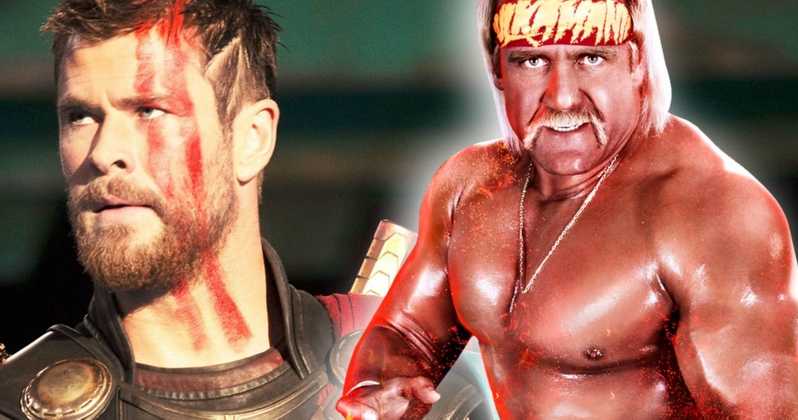 Chris Hemsworth has been cast in the Hulk Hogan biopic movie to play the biggest wrestler of his time. The film will probably not focus much upon the Gawker lawsuit or sex scandal but it will largely focus upon Hulk Hogan's career as a wrestler. This means that this will be Hemsworth's 2nd sports biopic after Rush. Playing the character of Hogan might be a bit of a gamble. But if the story is really good, then we surely know that the stardom & talent of Hemsworth can certainly deliver.
Down Under Cover
After Extraction, Chris Hemsworth will star in another film produced by Avengers: Infinity War & Avengers: Endgame directors Joe & Anthony Russo. This will be a buddy cop action comedy movie where Hemsworth will star alongside Tiffany Haddish. We should expect the movie to arrive in 2021 or 2022.
Other Unconfirmed Films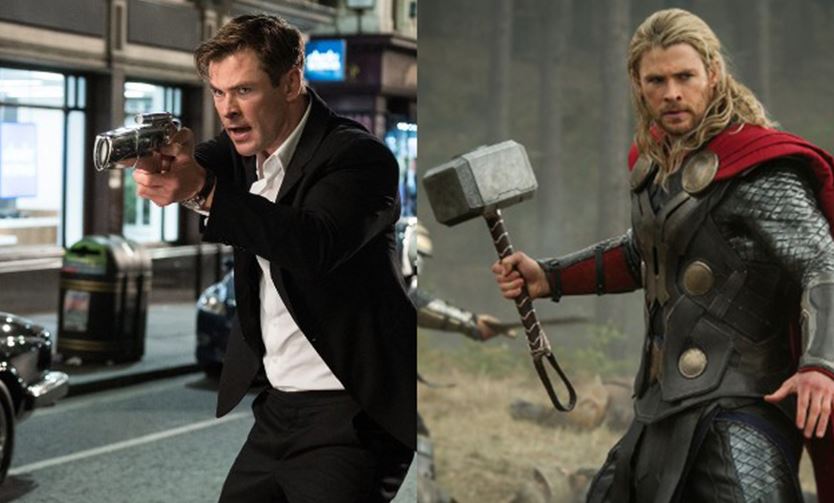 Thor: Love And Thunder will probably not be the last movie where Hemsworth will star as the God of Thunder. He'd probably go on to appear as Thor in Guardians of the Galaxy Vol. 3, Avengers 5 & a possible Thor 5. Other than that, we could actually get a sequel for Men in Black: International as well.