Television
Netflix's Brew Brothers: Finally A Show For All Hard Core Beer Lovers Out There!!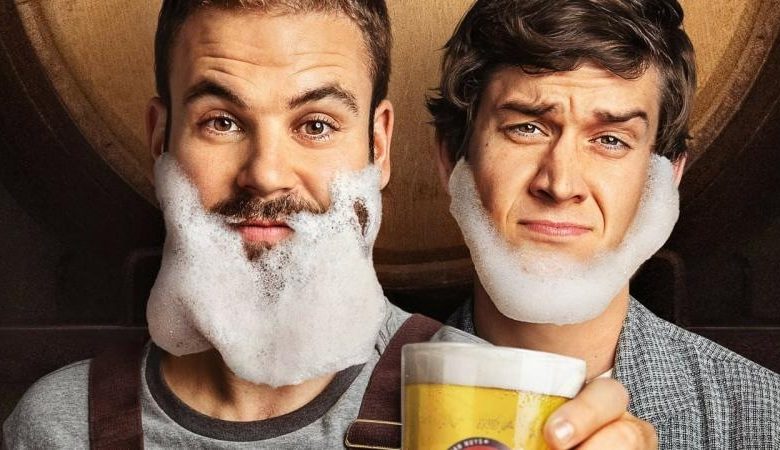 Netflix is known to create some of the most unique original content for their viewers. That is what keeps them at the top of the streaming wars. Amazon Prime will always come second to Netflix in terms of quality of Original content simply because of the fact that Netflix has always managed to go above and beyond to explore new, untested waters where none have dared to venture before. Their latest addition to their ever-growing Netflix Originals roster is Brew Brothers. And yeas, it is what it sounds like. Presenting – Netflix's Brew Brothers: Finally a Show for all Hard Core Beer Lovers out there!!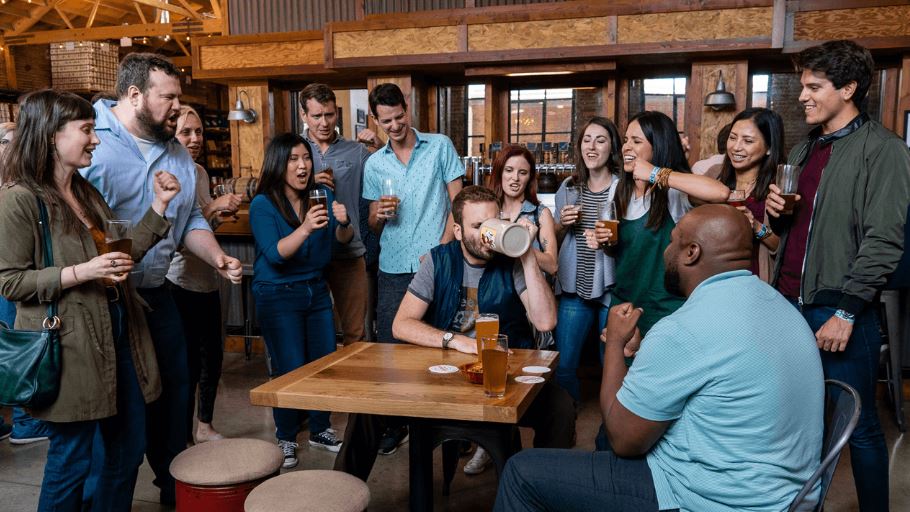 The series has a very fresh premise. Wilhelm "Will" Rodman runs a Beer Parlour and a Craft Beer Brewery in Van Nuys, California called Rodman XXXTreme. The very title of the bar makes people confuse it with a gay prostitution joint as well as a brothel for folks looking to have some fun. It is only 5 minutes and there are already a lot of dildo jokes flying around. There is a guy literally shitting on the sidewalk in front of the bar.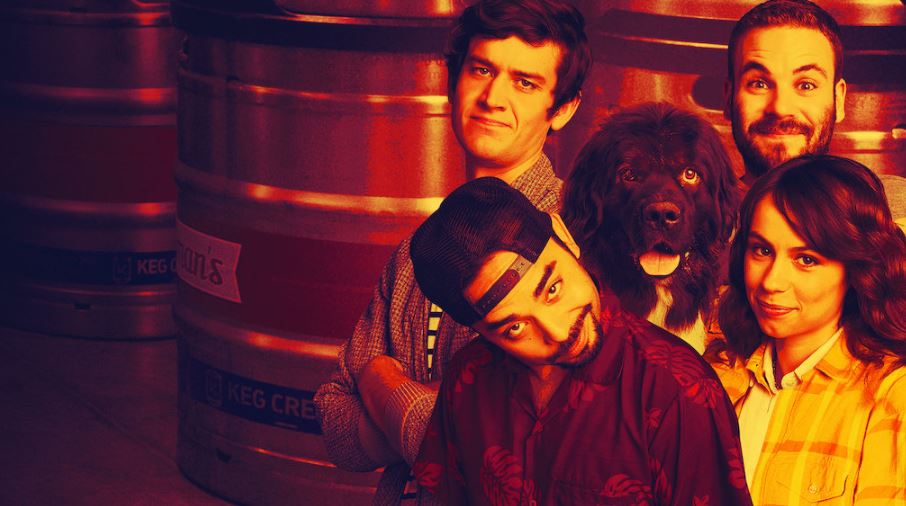 The pilot episode itself shows a scene where a craft beer brew master decides to pee within the beer barrel to give the beer he is making a unique taste for the batch of beer reviewers that have come to pit his beer against that of the ones created by his brother. Greg Schaffer and Jeff Schaffer of "The League" fame are part of the production screw. Greg is the one who wrote the screen play as well as produced it while Jeff Schaffer is the Executive Producer of the show.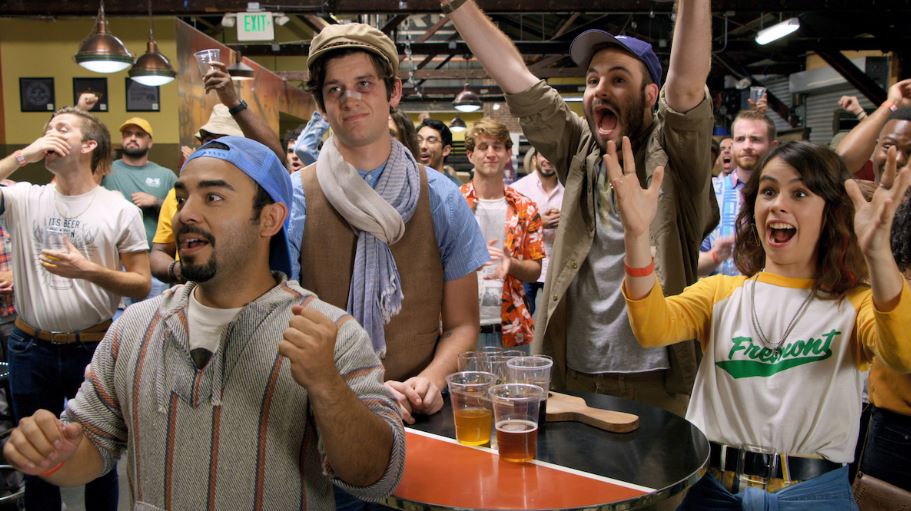 Brew Brothers is pretty light-hearted comedy once you decide to not pit it against other 30-minute sit-com show concepts like the legendary It's Always Sunny in Philadelphia, which Brew Brothers obviously takes a lot of cues from. Despite the flaws, Brew Brothers has some good laughs in stock of somebody wants to just let go and chug a beer while watching the Brew Brothers make their own batches of it.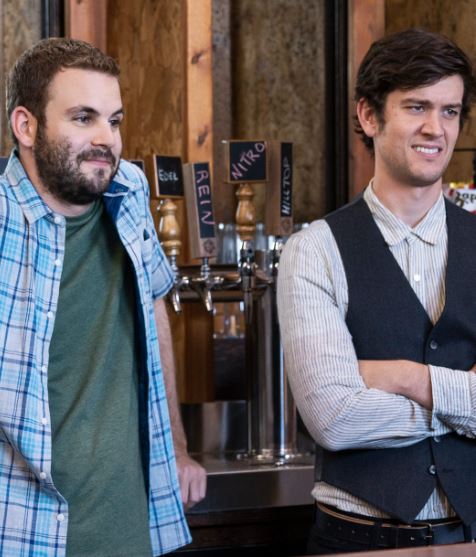 The rivalry between the two Rodman brothers – Wilhelm Rodman, the conventional guy who likes to believe that beer should always be enjoyed the way it always has been, and Adam Rodman, the brother who is a hipster, rather snobbish, and intends to 'radicalize' the craft beer business with his ideas on how to run Rodman's Brewing, is not unique but manageable. There have been a lot of sibling rivalries in sit-coms and Brew Brothers certainly does not bring anything new to the table.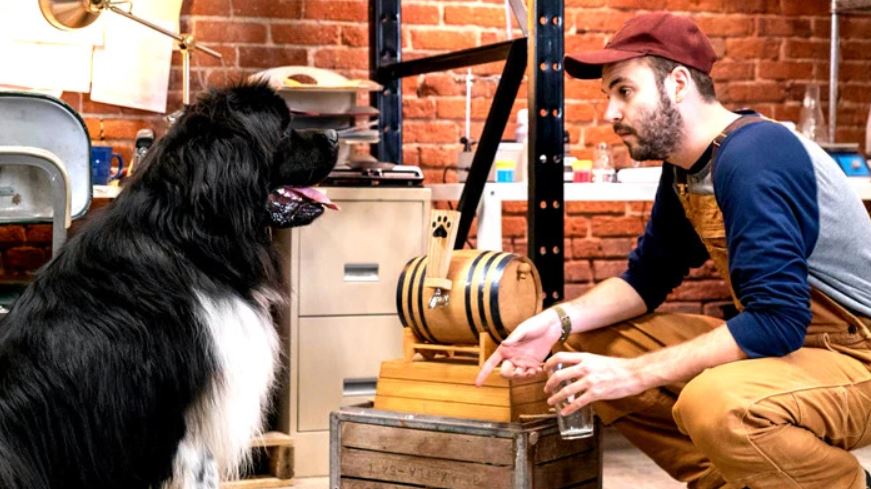 What it does do is bring it to the table with that classic, tangy craft beery taste. The laughs include a group of young Soccer League players drinking beer from glasses shaped like glass dildos. People step on human poo almost in each and every episode of the show. The humor is rough and beyond many people's grasp. It is only for a rather niche segment. And it works wonderfully for the people it was meant for all along.
The show also does a good job at taking pot-shots at unnecessary changes being introduced into the world, sometimes rather forcibly so. When Rodman asks a homeless guy why he is taking a crap right in front of his shop, he claims that he does not have wipes anymore since people do not read books. "Have you ever tried wiping your ass with a Kindle?" – that's his reply.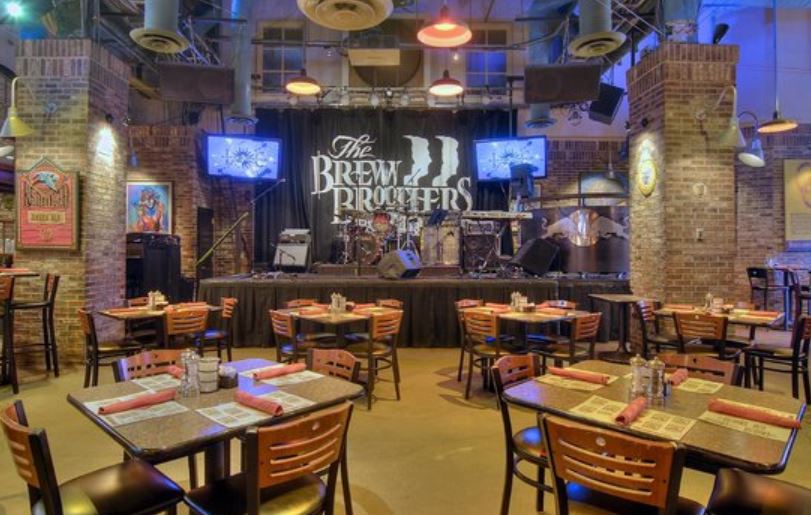 Suffice it to say there are a lot of irregularities that might cancel out the fun for a lot of people. But it is not necessarily a bad thing. Netflix has a lot of Originals and it is one of the only platforms that crates video content targeted at certain segments. The dick jokes, the poo jokes, the satirical comedy and parody of the modern world – it all screams of people in their 40's and 50's. That is Brew Brothers primary target market. There will certainly be a lot of exceptions to that segment because if there is a show about brewing and drinking beer, how can you not expect the beer aficionados to come together and not watch it!!