Television
Netflix Has Added Over 70 Movies & Series. Here Are Your Favorites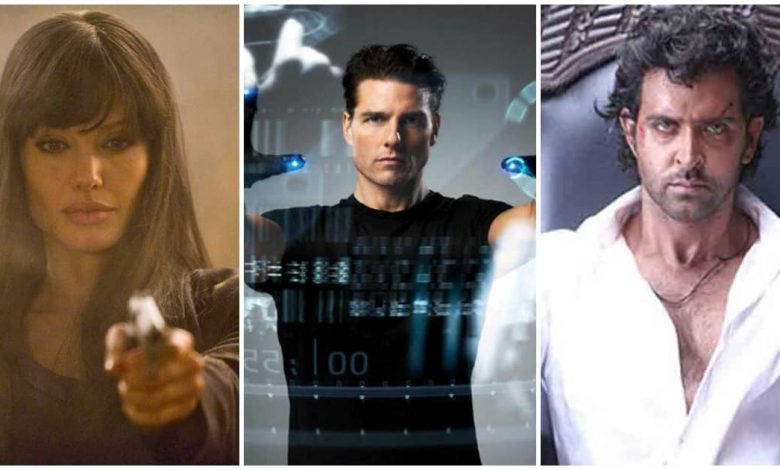 Netflix Has Added Over 70 Movies & Series:
Self-Isolation has become the biggest task for everyone to fulfill in the current situation. These are desperate times, and desperate times call for desperate measures. Fortunately, the desperate measures we have to take are just to stay home, wash our hands regularly, and Netflix & Chill! Or we could have a prime time, but Netflix is making a great case for them. Not only have they extended their free trial, but just yesterday, they added over 70 new films and shows including some great ones like Minority Report, Taxi Driver, and Malcolm X among others.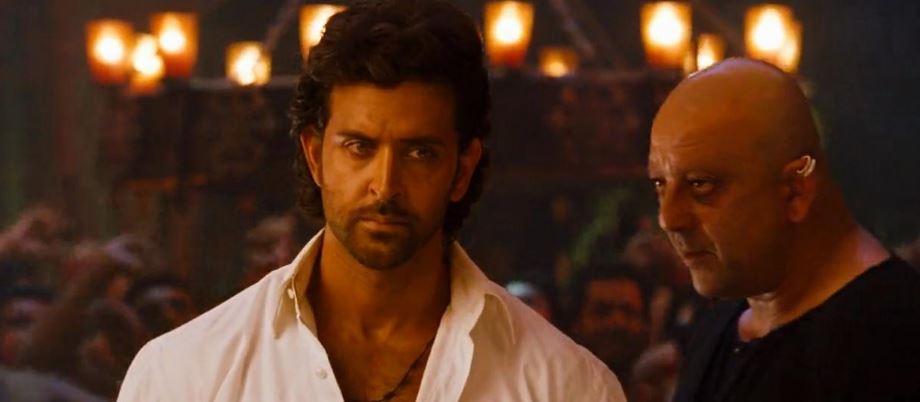 In fact, without any further ado, let's just give you the names of the films that have been added:
40 Days and 40 Nights (2002)
Agneepath (2012)
Alpha Dog (2006)
Bandits (2001)
Bloodsport (1988)
Brothers (2015)
Cadillac Records (2008)
Can't Hardly Wait (1998)
Cheech & Chong's Up in Smoke (1978)
Chhota Bheem and the Curse of Damyaan (2012)
Deep Impact (1998)
Dostana (2008)
Drillbit Taylor (2008)
Duniya (1984)
Duplicate (1998)
Dostana here is actually a fun Bollywood movie that you should go through. 8 years ago, I had to take my sister to watch Chhota Bheem and the Curse of Damyaan. If I had to sit through it, then you should do it too!! The list continues: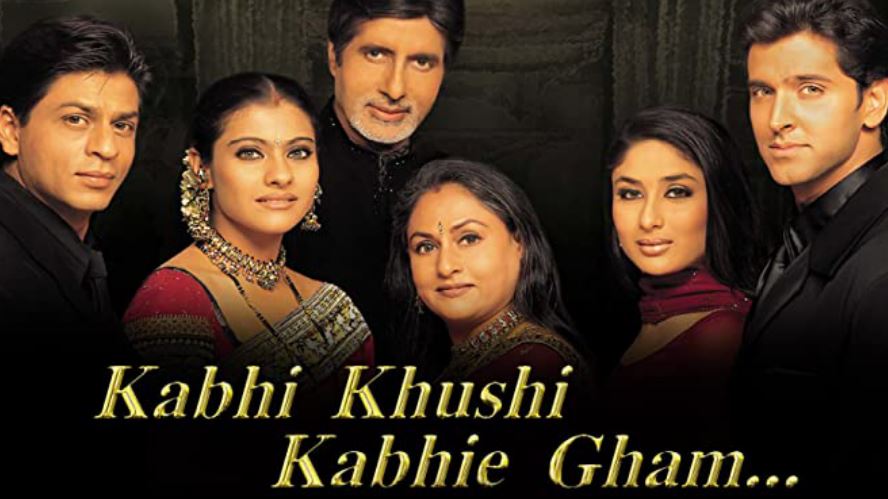 Friendship (Dostana) (1980)
God's Not Dead (2014)
Gori Tere Pyaar Mein (2013)
Guess Who (2005)
Gumrah (1993)
Hasee Toh Phasee (2014)
Humpty Sharma Ki Dulhania (2014)
Just Friends (2005)
Kaal (2005)
Kabhi Alvida Naa Kehna (2006)
Kabhi Khushi Kabhie Gham (2001)
Kal Ho Naa Ho (2003)
Kapoor & Sons (2016)
Killer Klowns from Outer Space (1988)
Kuch Kuch Hota Hai (1998)
Kung Fu Hustle (2004)
Well, a bunch of Bollywood movies have been added. Do consider the one's starting with K. But don't choose Kaal. You will be disappointed. Moving on: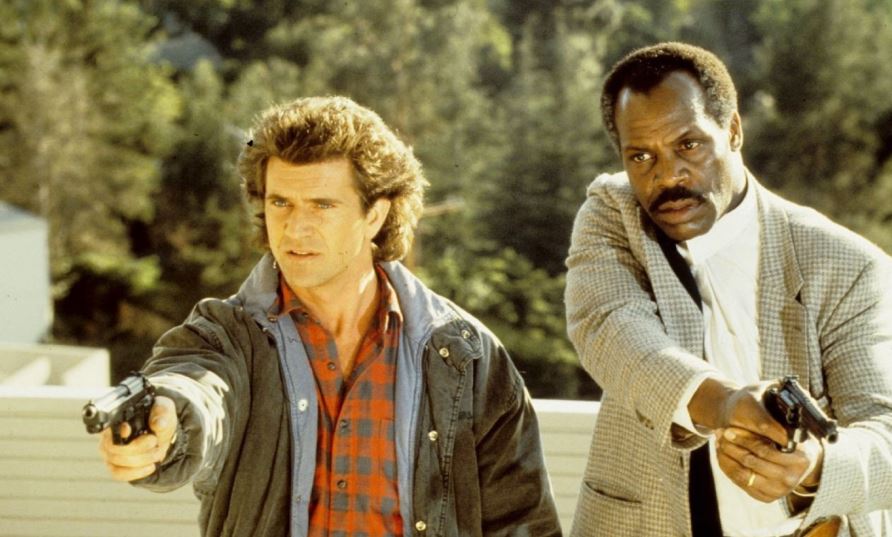 Lethal Weapon (1987)
Lethal Weapon 2 (1989)
Lethal Weapon 3 (1992)
Lethal Weapon 4 (1998)
Malcolm X (1992)
Mighty Raju Rio Calling (2014)
Minority Report (2002)
Molly's Game (2017)
Mortal Kombat (1995)
Mud (2012)
Muqaddar ka Faisla (1987)
Okay, Mel Gibson fans, you've got yourselves the Lethal Weapon Quadrilogy. Binge it right after watching Minority Report. Let's get to the rest: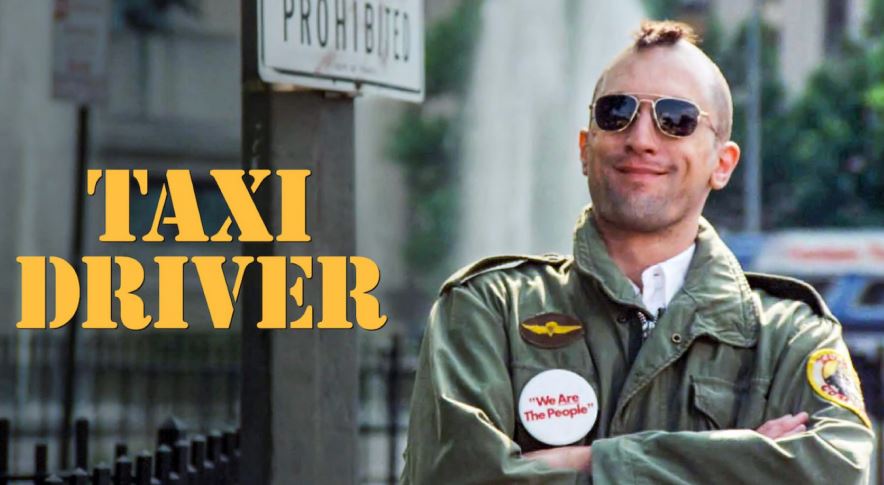 Operation Odessa (2018)
Promised Land (2012)
Road to Perdition (2002)
Salt (2010)
School Daze (1988)
Senna (2010)
Sethum Aayiram Pon (2020)
Shaandaar (2015)
Sherlock Holmes (2009)
Soul Plane (2004)
Sunrise in Heaven (2019)
Tad the Lost Explorer and the Secret of King Midas (English Version) (2017)
Taxi Driver (1976)
The Core (2003)
The Girl with All the Gifts (2016)
The Hangover (2009)
The Little Vampire (2017)
The Matrix (1999)
The Matrix Reloaded (2003)
The Matrix Revolutions (2003)
Now these are some great action movies. I'd choose Salt, Sherlock Holmes, The Matrix Trilogy. Hangover & Taxi Driver are pretty cool additions too. Here's the final batch of films: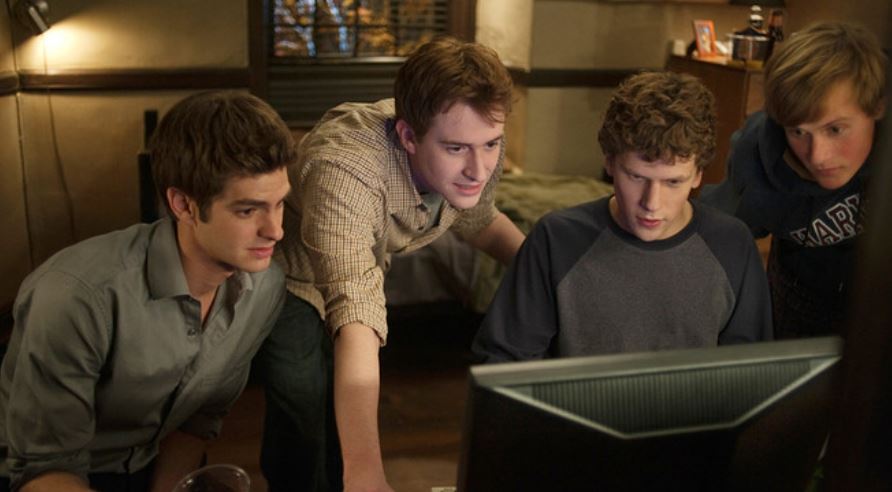 The Money Pit (1986)
The Perks of Being a Wallflower (2012)
The Players Club (1998)
The Polar Express (2004)
The Roommate (2011)
The Runaways (2010)
The Social Network (2010)
Ungli (2014)
Wildling (2018)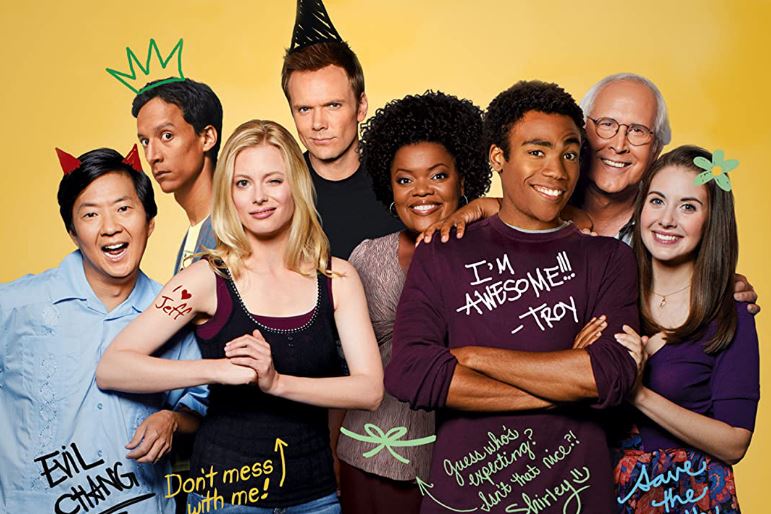 When you're done with the movies, there are 11 New TV series you could choose to spend your time on:
Community (6 Seasons)
How to Fix a Drug Scandal (Limited Series) Netflix Original
Kim's Convenience (Season 4)
Man Like Mobeen (Season 3)
Nailed It! (Season 4) Netflix Original
Pokémon the Series: Sun & Moon (Season 3)
Saint Seiya (Seasons 5-6)
Sunderland 'Til I Die (Season 2) Netflix Original
The Iliza Shlesinger Sketch Show (Season 1) Netflix Original
The Windsors (Season 3)
Well-Intended Love (Boss Wants to Marry Me) (Season 2) Netflix Original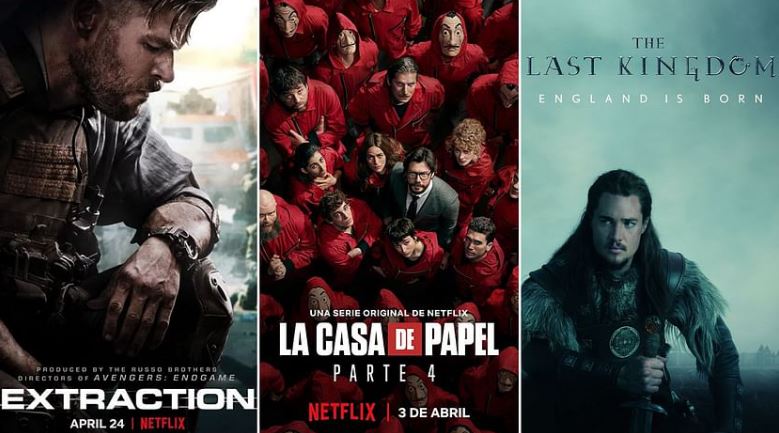 April is going to be great. A bunch of other movies and shows are coming throughout the month. You've got to be excited for the 4th Part of Money Heist and Chris Hemsworth's new Netflix movie, Extraction. Find out everything's that's coming next right here.