Movies
All Highly Anticipated Netflix Originals Coming This May That Should be on Your Watch-List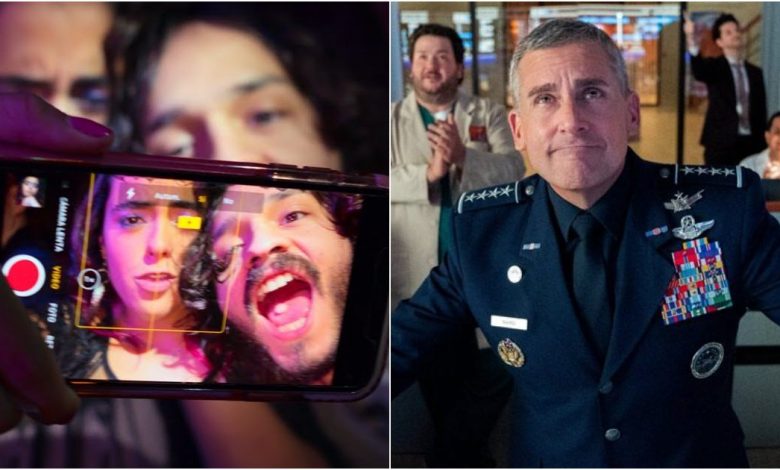 Anticipated Netflix Originals:
May brings a lot of wonders for Netflix lovers. The Coronavirus 19 lockdown might have grappled countries the world over, but that does not stop the streaming giant from releasing new Netflix Originals to keep us entertained and on the edges of our seats for the next month.
 1. Hollywood – May 1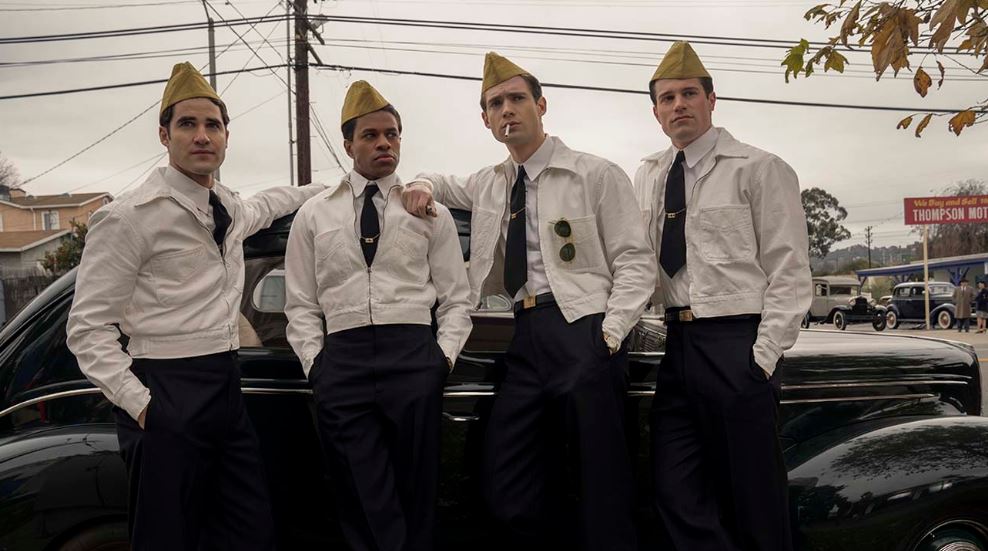 May 1st will see the release of the most anticipated drama-thriller series of the year. Netflix has high hopes on Hollywood, which is an alternate history tale of 1940's Hollywood but with an amazingly incredible twist. The series has been created by Ryan Murphy and Ian Brennan. The premise is set in the Post World War Two era. Aspiring actors and filmmakers will do anything to make their dreams come true, no matter how far-fetched they might sound to others.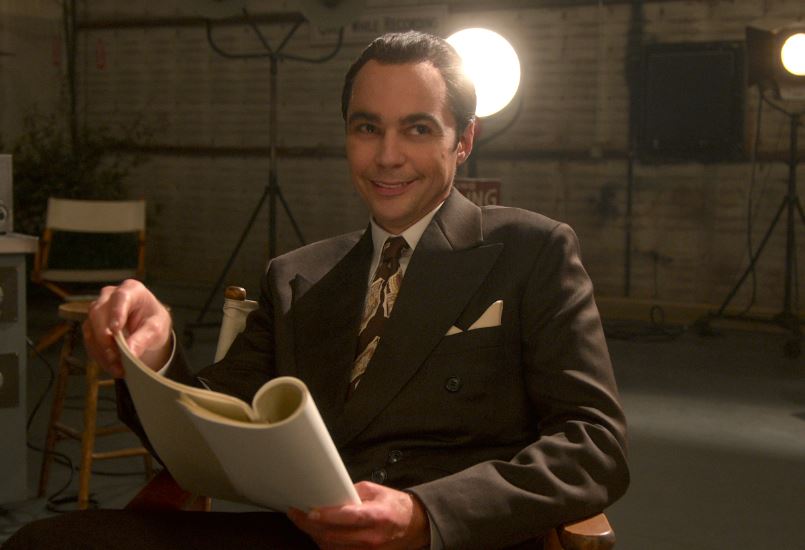 Hollywood is shown in all its glory during its legendary Golden Age, where Cinema was more about art and substance rather than money. The Golden Age of Hollywood was wrought with rampant discrimination based on race, ethnicity, gender, and religion. Hollywood explores a tale where all these biases were dismantled and show us what Show Business could have been.
 2. Into the Night – May 1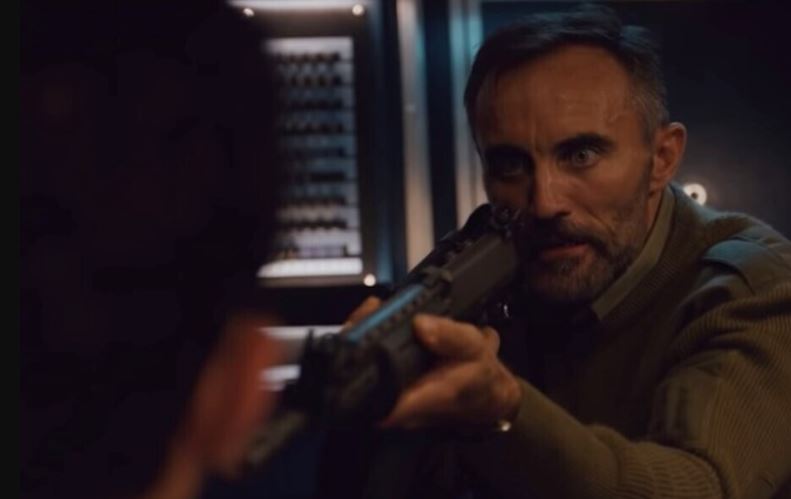 Many claims that Polish Science Fiction Author Jacek Dukaj is an eccentric mad man. But they said the same about Nikola Tesla and Albert Einstein too. Look at how they are revered now as visionaries far ahead of their time. Into the Night is probably the result of his greatest work titled The Old Axolotl. Into the Night is based on the story of a group of passengers who hijack a plane in an attempt to fly into the darkness.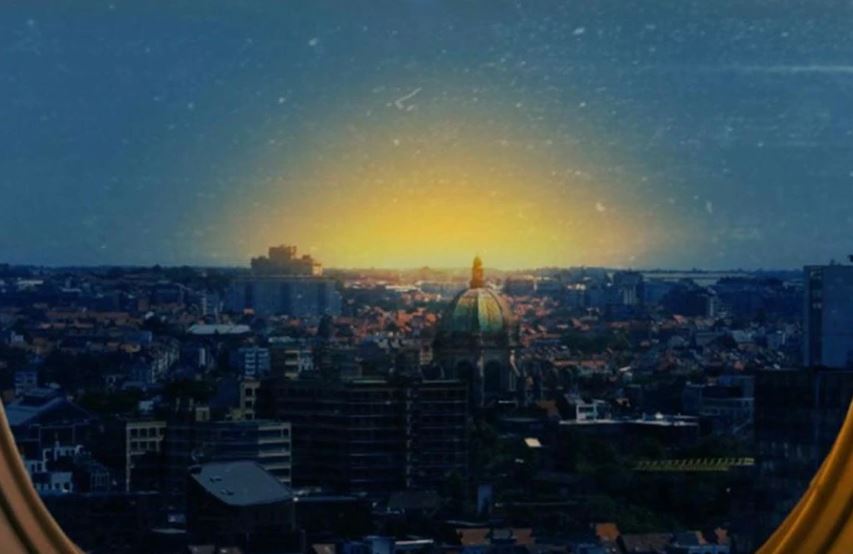 They fly west to escape the destructive powers of the sun. The novel had a post-apocalyptic setting where machines and artificial intelligence take over and the world is pushed into the brink of chaos. With a star-studded cast, Into the Night is going to be a roller coaster ride of a series. The Source Material for the movie is one of the first major works in electronic literature. So there are high hopes for this one.
 3. Scissor Seven Season 2 – May 4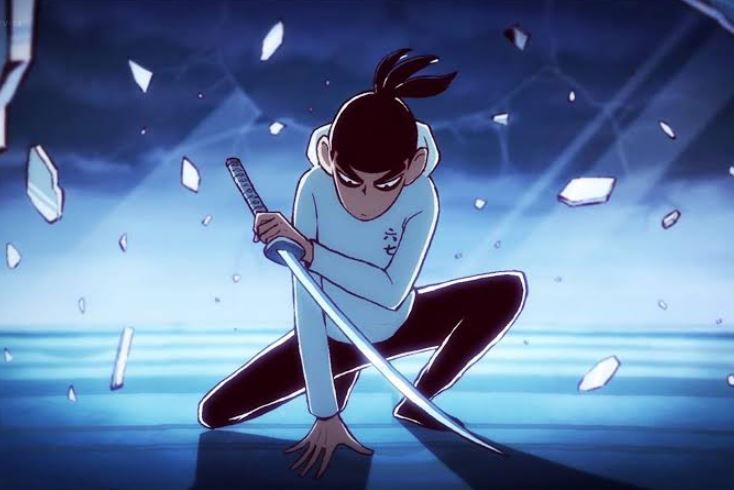 Many believe that anime is the forte of Japan and Japan alone. But other countries also have equal roles to play in furthering the cause of the anime world. The Chinese have also attempted to venture into the anime industry as of late and if Scissor Seven is of any indication, they have done a splendid job. Directed by Wang Weifang and having an original Chinese language – Mandarin audio title, Scissor Seven is unique and a fresh take on the classic 'average guy realizes his amazing destiny' stereotype that is so common in any anime series these days.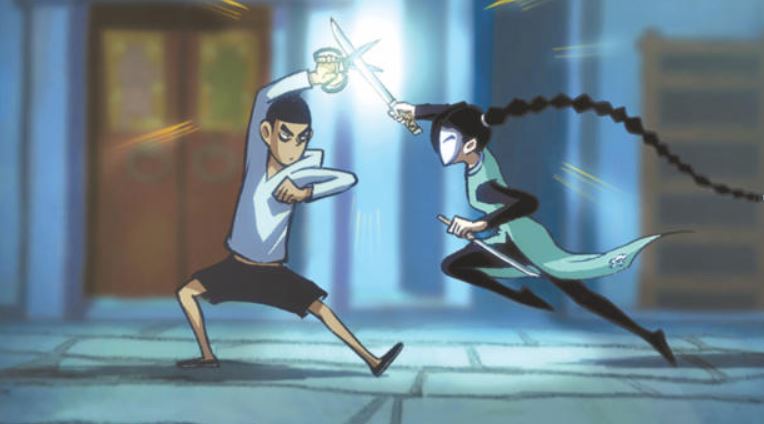 In China, the show is known as Killer Seven and has a massive fan following. Netflix bought the rights to Killer Seven, rebranded it as Scissor Seven, and is now on track to release its second season. The story of the anime is of a talented hair-dresser who is also a master of assassination in search of his lost memories.
 4. 18 Regali – May 8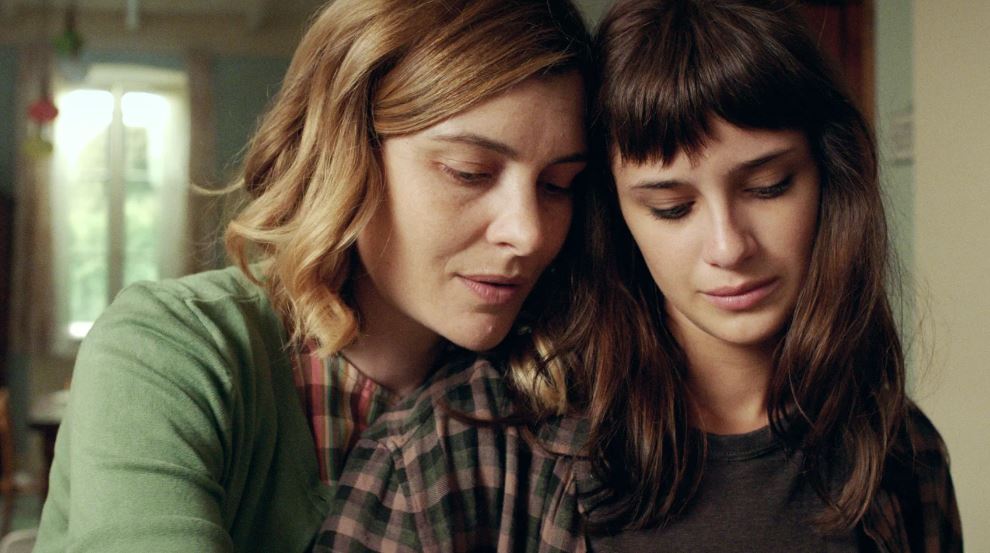 This is a movie that is not for the weak-hearted. 18 Regali promises to make you cry. 18 Regali or 18 Presents is a European Production. It vividly reimagines the story of loss and grief and how it affects a family who has just let go of one of their most loved ones. Elisa is a young mother who is only 40 years old when she is diagnosed with a disease that is deadly and incurable. Before he passes away, she leaves 18 gifts for her child of just one year, one for each of her birthdays. Gifts are supposed to teach Elisa's daughter about life and how her mother saw her and the things she wanted to do with her but never could. 18 Regali is one of the most anticipated foreign language Netflix Originals in our list.
 5. Bordertown: Season 3 – May 11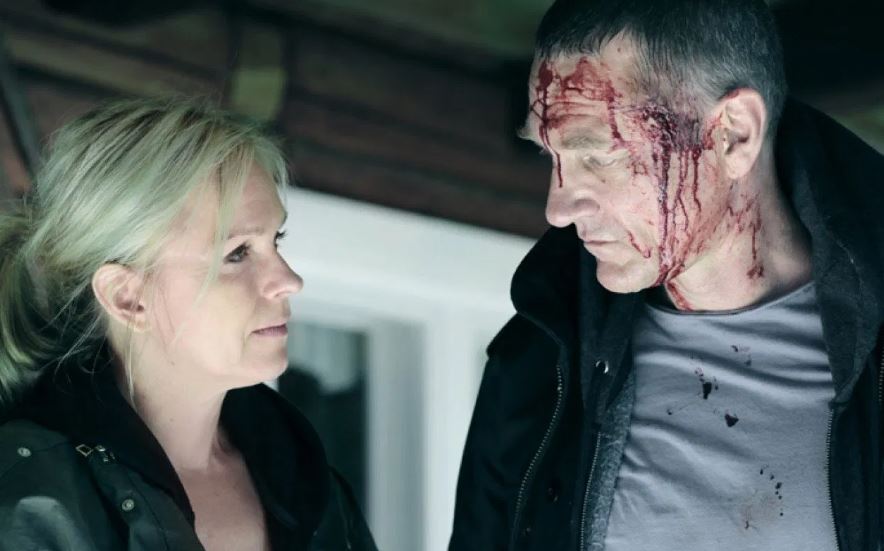 Another European Production, Bordertown is an acclaimed Finnish Language Crime Thriller. The series is about a brilliant and gifted police detective who decides to move out of the hustle and bustle of urban cities and move to a quiet and secluded suburban neighborhood in the Finnish Country Side. What follows next is a series of events that confirm this detective's doubts that the town he has transferred to for spending more time with his family is home to some truly disturbing criminal elements. Bordertown is unlike any other crime thriller you have ever seen. It is the best example of a slow-burning story arc that takes its sweet little time before it inevitably reaches a mother of all climaxes.
 6. The Wrong Missy – May 13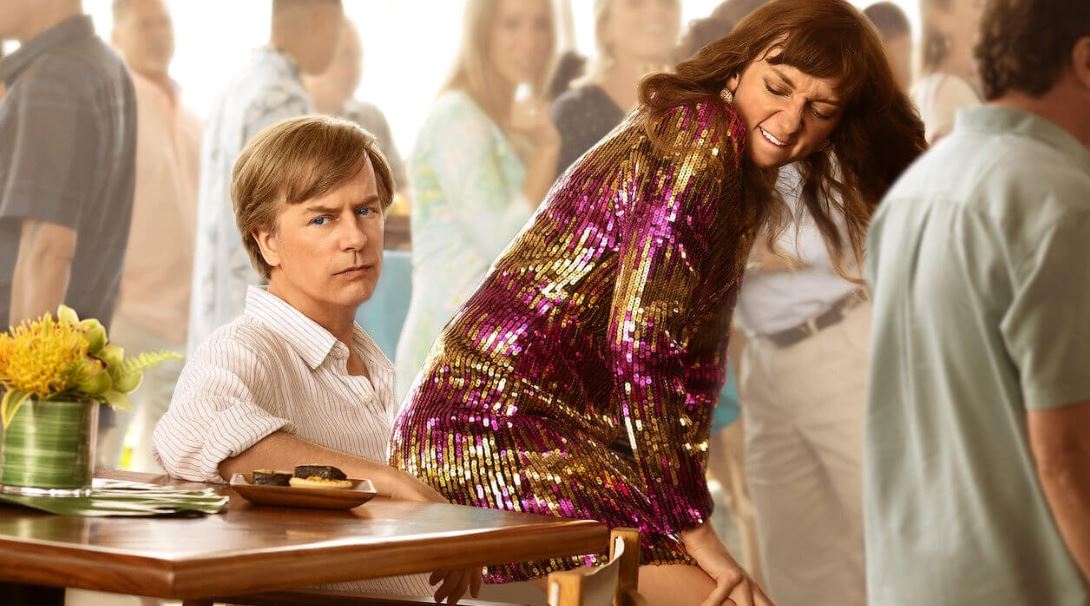 David Spade is the star of some of Netflix's underrated comedy originals. Do-Over is one example. The guy knows what he is doing and he portrays every character that is given to him so well. This time, Spade stars as the lead in a romantic comedy movie titled The Wrong Missy. Lauren Lapkus is the female lead and stars opposite David Spade in the movie. Spade plays Tim Morris, a rich businessman who finally saves enough time for him to book an island resort and invite his dream girl over. Disaster strikes soon enough when this 'Dream Gir' accidentally turns out to be his Ex-Girlfriend Missy. Missy and Tim are then stuck in that secluded Island Resort for what may look like ages to them with no one to fall back to but each other. Hilarious incidents soon ensue.
 7. Sweet Magnolias – May 18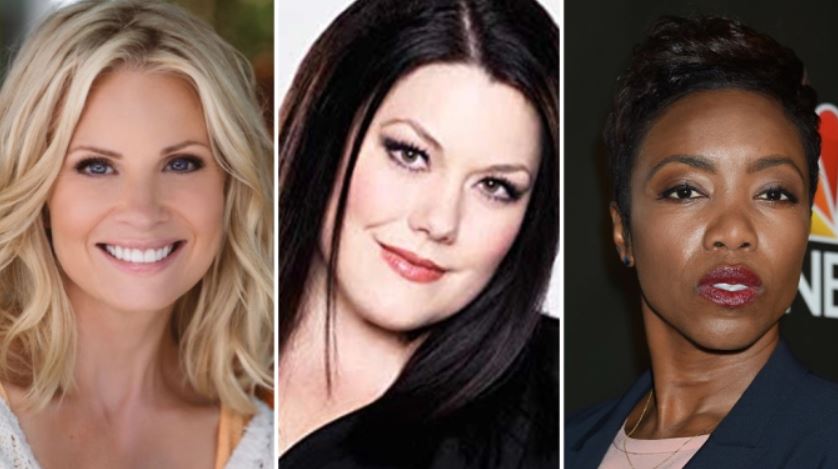 Netflix is having a tryst with live adaptations of famous best-selling books these days. After Into the Night, the second Book adaptation they are doing is Sweet Magnolias, based on the book of the same name by acclaimed author Sheryl Woods. It will be a romance drama web series that will star Brooke Elliot, Joanna Garcia Swisher, and Heather Headley in lead roles as Dana Sue Sullivan, Maddy Townsend, and Helen Decatur respectively. The tale follows the story of "three South Carolina women, best friends since high school, as they shepherd each other through the complexities of romance, career, and family."
 8. Control Z – May 22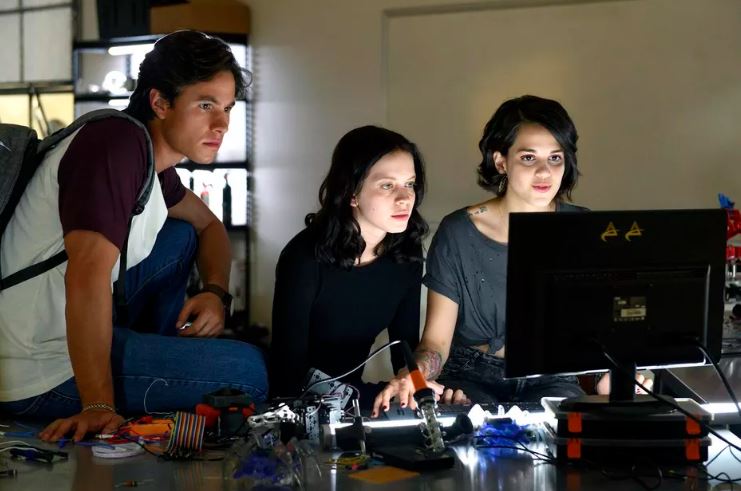 If you liked Netflix series like Elite, you will fall in love with Control Z. It is Black Mirror meets Gossip Girl, or at least that is what the Tabloids are saying. The trailer itself looked super enigmatic and mysterious and not much about the plot could be deciphered from it. What we know so far is that it will entail the adventures of a Sofia, who is trying to track down a gifted programmer who has hacked into secure systems and is now revealing the creamiest and darkest secrets of the most elite and popular students in a secondary school. Sofia needs to act fast so that her friends' secrets remain protected. A lot of the dark pasts and histories of her colleagues are revealed. Do not for even a second think that it will be a kid-friendly show.
 9. I'm No Longer Here – May 27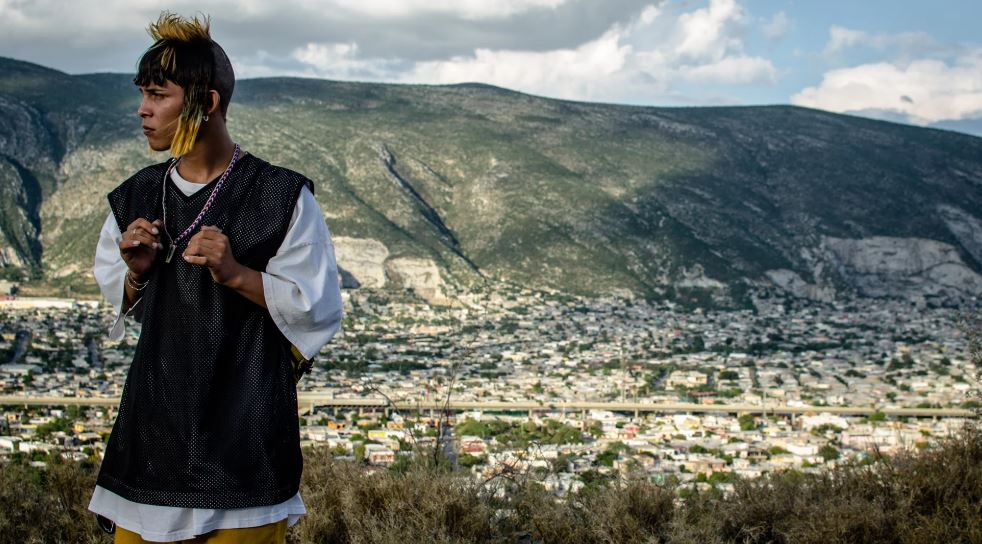 I'm No Longer Here is the English name of a Mexican movie titled Ya No Estoy Aqui. It states the story of 17-year-old Ulises Sampiero, as he tries to adjust to a new life in the United States after he was forced to leave home after getting into trouble with the local cartel of his home town back in Mexico. The film jumps between his past life as the gang leader of the local street gang "Cholombianos", as well as his new life as an immigrant in the United States of America, where racism and discrimination against migrants are rampant, now more than ever.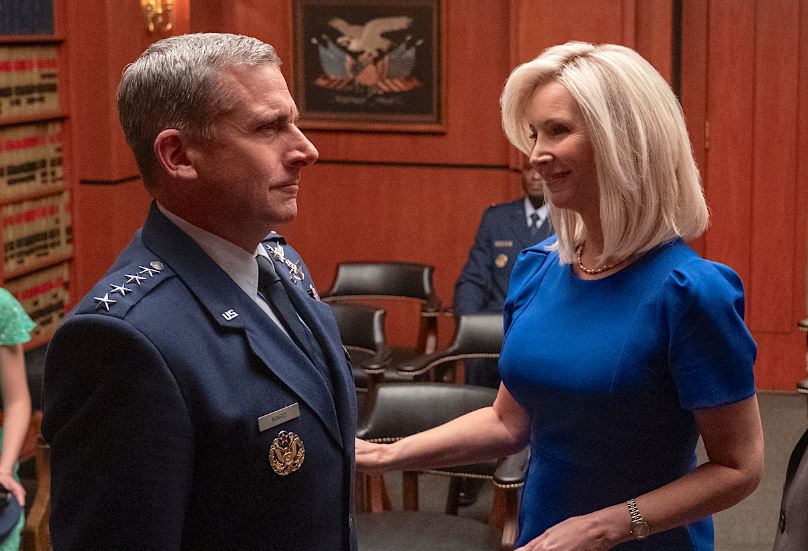 Fans of The Office, you may start rejoicing now. Netflix is bringing you Space Force, which will be shot basically on the same lines as The Office. Its story is created by Steve Carell and Greg Daniels. It even stars Steve Carell in a lead role as General Mark R Naid. John Malkovich, Diana Silvers, and Ben Schwartz are also a part of the show. It is a workplace comedy series that focuses on a group of people that are given the task of establishing the newly created sixth branch of the United Stas Armed Forces – the United Staes Space Force.