Movies
Thor 4 – Actors Eyed for Hercules & Beta Ray Bill Reportedly Revealed
Thor 4: Actors Eyed for Hercules & Beta Ray Bill
Taika Waititi is hard at writing the script for Thor 4. Because Taika had a vision for the film right from the time he was developing Thor: Ragnarok, we expect Love And Thunder to be even bigger & better. It certainly will involve way more characters than Ragnarok. We may not get to see the Hulk, but we'd definitely be getting the new Thor, i.e. Jane Foster as the Mighty Thor. Korg, Miek & Valkyrie will return & even Lady Sif will possibly return. Along with these characters, there's a possible chance of new characters like Beta Ray Bill & Hercules making their debut in Thor: Love And Thunder.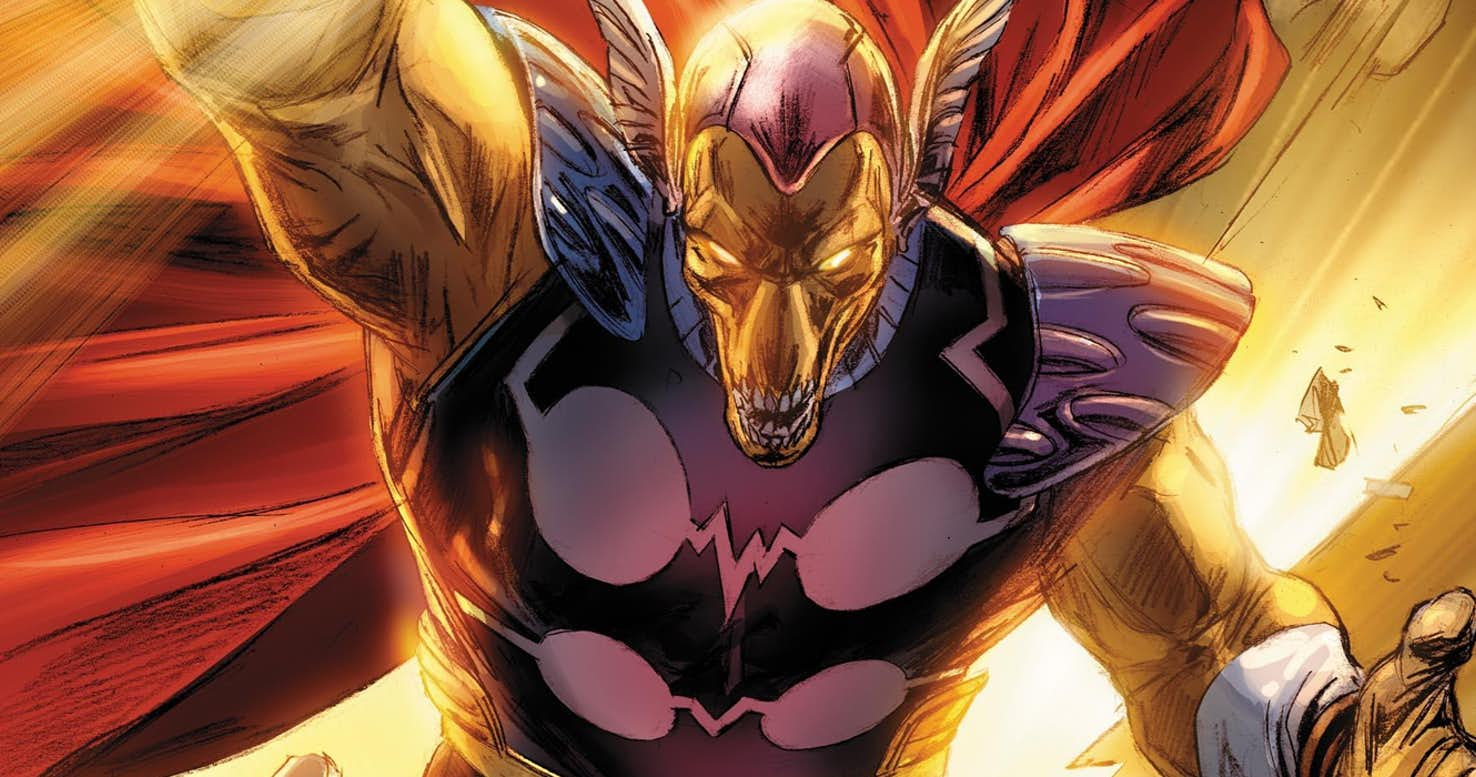 Even more than Hercules, Beta Ray Bill has the chance of getting a substantial role to play in Thor 4. Thor: Ragnarok's BRB Easter Egg confirmed that he exists in MCU's Earth 616. Then Avengers: Endgame hinted at the fact that Thanos was responsible for the Korbinite race to go almost extinct. Perhaps some Korbinites may have survived due to the valiant efforts of Beta Ray Bill, and he has been their champion ever since.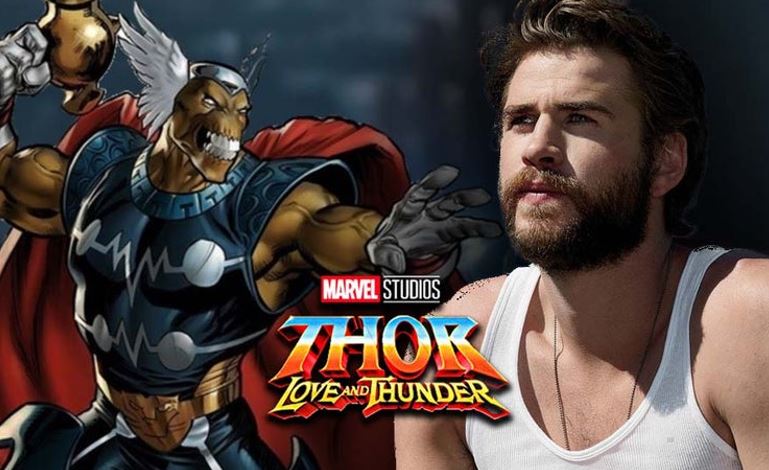 Fans have been wanting to see BRB & Thor cross paths in the MCU, and this will most likely happen next year. In fact, We Got This Covered reports that Marvel is eyeing Chris Hemsworth's brother Liam Hemsworth for the role of Beta Ray Bill. This would be nice and if it happens, then all three Hemsworth brothers will have played different versions of Thor in the MCU. Chris Hemsworth obviously plays Thor. Liam will play Beta Ray Bill and Luke Hemsworth made a cameo in Thor: Ragnarok as a stage actor playing Thor alongside Matt Damon's Loki.
Not just Beta Ray Bill, but WGTC has also given us a name for the Demigod son of Zeus, Hercules. It is none other than the Suicide Squad actor Jai Courtney. It has been quite a long time since Hollywood has been trying to make Jai Courtney happen. First it was through Die Hard 5, which tanked. Then, Jai Courtney played Kyle Reese in Terminator: Genisys. Everyone knows what happened with Genisys. But Courtney finally found his footing with Captain Boomerang in Suicide Squad. He will be back in The Suicide Squad for more action.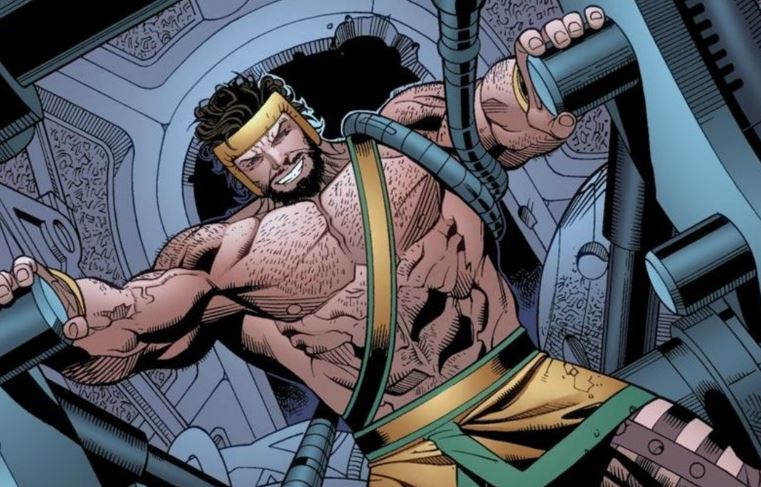 Courtney's role in Suicide Squad hasn't been as big. But he has shown that he totally has the physique to play Hercules, and he'd be suitable for the role of a wise-cracking bad-ass! So yea, he is surely a good enough choice for the role. MCU has made all of its actors relevant in Hollywood. Perhaps Marvel will finally be the key for Jai Courtney to become a big A-Lister in Hollywood.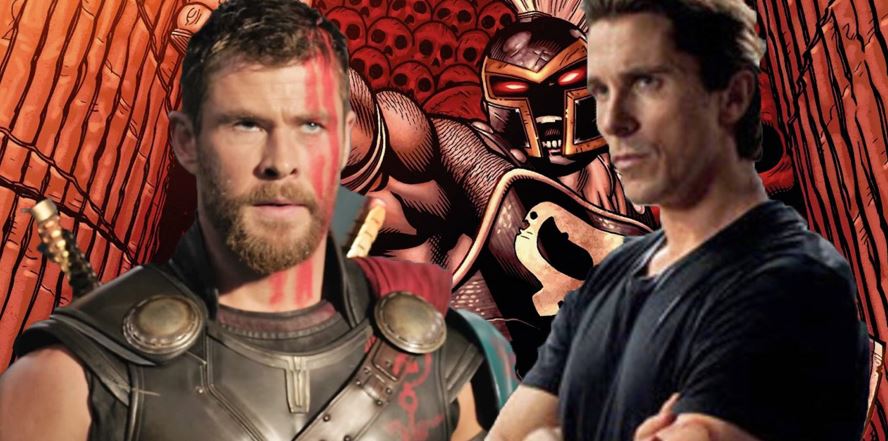 Hercules could be introduced in the MCU through Christian Bale. We know that former beloved  Batman is the villain of Thor 4. So far we've been presuming that he will play Gorr the God Butcher. But, nothing has been confirmed by director Taika Waititi. So, people are certain he'd be perfect for Ares, the God of War. Most of the Asgardian Norse Gods are dead in the MCU. So it might be the perfect time for the MCU to explore the Greek Mythology & Greek Gods.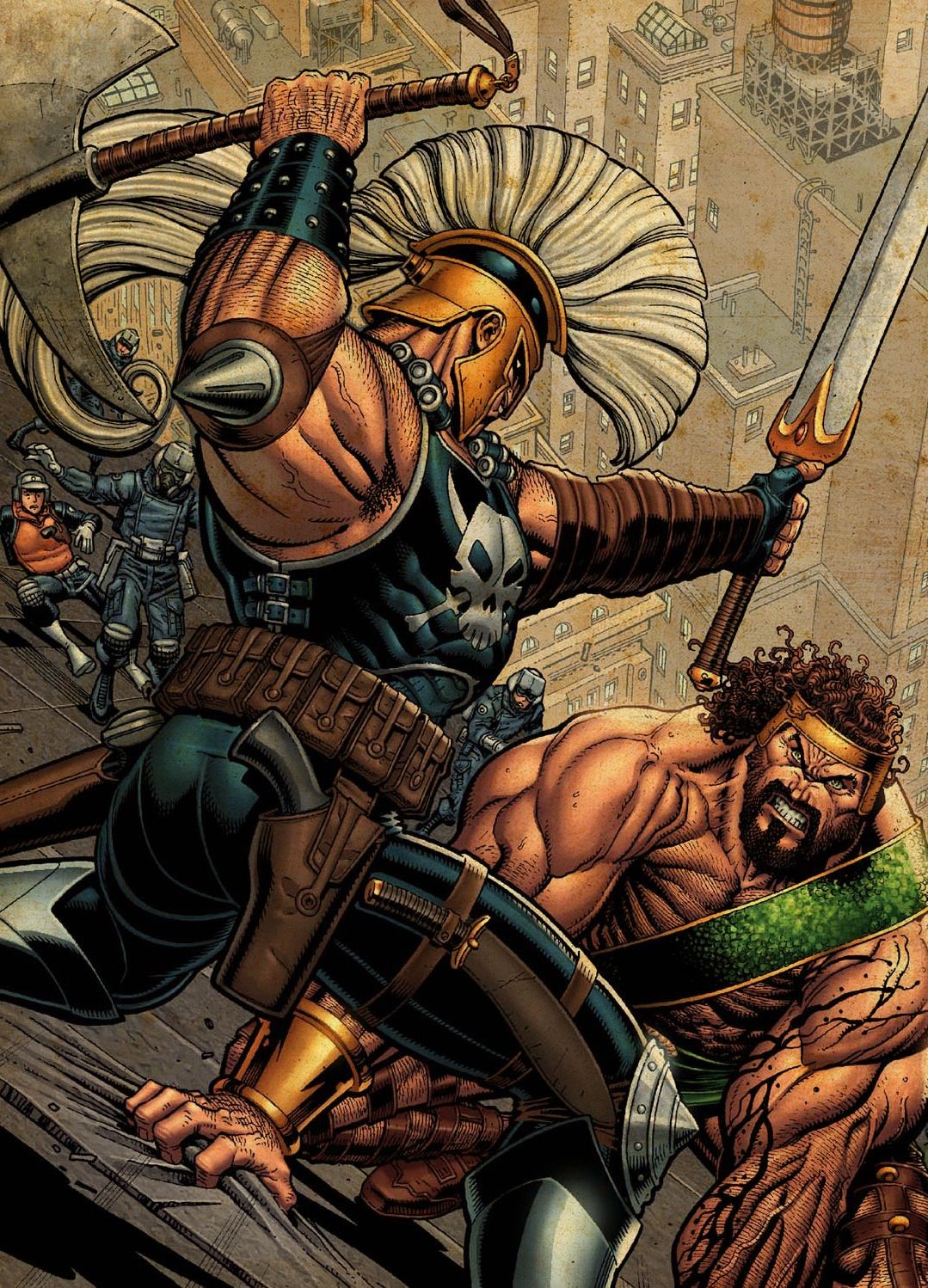 With Christian Bale's Ares, we might finally get the set up for Hercules, the son of Zeus. In fact through him, Hercules might make his cameo in Thor: Love And Thunder. After all, Ares is the biggest villain of Hercules in Marvel comics. It has been a long time since we've been wanting to see Thor vs. Hercules in the MCU. That could happen in Thor 5. Furthermore, a Hercules movie could happen, which would bring in Zeus & Bale's Ares together. Let's see what happens.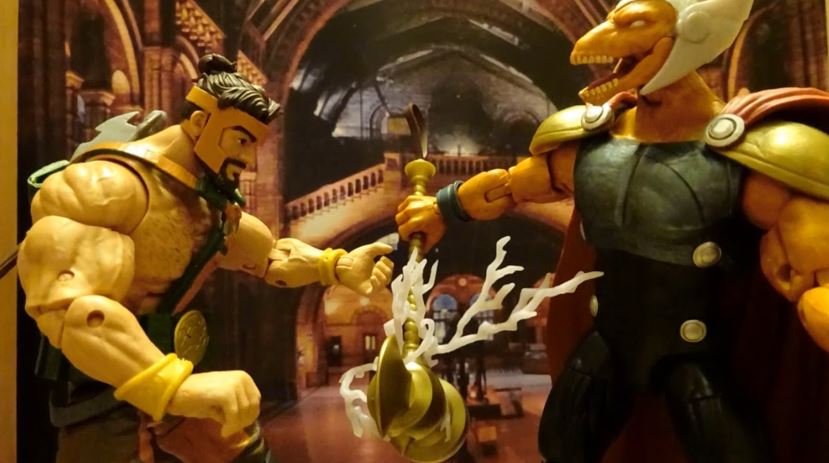 These rumors about the aforementioned actors should be taken as a grain of salt, but still, do you like the possibility of Liam Hemsworth as Beta Ray Bill & Jai Courtney as Hercules? Tell us what you think in the comments section on Facebook. Thor: Love And Thunder arrives on November 5, 2021.