Movies
All Major Netflix Original Movies And TV Shows Coming in April 2020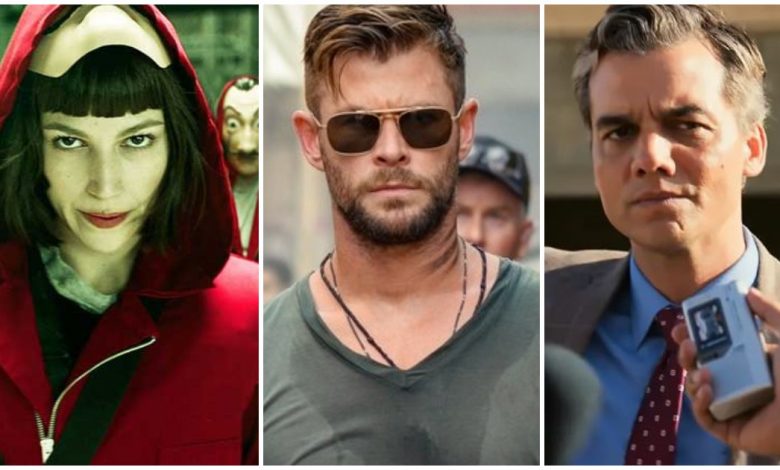 Netflix  Original Movies And TV Shows Coming in April:
As the Quarantine comes to pass, we are left with nothing but our internet connections and our laptops to bide time. Luckily Netflix has got out backs since it is releasing several high-value Netflix originals to help us pass time.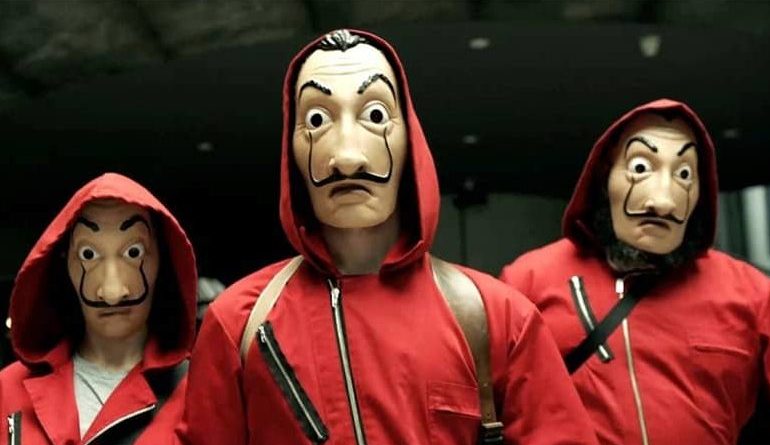 Money Heist Season 4 is the most awaited show of them all. The first two seasons were absolute blockbusters and have become a flagship foreign language production akin to the English Language Stranger Things. Money Heist follows a group of robbers who try to rob the Bank of Spain. The Spanish language show will follow the events right after Season 2. The Professor's real plans are about to be discovered as enemies from both the inside and the outside set their own plans in motion to take them down. Netflix is even releasing a movie called Money Heist: The Phenomenon, to reveal to the world how Money Heist became an overnight international household phenomenon when a group of lovable robbers led by an eccentric mastermind robber the Bank of Spain.
 2. La Vie Scolaire
This is another foreign language production that is more of an emotional drama. La Vie Scolaire is about a teacher with a mission. She wants to teach the most underprivileged children in the poorest regions of Paris and make something out of them. From a distance, it sounds like a French attempt at remaking Coach Carter. But it is way more than just that. The various intricacies of human relationships come into play as the lead School Counsellor grapples with her set of personal woes. La Vie Scolaire is a must-watch for people who like to watch inspirational movies.
 3. The Main Event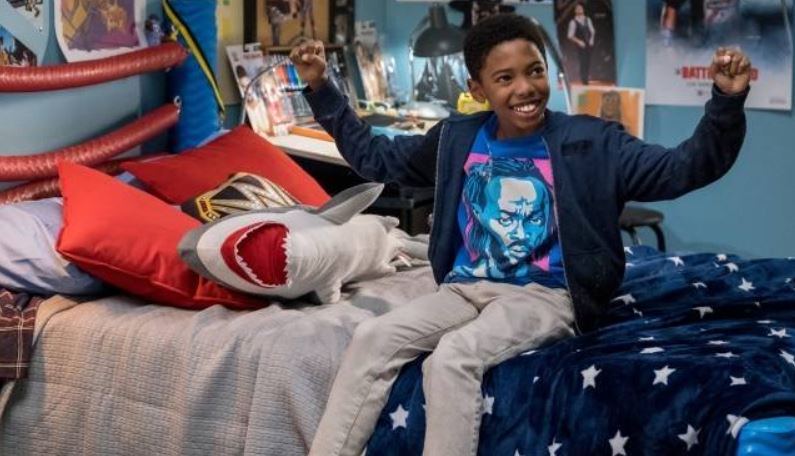 11-year-old Leo Thomson, played by Seth Carr, realizes that a magical wrestling mask gives him super strength. He uses the mask to get into a WWE event. Tichina Arnold plays the role of Leo's Grandmother and his most ardent supporter. Can Leo achieve his dream of becoming a World Wrestling Entertainment World Champion and Super Star?? WWE Superstars like Kofi Kingston, Mike Mizanin, Sheamus, and Babatunde Aiyegbusi as Leo's most powerful adversary. Can a kid win this fight? Can Leo do the impossible?? We will see if it actually happens in April.
 4. The Innocence Files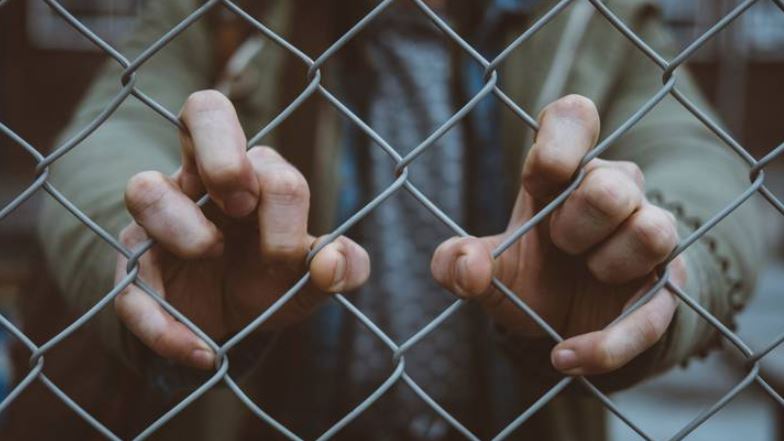 While still a documentary, the Innocence Files touches upon the very sensitive topic of wrongful convictions. The Innocence Project is a non-profit organization that chose eight cases with signs of wrongful convictions and The Innocence Files tells the story of how the organization works with the Evidence, the Witnesses, and the Prosecution to try and find something to help these people get out of their predicaments. The Documentary tells us a tale that has been long ignored. America's Criminal Justice System has been biased for a long time and extremely flawed. And when people are wrongfully committed, it is not just one person that gets affected but an entire family that faces the brunt of it all.
 5. Outer Banks
Outer Banks is a TV Series that was long under development. It is finally coming to Netflix the next month with much fanfare. As the name suggests, Outer Banks is set on the infamous Outer Banks Region of North Carolina, one of the most dangerous places with the highest crime rates in America. Outer Banks will take us into seeing the adventures of a ragtag group of teenage outcasts called the Pogues. The Pogues are looked down upon because they are believed to be anti-social elements and on the wrong side of the tracks. The tightly-knit group then uncovers a deeper conspiracy as they try to find out what exactly happened to their leader's missing father.
 6. Fauda Season 3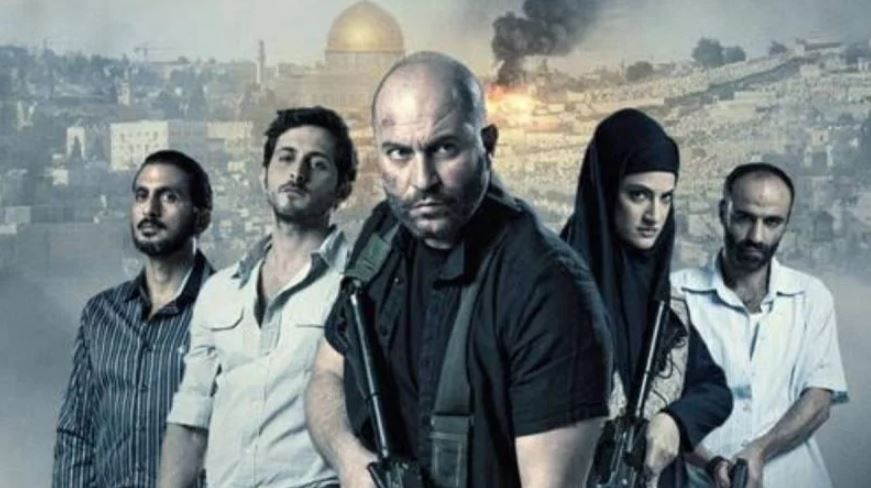 The Espionage Thriller genre has been receiving a lot of traction this past couple of months. Both Netflix and Amazon Prime along with other major OTT and streaming service players have been releasing their own spy action series and movies. Fauda is an Israeli Spy Action Thriller. It has already spanned two successful seasons based on the life and adventures of a retired Israeli Spy Operative that is pulled back into the force after a major Hamas terrorist leader resurfaces. The season3 of the show will show us how Doron recruits a young boxer and trains him into becoming an agent, who will be then sent into a several months-long undercover mission deep into Hama territory in search of nabbing a major threat to Israeli National Security.
 7. The Last Kids on Earth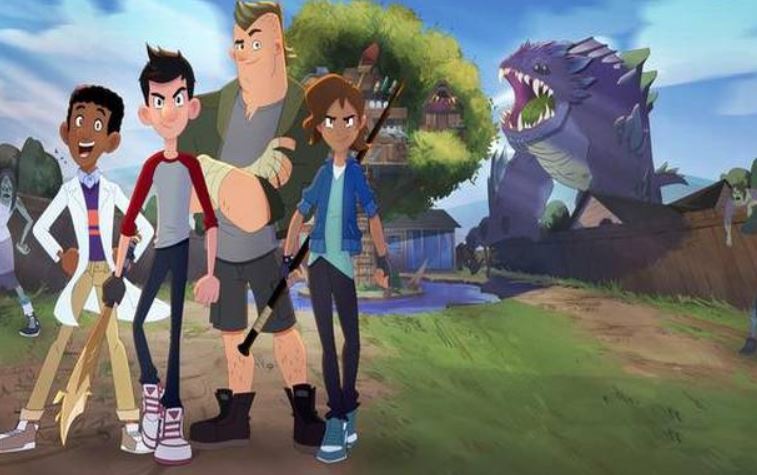 The Last Kids on Earth is a children's animated TV Series. It stars a powerful ensemble cast that lends their voices like Mark Hamill and Nick Wolfhard. The Last Kids on Earth tells the story of a group of pubescent teenagers that realize that their entire town is under threat by supernatural threats that have taken over the world. They are the last of humanity's hope and they need to do everything they possibly can to save the day. And since they are children, they would like to have some fun along the way as well. The first season premiered on Netflix on the 17th of September, 2019. The animated series is based on the book of the same name written by best-selling author Max Brallier.
 8. Sergio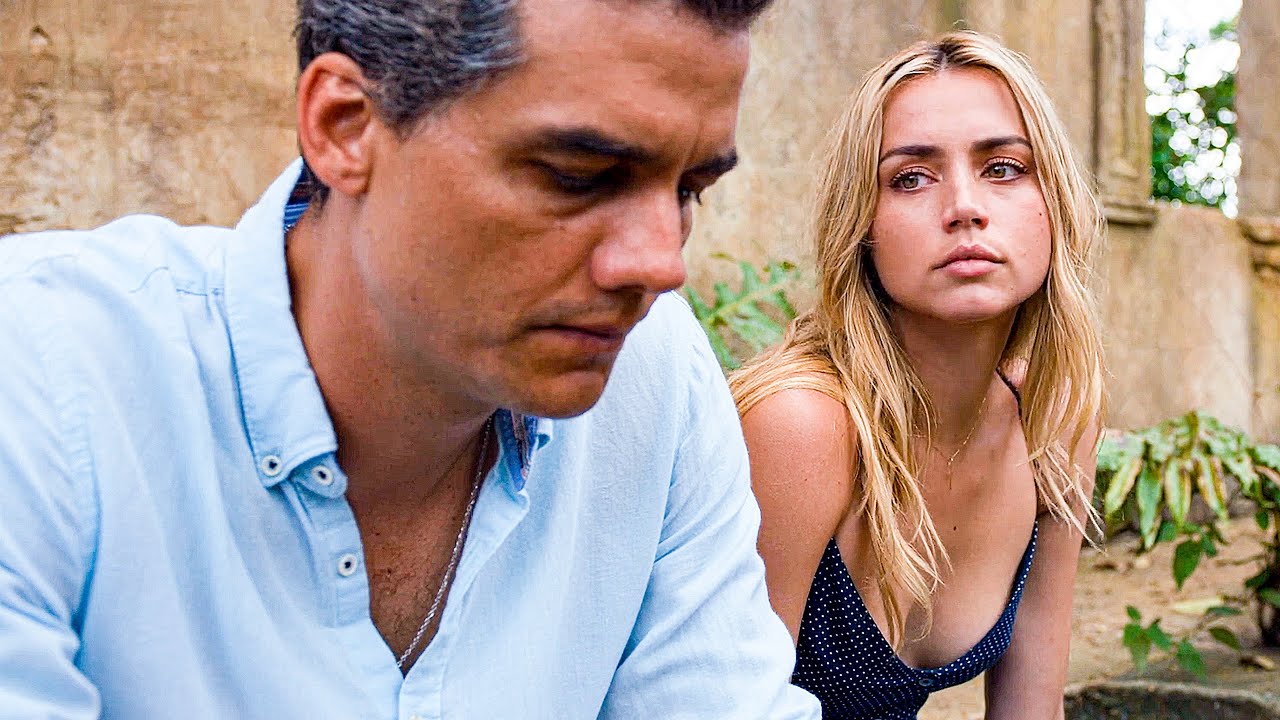 Wagner Moura plays Sergio Vieiro de Mello, a UN Diplomat with a very peculiar skill-set. He is a negotiator that tries to talk to the world's most formidable threats – dictators, warlords, and terrorists, to reach a compromise. His way is the way of words, trying to avoid war and killing thousands in the process. Sergio is ready to retire and settle down with the woman he loves. But he has one last assignment in Baghdad, Iraq right after the US Invasion of the country. There he meets with a huge accident. A bombing campaign leads to the walls of the UN Embassy Sergio is posted to crumble down over him. Sergio is a true story about how a man nearing his prime of life is forced to face insurmountable odds physically as well as mentally, all the while introspecting on his life choices that led him to his predicament.
 9. After Life Season 2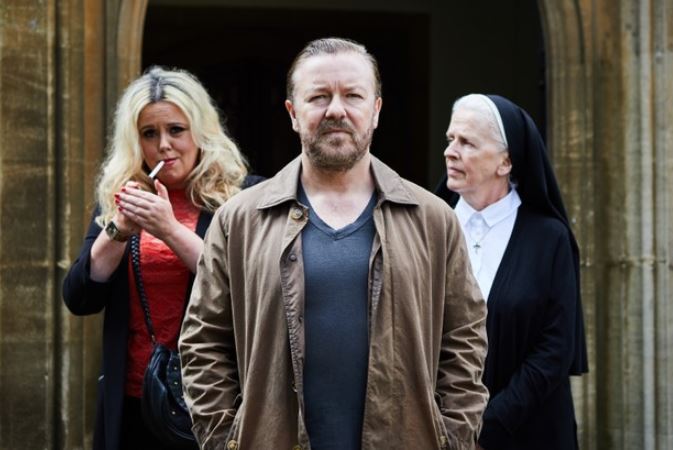 Tony's life is already upside down. His wife died and he has nowhere else to go. He contemplates suicide to end his life and put himself out of his misery. But that too fails. Considering him-self too much of a coward to die and seeing the failed attempt as a sign from God, Tony decides to use his second chance to punish the world for the pain it made him go through. Tony is now a changed man and Ricky Gervais plays the lead role splendidly. The second season of the show will continue from where the first season left. The town of Tambury is about to see a storm they never saw coming.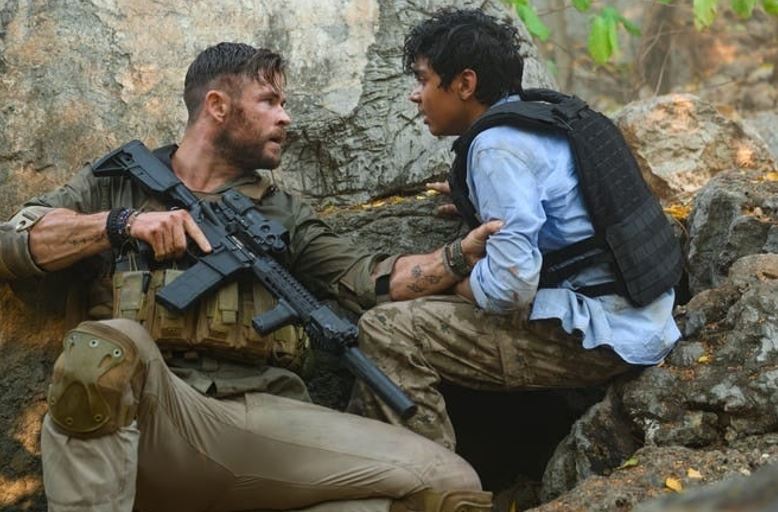 TGIM Films bring you Extraction, directed by Sam Hargrave and starring Chris Hemsworth aka Thor of the Marvel Cinematic Universe in the lead role of Tyler Rake. Tyler Rake is a mercenary for hire whose skills are considered to be legendary. Extraction tells the story of Tyler as he is approached by a now-imprisoned Crime Lord of international caliber to rescue his son from a place that is no less than a war zone. As Tyler dives deeper into the world of arms dealers and human trafficking, his life and the life of the person he is tasked with saving will be altered forever. Extraction is based on a comic book series of the same name.
 11. The Victim's Game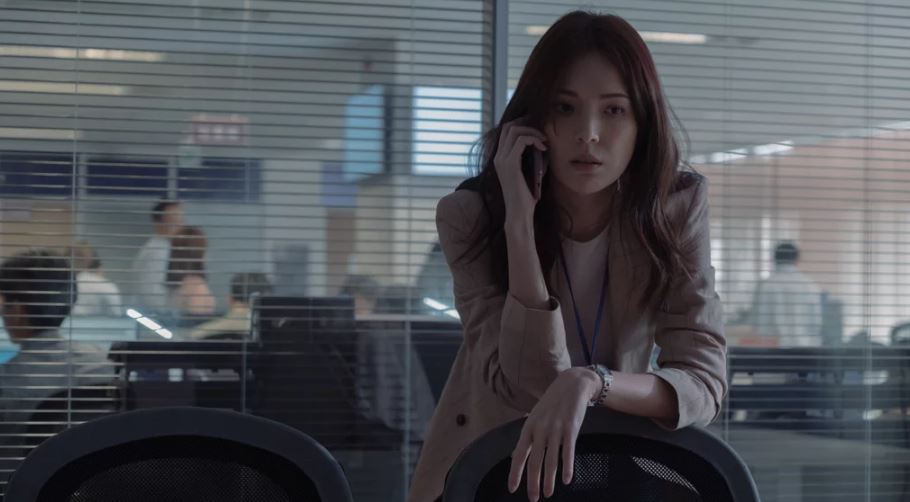 A Taiwanese production, Netflix is about to make this foreign language production a reality. The Victim's game is a murder mystery that juts too close to home. It is supposed to ask us a very simple question – do we even know our own family enough? A down on his luck forensic detective realizes that his own estranged daughter might be linked to a series of murders that have rocked his city and scared the people into their homes. As he starts uncovering the actual truth, the revelations are enough to unhinge even the strongest of bonds.