Movies
Extraction – First Look at the Netflix Film of Chris Hemsworth Revealed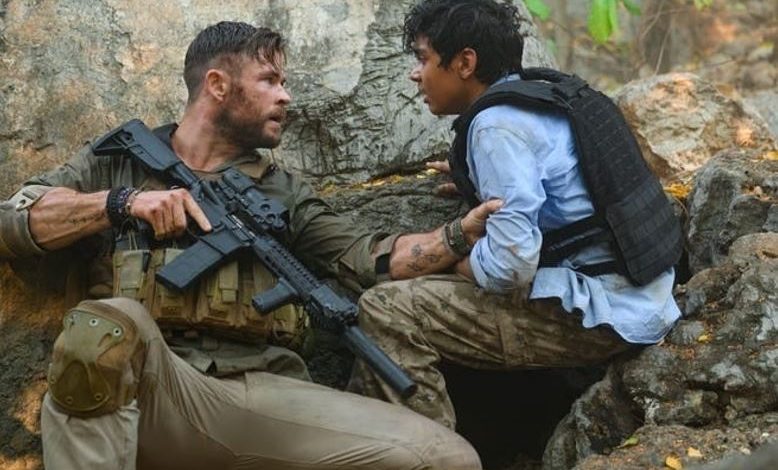 First Look at Chris Hemsworth in Extraction:
Get ready to rumble all the Thor fans out there. Netflix is finally bringing out the film they shot with Chris Hemsworth back in 2018. Hemsworth reunited with the Joe Russo on this one as he has produced this film and given the screenplay as well. Stuntman turned director, Sam Hargrave helmed this film and from all the set photos & videos that we got, the film seemed quite awesome. It was originally called Dhaka, but now Netflix has changed the name of the film to Extraction.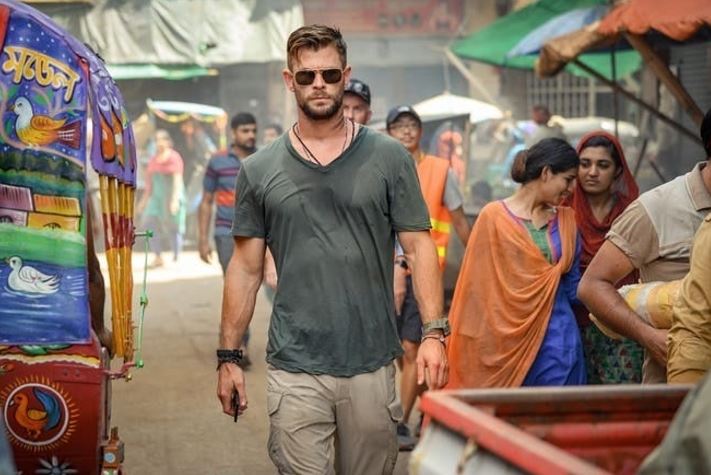 USA Today has revealed the first photos of the film. The film might be portraying the regions of Dhaka, but the shooting actually happened in India. What you see above is a look at Chris Hemsworth in a local Asian market. Chris Hemsworth isn't the only Marvel actor in this film as the upcoming Black Widow movie actor David Harbour (Alexei Shostakov aka Red Guardian) is also playing a character in the film. Take a look at Harbour & Hemsworth taking on each other: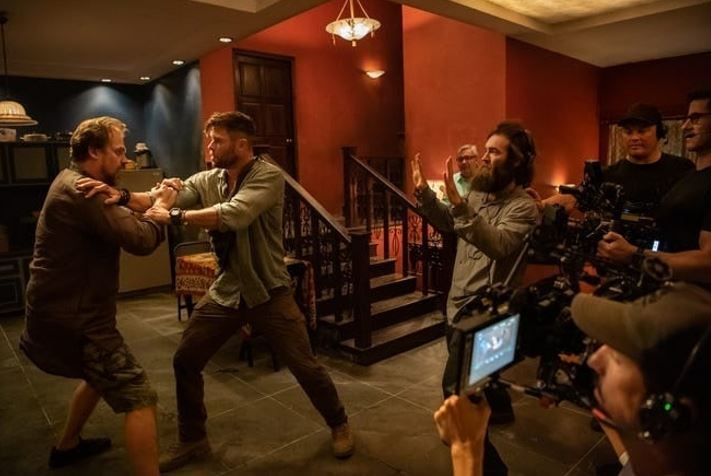 Chris Hemsworth has a pretty rugged look in this film. Director Hargrave told USA Today how they tried to give Hemsworth a pretty dirty look. He said:
"We tried to make him dirty and bloody and (added) stubble and a beard and just beat him up. But it seemed like the more dirt and blood we put on him, the more handsome he was. So we failed there."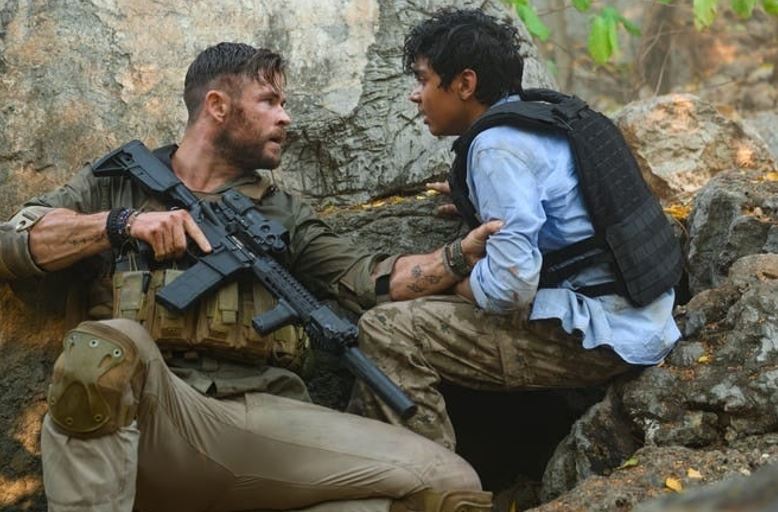 Chris Hemsworth plays a character called Tyler Rake, a man who is "physically brave but an emotional coward." But he must "come to terms with his identity and sense of self" as he attempts to liberate a kidnapped son of an Indian businessman.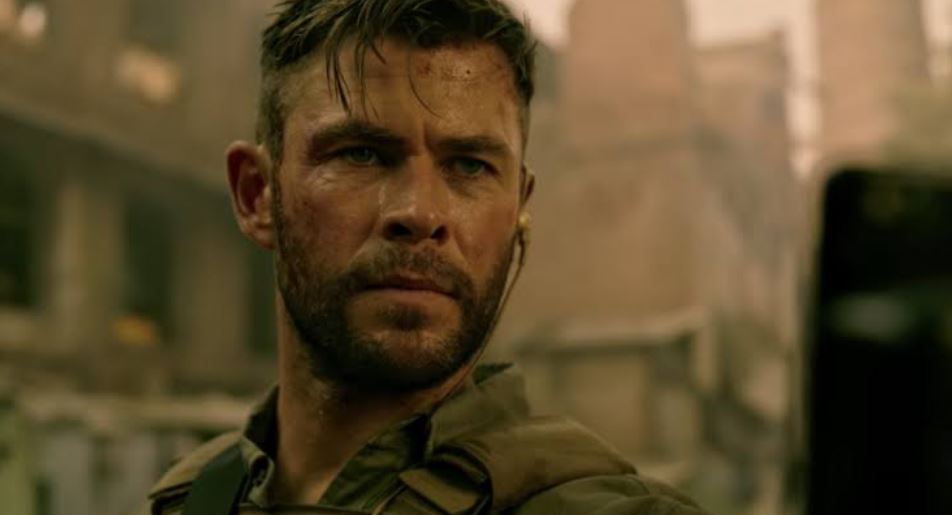 Along with Hemsworth & Harbour, there are some great Indian actors in this movie as well. These actors include – Manoj Bajpai, Pankaj Tripathi, and Randeep Hooda. All three of these are known for their roles in Bollywood movies and other Netflix & Prime originals. Now they get to portray their talents in a Hollywood movie as well.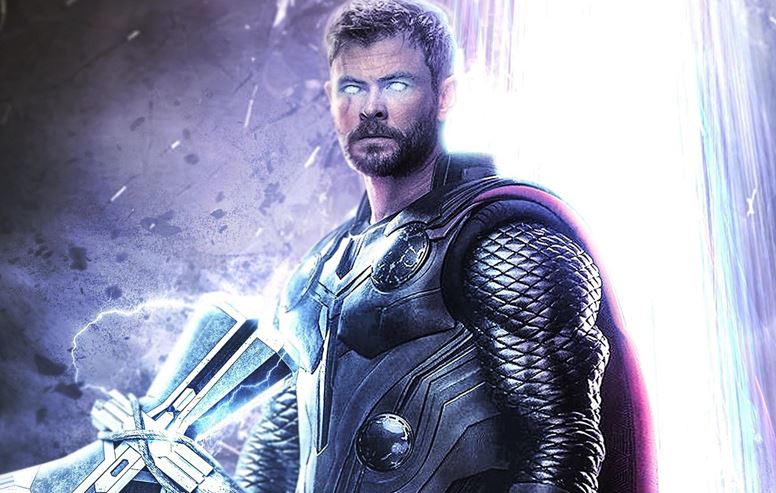 Extraction arrives on Netflix on April 24th and this will be the only movie starring Chris Hemsworth this year. Although, the next 2 years of Hemsworth are going to be big as he will return to shoot 3-4 more films after almost a year-long break. Last year, Hemsworth told ABC Montana that he is going to take a break from acting. He said:
"This year I probably won't shoot anything. I just want to be at home now with my kids. They are at a very important age. They are still young and they are aware when I leave more than before. I have this year where I'm probably not going to shoot anything. I have a press tour, a few endorsements and bits and pieces, but mostly just be home. If you went back 10 years and asked me what would be my dream scenario, this is kind of it. I can now sit back, enjoy and appreciate it, and stop chasing [movies]."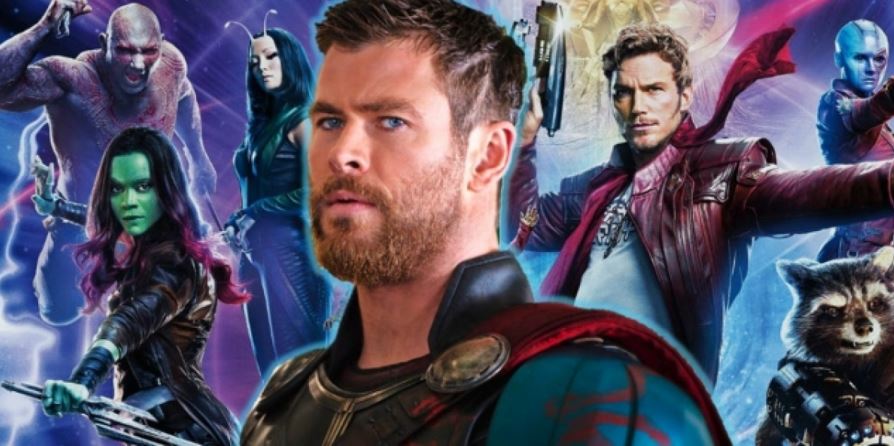 From next year on, Hemsworth is contracted to star in Thor: Love And Thunder, and may be even Guardians of the Galaxy Vol. 3. Chris Pratt teased that Hemsworth might just appear in Guardians Vol. 3 as he said:
"How do you know that Thor's not in Guardians 3? We haven't started it yet. He might be in Guardians 3. We don't know. There's no definitive yes or no on that. We'll just have to wait and see."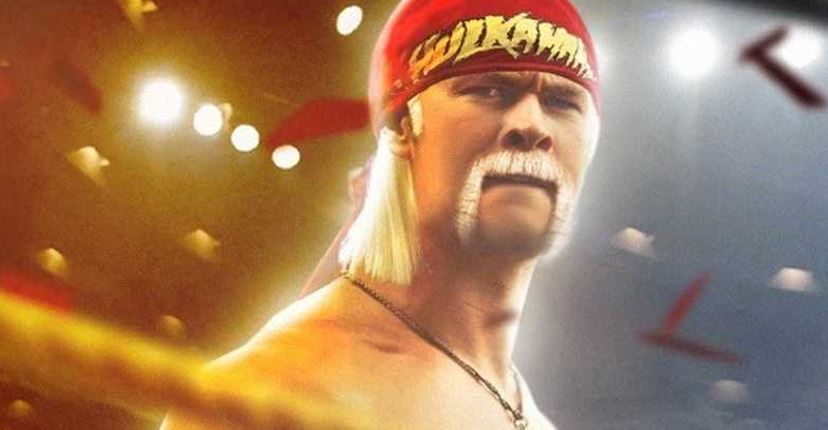 Apart from the MCU, Hemsworth will star in a new buddy cop movie called Down Under Cover. He is going to star alongside Tiffany Haddish and the film will be produced by Joe & Anthony Russo via their AGBO production banner. He has also signed on to play Hulk Hogan in his biopic movie, and he's also contracted to appear in an upcoming Michael Bay project called Robopocalypse which probably won't be made for the foreseeable future.