Television
Watch the Trailer of Defending Jacob, the Upcoming Miniseries Starring Chris Evans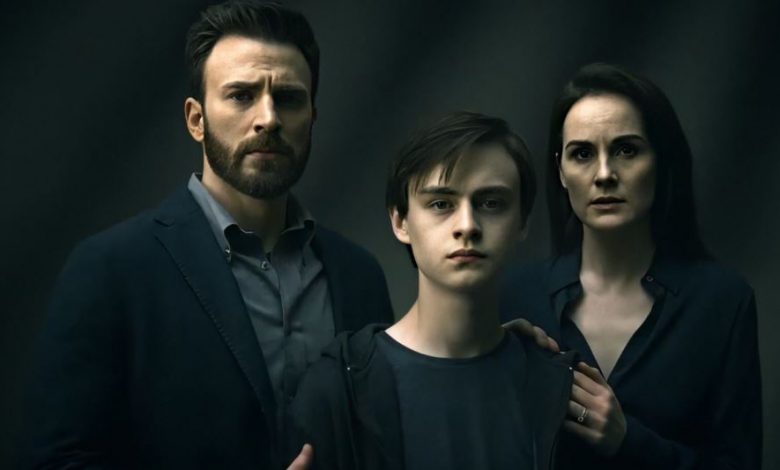 When it comes to the MCU's big names, Chris Evans is surely among our top 3 list (No. 1 for me!). But like Robert Downey Jr. and Scarlett Johansson (soon), his MCU days are also over. Evans was reluctant to join the MCU in the first place because it involved a long contract. But then Downey convinced him and he stuck around for almost a decade playing our very favorite Captain America. Now he is out doing projects that he always wanted to do. Last year, we saw Evans star in 2 other movies apart from Avengers: Endgame. This year, we're going to see him make his first appearance in the upcoming Apple TV+ miniseries, Defending Jacob. Here's the first Defending Jacob trailer:
This is another one of those challenging roles that Evans kept talking about. He does have a great acting range and has always wanted to do smaller, more compelling roles. Those who loved his glorious beard in Infinity War also loved his look in The Red Sea Diving Resort. Then, he took on a role that was very different from what he usually does in Knives Out. Now, that trend continues with Defending Jacob as Evans plays a father fighting for the freedom of his son Jacob. Again, this role is going to be emotionally compelling as Evans is going to define the true meaning of a father-son relationship.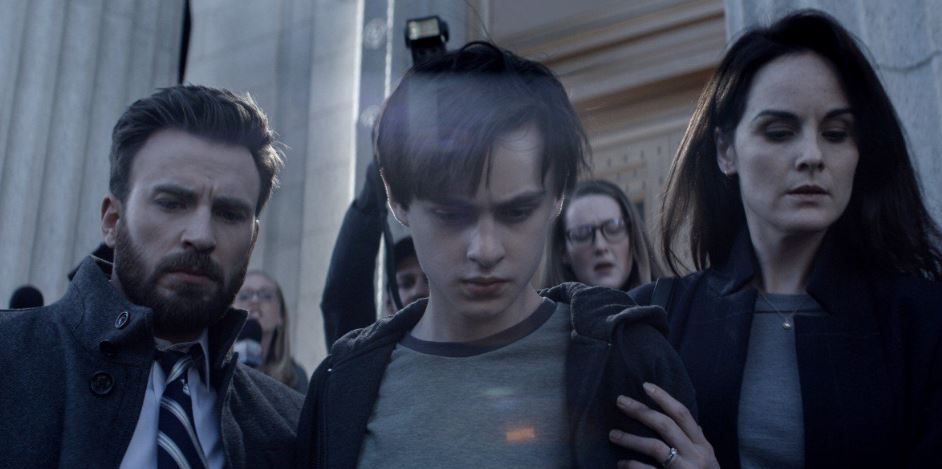 Evans has really impressed us over the years starring in films like Gifted & Snowpiercer, apart from his usual Captain America appearances in the MCU. He has revealed in the past that he wants to become a director one day. The road to that has already begun as Evans signed on to star and executive produce Defending Jacob in September 2018. The upcoming miniseries is developed by Mark Bomback, and apart from Evans, it will star Michelle Dockery, Pablo Schreiber, Cherry Jones, Jaeden Martell, Sakina Jaffrey, Betty Gabriel, and J.K. Simmons.
Defending Jacob premieres on April 24 on Apple TV+.