Television
Top 10 Bravest Game of Thrones Characters of All Time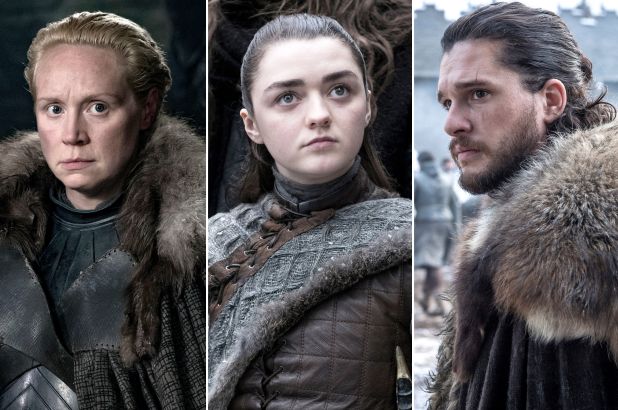 Bravest Game of Thrones Characters:
Game of Thrones is a heroic show that has produced countless brave characters, who do not bow down when things get difficult. These characters have committed several heroic acts that make them worthy of respect. Bravery is not just about physical strength and needless to say, beware of spoilers.
#10: Lyanna Mormont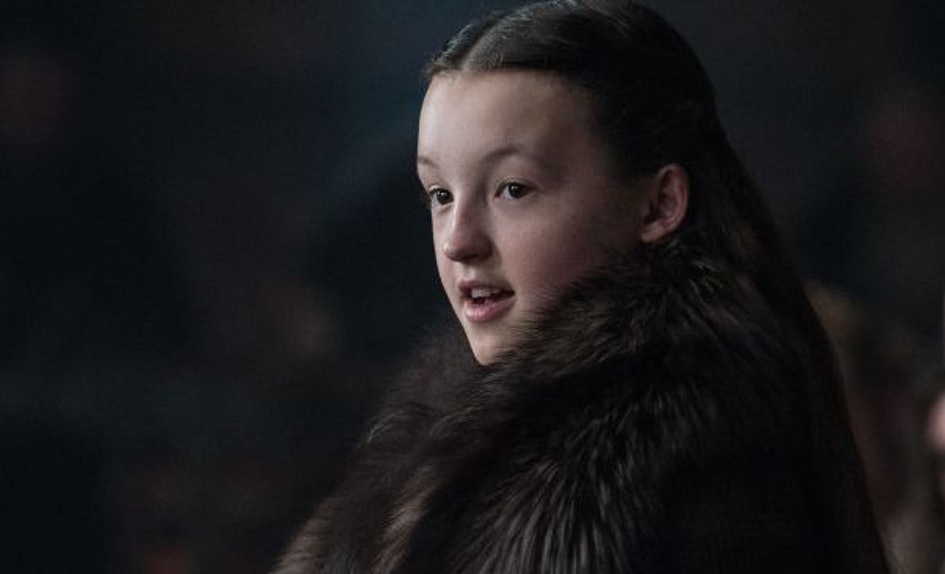 Played By: Bella Ramsey
Lyanna Mormont is the smallest and the fiercest character in the entire Game of Thrones. She is not afraid of anyone, always speaks her mind and has more courage than most of the so-called warriors. Her death is also a testament to her bravery as she took out a giant zombie all by herself before losing her life.
#9: Tormund Giantsbane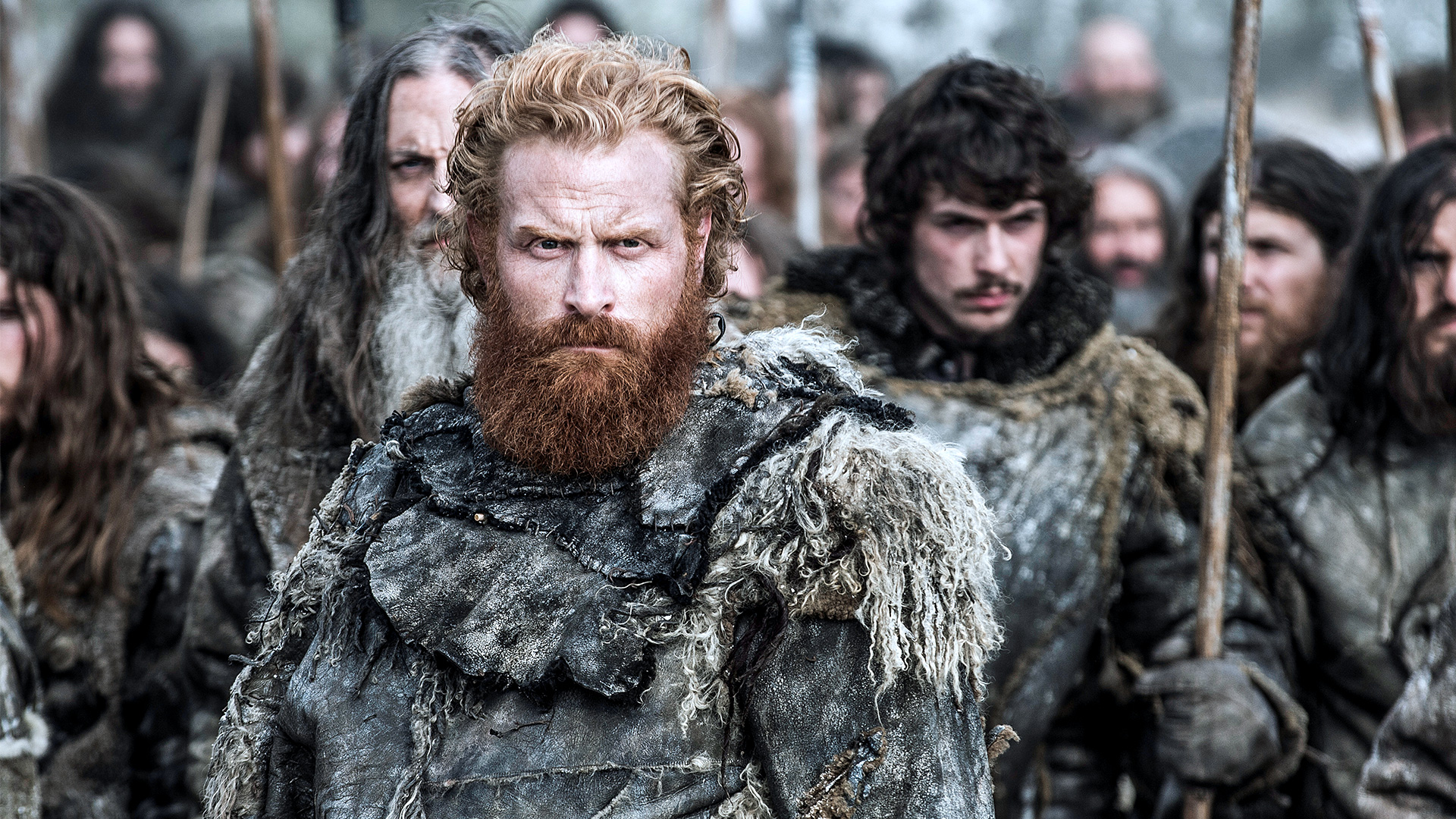 Played By: Kristofer Hivju
The Free-folk warrior and raider is as fierce as they come. He is a determined man with monstrous strength and fighting skills. His axe-wielding skills are only surpassed by his loyalty to his friends and his love for Brienne. He is always willing to risk his life for his friends without giving a second thought.
#8: Ser Barristan Selmy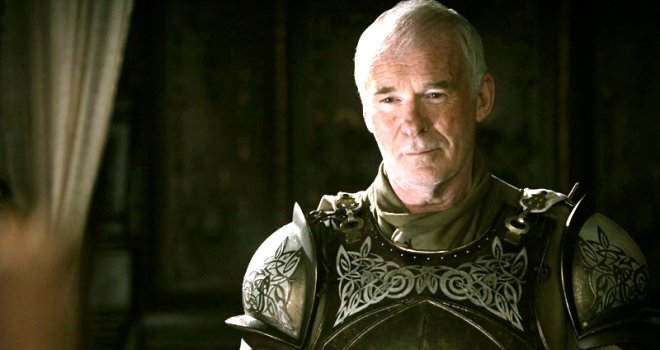 Played By: Ian McElhinney
Ser Barristan Selmy was an anointed knight of House Selmy, and everyone in the entire Westeros was aware of his fighting prowess. He was respected in the entire Kingdom due to his accomplishments as he had decades worth of fighting experience under his belt. He died fighting multiple enemies at once, once again proving his loyalty and bravery.
#7: Sandor "The Hound" Clegane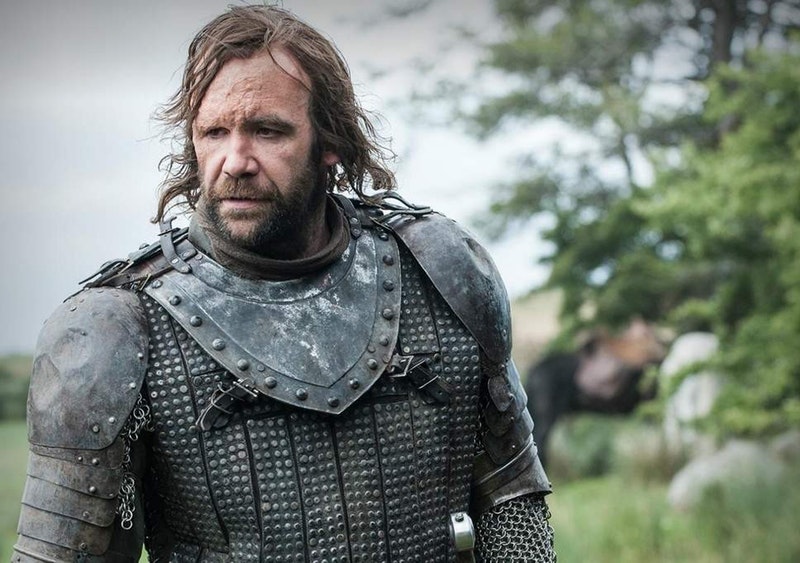 Played By: Rory McCann
The Hound is considered as one of the most dangerous fighters in the entire Westeros due to his skill and size. He did not care about anyone and anything but he did manage to redeem himself as the show progressed. He accepted his flaws, opened himself to others and became a better man.
#6: Ygritte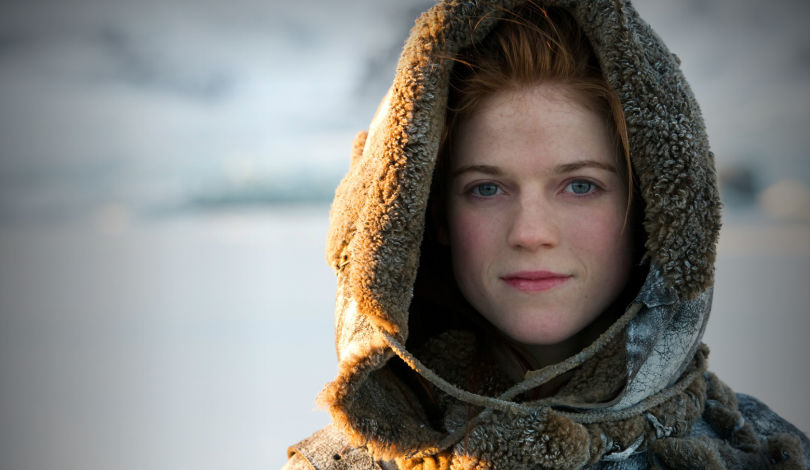 Played By: Rose Leslie
Ygritte was a skilled archer, who was loyal to the bone. She was a truly independent woman and did not bow down to anyone. She knew how to survive in the real world and she was clear about the things she believed in. She went to war against the love of his life for the cause she believed in.
#5: Tyrion Lannister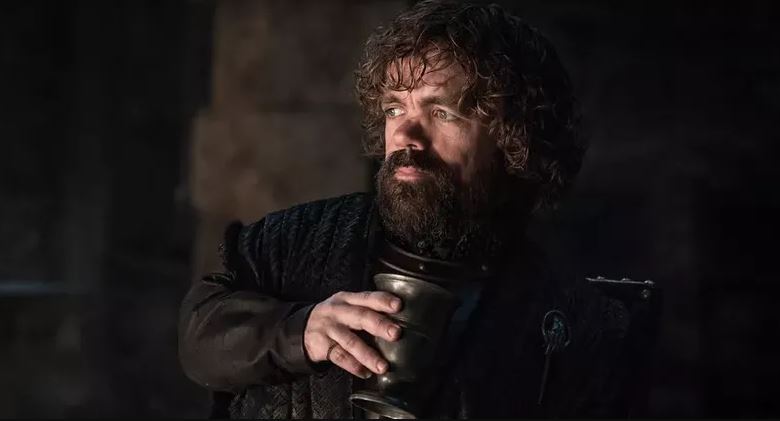 Played By: Peter Dinklage
Growing up in a crazy family such as the Lannisters would take a toll on anyone, but not Tyrion. He was the black sheep of his family and he always stood for what was right. He risked his life on multiple occasions to do the right thing and that is very brave considering he had zero fighting skills.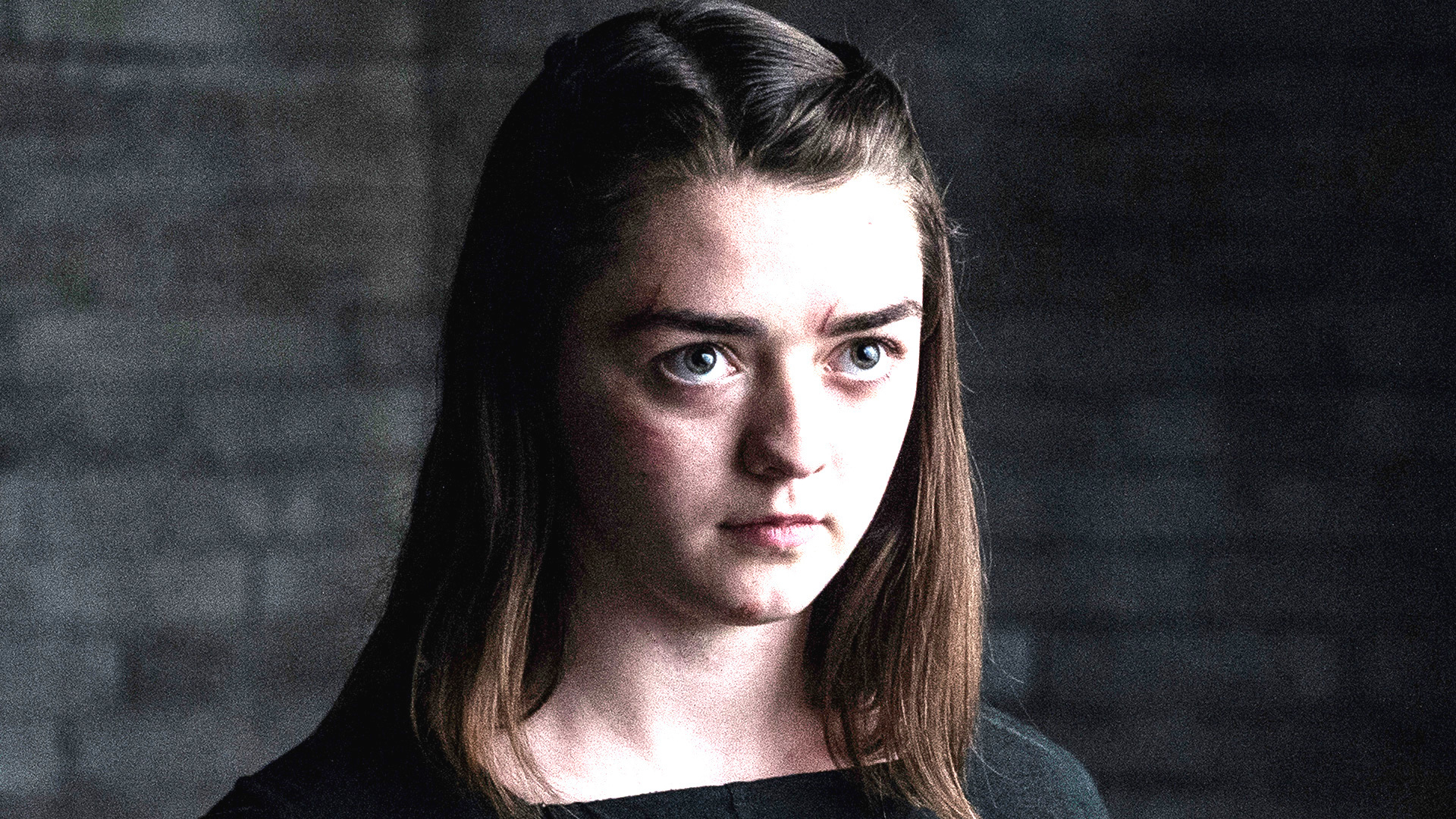 Played By: Maisie Williams
Arya is a strong and independent character who is probably one of the most badass characters in the entire series. Arya Stark lost her parents at a very young age and she had to survive alone for a very long time. She not only managed to survive on her own, but she also became a world-class assassin.
#3: Brienne of Tarth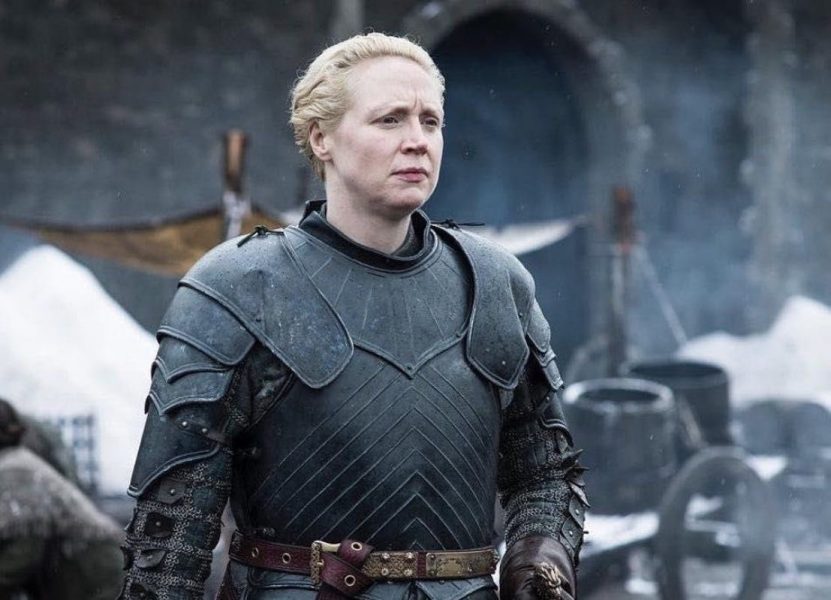 Played By: Gwendoline Christie
Brienne of Tarth defied every traditional female pursuit present in the world and became one of the most honorable and best fighters in the series. She was completely unafraid against all the powerful warriors present in this world. She even managed to defeat the Hound which seemed impossible at one point.
#2: Hodor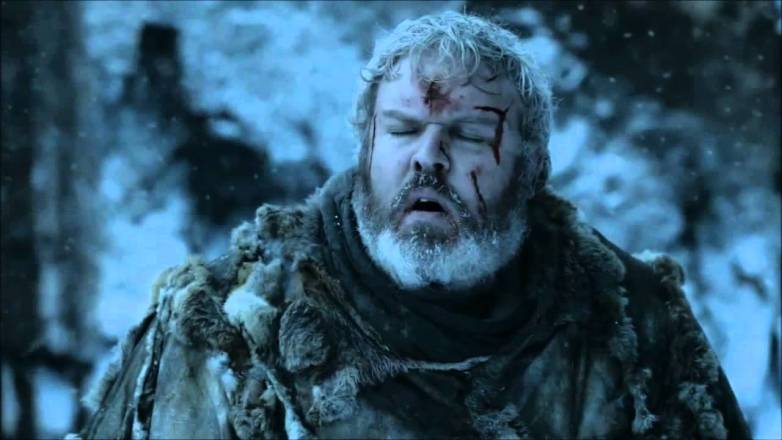 Played By: Kristian Nairn
The Gentle Giant Hodor had a very kind and happy soul, even though he lost everything in his life at a very young age. He was a loyal companion to the Starks and was willing to lay down his life for them, and that is exactly what he did, proving that he was a true hero.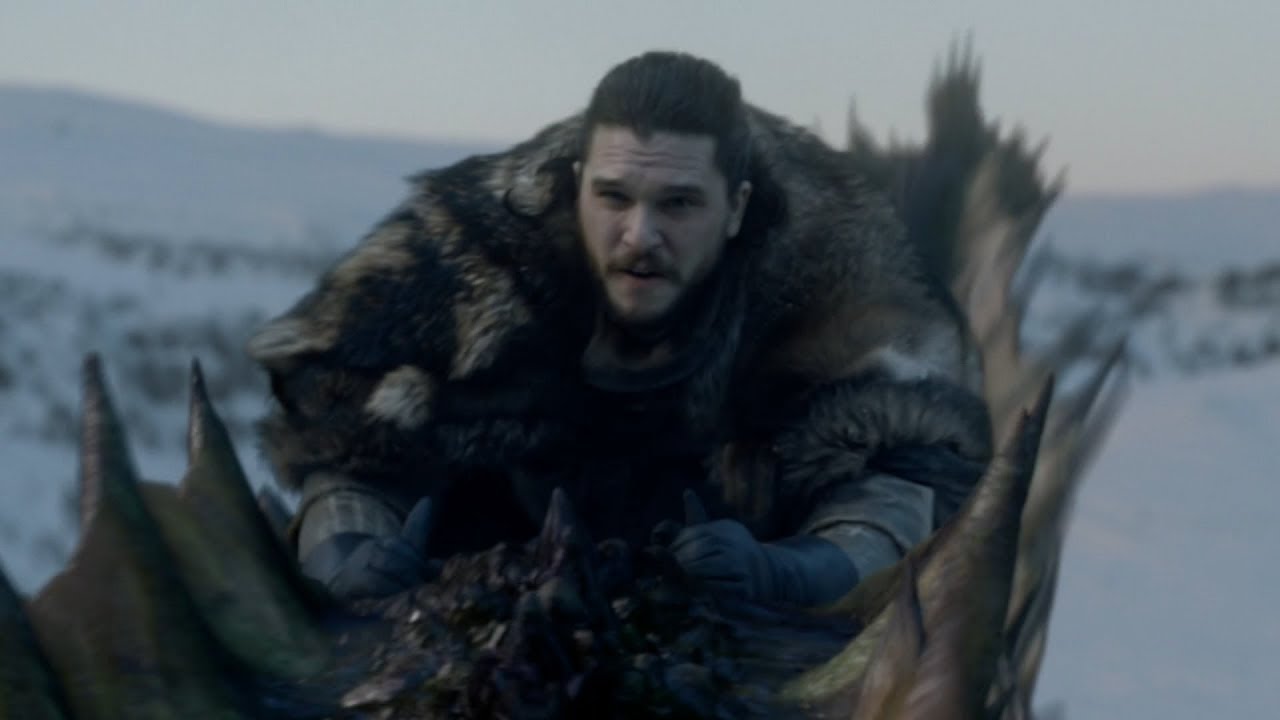 Played By: Kit Harrington
Jon Snow always made hard choices without any doubt and hesitation. Jon Snow never thought about self-preservation and always worked towards the greater good. He even gave his life to unite the Crows and the free folks and came back to continue to work on his ideals.