Television
Top 10 Best TV Sitcoms of The Last Few Years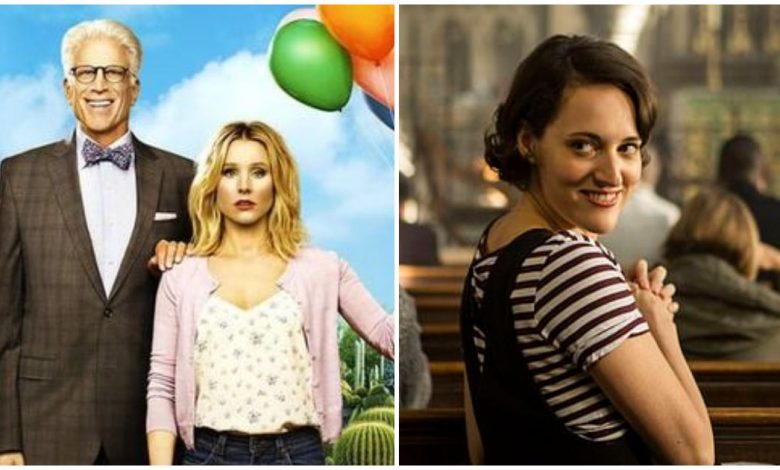 Best TV Sitcoms:
Watching a light-hearted comedy show with a bunch of friends is one of the best feelings ever and these Tv shows are perfect for a night like that. The past five years have given us a lot of amazing sitcoms, filled with amazing humor and characters that will make you laugh out loud. Here's the list of top 10 best tv sitcoms of the last few years.
#10: American Housewife (2016- )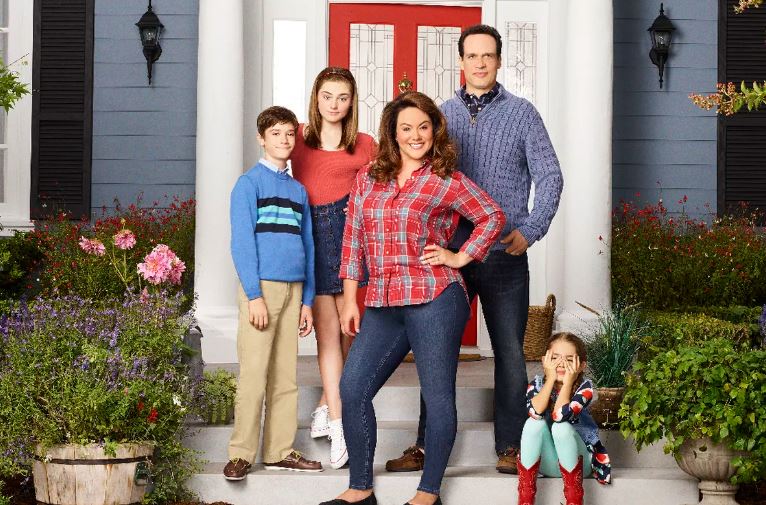 American Housewife is a sweet sitcom about suburban life. As the name suggests, the show is about an American Housewife and her faulty perceptions about life. This show is great because you can easily relate to the life of the characters in this show. The show is intended purely as a parody, so do not take it to heart.
#9: The Kids are Alright (2018 – 2019)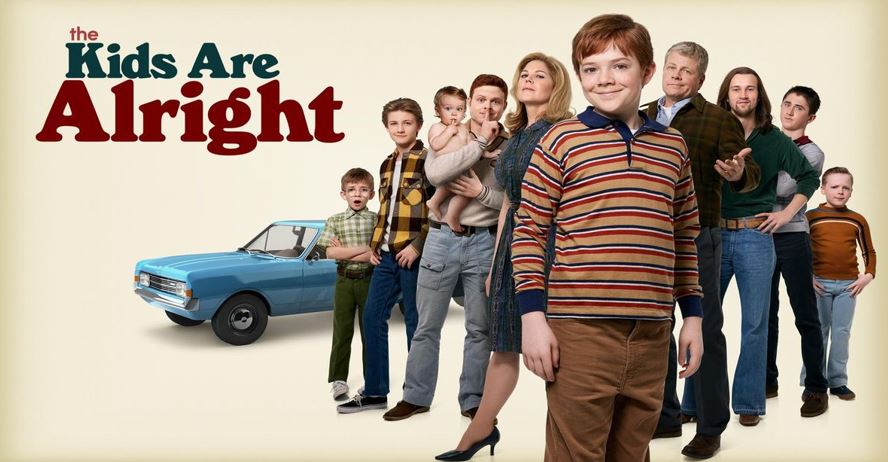 The Kids Are Alright is a family comedy set in the early '70s, and it is about a couple trying to manage their house and eight children. This show will bring back a lot of childhood memories as it gives a lot of attention to detail. The actors are very believable and the writing of this show is very clever.
#8: Life in Pieces (2015 – 2019)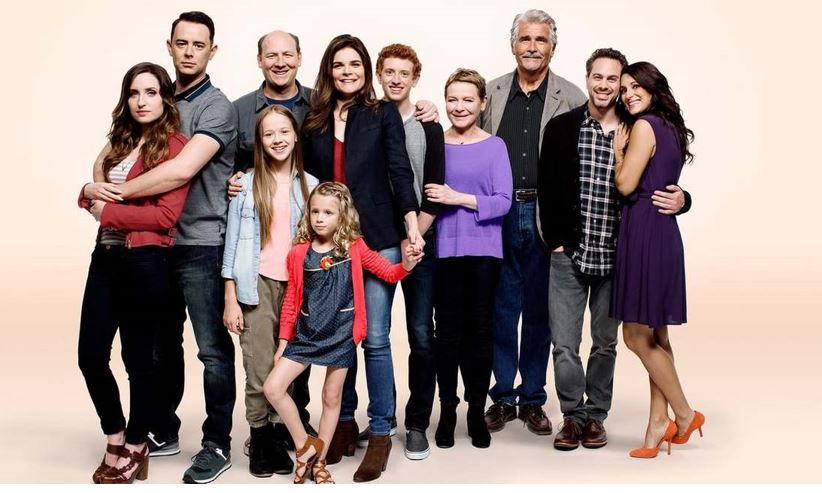 Life in Pieces is a very smart and well-written sitcom about a family's life, depicted through separate stories of different family members. The show is loved widely and it is baffling to know that it has been canceled abruptly. The humor in this show was fresh and it is sad to know we won't be getting any more episodes.
#7: Unbreakable Kimmy Schmidt (2015 – 2019)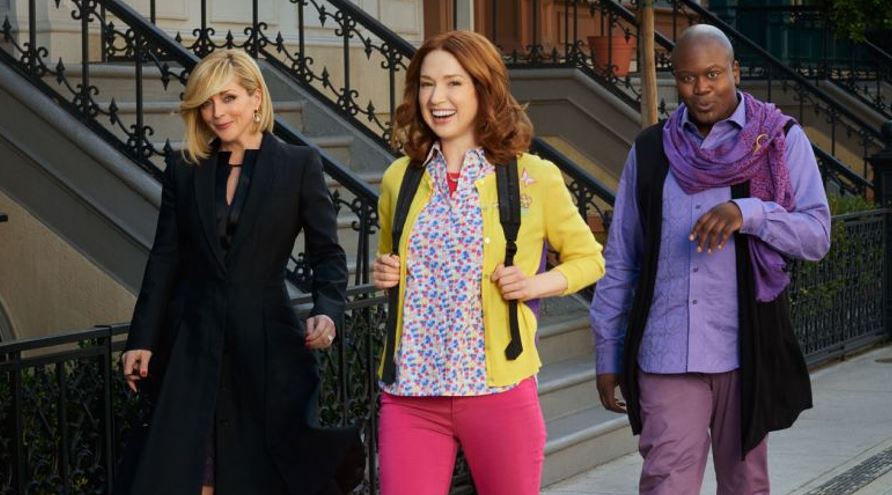 Ellie Kemper is a very good comedian and she shines in this show. Kimmy Schmidt decides to restart her life after she is rescued from an underground bunker, in which she spent fifteen years. This sitcom has the perfect mix of humor and satire. The show also features the amazing Tina Fey in a small role and she nails it.
#6: Superstore (2015- )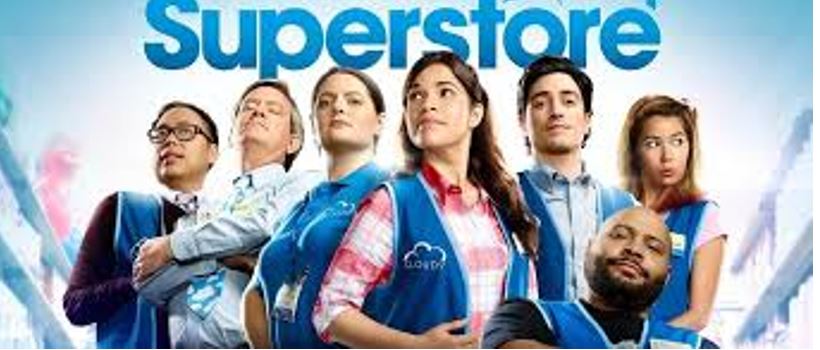 Superstore is a comedy show that mocks the 'Walmart' culture of America. It is full of over-the-top and quirky characters that will make you laugh out loud. The jokes might be a bit stereotypical, but they are funny, nonetheless. It takes a few episodes to establish the characters, and after that, it picks up significantly.
#5: Grace and Frankie (2015- )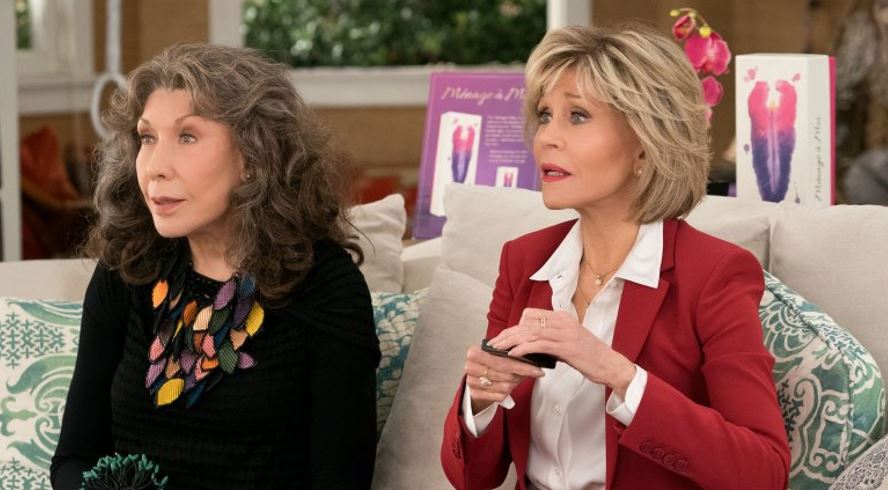 When two women with a strained relationship find out that their husbands are not just work partners, their lives begin to fall apart. The show features four veteran actors in the lead and they deliver on every count. The show has its ups and downs but overall it is a very refreshing and funny show that you cannot miss.
#4: Schitt's Creek (2015- )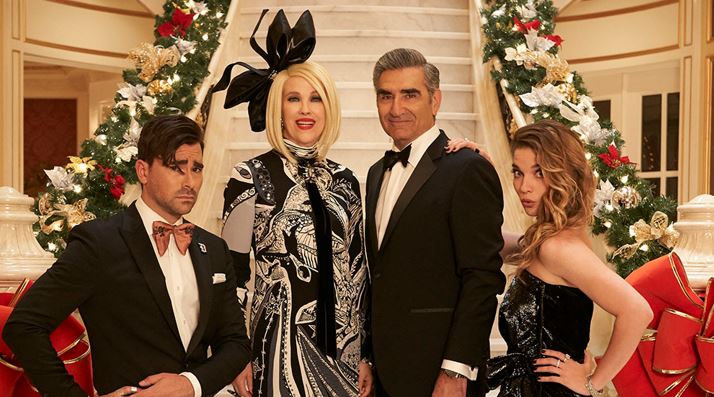 Johnny Rose is a mad-rich video store businessman, but his life, along with his peculiar family, falls apart when all their wealth vanishes. This show focuses a lot on character development which adds a lot to the humor. The show also features a lot of dark humor and it gets very real at times.
#3: Fresh Off the Boat (2015- )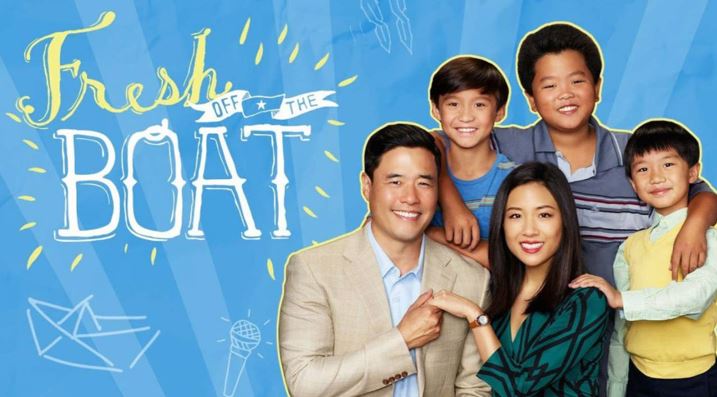 The life of a Taiwanese family changes drastically when they migrate to America in the '90s. Fresh Off the Boat features a lot of good acting and smart humor. The show also tackles the various stereotypes present during that time and shows it most funnily.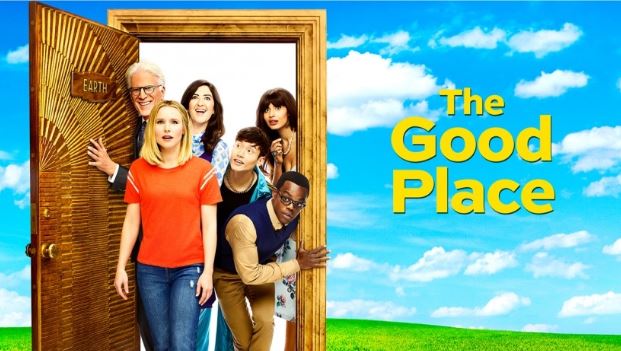 The Good Place is one of the most unique sitcoms of recent times and it teaches a lot of life lessons by using humor most efficiently. The show is very thoughtful and also touches upon the issues of Good and Bad. The story is very deep and has a lot of hidden symbolism.
#1: Fleabag (2016 – 2019)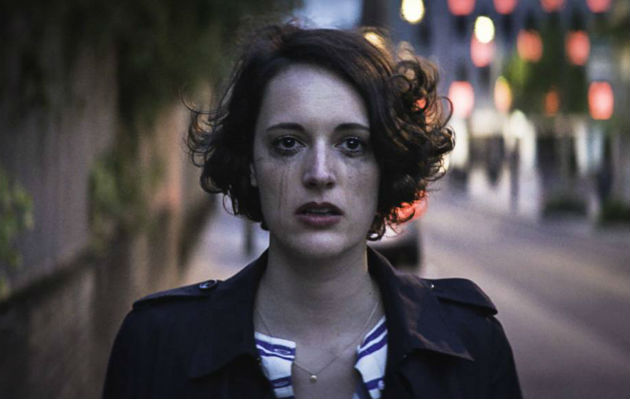 Fleabag is one of the best TV Sitcoms to come out in the past few years. You hardly come across a show like Fleabag nowadays, as it is very unique and you won't be able to stop watching it once you start. Everything in this show is top-notch –  the writing, the acting, and the humor. You just can't miss it.