Movies
James Gunn Teases Yondu Might Return in Guardians of the Galaxy Vol. 3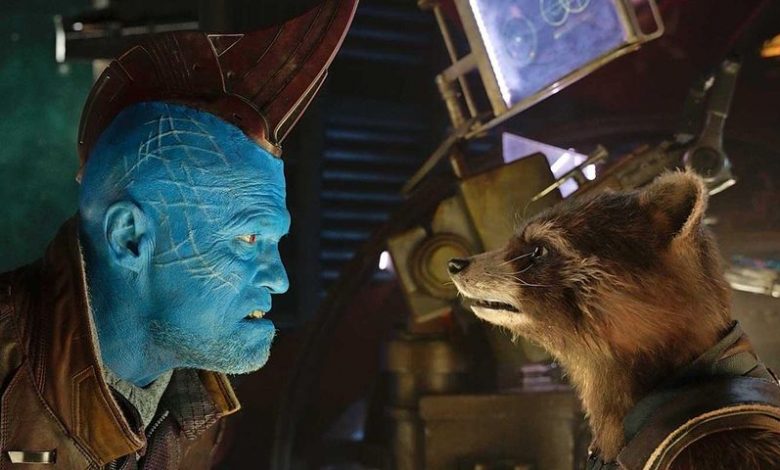 James Gunn is currently winding up the production of The Suicide Squad. But all that the Marvel fans would be waiting for is Guardians of the Galaxy Vol. 3. If it weren't for Gunn getting fired last year, we would've been gearing up for Guardians of the Galaxy Vol. 3 at this very moment as it would have come out in May and Black Widow would've followed it in July. But that's not going to be the case as first we'd be getting The Suicide Squad in 2021, and then Gunn will deliver Guardians of the Galaxy Vol. 3 by 2023.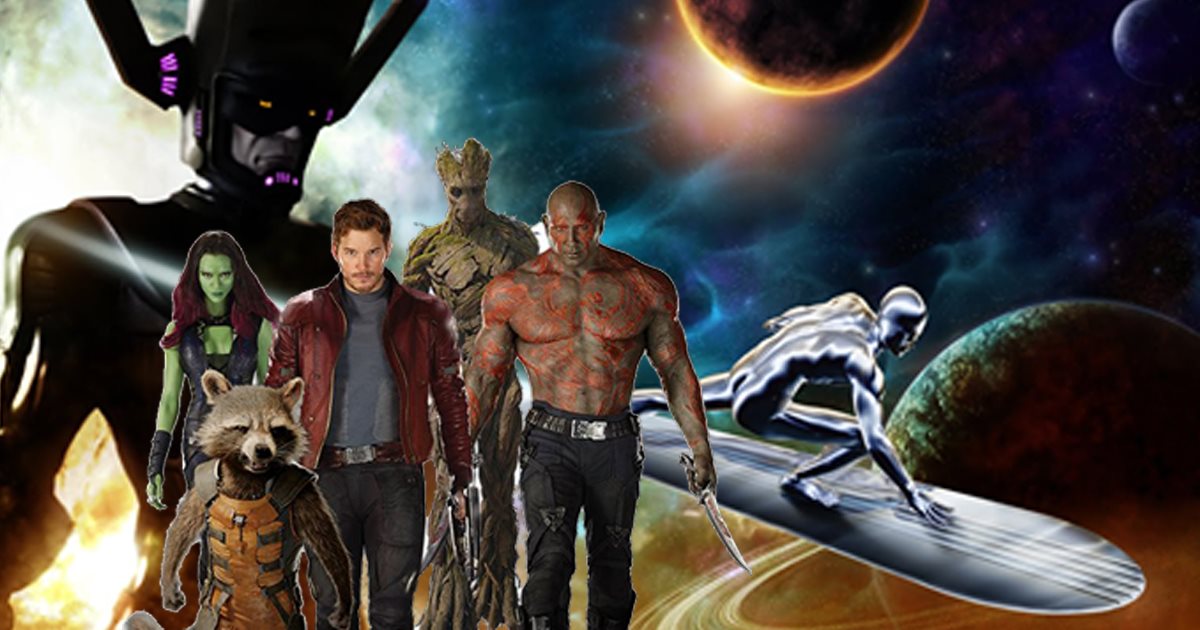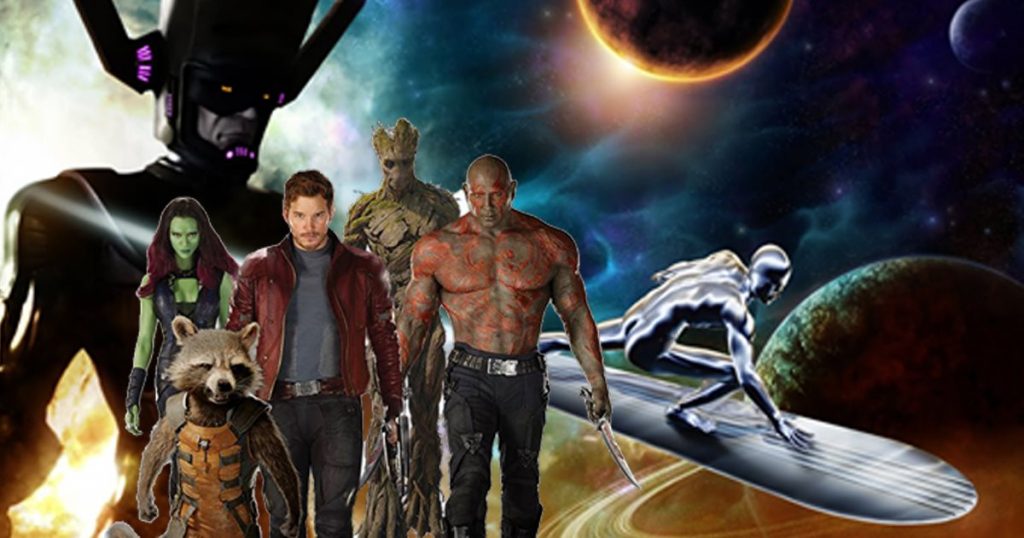 Vol.3 is suspected to have packed cast as even though the core team is going to return, we're still going to see new characters. Gunn recently teased that he has had discussions about Silver Surfer and Galactus to arrive in Vol. 3. Moreover, Nova and Adam Warlock have also been set up to arrive in the next Guardians adventure. So, how will Gunn manage all these new characters and do justice with the existing characters at the same time? Obviously the roles of the new characters would be minimum.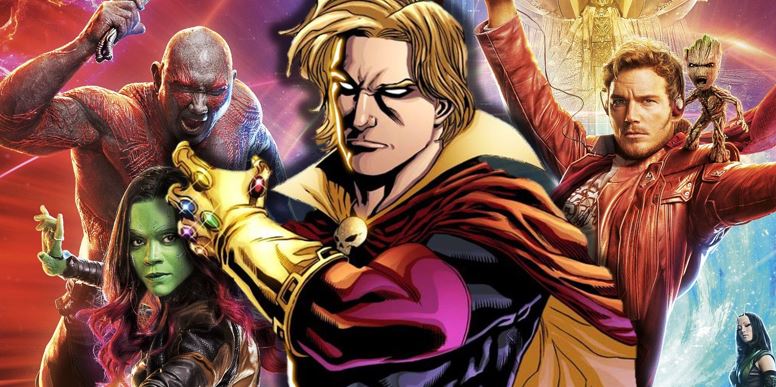 Talking about the returning characters, it has been rumored Peter Quill and Nebula will develop a friendship while the team looks for Gamora across the Galaxy. Drax would end up reuniting with his daughter Moon Dragon. Mantis & Groot may get their own surprises, but the biggest story arc that James Gunn is going to run will be around Rocket. He is supposed to meet his love interest Lylla and his creator, the High Evolutionary is said to be the villain.
https://twitter.com/JamesGunn/status/1225591308686774272?ref_src=twsrc%5Etfw%7Ctwcamp%5Etweetembed%7Ctwterm%5E1225591308686774272&ref_url=https%3A%2F%2Fcomicbook.com%2Fmarvel%2F2020%2F02%2F07%2Fjames-gunn-reveals-only-way-bring-back-yondu-guardians-galaxy-vol-3-michael-rooker%2F
Some fan asked James Gunn if he could bring back Yondu in some way. First of all, there is no space for Yondu left. His story is done and Gunn replied with the perfect answer. He said:
"Unless we're talking about some sort of prequel or flashback, I believe this would nullify Yondu's sacrifice."
Back in 2018, James Gunn said that he'd never bring Yondu back to life He wrote – "[Yondu] will never be brought back to life as long as I'm around. His passing needs to mean something."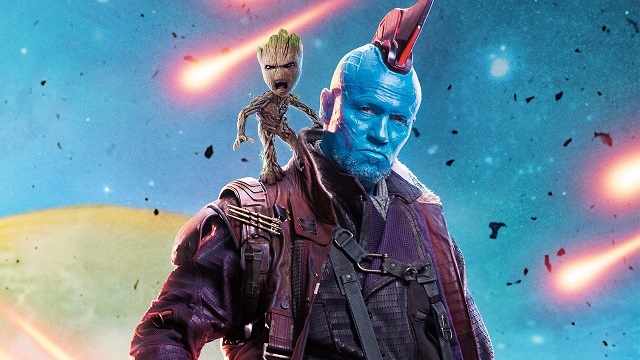 We'd surely love a Yondu flashback sequence. It could be of importance for the further development of Kraglin's character. But beyond that, the purpose of Yondu has been rightfully fulfilled. We don't need any more of Yondu. The characters we need to see the most from are Rocket, Groot & Drax. Rocket is the best character in the Guardians team and his story will go through an epic exploration in the coming movie. The same goes for Drax. We don't know if there will be time to explore Groot's story, but let's see what happens.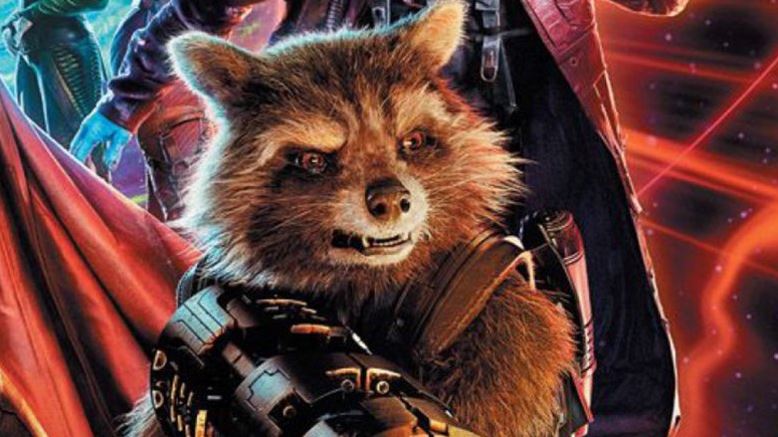 Gunn stated that Rocket is his favorite character and he'll surely explore the story of Rocket in the next movie:
"When you asked me what was saddest for me when I thought it was gone—and anybody at Marvel can tell you—it's this very strange and attached relationship to Rocket. Rocket is me, he really is, even if that sounds narcissistic. Groot is like my dog. I love Groot in a completely different way. I relate to Rocket and I feel compassion for Rocket, but I also feel like his story has not been completed. He has an arc that started in the first movie, continued into the second and goes through Infinity War and Endgame, and then I was set to really finish that arc in Guardians 3. That was a big loss to me—not being able to finish that story—though I was comforted by the fact that they were still planning to use my script."
As far as the release date of Guardians of the Galaxy Vol. 3 is concerned, it will probably happen on May 5, 2023.