Movies
DC Reboots Have Become Pointless After Crisis on Infinite Earths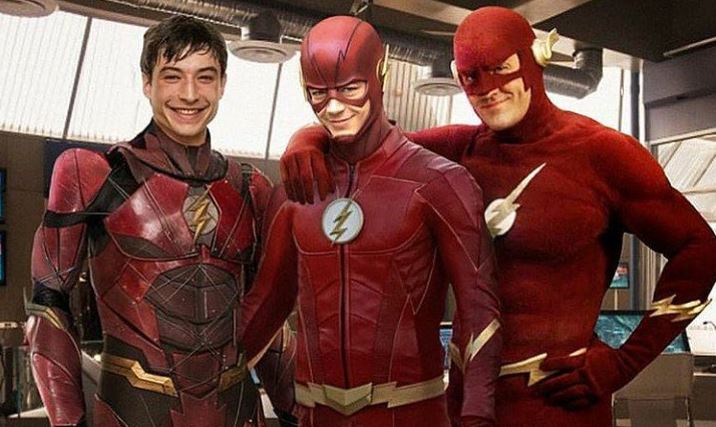 WB and Sony have been using the reboot formula for a long time. Every time these studios faced a major failure, a reboot followed. Spider-Man 3 didn't make enough money and we got The Amazing Spider-Man. When that didn't make money, Sony allied with the MCU and started focusing on other characters. Come to DC. Superman Returns was supposed to be a reboot sequel of the originals. Then it failed and we got Man of Steel. After the first two Batman movies of Burton, we got 2 rebooted sequels from Schumacher. Then came Christopher Nolan with a new reboot until we got the DCEU. Now, the Crisis on Infinite Earths has made the notion of a reboot pointless.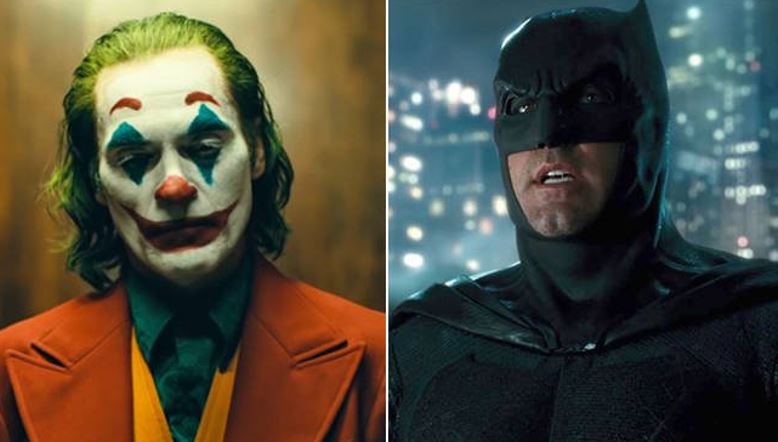 Since the DCEU hasn't been very successful for WB apart from 3 films, they have been trying to work other angles in and out of the DCEU. Joker worked perfectly fine. The other angles within the DCEU have not done as well (Shazam! & Birds of Prey). Now there's a lot riding upon Matt Reeves' The Batman. This is another reboot which won't be connected to the larger DCEU. But WB has already shown us why this reboot is just another Batman story taking place on an alternate Universe.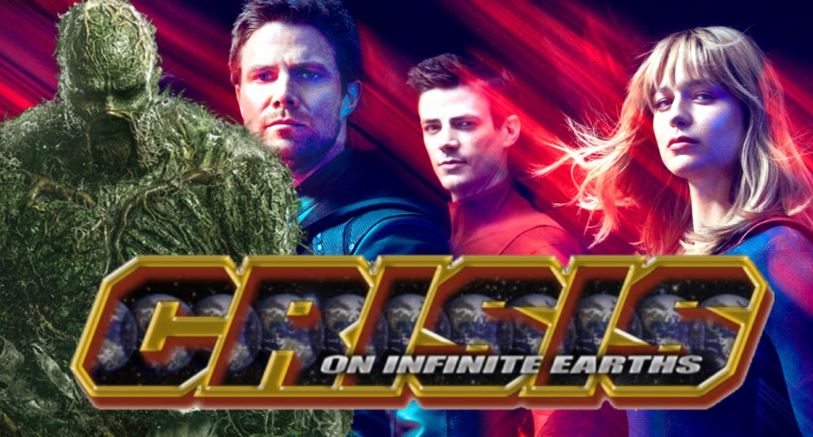 The Crisis on Infinite Earths event connected almost all the DC Universes through its 5 episodes. We saw the different Earths from the Arrowverse come into play. The DC Universe shows (Titans, Doom Patrol & Swamp Thing) were connected through a cameo. The upcoming Stargirl TV Series was given a connection. Batman the animated series was connected, the Batman Universe of Adam West was made canon once more. The Flash series of 1990 was officially brought back. Tom Welling's Smallville Universe was also brought back. All these tie-ins were absolutely awesome.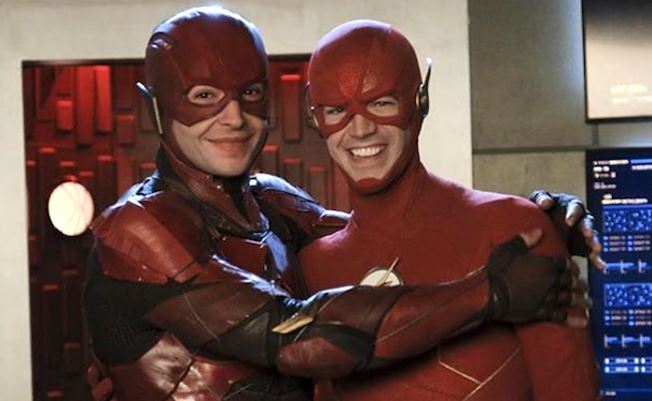 But most importantly, we got to see connections made with the DC movie Universes. Brandon Routh's Superman Universe was brought back. Ryan Reynolds' Green Lantern Universe was tied in. And the biggest takeaway was the tie-up with the DCEU. With Crisis it has been proven that DC can do a sequel to any movie Universe at any point of time. What they've left behind isn't necessarily left behind.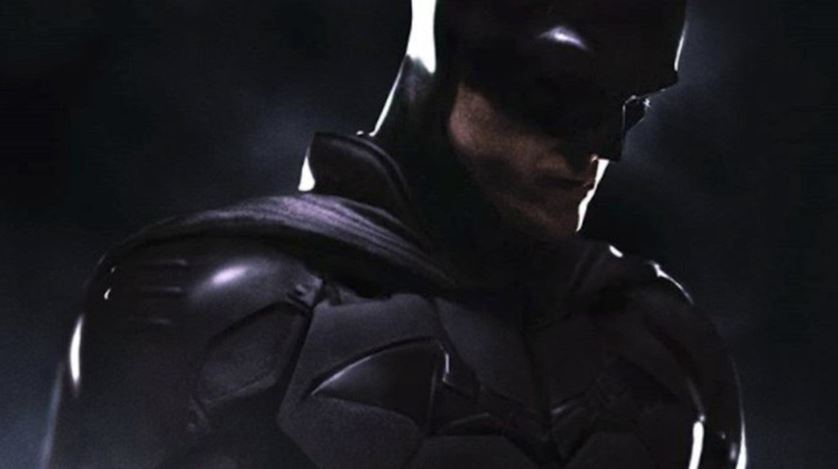 The Batman is the latest reboot coming at us. It will be followed by the Green Lantern series which will be a reboot for the green space police. There are plans to bring a new Superman into play as well. The idea behind a reboot is to get away from the past and try to build a future from a new angle. But now that everything has been connected, WB isn't technically getting away with any of their movie Universes despite the fact that they won't be making any movies related to them. The reboots have become meaningless because whatever new DC movie that comes, it is obviously connected to the older films through the Multiverse anyway.
If The Batman has to revisit the DCEU, then what's the point of rebooting the story again? So many people wanted Ben Affleck to be done justice with as Batman. But Justice wasn't served for a hero that only fights for Justice. How unfair is that. So please WB. We don't want any more reboots. Just move forward with your shared Universe and we'll be fine. Let's hope that The Batman is the last of the reboots on the big screen. Let's hope that Henry Cavill will return.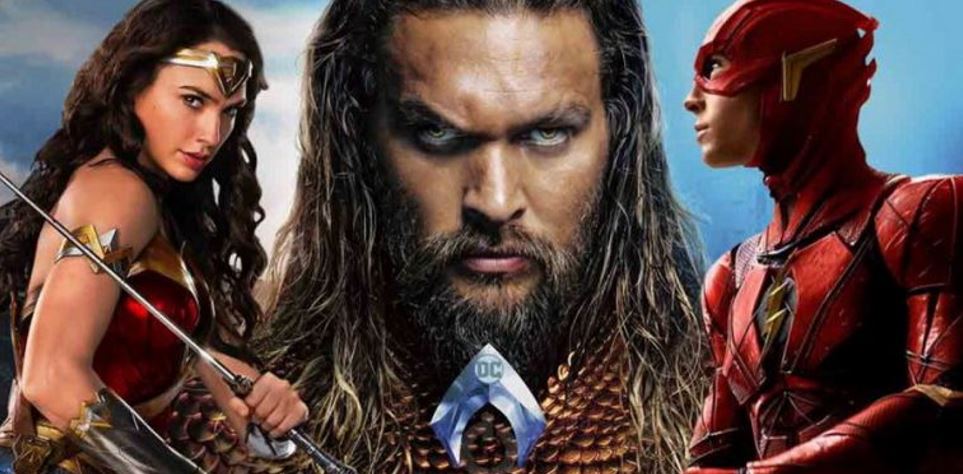 Wonder Woman 1984 is the next DC movie to follow on June 5, 2020. 2021 is going to be dedicated to Batman related movies with Matt Reeves' The Batman & James Gunn's The Suicide Squad making their way to the theatres. The year will end with Black Adam, and 2022 will begin with Shazam! 2. Then comes The Flash, which will arrive in July 2022. And the year is going to end with Aquaman 2, which has been slated for a December release. And all other films that are under development will also get release dates soon as Superman, Green Lantern Corps, Supergirl & Joker 2 could get release dates for 2023.