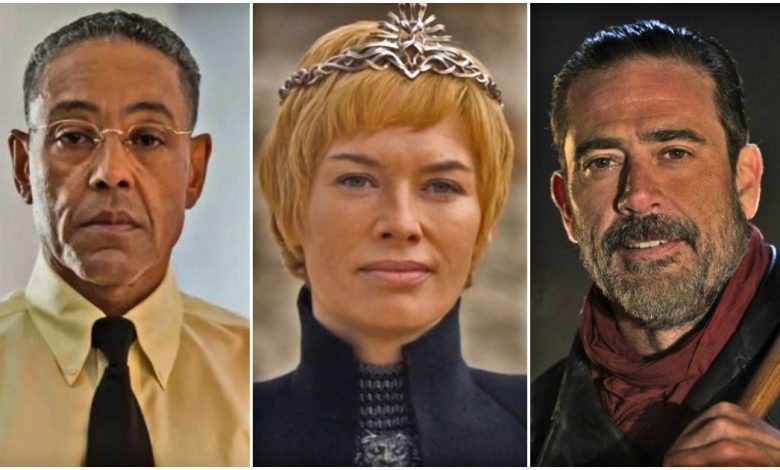 Best TV Villains:
Being a villain is not a one-dimensional thing. We all love to hate a good bad guy as they complete the heroes and make the show awesome. These villains are selfish, greedy and ruthless but we still cannot hate them as they have been portrayed in such an awesome manner by talented actors.
#10: Vern Schillinger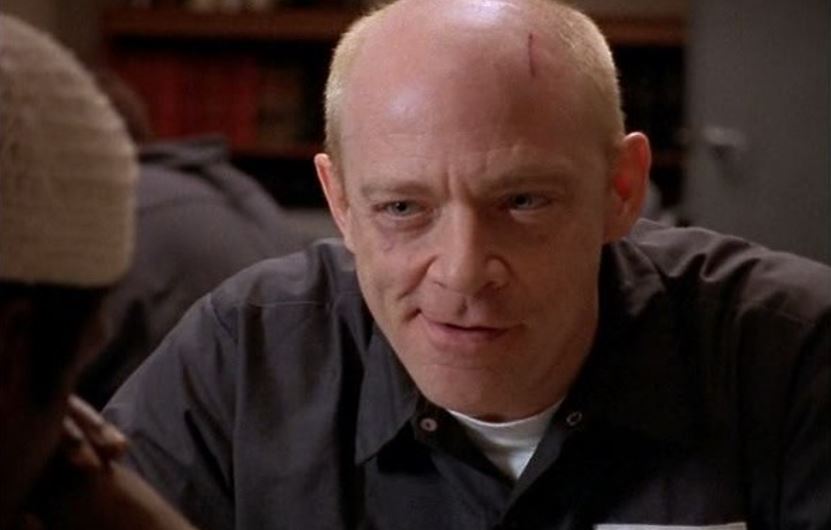 TV Series: Oz (1997 – 2003)
Played By: J.K. Simmons
J.K. Simmons has a terrifying presence on-screen and he even makes the audience nervous. Vern Schillinger was a ruthless prison guard in Oz and he loved to inflict terror and pain onto the inmates. He had an army of white-supremacist gang members behind him and we just feel sorry for Tobias Beecher, the man who was tormented by Schillinger.
#9: Joffrey Baratheon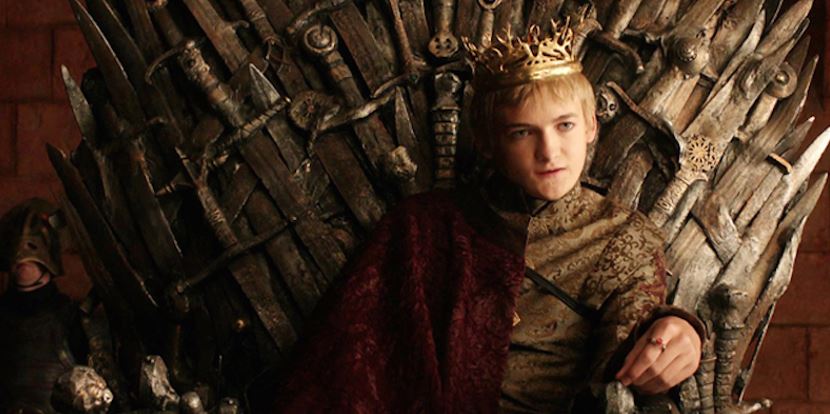 TV Series: Game of Thrones (2011 – 2019)
Played By: Jack Gleeson
Jack Gleeson did an amazing job as Joffrey as he managed to make all the fans hate him with the utmost passion. There are not a lot of actors that can pull this off. He has tortured, sexually assaulted and slaughtered people and he had no redeeming qualities.
#8: Lorne Malvo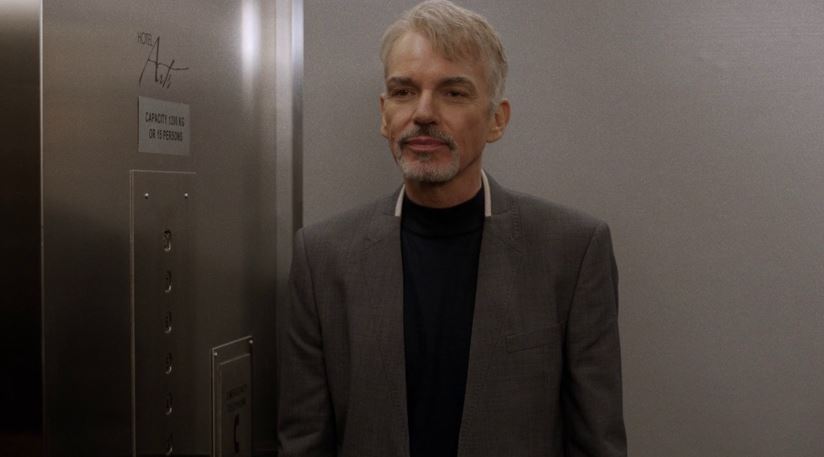 TV Series: Fargo (2014-)
Played By: Billy Bob Thornton
Fargo is one of the best TV shows on-air currently and its first season was just fantastic thanks to the character of Lorne Malvo. The trained killer had zero remorse for his actions and he is loved by the fans regardless of that. Billy even won a Golden Globe for this role.
#7: Benjamin Linus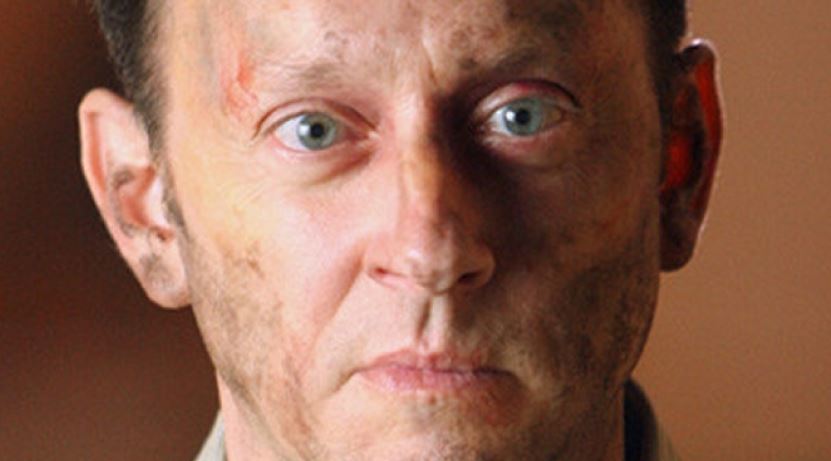 TV Series: Lost (2004 – 2010)
Played By: Michael Emerson
Lost is a TV show that is full of mysteries and Benjamin Linus was the perfect villain for this show as his past was shrouded in mystery as well. He was willing to kill anyone to keep the secrets of the island from getting out and Michael Emerson was excellent in his role.
#6: Stringer Bell and Avon Barksdale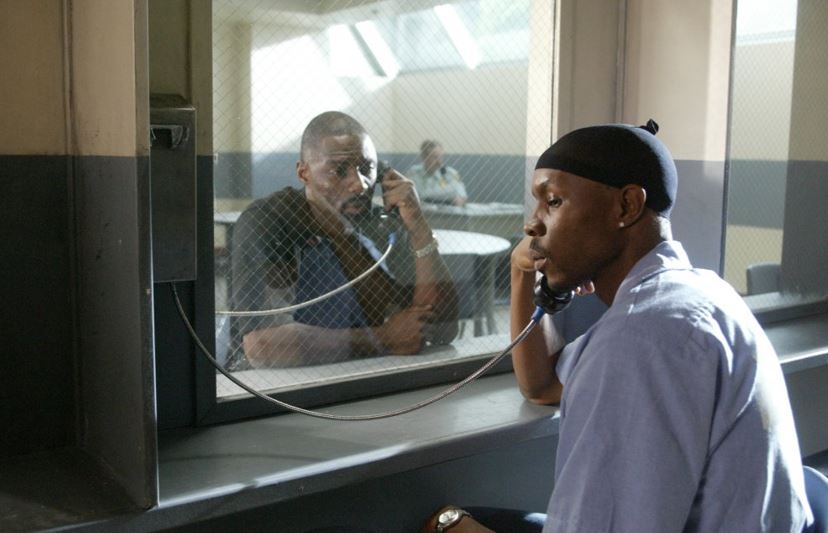 TV Series: The Wire (2002 – 2008)
Played By: Idris Elba and Wood Harris
Stringer and Avon were the Drug Kingpins that the police were trying to take down for the most part in the show. Avon was the soldier and Stringer was the businessman and the police could not even touch them when they were operating together.
#5: Negan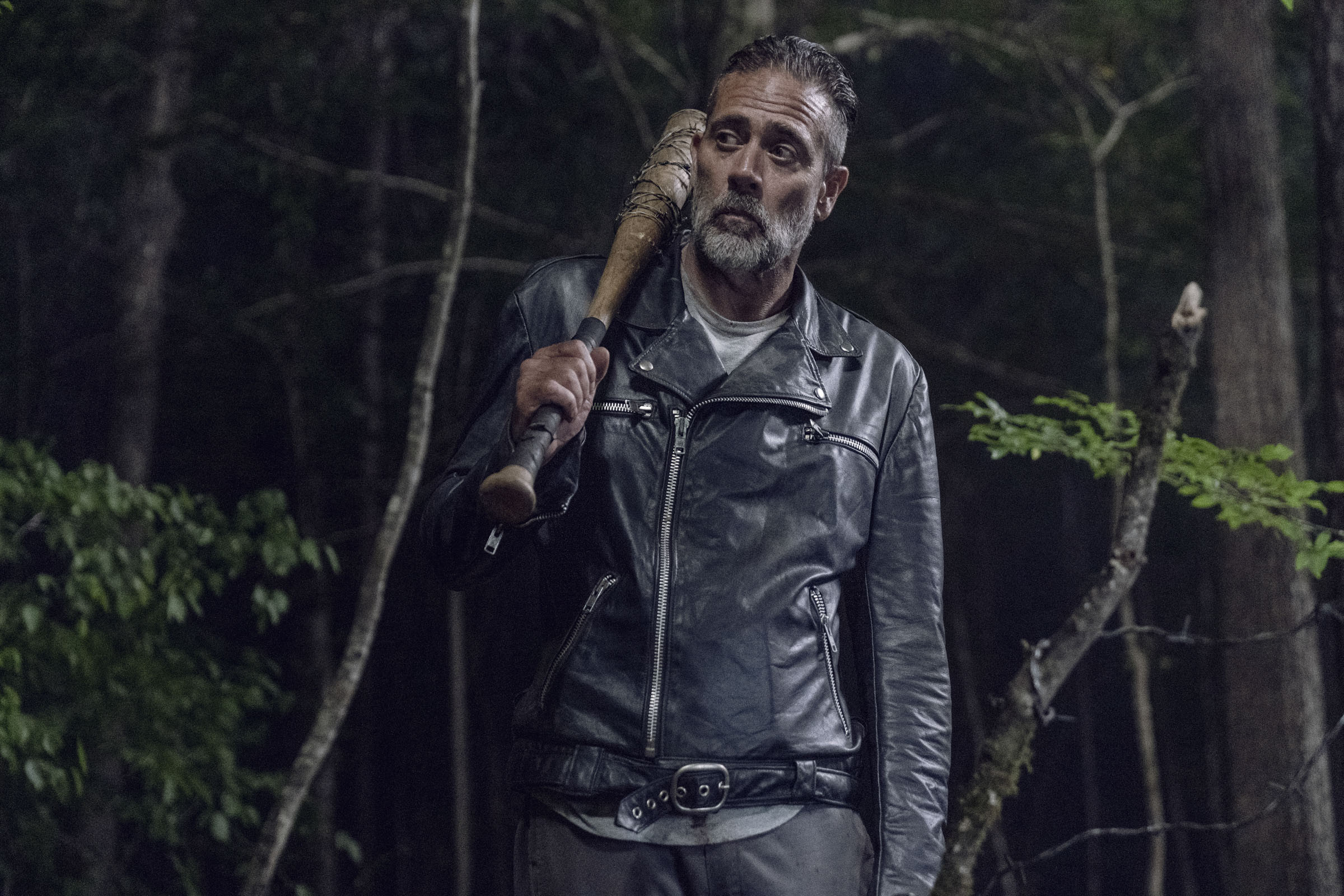 TV Series: The Walking Dead (2010-)
Played By: Jeffrey Dean Morgan
The Walking Dead has had many good villains over the years, the Governor was an amazing villain but Negan's impact was way bigger. Whenever he was on screen, we knew something bad was going to happen to our heroes which made us very anxious and nervous.
#4: Kilgrave
TV Series: Jessica Jones (2015 – 2019)
Played By: David Tennant
David Tennant's Kilgrave was the saving grace of the TV show Jessica Jones. He was the best part of the show and it is one of those rare instances where the fans liked the villain more than the hero. Even though he was evil, he had a strange aura that made him very likable.
#3: Professor Moriarty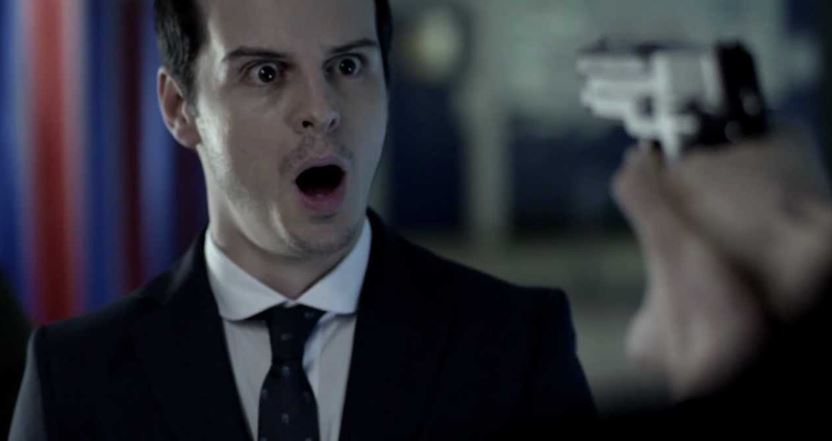 TV Series: Sherlock (2010-)
Played By: Andrew Scott
There are hardly any human beings on Earth that can boast about outsmarting the Genius detective Sherlock Holmes and Moriarty is one of them. Moriarty is the worthy adversary of Sherlock and in a way, they complete each other. We will definitely 'miss' Moriarty and hope he makes a comeback.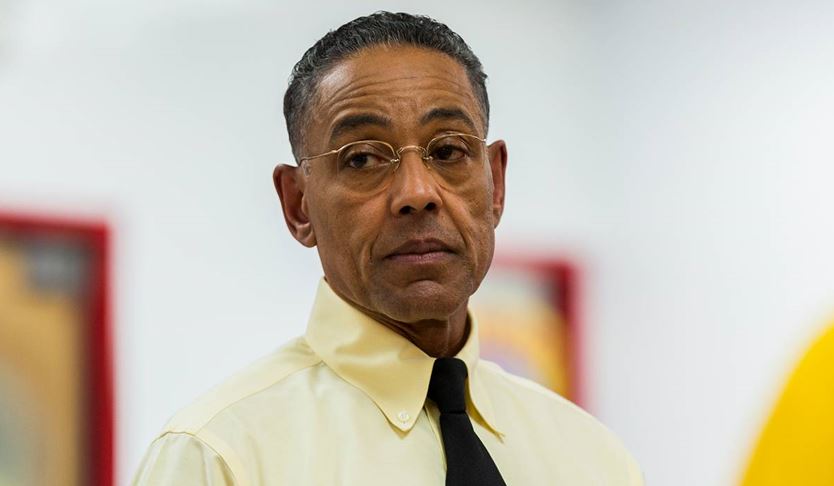 TV Series: Breaking Bad (2008 – 2013)
Played By: Giancarlo Esposito
Gus shared several similarities with Walter White, except he was way more ruthless than Walter. The Genius criminal knew every trick in the drug-business and he was in complete control of his emotions. At times, it seemed it was impossible to defeat Gus and as we all saw, he was not taken out by regular means.
#1: Cersei Lannister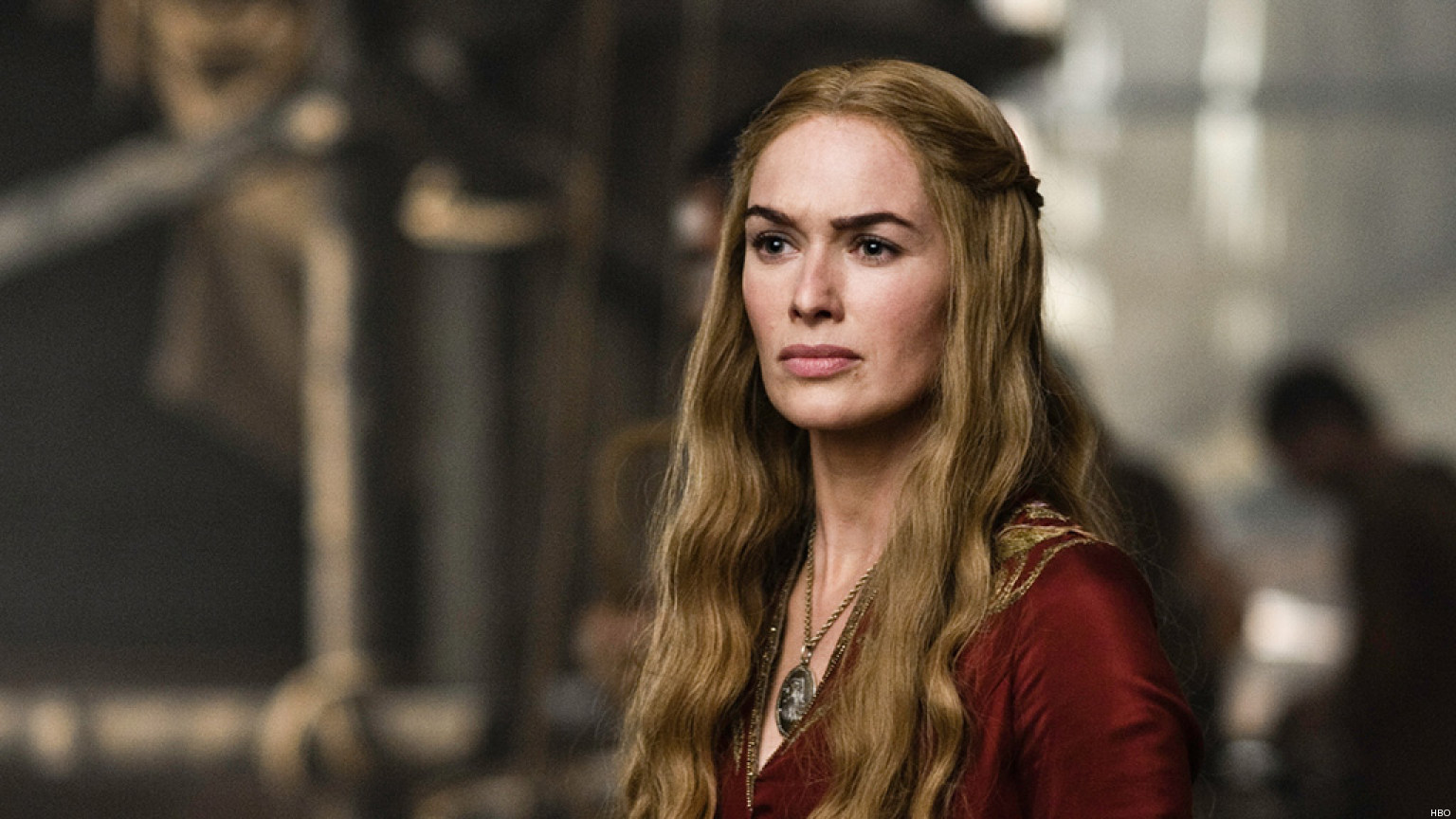 TV Series: Game of Thrones (2011 – 2019)
Played By: Lena Headey
Cersei Lannister was vain, cruel and had a never-ending thirst for power. Even when she was not in power, she controlled the ones who were in power. Cersei has no place for mercy. She suffered a lot in the show but that did not stop her from becoming the biggest threat to the heroes in the entire Westeros and Lena Headey's portrayal immortalized this character.