Movies
George R.R. Martin Reveals Game of Thrones Was Supposed to End with 3 Films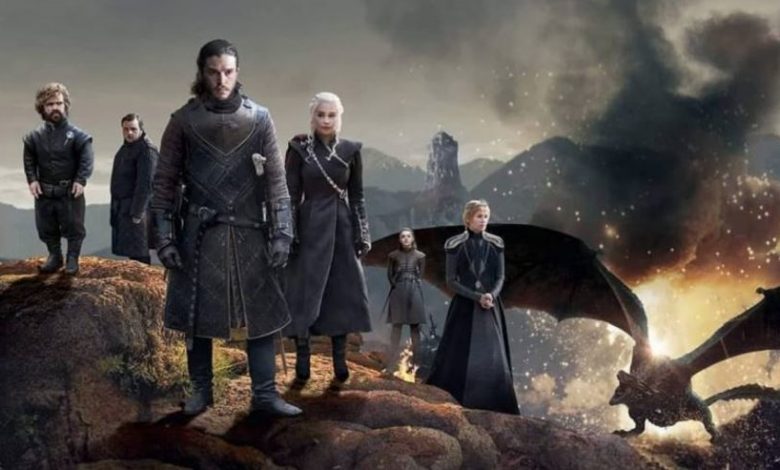 Game of Thrones Season 8 was the most disappointing end to a project. Where properties like the Marvel Cinematic Universe & The Big Bang Theory completely satisfied the fans, X-Men: Dark Phoenix, Star Wars: The Rise of Skywalker & Game of Thrones left their fans very angry. Out of all 3 of these, Game of Thrones was the most anticipated show of 2019. HBO took almost 2 years to launch their final season and it turned out to be so rushed & careless on the part of the writers. It was a complete letdown.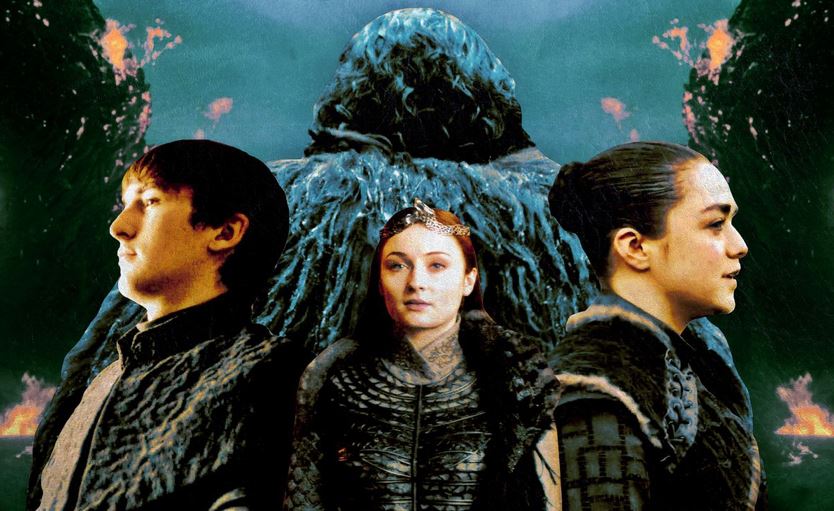 Writers DB Weiss and David Benioff have managed to piss off an entire fandom. If so many people were cringing over it then it is obvious that the final season wasn't good. After setting up so many different plot threads, the finale left them all dangling. The final two seasons weren't as good because George R.R. Martin didn't finish the last two books from which the final seasons were supposed to be inspired. So, DB Weiss and David Benioff had to come up with their own ending. This is why the number of episodes in the final two seasons were reduced. And now, all the Game of Thrones fans are shifting to Netflix's The Witcher. Fans won't face the same problem with this show because all the books of the show are already prewritten.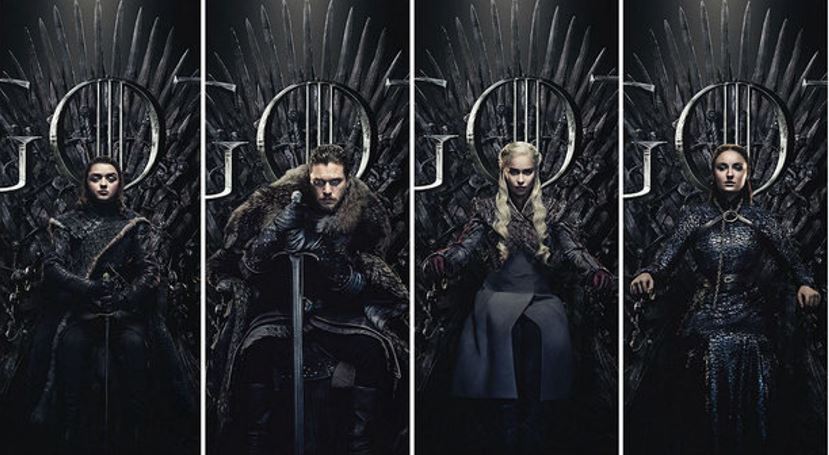 Anyway, now we've come to know that the show was actually supposed to end with 3 films instead of the final season. Well, the show already had a movie like budget, so having 3 films would've allowed for a much better ending. George R.R. Martin told Welt that the 3 movies would've turned into a giant event. But HBO wasn't into the idea of turning the show into films. Reddit User deepL translated Martin's verdict on Reddit:
"Because HBO didn't want that. The executives said: We produce tv shows, we are not in the cinema business. And if HBO does make a movie, like the movie based on "Deadwood", they only produce it to show it on tv – not on the big screen. Everything is changing at the moment. What is being shown at the cinema right now? Everything is mixing up. Nowadays we don't know where the lines between cinema, streaming services and television are."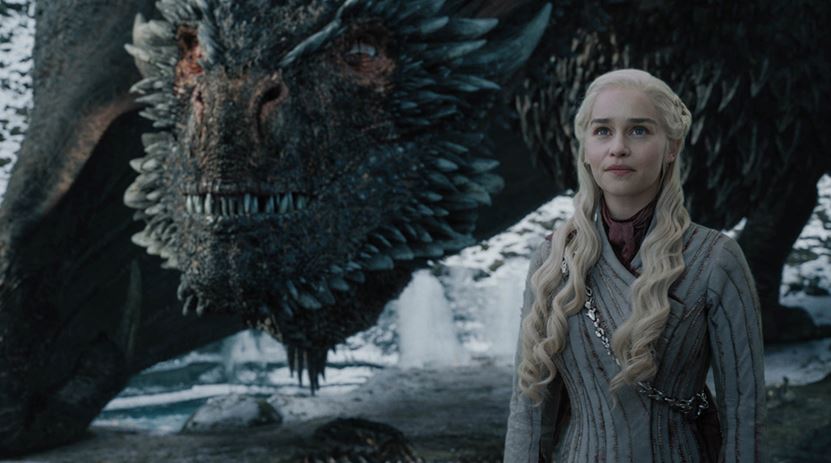 Well, it's just too saddening for die-hard fans to have invested years into the making of the show and then didn't get to see a satisfactory ending. HBO began working 5 other Game of Thrones Spinoff series. HBO ordered a pilot for one of them, and then cancelled the show after shooting just one episode. Now, they're working on a Targaryen prequel series. Deadline stated that that this particular prequel series will be "set 300 years before the events in Game of Thrones and tracks the beginning of the end for House Targaryen." Let's just hope that it will turn out to be great.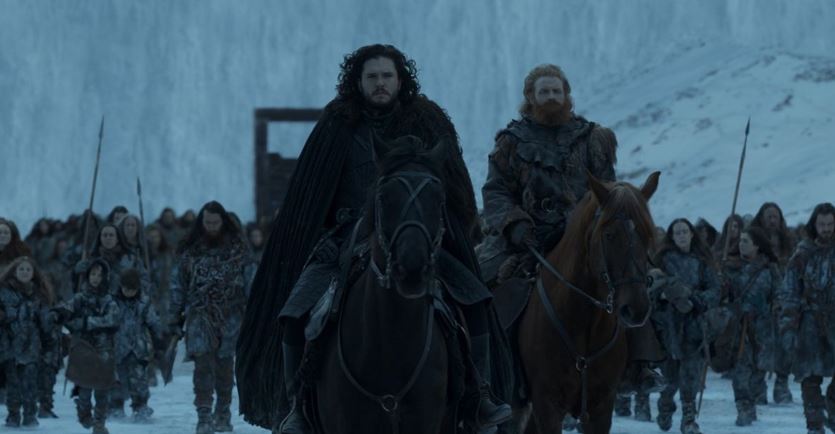 The one thing that we were satisfied with was Aegon Targayren aka Jon Snow's end. But the fact that his true lineage didn't have any impact on the plot was a massive let down. Jon actually felt free when he was sent to the Nights Watch again. It's because that was always his home. He was an outsider since childhood, and his arc ended that way. Kit Harrington liked how Jon Snow's story ended. Talking to The Hollywood Reporter, the Emmy nominated actor stated:
"[S]eeing him go beyond the Wall back to something true, something honest, something pure with these people he was always told he belongs with — the Free Folk — it felt to me like he was finally free. Instead of being chained and sent to the Wall, it felt like he was set free. It was a really sweet ending. As much as he had done a horrible thing [in killing Daenerys], as much as he had felt that pain, the actual ending for him was finally being released."
Let's just hope that the new Targaryen show will turn out to be great.