Movies
Doctor Strange 2 Director Exits, And He's Not the Only One to Leave MCU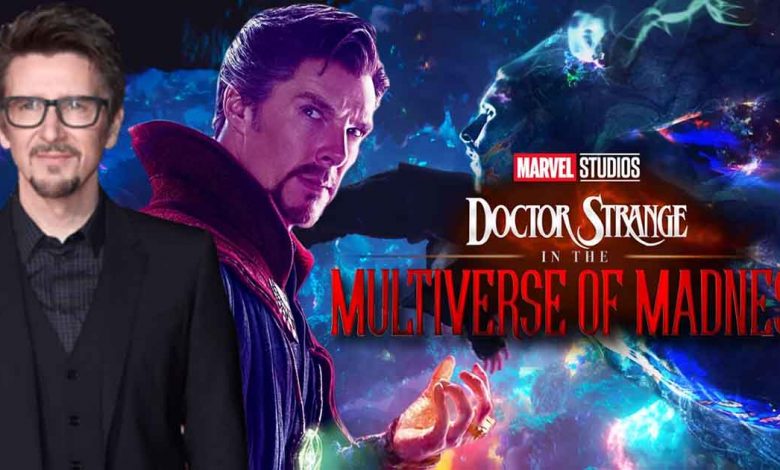 It already took a while to green light a sequel for Doctor Strange, but the film seems to be in limbo once more. What's bad is the timing of this exit. Initially, 2020 was supposed to bring in 3 MCU movies as James Gunn already had a consolidated for Guardians of the Galaxy Vol. 3. But since Gunn got fired for a while, the film actually got delayed for 3 whole years and 2020 was left with just 2 MCU films this year. The same could be the case for 2021 now as Doctor Strange 2 could get delayed because director Scott Derrickson has left the film.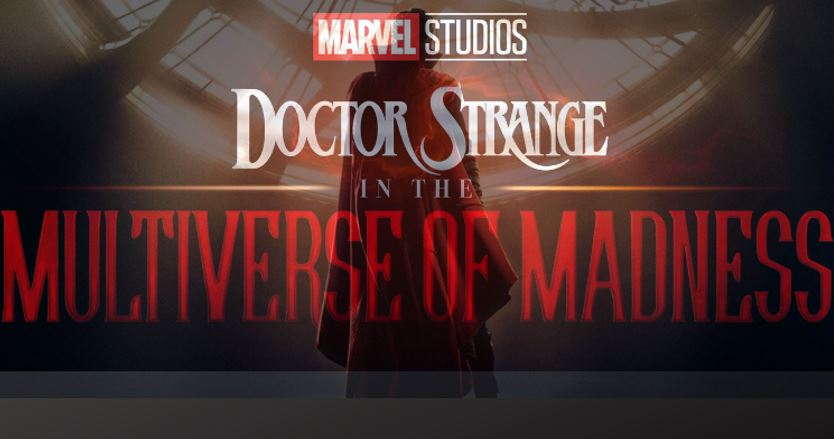 2021 was going to be the first year to bring 4 MCU movies. Now we might have to wait for 2022 to get 4 MCU films in a year. Scott Derrickson's Doctor Strange exit is bad because not only is Marvel losing an extremely talented artist who could have delivered something very unique, but this could push the movie back by a year or 2, if not more. He has parted ways due to "creative differences". Although, Variety's original report does state that there would be no delay in the release of Doctor Strange in the Multiverse of Madness, but we'll have to wait & see for sure because this will totally depend on how quickly Marvel could sign a new director. Variety wrote:
"Marvel Studios and Scott Derrickson have amicably parted ways on Doctor Strange in the Multiverse of Madness due to creative differences. We remain grateful to Scott for his contributions to the MCU."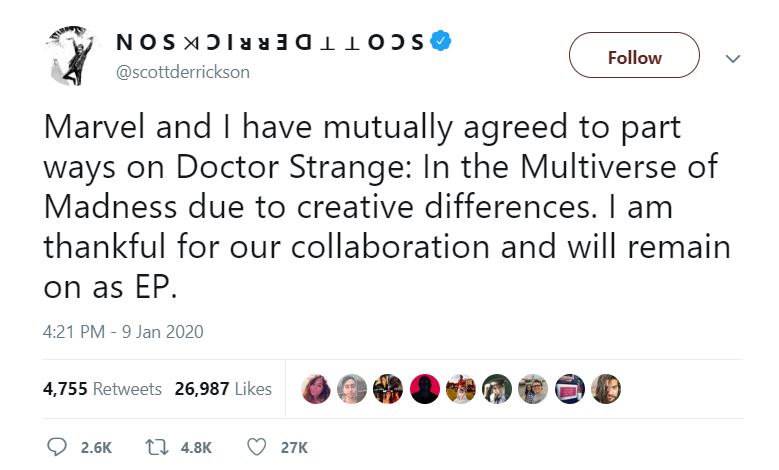 Here's what Scott Derrickson wrote on twitter:
"Marvel and I have mutually agreed to part ways on Doctor Strange: In the Multiverse of Madness due to creative differences. I am thankful for our collaboration and will remain on as EP."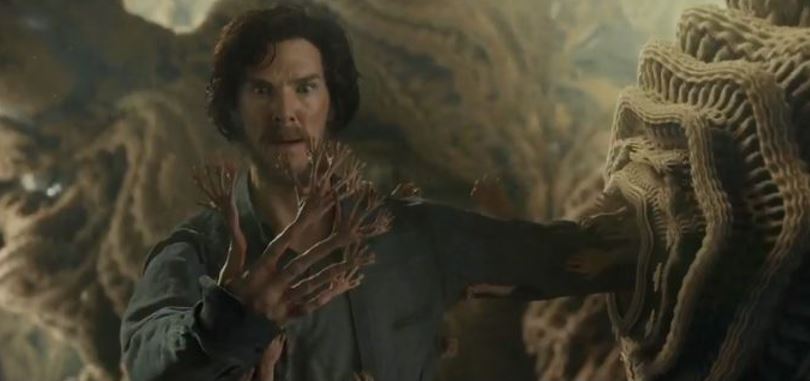 We don't know what the "creative differences" were, but our assumption leads us to the scary part. At Comic-Con last year, Kevin Feige stated that Doctor Strange in the Multiverse of Madness will be the first scary movie in the MCU. Scott Derrickson's original deal was that he wants to make a horror film with the character. Recently, Feige stated that the whole movie is not going to be horror, but there are going to be some scary elements in the film. So, this is where the creative differences could've come into play as Derrickson's vision might be shifting too much towards horror.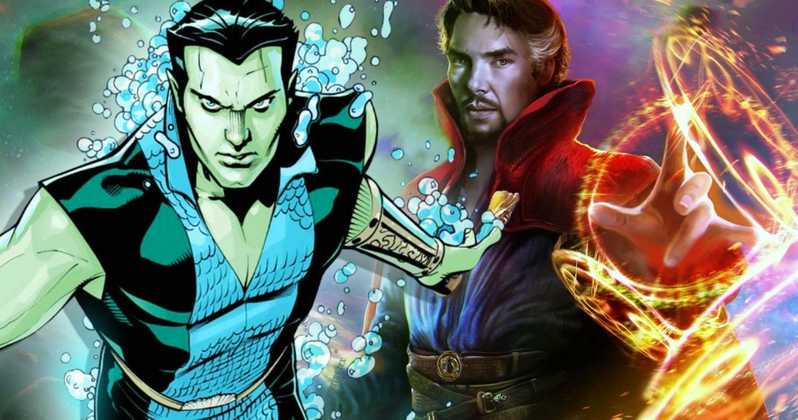 Here's what Feige said about the horror aspect of the movie at the New York Film Academy:
"Multiverse of Madness is the greatest title we've ever come up with, by the way, which is one thing that's exciting about it. I wouldn't necessarily say that's a horror film, but … it'll be a big MCU film with scary sequences in it. I mean, there are horrifying sequences in Raiders that I as a little kid would [cover my eyes] when their faces melted. Or Temple of Doom, of course, or Gremlins, or Poltergeist. These are the movies that invented the PG-13 rating, by the way. They were PG and then they were like, 'We need another [rating].' But that's fun. It's fun to be scared in that way, and not a horrific, torturous way, but a way that is legitimately scary — because Scott Derrickson is quite good at that — but scary in the service of an exhilarating emotion."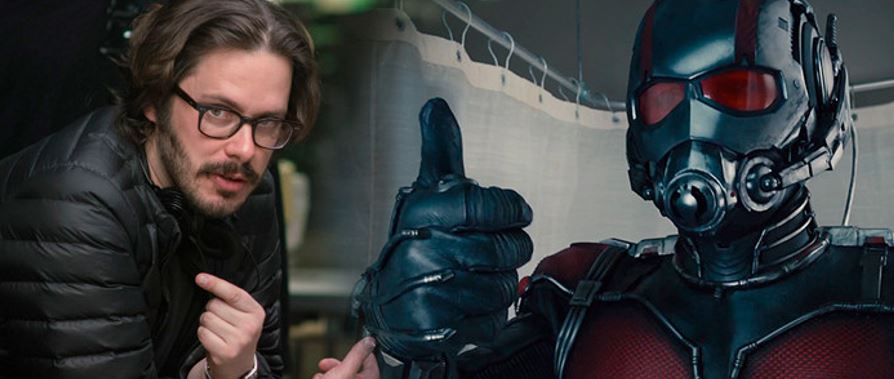 Another aspect where these differences could come into play is the fact that Marvel probably wants Doctor Strange 2 to be a Civil War like crossover event. Doctor Strange 2 was already going to include Scarlet Witch, and rumors suggested that 4 characters related to Wanda (Vision, Quicksilver, Wiccan & Speed were also to be included). Moreover, this is a multiverse movie so even more surprising characters should come into play. Feige recently mentioned that Doctor Strange 2 would introduce us with new surprising characters which point us towards Deadpool, Namor & probably other Illuminati members. All these characters could take the focus away from Doctor Strange & his supporting characters. That's probably what Scott Derrickson might be against.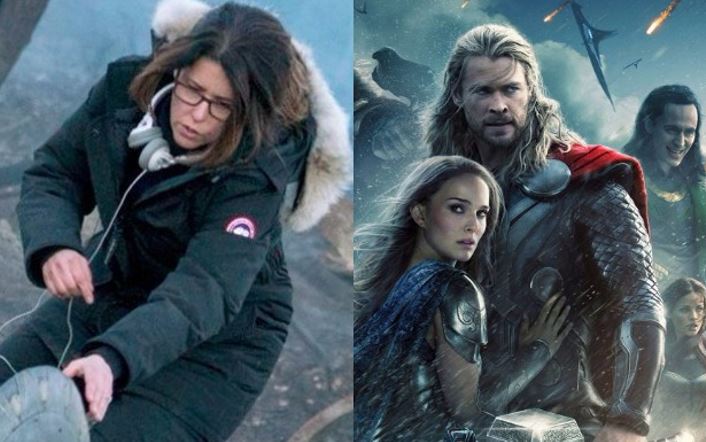 Derrickson's exit is only the latest news in Setbacks for Marvel Studios Filmmakers. Previously, Edgar Wright who supposedly had a very strong vision for Ant-Man had to exit from the MCU due to creative differences. Here's what he told Variety upon his exit back in 2017:
"The most diplomatic answer is I wanted to make a Marvel movie but I don't think they really wanted to make an Edgar Wright movie. I was the writer-director on it and then they wanted to do a draft without me, and having written all my other movies, that's a tough thing to move forward. Suddenly becoming a director for hire on it, you're sort of less emotionally invested and you start to wonder why you're there, really."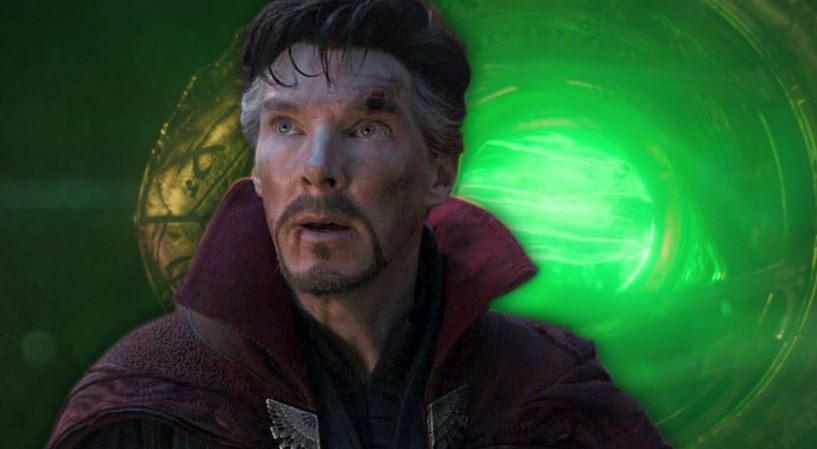 Before Edgar Wright, Wonder Woman director Patty Jenkins had signed on to direct Thor: The Dark World. But she also left the project due to creative differences. Back in 2017, Jenkins told Uproxx about why she left the project:
"I don't think I could have made a good movie out of Thor 2 because I wasn't the right director. And I don't think I would have been in the running for Wonder Woman as a result. And that's one of the reasons why I'm glad I didn't do it because I could have made a great Thor if I could have done the story that I was wanting to do. But I don't think I was the right person to make a great Thor out of the story they wanted to do."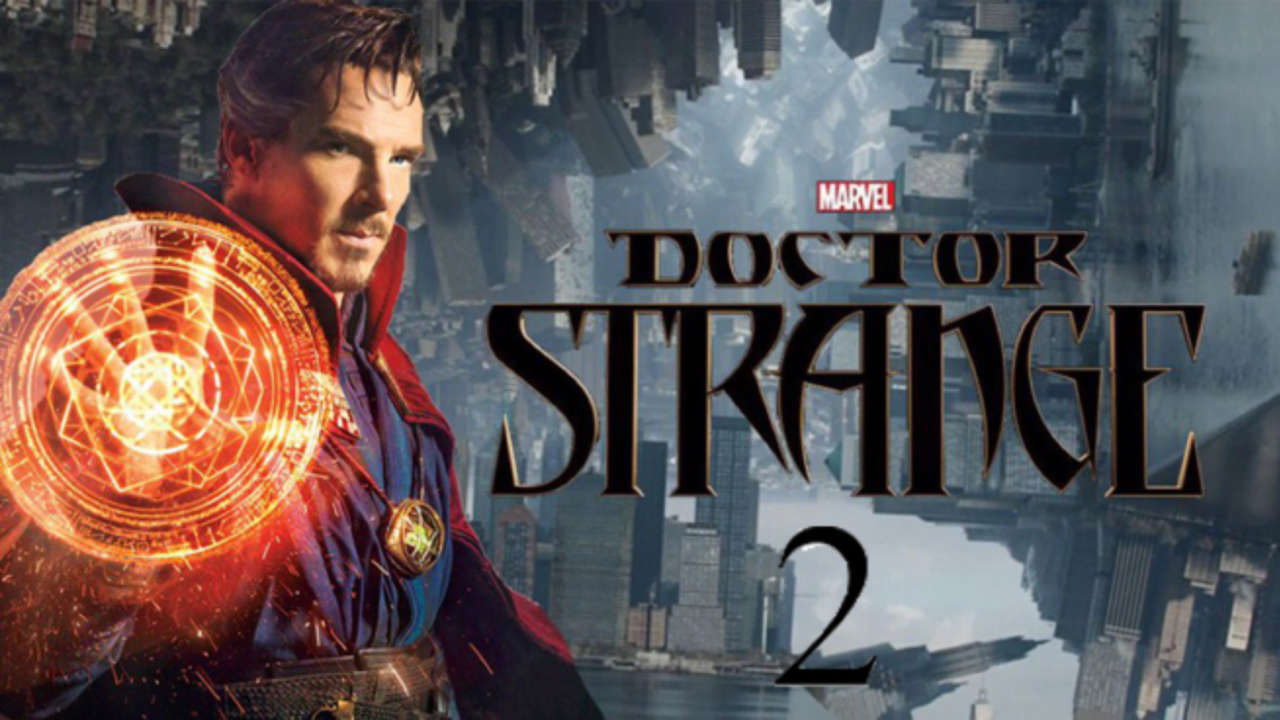 Even Joss Whedon took his exit because he was done with making Marvel movies after The Avengers & Avengers: Age of Ultron. But Marvel got a good replacement for him as they brought in Joe & Anthony Russo to helm the next 3 major crossover events of the MCU. Derrickson's exit could be bad for the MCU as he did contribute quite a lot to Doctor Strange as a character. But who knows, a new director might be a good thing for the franchise. There are some amazing directors who Marvel could be hiring very soon. Sam Raimi (Spider-Man trilogy), Jake Kasdan (Jumanji 2 & 3), Brad Bird (The Incredibles 1 & 2), Robert Rodriguez (Alita Battle Angel) etc. are some of the names who could take up Doctor Strange in the Multiverse of Madness.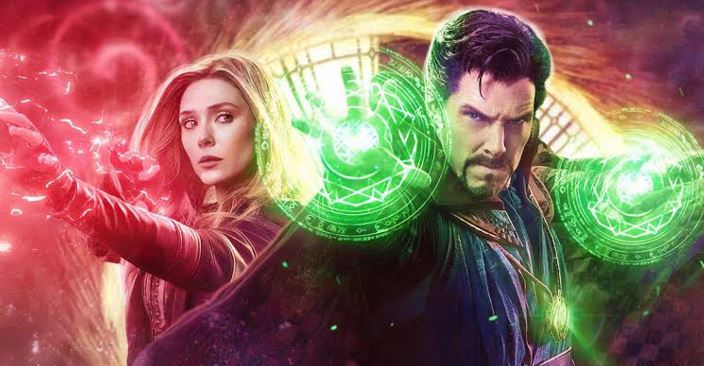 Well, let's hope that Doctor Strange 2 doesn't get delayed because the sequel to Doctor Strange is already coming after 5 years. Furthermore, a delay would really spoil the Phase 4 & Phase 5 slates that Marvel is planning for. Derrickson will still act as Executive Producer on the film since Marvel will be using parts of his vision upon the upcoming film. Let's see how Marvel will tackle this setback.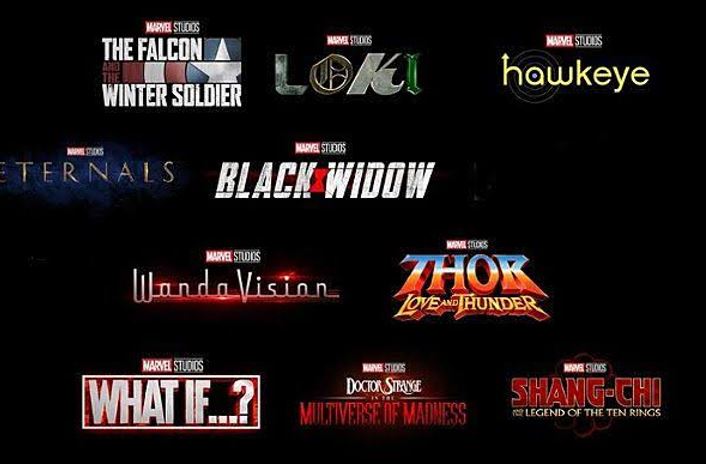 Marvel's future is huge and there's a lot that could happen. Black Widow is going to kick off the future slate on May 1. Here's how the rest of the Phase 4 slate looks like – The Falcon and The Winter Soldier in Fall 2020, The Eternals on November 6, 2020, WandaVision in 2020, Shang-Chi and the Legend of the Ten Rings on February 12, 2021, Doctor Strange in the Multiverse of Madness on May 7, 2021, Loki in Spring 2021, Spider-Man 3 on July 16, 2021, What If? In Summer 2021, Hawkeye in Fall 2021, and Thor: Love and Thunder on November 5, 2021. Following these are Ms. Marvel, Moon Knight and She-Hulk. Black Panther 2 has been scheduled for May 6, 2022.