Movies
New Photo Reveals Bucky's Suit For The Falcon And The Winter Soldier
The Vibranium arm looks quite awesome.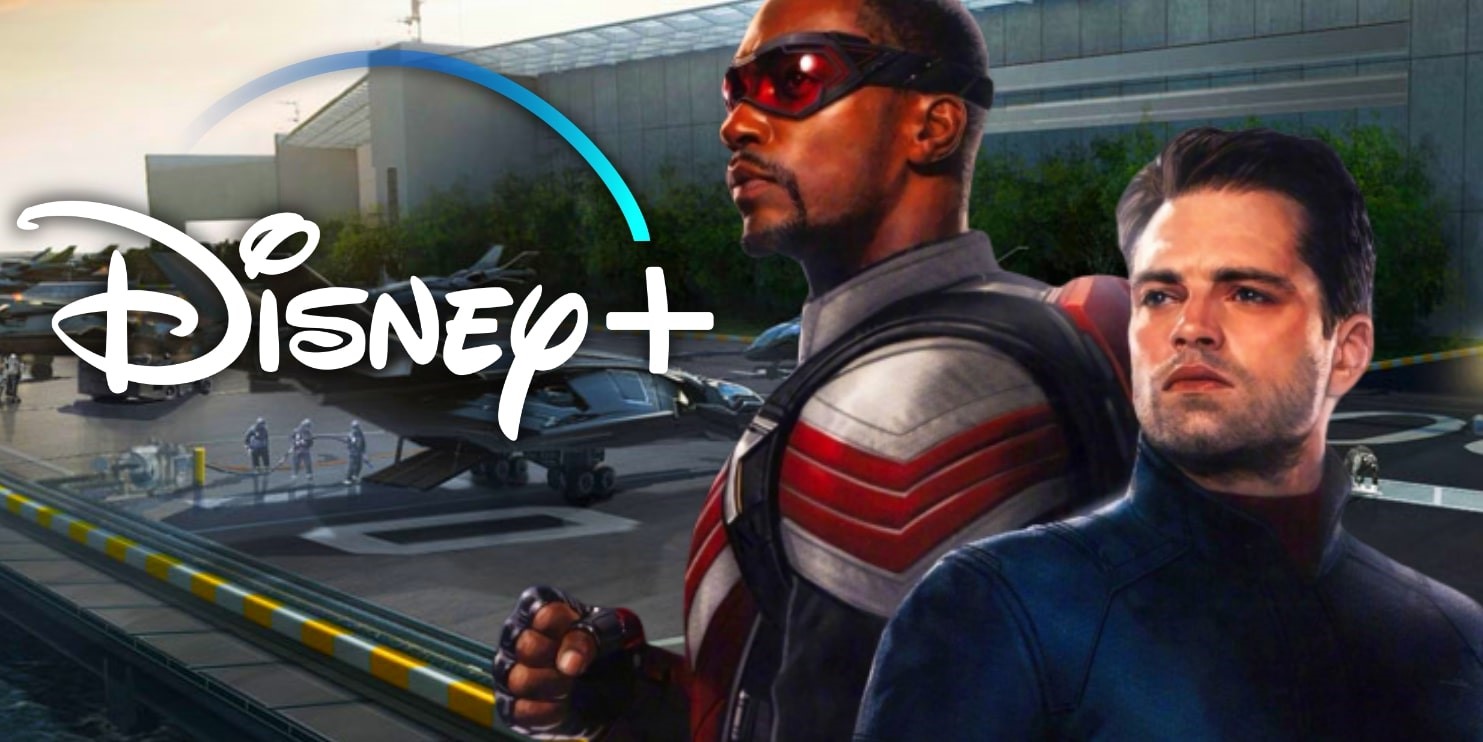 New Photo of Bucky's Suit: 
The Falcon And The Winter Soldier is a show that we should really be looking forward to. That's because it is going to bring in so many more superhuman characters than we've been expecting. Sam & Bucky will really have a lot on their plate because Baron Zemo will probably unleash the Masters of Evil on them. The only sort of help these two individuals are going to get is from Sharon Carter aka Agent 13. Rest, the government is not going to accept the aid of the two titular characters probably because they were fugitives of the law.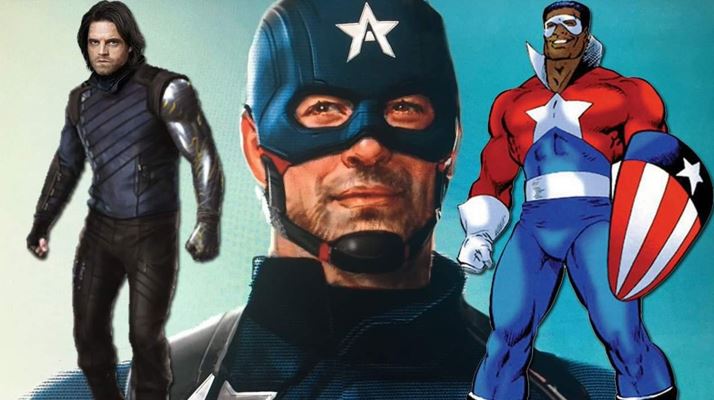 It'd be really interesting how Sam & Bucky will handle things without their best friend and mentor, Captain America on their side. That's because, in their place, the government is going to appoint John Walker aka US Agent, and Battlestar aka Lemar Hoskins. And we could even see a prison break be orchestrated so Zemo could be broken out of prison. There are going to be 6 1 hour-long episodes of total awesomeness.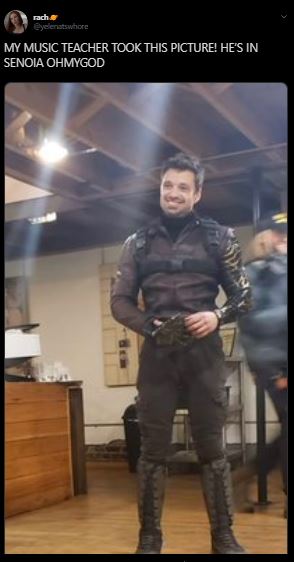 Talking about total awesomeness, a tweet has revealed the new suit that Bucky is going to sport in this film. We've already seen him return to his hairdo from the 40s, but this suit is something we've not seen. The vibranium arm looks quite ravishing. Sebastian Stan has already mentioned that it does hide a few surprises that we haven't seen on-screen yet. So we're quite looking forward to that as well.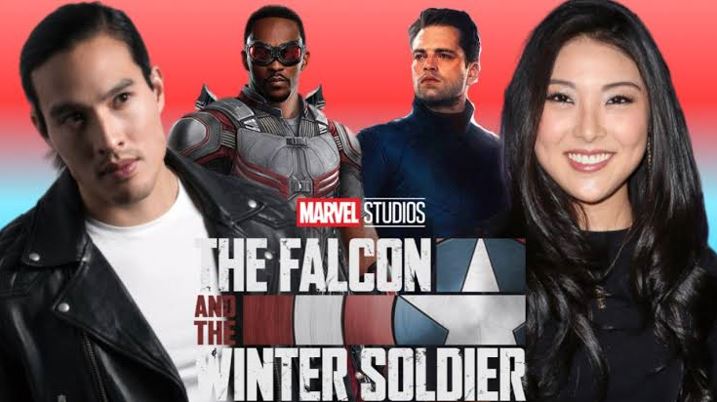 Very recently, the show added 3 new actors. As production is currently underway in Atlanta, Desmond Chiam and Miki Ishikawa have come along to star alongside Anthony Mackie and Sebastian Stan. And we've also seen actor Adepero Oduye on set. We've been suspecting that she's probably going to play Sam Wilson's love interest Leila Taylor.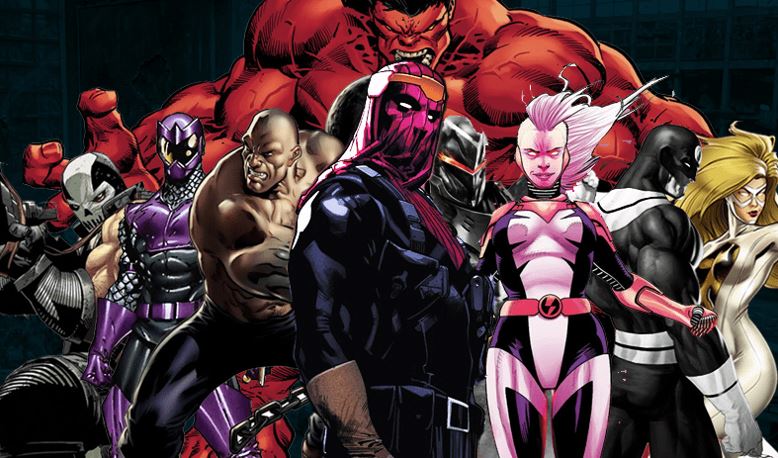 Set photos have shown evidence that Melissa Gold aka Songbird could be in the series. She is a character who was a part of the UCFC, a wrestling group in Marvel comics. She then goes on to become a part of Zemo's Masters of Evil and then eventually, the Thunderbolts. So, we could see other wrestling Supers in the series probably as inmates of Baron Zemo. Perhaps Desmond Chiam and Miki Ishikawa could be playing these super-inmates.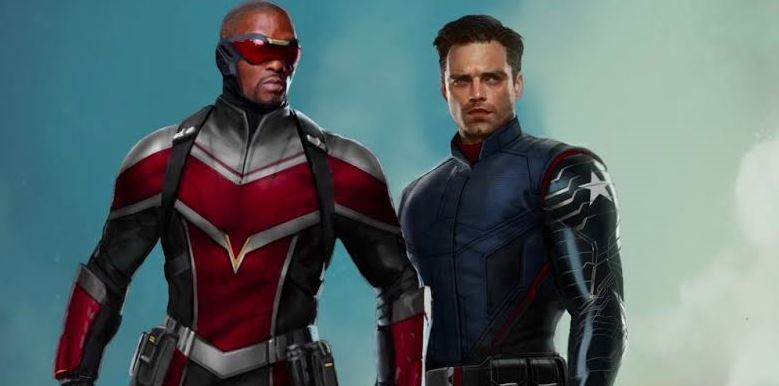 There's a lot more that could be happening on the show. Sebastian Stan recently spoke about the script of the series. He said:
"I'll tell you I have. I have seen them and I'm so excited about it. It's going to be so cool and kind of crazy. All I can say is it's just new and different from what you've seen so far. I mean, it will be totally in line with everything that has happened and what we've seen and so on, but these characters are getting such additional mileage in terms of learning about who they are now, what they feel, what they're thinking, and there's a lot of action, comedy, you know there's going to be comedy. I feel like you're going to be happy. I think you're going to be very happy. And there's some crazy stuff, like stuff you don't see coming from anywhere."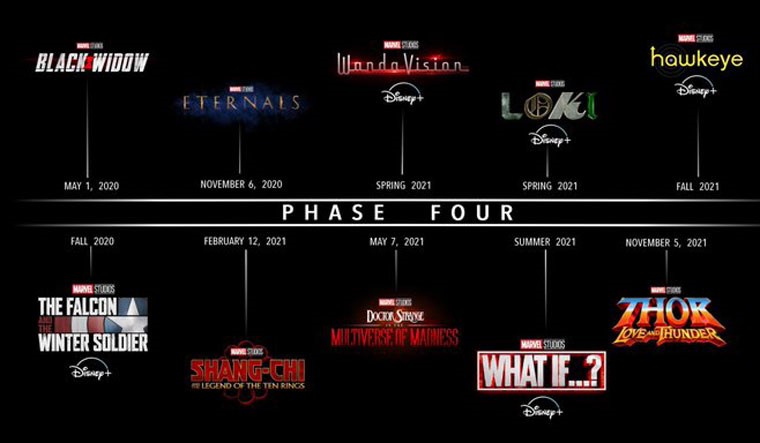 Marvel's future is huge and there's a lot that could happen. Black Widow is going to kick off the future slate on May 1. Here's how the rest of the Phase 4 slate looks like – The Falcon and The Winter Soldier in Fall 2020, The Eternals on November 6, 2020, Shang-Chi and the Legend of the Ten Rings on February 12, 2021, WandaVision in Spring 2021, Loki in Spring 2021, Doctor Strange in the Multiverse of Madness on May 7, 2021, Spider-Man 3 on July 16, 2021, What If? In Summer 2021, Hawkeye in Fall 2021, and Thor: Love and Thunder on November 5, 2021. Following these are Ms. Marvel, Moon Knight and She-Hulk. Black Panther 2 has been scheduled for May 6, 2022.