Television
Marvel Could Be Replacing Tom Hiddleston With a New Loki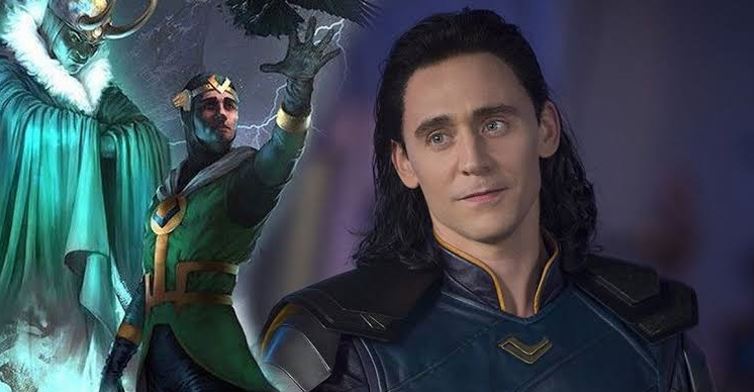 Replacing Tom Hiddleston with a New Loki:
Phase 4 is very exciting because along with the movies, it will also bring us very unique and innovative stories through the series format. Disney+ is finally allowing Marvel to do whatever they want without caring for the Box Office returns. Every character who never got to tell his/her own story will now get 2 movies worth of screen time and establish themselves. One of the Disney+ series we're really waiting for is going to be Loki starring Tom Hiddleston.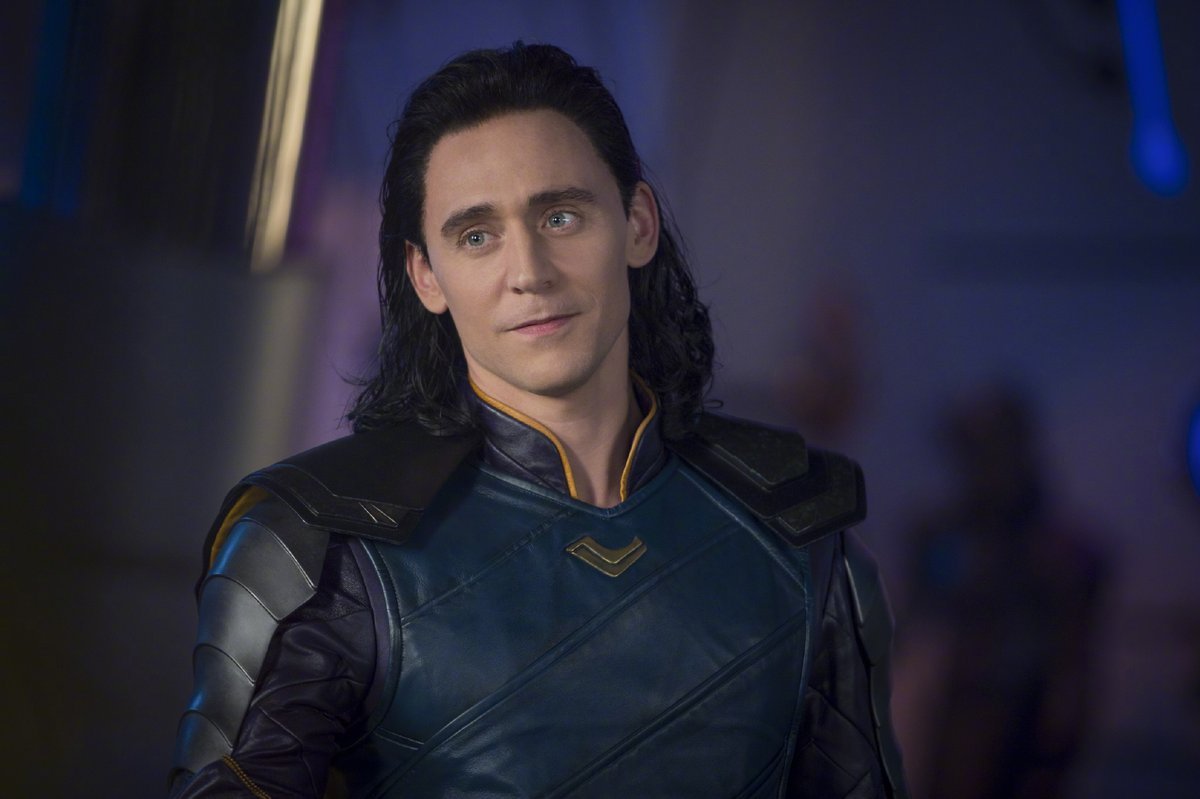 Marvel has a habit of throwing curveballs that we won't see coming. Every upcoming series will surprise us in ways we do not anticipate. The Falcon And The Winter Soldier will bring so many other superhumans on Earth that we don't know about. WandaVision will bring in an alternate reality. The Loki series will show us the events on an alternate reality and Hawkeye will bring in Kate Bishop. We don't know much about Hawkeye so it's the least exciting of the bunch, but let's give it time. In the meanwhile, let's talk about the most exciting series and that is Loki.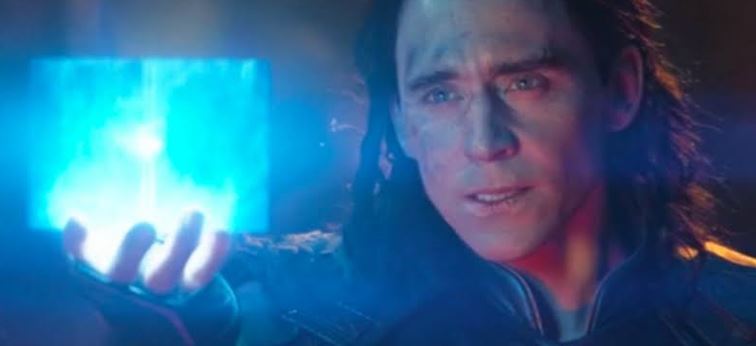 The plot of the series would probably be Loki wreaking havoc in the alternate timeline that he has created. He'd probably go after the Infinity Stones as he'd end up traveling through time as well. So, we suspect that he'd meet the Ancient One or perhaps Doctor Strange to get the Time Stone. And since it is Loki, we can also suspect many illusions. But most importantly, we should expect a bit of shapeshifting.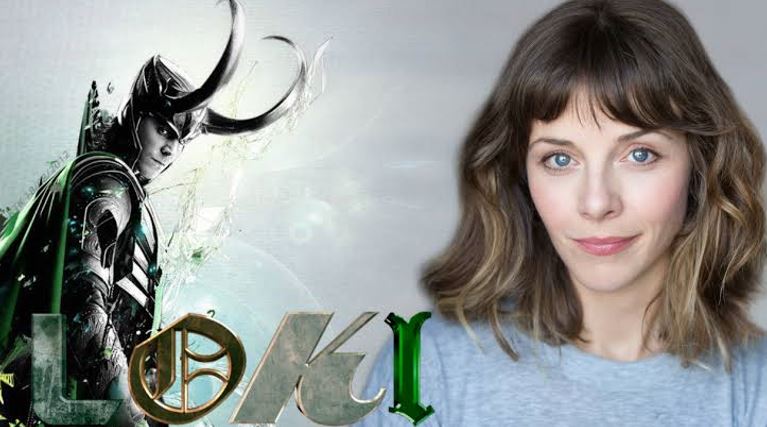 Talking about morphing into other individuals, rumor has it that Sophia Di Martino is reportedly playing Lady Loki in Marvel's Loki Series. It'd be interesting to see a new take on the character but the shape-shifting doesn't just end here. Apparently new reports have suggested that we'd also end up seeing the fan-favorite Kid Loki show up in the series as a result of the shapeshifting. And this version of Loki will supposedly continue with his appearance in Thor: Love And Thunder.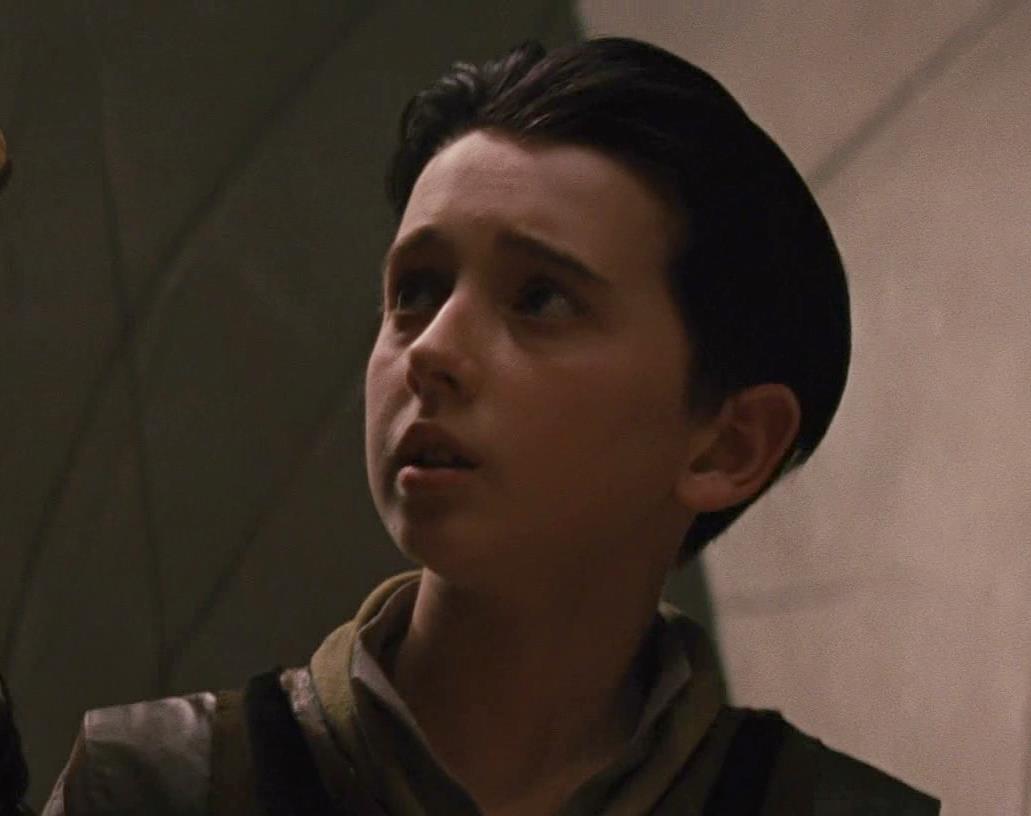 We've got to take this rumor with a grain of salt because seeing Kid Loki would be quite amazing, but it can't be at the expense of Tom Hiddleston. Sure Hiddleston does deserve a break from the MCU, but we need not see another version of Loki to fully replace him. Kid Loki could take us through some new adventures in the MCU. We do want that, but we don't want Tom Hiddleston to go. So we'll have to wait and see what the real deal is.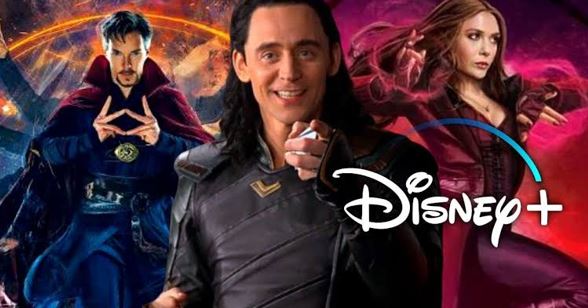 Before appearing in his own series, Loki would appear in Doctor Strange in the Multiverse of Madness. While talking to Bloomberg, Feige was asked whether Loki & Doctor Strange 2 have a connection and he said – "I'm not sure we've actually acknowledged that before. But it does [connect]." So, we can count on Doctor Strange, Scarlet Witch and Loki to be on the same screen for the first and possibly the last time. From there on out, Loki will appear in the Disney+ series and possibly in Thor: Love And Thunder as well.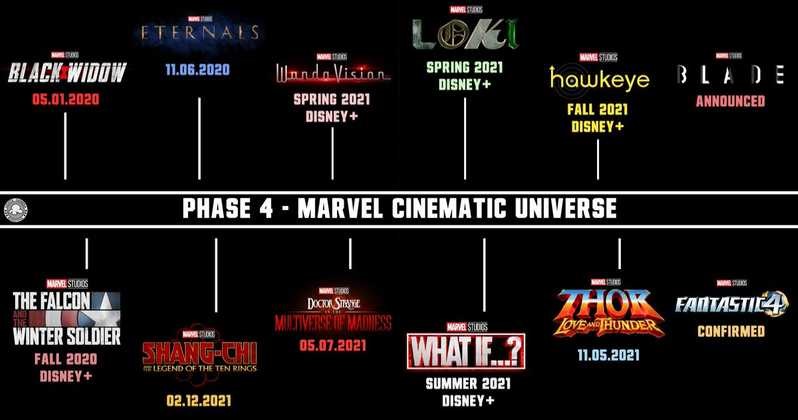 Marvel's future is huge and there's a lot that could happen. Black Widow is going to kick off the future slate on May 1. Here's how the rest of the Phase 4 slate looks like – The Falcon and The Winter Soldier in Fall 2020, The Eternals on November 6, 2020, Shang-Chi and the Legend of the Ten Rings on February 12, 2021, WandaVision in Spring 2021, Loki in Spring 2021, Doctor Strange in the Multiverse of Madness on May 7, 2021, Spider-Man 3 on July 16, 2021, What If? In Summer 2021, Hawkeye in Fall 2021, and Thor: Love and Thunder on November 5, 2021. Following these are Ms. Marvel, Moon Knight and She-Hulk. Black Panther 2 has been scheduled for May 6, 2022.