Movies
Jumanji: The Next Level – Opens Big at the Box Office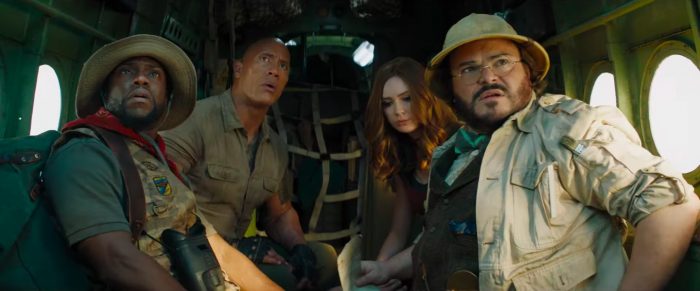 Jumanji The Next Level Box Office:
Dwayne The Rock Johnson will strike off one more step out of his list of "how to conquer the world". He starred in Hobbs & Shaw and made it an instant hit earlier this year. His cameo in Fighting with My Family was amazing and now his big release of the year, Jumanji: The Next Level will end the year on a high. Why? Because it is already an instantaneous hit at the Box Office.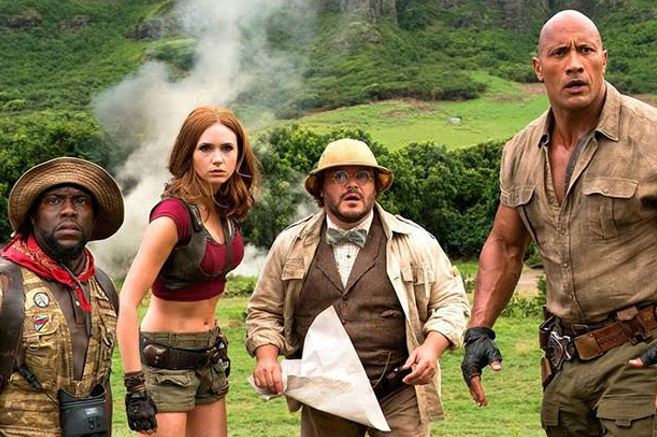 A couple of years back, Jumanji: Welcome to the Jungle opened up with just $35 Million at the domestic Box Office. It went on to earn $404 Million domestically and became Sony's highest-grossing movie at the domestic Box Office. As far as the worldwide numbers are concerned, Jumanji 2 made $962 Million. And now, Jumanji: The Next Level is expected to be even bigger. It has opened with $60 million domestically.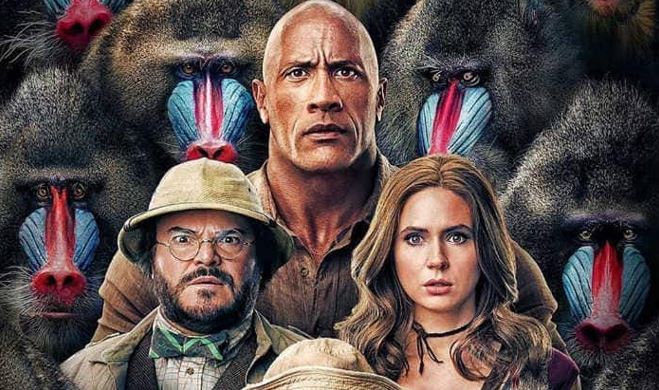 The estimated numbers were $50 Million, but The Next Level has really done well. As for the Worldwide numbers, the film has made $212 Million already. The fans are loving it and are already screaming for a sequel. So if things went well, it might end up becoming the 9th movie in the Billion Dollar Club. That would just be amazing!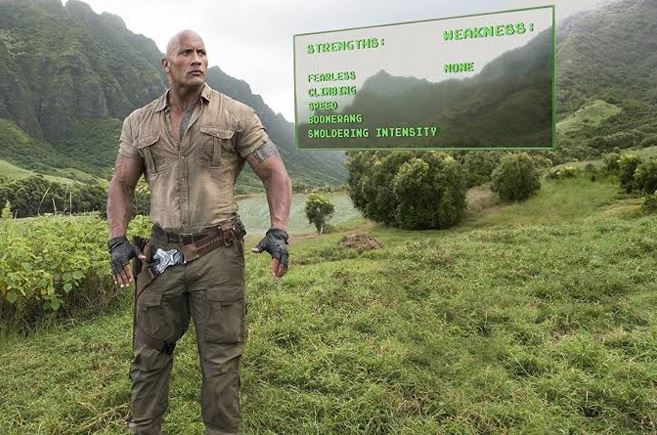 The film was just made on a $125 Million budget, and the profit margin for Sony would be huge. Because Dwayne Johnson was a producer, he's going to make a huge amount of money from the film. He already got a salary of $23.5 Million and he also has a back end deal in the profits. So DJ-100, Rest of the World – 0.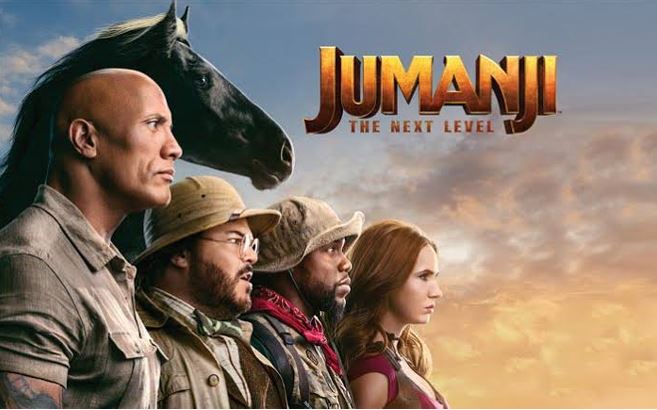 Here is the official synopsis for Jumanji: The Next Level:
"In Jumanji: The Next Level, the gang is back but the game has changed. As they return to Jumanji to rescue one of their own, they discover that nothing is as they expect. The players will have to brave parts unknown and unexplored, from the arid deserts to the snowy mountains, in order to escape the world's most dangerous game."