Movies
Thor: Ragnarok Unused Concept Art Shows A Very Unique Look For Thor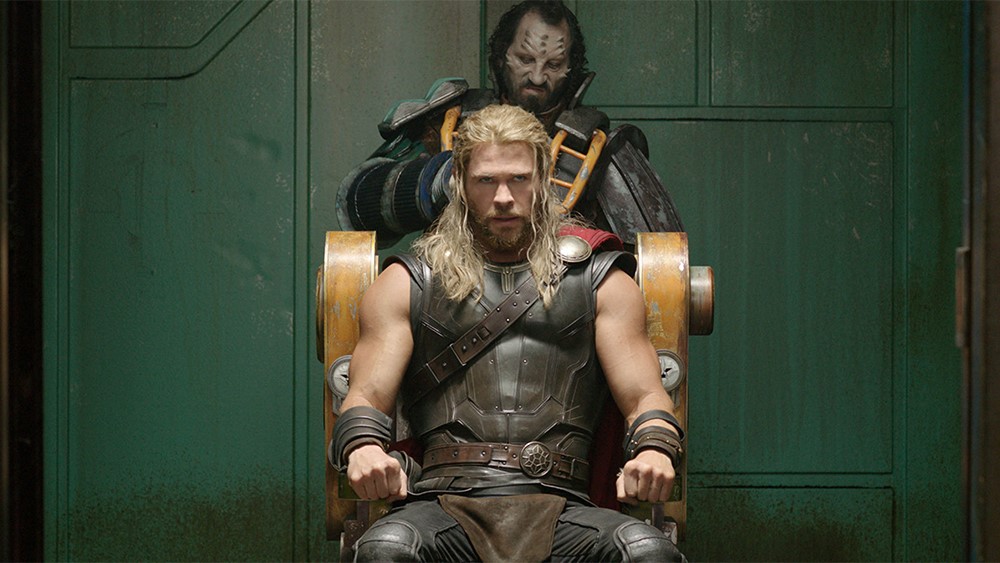 Thor: Ragnarok Unused Concept Art:
Thor: Ragnarok deserves the title of being the most unique movie of the MCU. Taika Waititi came in and completely changed the entire ball game. Ragnarok was supposed to be a very serious movie, being along the lines of the first two Thor movies. But those two movies weren't the greatest of successes. In fact, people do feel like staying as far away as they can from The Dark World. And that's what Waititi changed with Ragnarok as he turned it into a complete comedy.
He dropped everything that wasn't working for the Thor franchise. Thor was completely revamped. His hammer – gone! His hair, chopped off. Jane & Thor – not a thing anymore! The warriors 3 – Dead! Asgard – completely destroyed. Instead, we got the Revengers and we're thanking Taika for giving us the most perfect MCU character – Korg.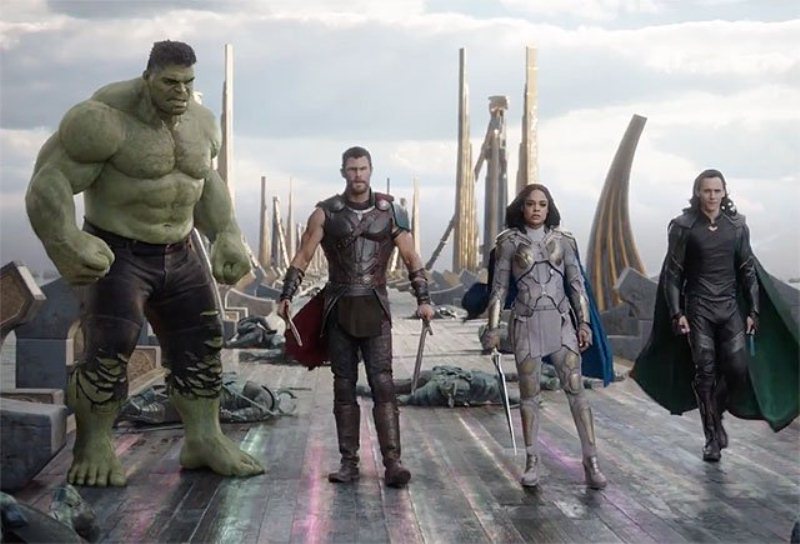 Taika was able to give Thor a fresh start in the MCU, and it was because of his contribution that Thor actually became everyone's favorite, right up there with Captain America & Iron Man. And now, he is taking us back to the basics in his own quirky way. Endgame was proof that Thor wasn't done with Jane. Then the announcement of Thor: Love And Thunder was made. Jane Foster will return and her love with Thor will be established for real this time! What's more is that Thor will return with his royal look as he grew his hair and beard again during the 5 year time jump. Lady Sif might return, and of course, elements of Ragnarok like Korg, Miek & Valkyrie will also be back.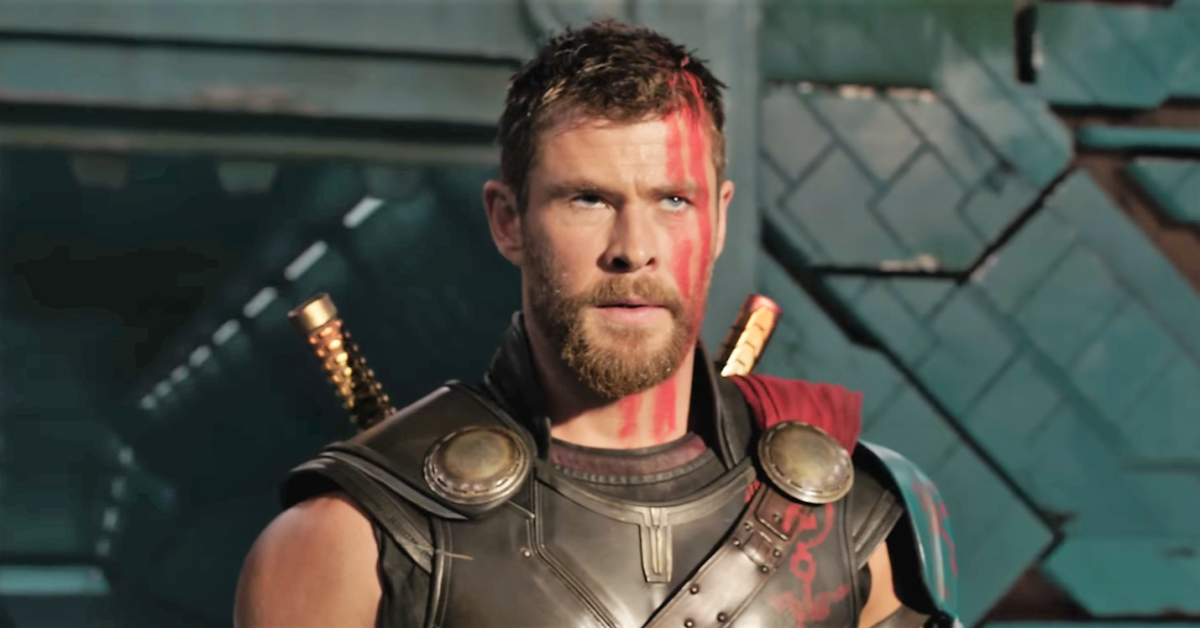 Now that everyone loves Thor and he is the only one of the 3 MCU pillars standing, people would be ready to get along with the ride. But before we embrace the new, let's take a look at what could have been different in Thor: Ragnarok. Thor got a new haircut after he was caught by the Grandmaster and turned into a gladiator. But we've actually got a concept art of how Thor would've looked if he didn't get that haircut. Here's a look at Gladiator Thor, who looks like this rugged battle hardened warrior of Sakaar: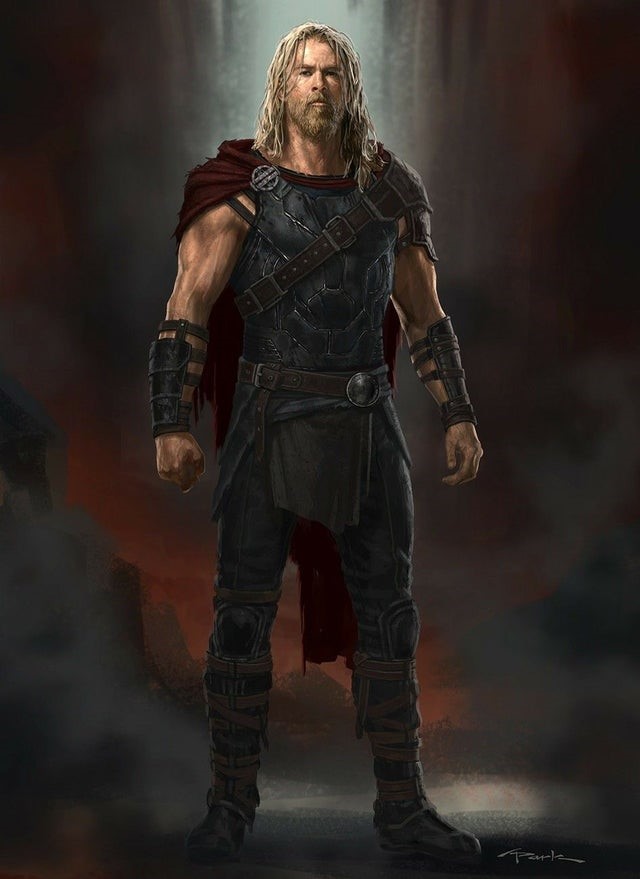 Well, this look is amazing and it's different. But the haircut really meant a new Thor has emerged in the MCU. We're glad that he got one because that allowed for a very nice & funny moment with Captain America during the Infinity War battle.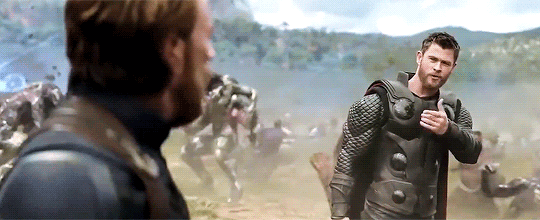 We loved how they caught up to each other –

"Cap – New Haircut? 

Thor – I notice you've copied my beard. By the way, this is my friend Tree.

Groot – I am Groot.

Cap – I'm Steve Rogers!"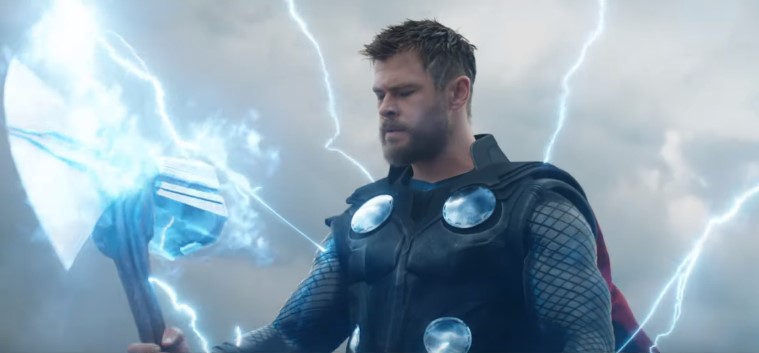 Everything with Thor is a phase. His days using the hammer was a long phase which has passed now. He doesn't feel the need for it as he'd got the Stormbreaker. Now, we're ready for him to be back in Love and Thunder, and we're more than ready to see Jane Foster bring in the Mighty Thor. It'd be interesting to see how she becomes worthy of the Hammer, and how she actually gets the hammer would be its own story. Let's see what happens.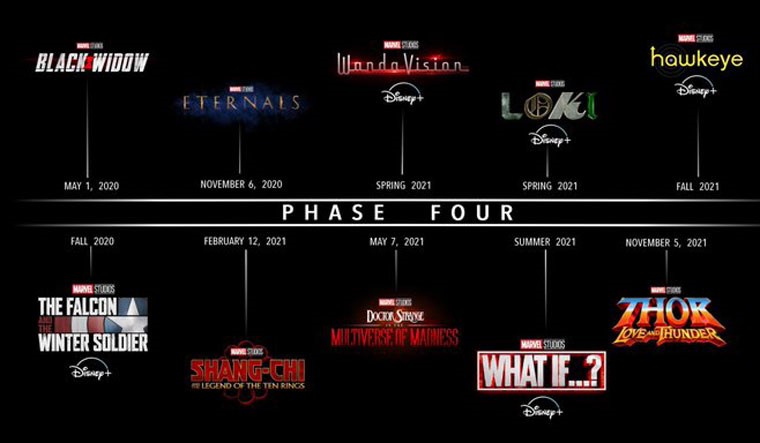 Marvel's future is huge and there's a lot that could happen. Black Widow is going to kick off the future slate on May 1. Here's how the rest of the Phase 4 slate looks like – The Falcon and The Winter Soldier in Fall 2020, The Eternals on November 6, 2020, Shang-Chi and the Legend of the Ten Rings on February 12, 2021, WandaVision in Spring 2021, Loki in Spring 2021, Doctor Strange in the Multiverse of Madness on May 7, 2021, Spider-Man 3 on July 16, 2021, What If? In Summer 2021, Hawkeye in Fall 2021, and Thor: Love and Thunder on November 5, 2021. Following these are Ms. Marvel, Moon Knight and She-Hulk. Black Panther 2 has been scheduled for May 6, 2022.