Movies
Marvel Announces 5 New Release Dates Till 2023. Phase 5 Slate Can Now Be Plotted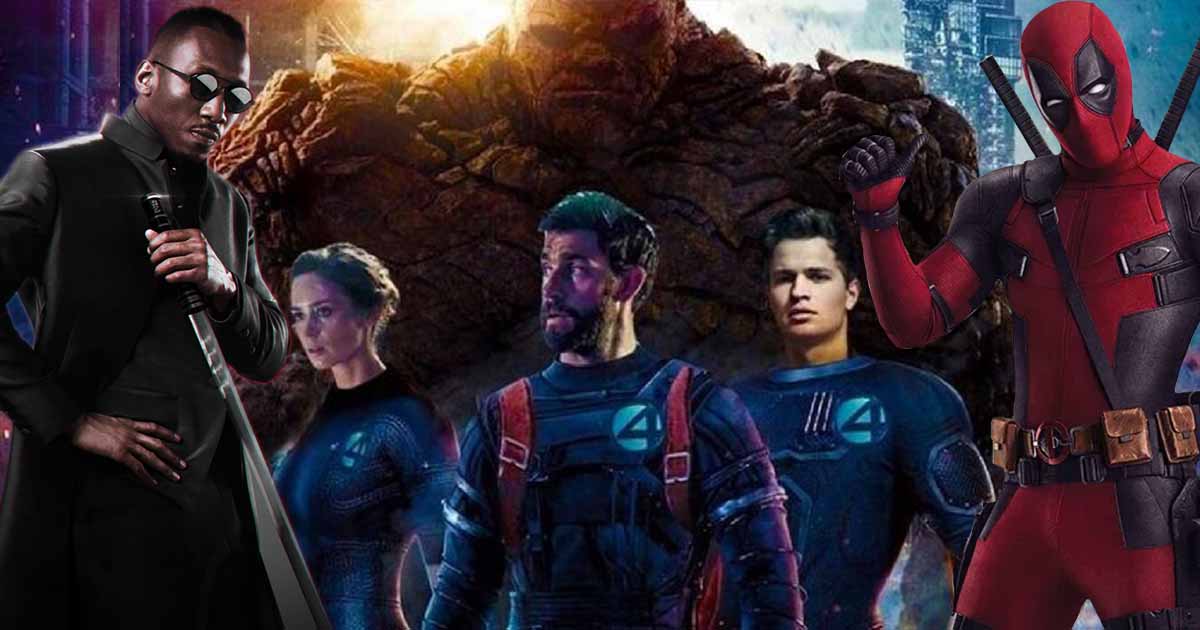 Marvel New Release Dates Till 2023 Phase 5 Slate
Marvel is going to expand like anything now that Disney+ has launched. They're going to get even bigger from here on out because even though 2020 might be a waiting period with just 2 films coming in the year, Marvel will actually be developing so many more films from 2021 & beyond. 2021 will be the first year where 4 MCU movies will be released. But that is a big indication for the fact that Marvel will go on to release 4 MCU films per year from there on.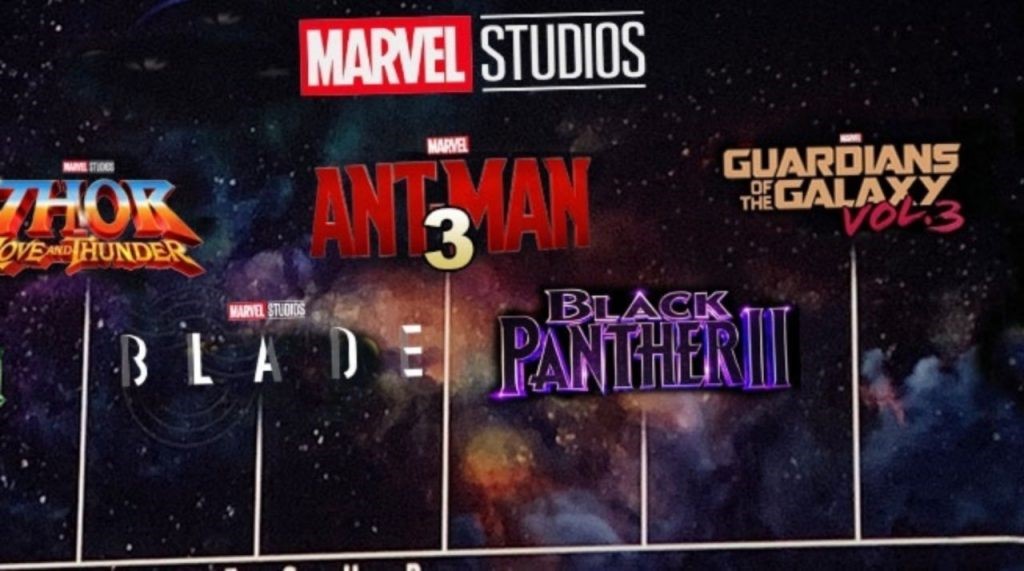 And as we assumed, we were absolutely right. Marvel has now announced 5 new release dates after July 29, 2022. Here are all the new dates they've booked for theatrical movie releases: October 7, 2022, February 17, 2023, May 5, 2023, July 28, 2023, and November 3, 2023. It becomes easy to place films in these dates now that we know for sure about Marvel bringing 4 films per year.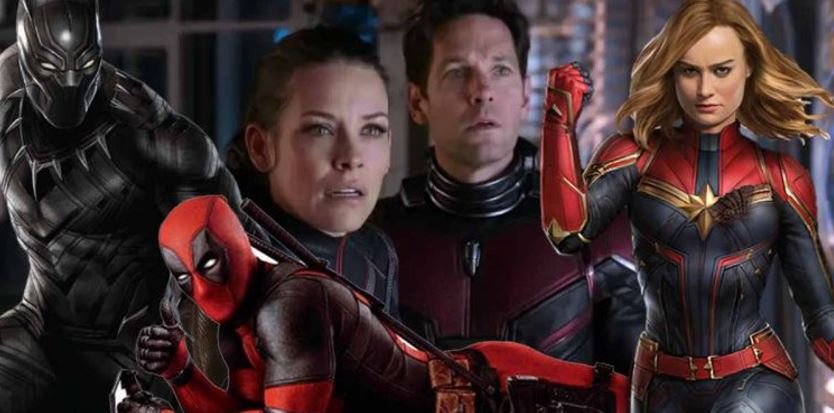 Thor: Love And Thunder ends Phase 4 on November 5, 2021, but here's how the slate of Phase 5 looks:
February 18, 2022: Blade/ Deadpool/ Fantastic Four
May 6, 2022: Black Panther 2
July 29, 2022: Ant-Man 3
October 7, 2022: Guardians of the Galaxy Vol. 3/ Deadpool/ Blade
February 17, 2023: Captain Marvel 2
May 5, 2023: Avengers 5/ Guardians of the Galaxy Vol. 3/ Fantastic Four
July 28, 2023: Deadpool/ Fantastic Four
November 3, 2023: Eternals 2/ Deadpool/ Fantastic Four
Deadpool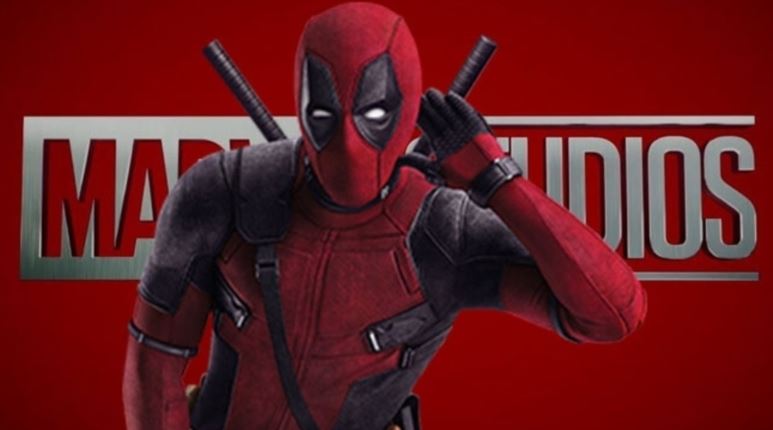 Ryan Reynolds has met with Marvel Studios for Deadpool and he has teased a Deadpool movie set in the MCU for Phase 5. So a Deadpool movie could easily be placed anywhere in the empty slots. February 18, 2022 could be highly likely because February is a tested date for both Marvel and Deadpool. The writers of Deadpool 2 are just waiting for the call of Kevin Feige to begin working on Deadpool's MCU debut.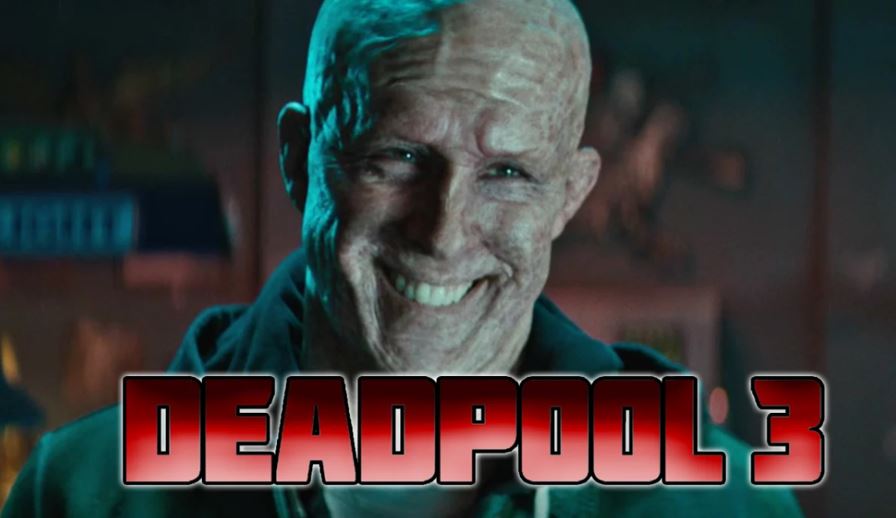 It should happen before Avengers 5 so Marvel could bring Deadpool into Avengers. If it's not February 18, 2022, then we could expect these dates for Deadpool – October 7, 2022, or July 28, 2023. But an interesting point to add is that Marvel might want to hold off on introducing mutants before another Avengers movie. So, November 3, 2023, could actually be the date for another Deadpool.
Blade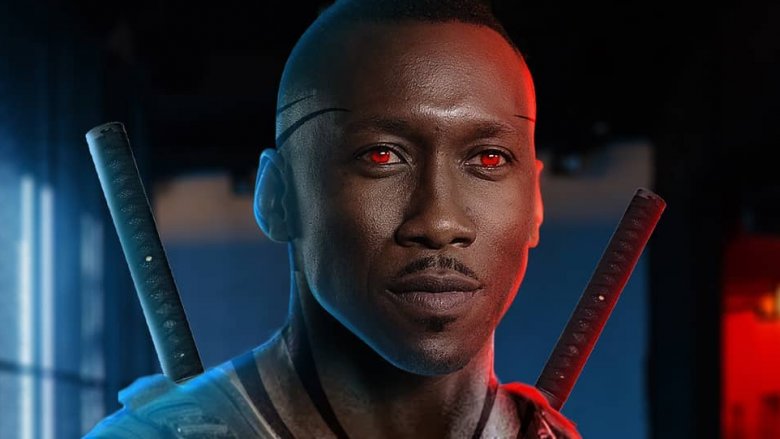 Given that Mahershala Ali was announced as Blade this year itself, we won't be surprised if Blade will be a high priority for 2022. So, Blade could be placed either on February 18, 2022 or October 7, 2022. It's highly unlikely that Blade will be pushed to 2023.
Guardians of the Galaxy Vol. 3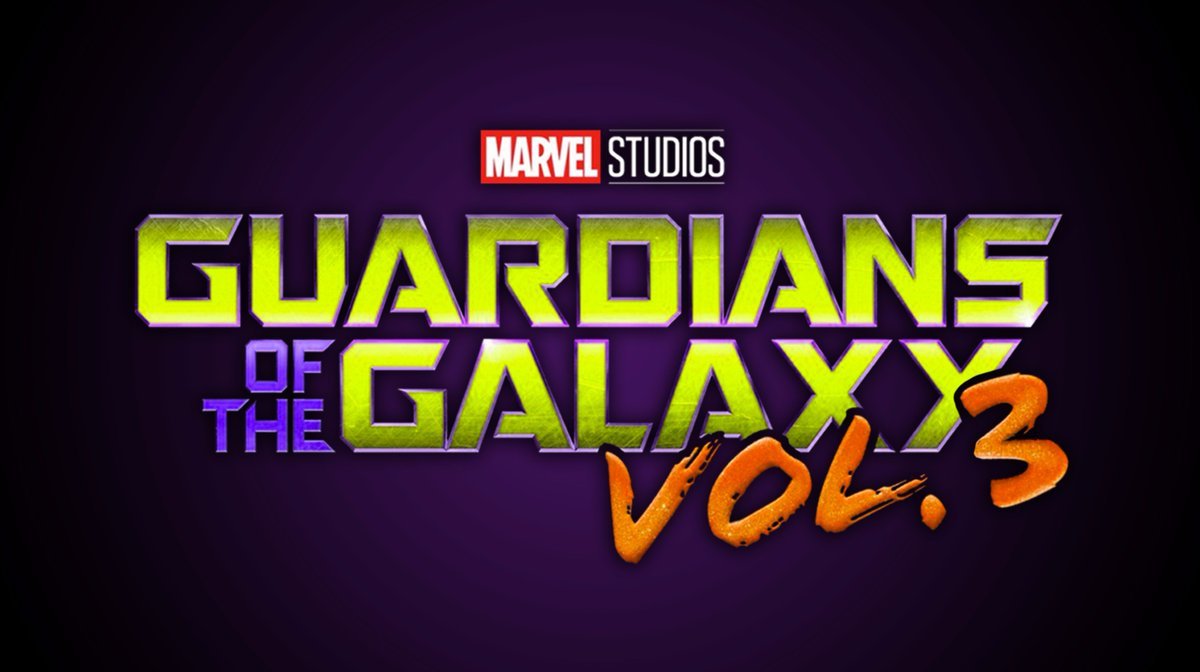 James Gunn will be done with The Suicide Squad in August 2021. He already has a script ready for Vol. 3. So Vol. 3 could begin production right after The Suicide Squad, and hence, James Gunn could deliver the film on October 7, 2022. But if Gunn requires more time, then we can be certain that May 5, 2023 (highly likely) or July 28, 2023 could be the dates for Guardians of the Galaxy Vol. 3.
Fantastic Four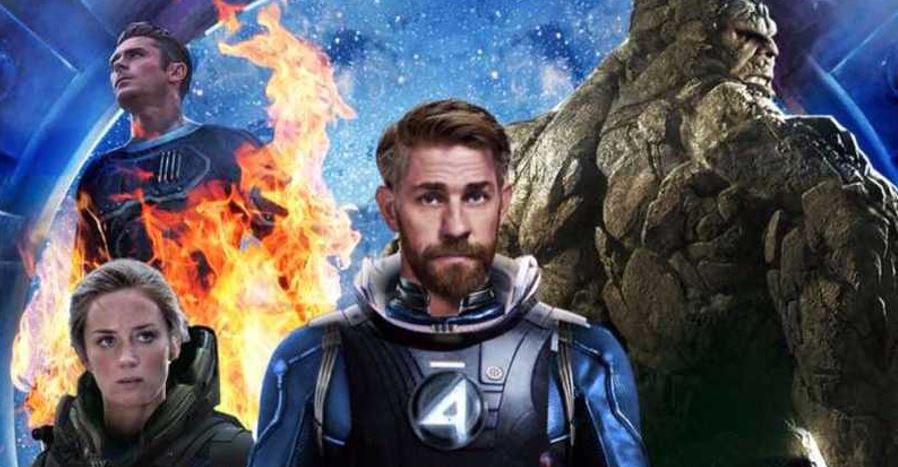 The Fantastic Four are facing a similar situation as Deadpool. Placing them correctly is almost next to impossible because we don't know how they will be introduced. It could happen as early as February 18, 2022 because rumors in the past did suggest that. But we've predicted that both Spider-Man 3 and Ant-Man and the Wasp 3 would lead us into that film. And so, May 5, 2023, or July 28, 2023 or November 3, 2023 become much likelier choices.
Avengers 5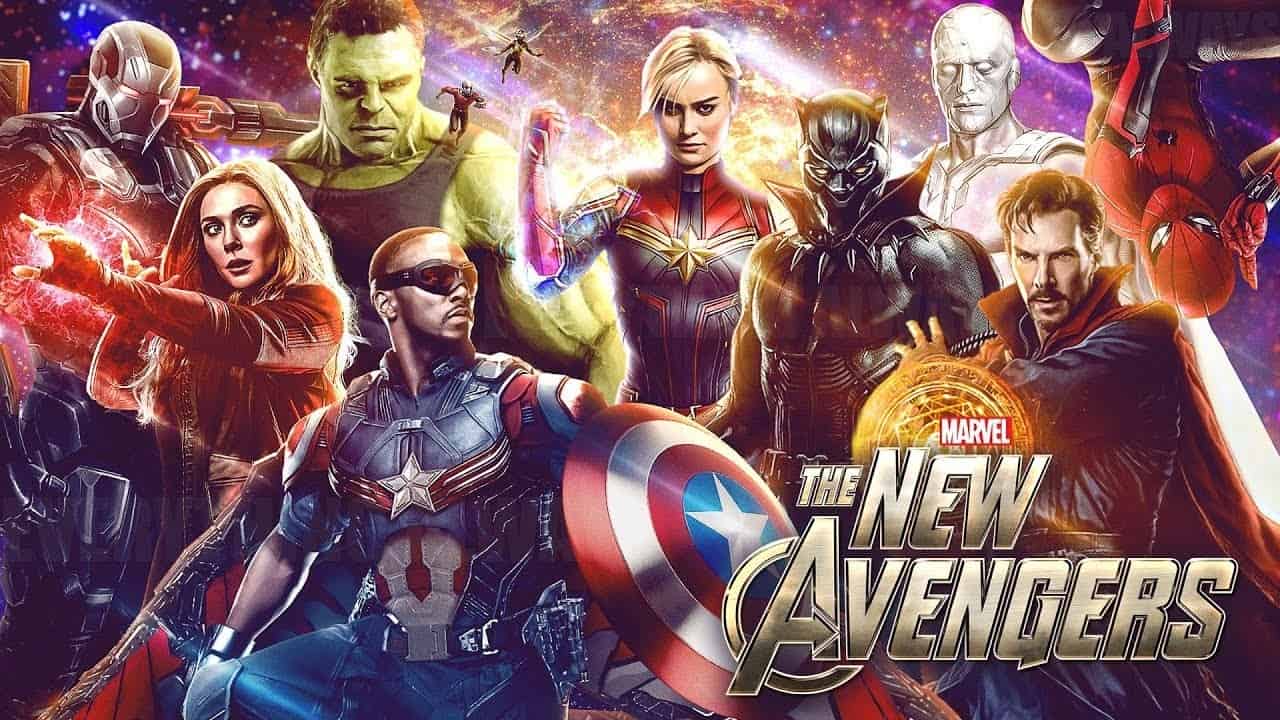 We recently got to know from Bog Iger that Marvel won't release an Avengers movie for a while. Things could stretch as far as 2024 for the Avengers to return, but all of us would agree that this shouldn't happen. We cannot wait for 5 long years to see the New Avengers. Everything could lead into Avengers 5 perfectly if it is placed on May 5, 2023.
Eternals 2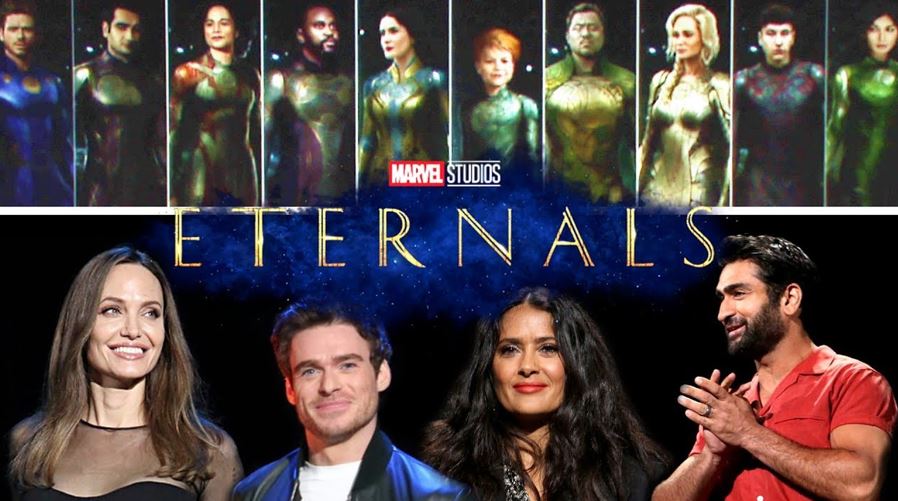 Marvel is clearly starting a franchise with the Eternals. They are releasing the first movie on November 6, 2020. So, a 3-year gap & a November 3, 2023 date makes it kinda obvious for the Eternals to get a sequel. Let's see what happens.