Movies
Spider-Man Fans Have Lost Their Senses over Tom Holland's Haircut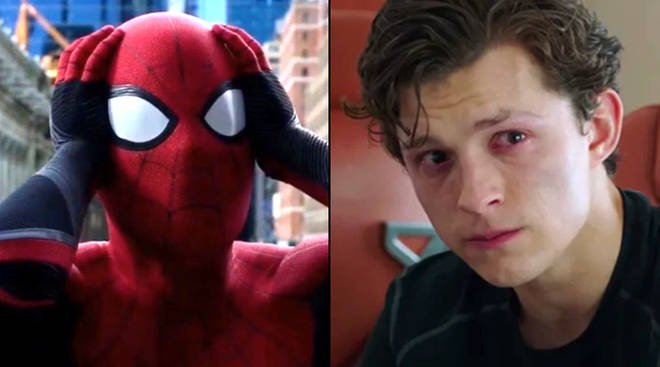 Spider-Man Fans Lost Senses over Tom Holland's Haircut
Tom Holland is probably the luckiest actor working in Hollywood. Because of the MCU, he has grown into this insanely huge figure that is loved by so many people. Why is he the luckiest? Because he has achieved all of this fame at a very young age. Being 23, he has starred in 4 films that have gone past $1 Billion. Not just that, his future is massive because he is set to star in 7 or 8 more movies. So, whatever he does is going to get a lot of traction on the internet.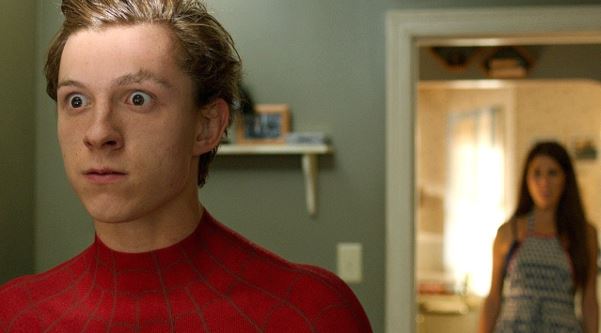 People love Holland's version of Spider-Man the most because he signifies the right idea of who Spider-Man is, i.e. a High School kid. And, this has been the role of a life time for him because it is what raised his career & turned him into a Hollywood A-Lister. And now, he has shaved his head & people are going absolutely crazy over it.
#SpiderMan star #TomHolland has revealed his new shaved head look! What do you think? pic.twitter.com/b4vBK6KDa2

— MCU Fanatics (@MCU_Fanatics) October 8, 2019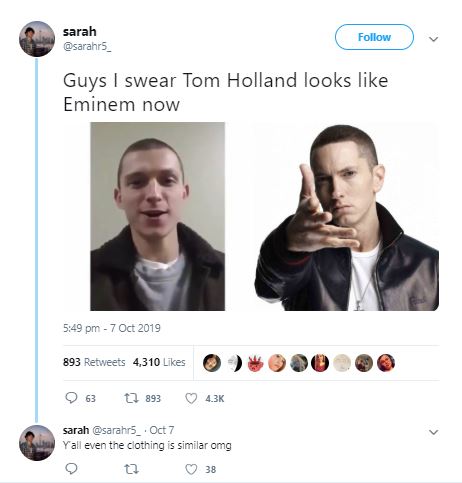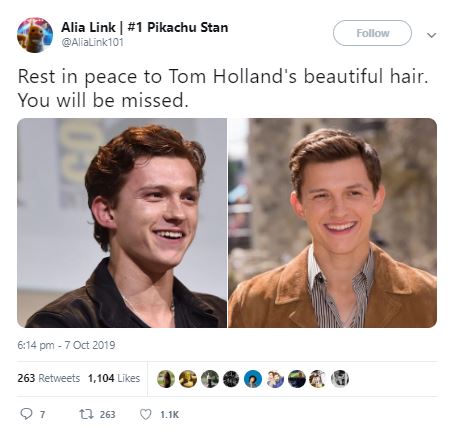 Tom Holland has got this haircut as he'd be starring in the 2020 drama Cherry, based on Nico Walker's New York Times bestseller. The most exciting part about this film is that Holland will be reuniting with Avengers: Endgame directors Joe & Anthony Russo. The summary of Cherry which has surfaced the internet states that it is an R-rated, troubling drama.
Tom Holland has officially shaved his hair…we are in a new era now. pic.twitter.com/6k9oOEfFeb

— malachi saw ffh (@MCUMarvels) October 8, 2019
me with tom holland when he has his natural hair vs when he goes bald for cherry pic.twitter.com/qFdgrqHf0o

— its not fucking eefa (@SPlDEYSDAYA) October 7, 2019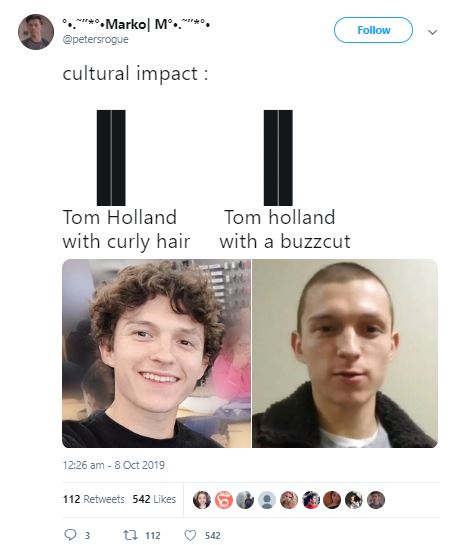 Well, Tom Holland now has a huge say in Hollywood. As it turned out, he was the one who single-handedly saved Spider-Man from the situation that the hero was recently put in. He called the lead Sony executive, and he personally called Disney CEO Bob Iger as well. He got the two studios back into a room and that's how Spider-Man 3 was announced for a 2021 release.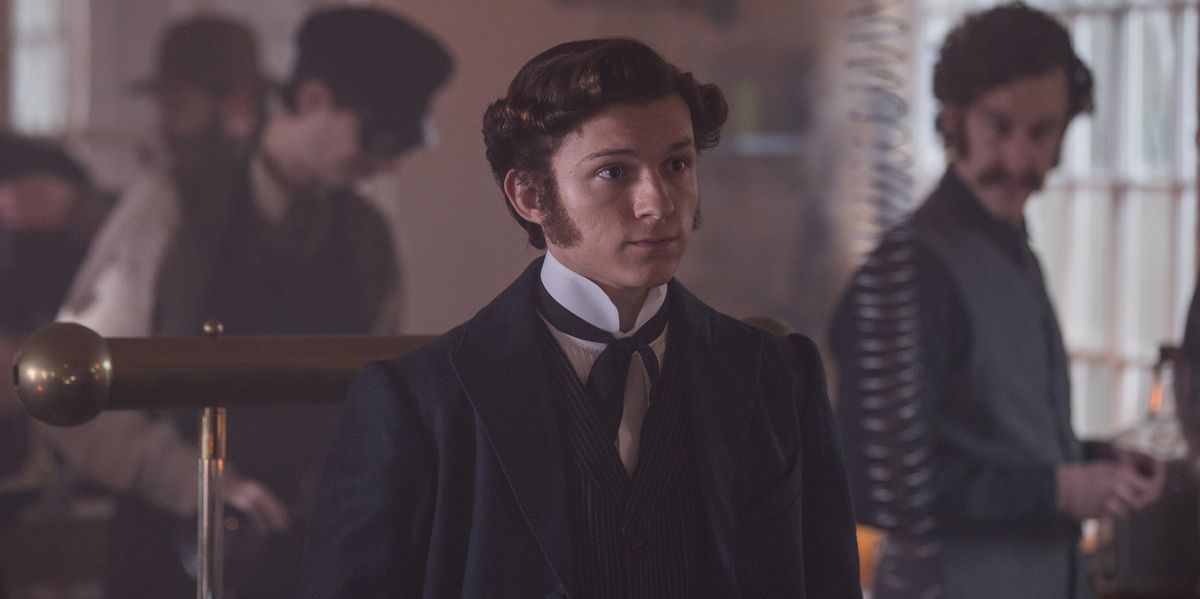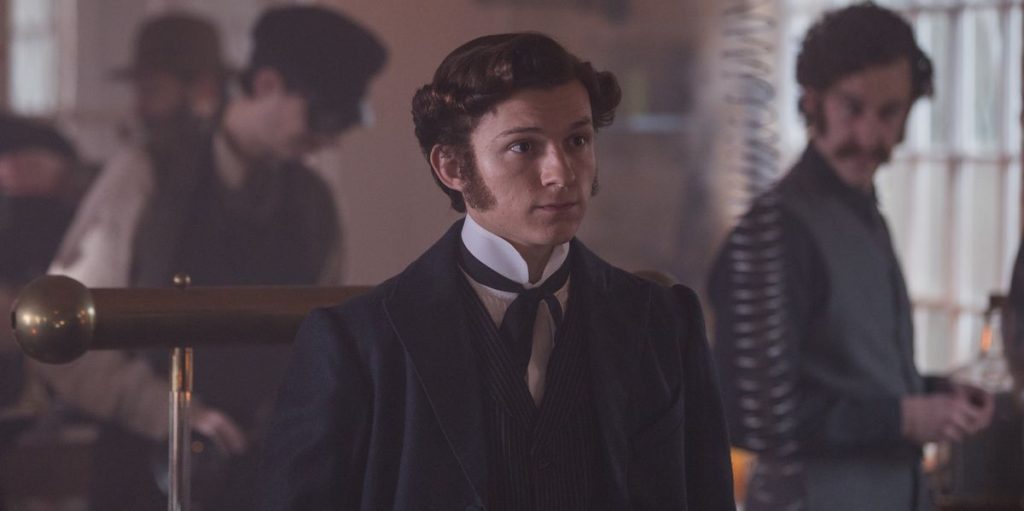 Spider-Man 3 & Cherry aren't the only 2 upcoming movies of Tom Holland. He is set to appear in The Current War which will release this month. He'd star alongside big name actors like Benedict Cumberbatch, Michael Shannon & Nicholas Hoult. The film will show us the epic rivalry of Edison, Westinghouse & Tesla.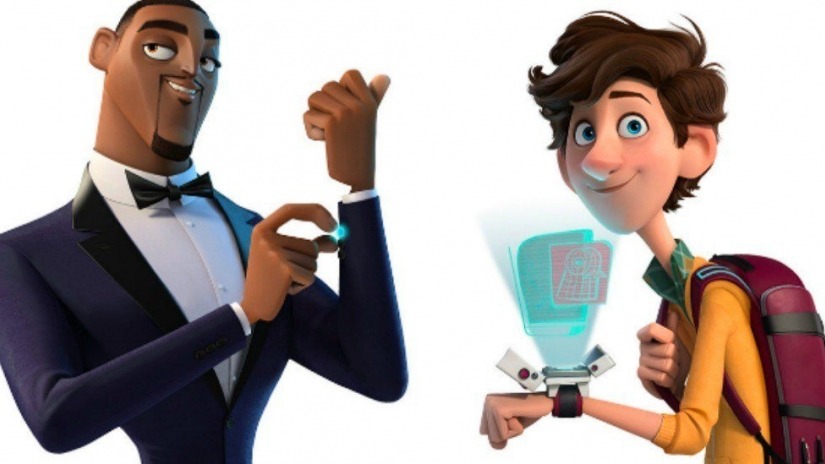 Following this film is his release paring up with Will Smith. Tom Holland will voice a character in Spies in Disguise, and it sure looks to be the coolest animated movie of the year. This buddy team up movie arrives on December 25, 2019. Followed by that is Dolittle where Tom Holland has voiced an animal who would interact with Robert Downey Jr.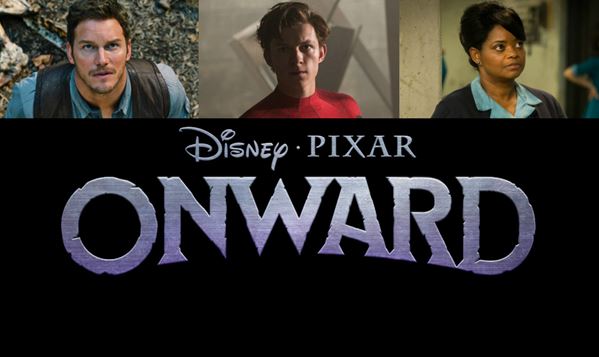 Onward is another animated film where Holland will voice a character. This time he will be accompanied by Chris Pratt. But before this film comes out in March 2020, we'd see Holland in Chaos Walking on February 18, 2020. Holland will star alongside Daisy Ridley, Mads Mikkelsen and Nick Jonas.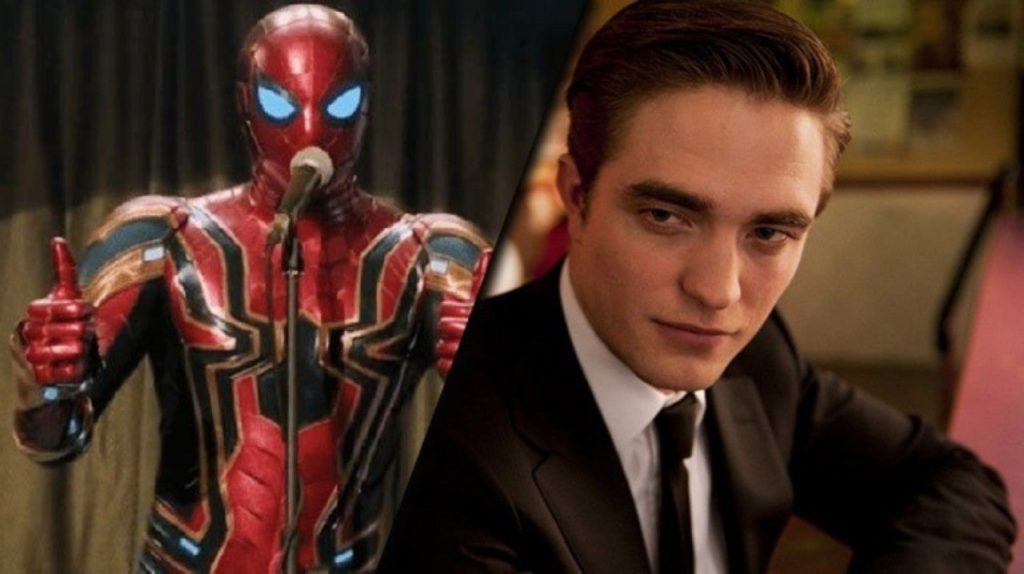 Then finally there's another Tom Holland starrer Netflix movie called The Devil All the Time. This psychological thriller stars 3 more familiar actors in the name of Sebastian Stan, Robert Pattinson and Bill Skarsgård. This brings the total number of Tom Holland movies till 2021 to 8. But that's not it. Holland's career will get even bigger because he is already confirmed to have appearances as Spider-Man in at least one more MCU movie, and as many SUMC movies as Sony wants.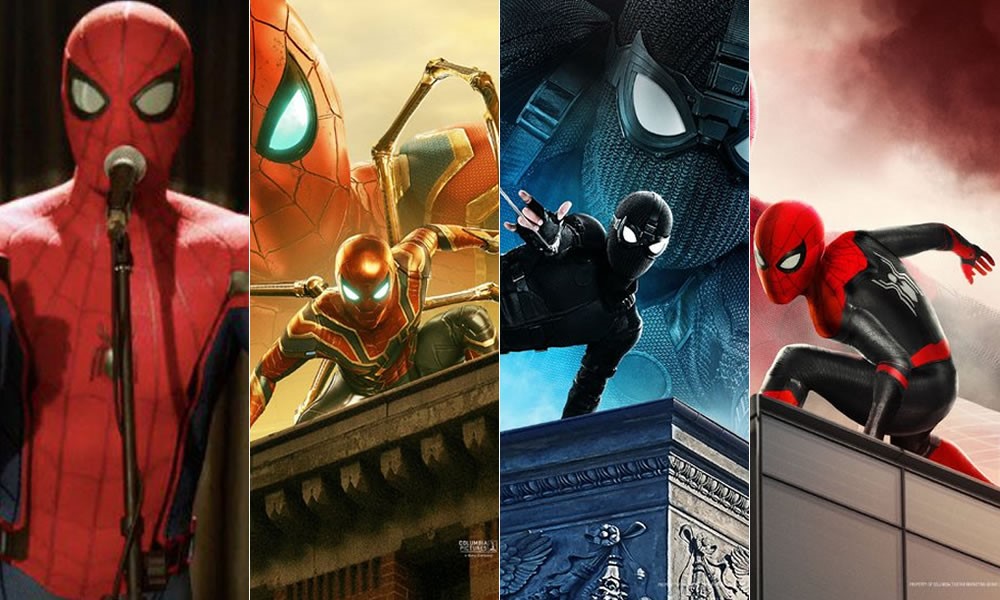 Holland really is a great actor and everyone would agree to this. This is exactly why every movie studio wants to work with him. And, what he has done to save Spider-Man shows his love and respect for the character and the fans in general. This new hair cut is a major surprise for the fans, but it is part of the gig. As his career gets bigger, we could get to see him in many more appearances and avatars. But one thing which all the Spider-Man fans hope for is that Tom Holland should play Spider-Man forever. We don't need to see another version of Spider-Man as he is the best.