Television
Hawkeye Series Producer Reveals Major Plans. Jeremy Renner Not Out Just Yet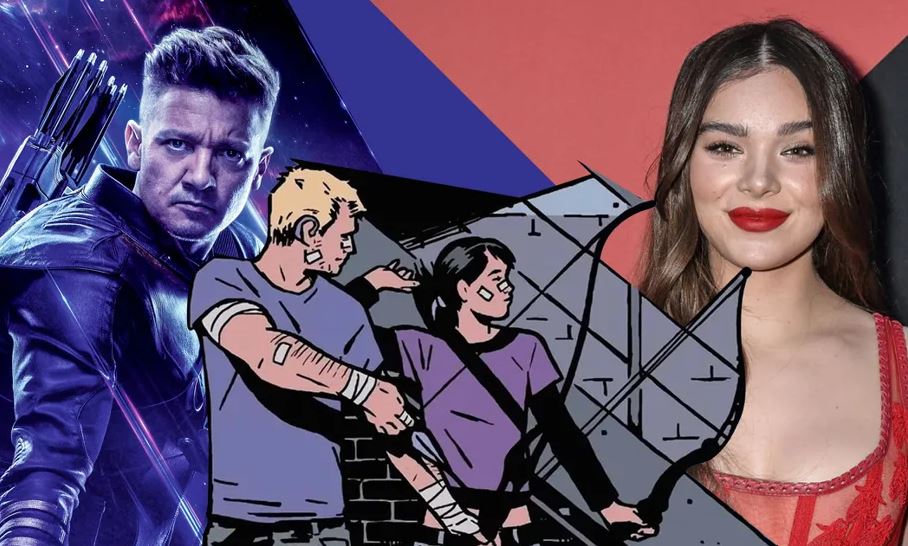 Hawkeye Series Major Plans:
There are dark clouds hovering over the future of Jeremy Renner as Clint Barton aka Hawkeye in the MCU. This is a series we probably know the least about as far as all the Phase 4 projects are confirmed. We only knew that Jeremy Renner will return as Hawkeye and Kate Bishop will be introduced so she could take on the mantle and go become a part of the Young Avengers. But in recent times, matters about Jeremy Renner's personal life have placed doubts on whether he'd continue playing Hawkeye in the MCU.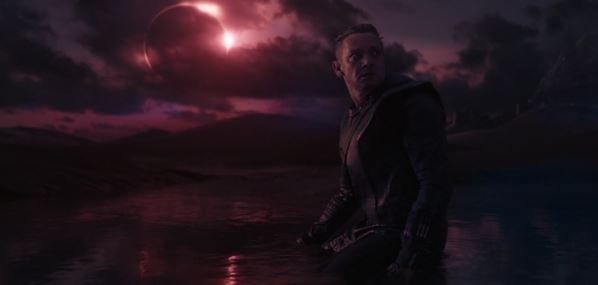 Disney is all about protecting their brand image. They fired James Gunn as soon as details about his long lost shady past were revealed online. Now, the allegations towards Jeremy Renner coming from his ex-wife could lead to Disney taking such evasive actions again. According to TMZ, Renner has been accused of threatening to kill his ex-wife Sonni Pacheco as she claimed that after threatening her, Renner stuck a gun in his mouth, and later shot it into the ceiling while their daughter Ava was in the room. She continued by saying that Renner regularly abuses cocaine & alcohol.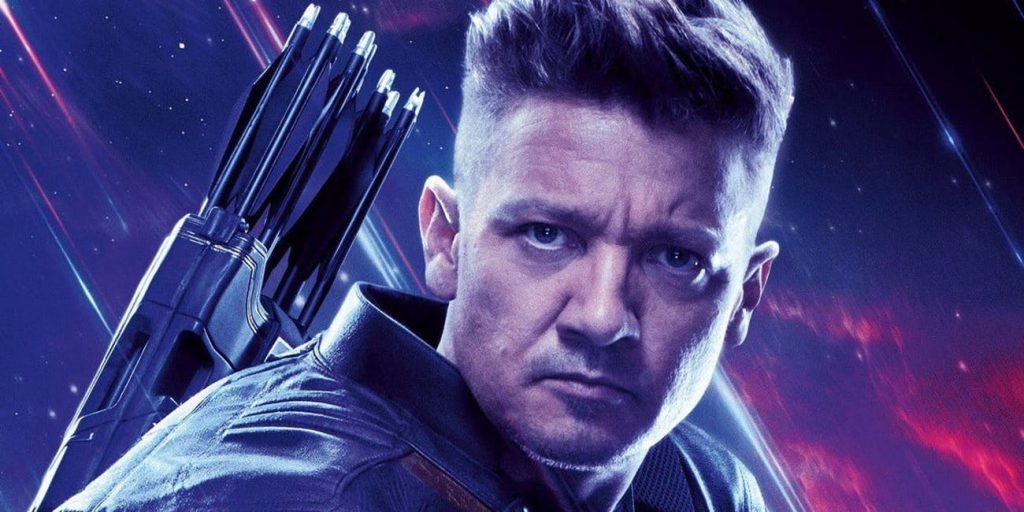 In lieu of these events, Sonni Pacheco has filed a motion for the sole custody of Ava. Renner & his lawyers denied these accusations as Renner claimed them to be "one-sided". Renner's court hearing is on November 7. If he loses his case, he may lose his job as Hawkeye because Disney always rushes into taking decisions involving their brand image. While the world saw him as Hawkeye, his image will forever be tainted.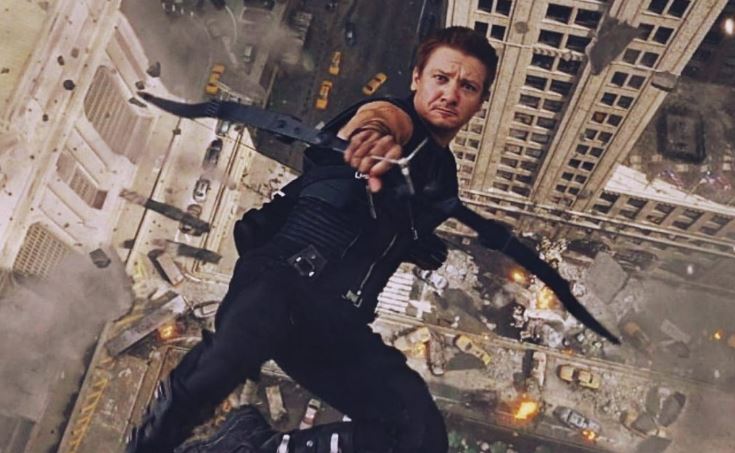 But, he isn't out just yet! Avengers: Endgame producer Trinh Tran spoke to Comicbook.com about the upcoming Disney+ series that she will be producing. Tran was very interested to talk about Hawkeye as last year the character she was most looking forward to in Endgame was Hawkeye. And during the recent talk about the series, there was not even a hint dropped about Renner's exit from the MCU. It could be possible that Marvel/Disney might be considering it behind the scenes, but according to what Tran said in the entire interview, it seems that Renner is going nowhere (at least not until we get the news about is court hearing).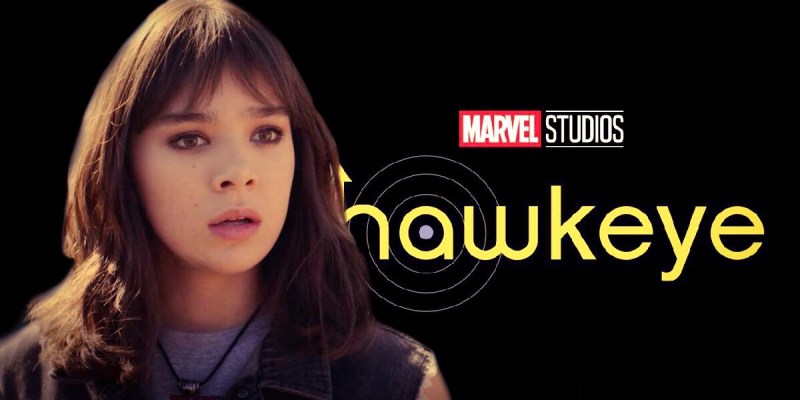 Tran spoke about introducing Kate Bishop as Hawkeye and the rumor of Hailee Steinfeld being Kate Bishop in the series. Here's what Tran told ComicBook.com about the Hawkeye series on Thursday:
"[Referring to her earlier interview] It was in early development in terms of discussing what the project would be and I was very interested in that character, which is why that was the answer. That was over a year ago! I think with Endgame, it's always going to impact all of the characters that we are introducing in our Disney+ streaming shows as well as the future of features, right, for the characters that are still existing. So you're just going to have to find… I can't say much about that!"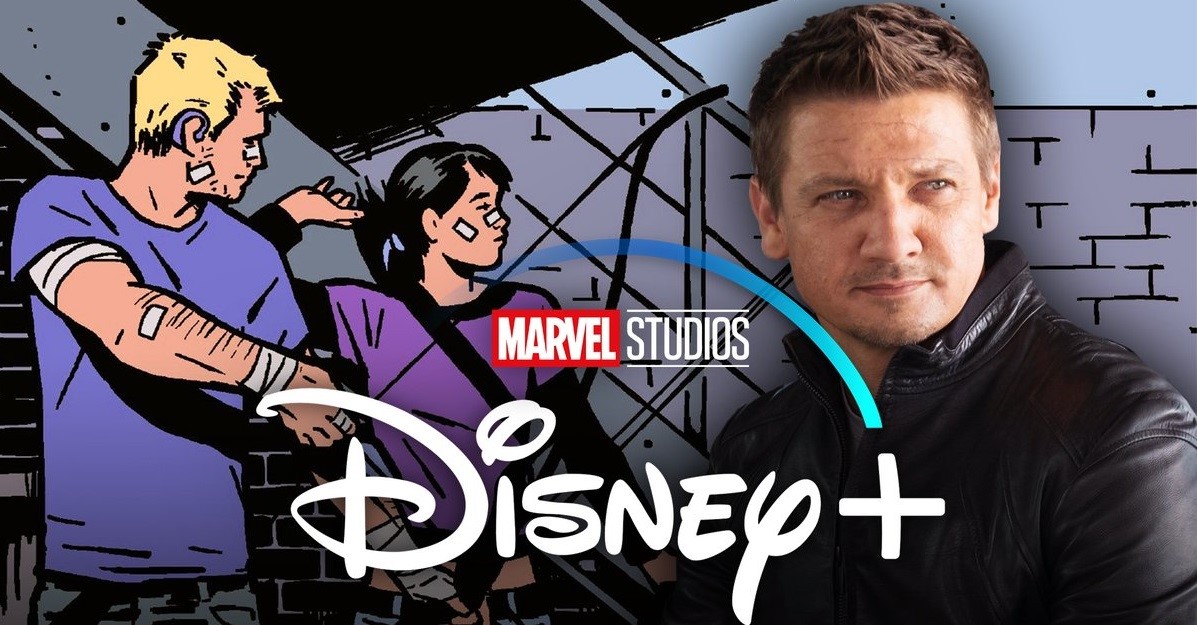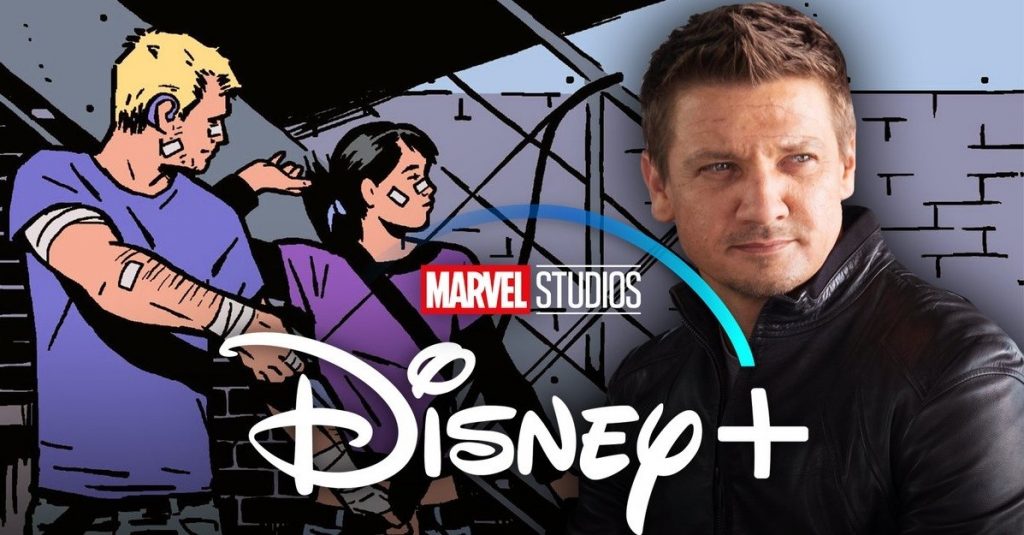 She even talked about the characters that this series will focus upon after she was asked whether Renner's Hawkeye is being written on a path of definite retirement:
"Well, they're both Hawkeyes in a way, right? So you want to make sure… I'm always interested in introducing new characters. And now we have a fascinating young female who is very interested in this role. So you're going to see a balance of both."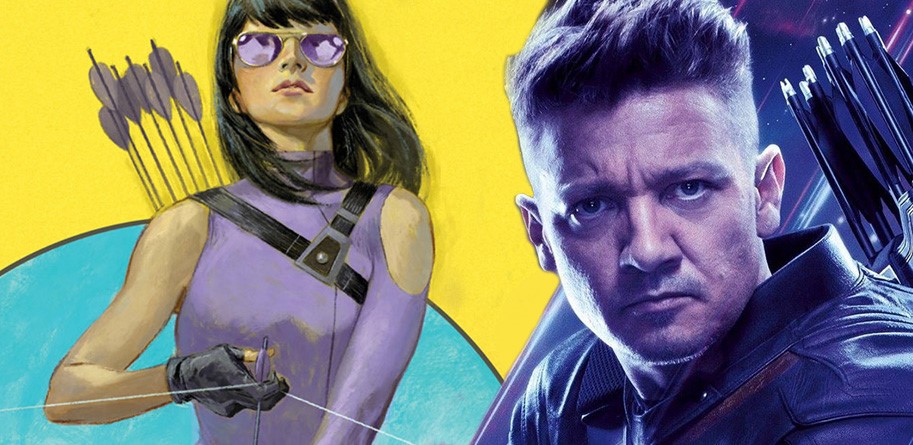 Tran further talked about the series feeling like a giant movie instead of a series. She said:
"We're treating our shows as if we're making our features. I mean, the feel and the quality of those TV shows are going to be like the Marvel movies that you've seen. So that's always been [Marvel Studios president Kevin Feige]'s mindset of let's make sure that when people are going to be watching these episodes, it's going to feel like it's just one long movie except rather than two-and-a-half hours, it's going to be much longer. And the idea behind certain characters getting their shows is because we'll have a lot more time to be able to develop these characters rather than the shorter."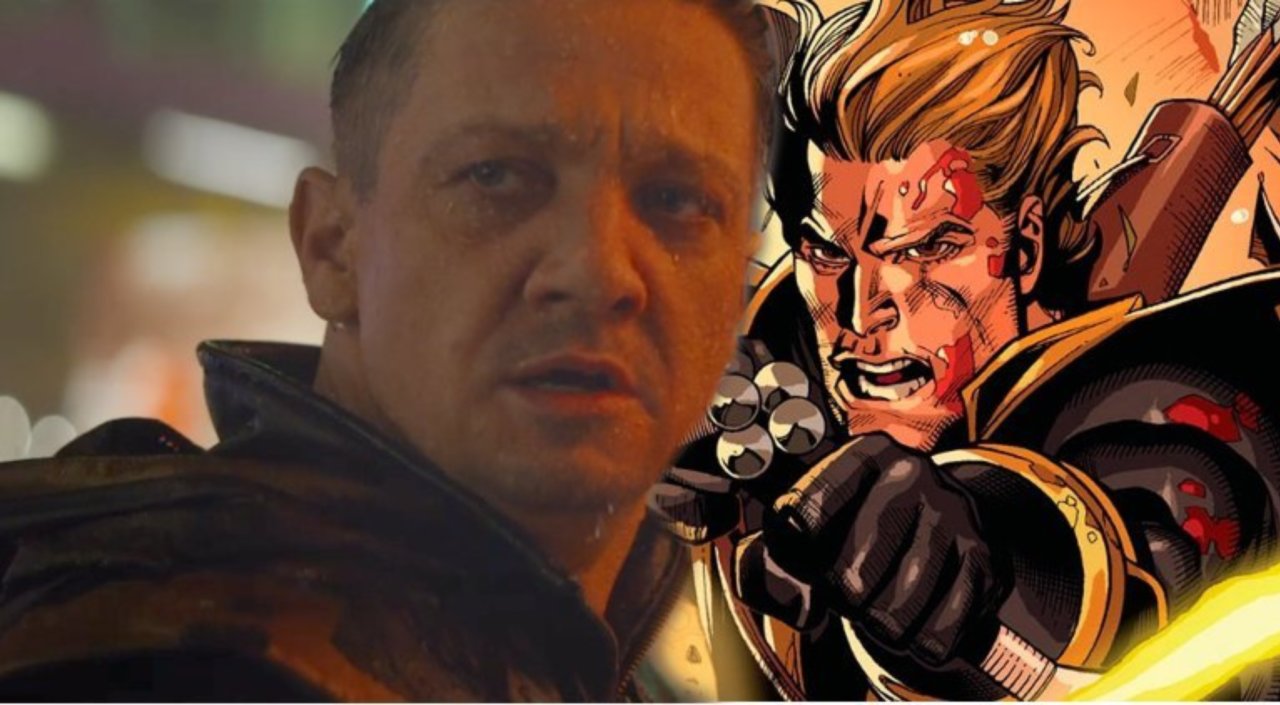 We can be sure that the Hawkeye series will draw from the aftermath of what Clint Barton did during the 5 years his family wasn't around. He became a mass vigilante who went on a murder spree throughout the world. These acts of vengeance will surely catch up to him in the series. We'd be happy if Renner continues to play Hawkeye despite whatever has happened in his personal life. He has only got a solo series just now, and we've spent years building up Renner as Hawkeye in our minds. The series just wouldn't be the same without him. Let's see what happens.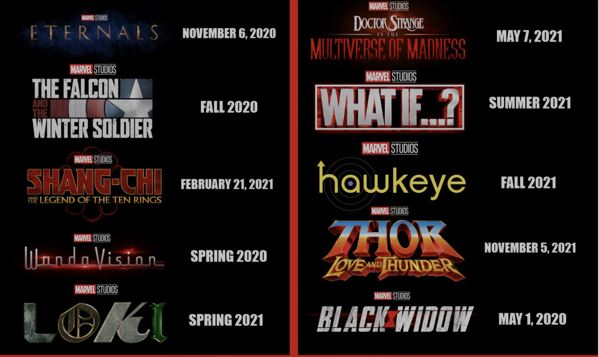 Marvel's future is huge and there's a lot that could happen. Black Widow is going to kick off the future slate on May 1. Here's how the rest of the Phase 4 slate looks like – The Falcon and The Winter Soldier in Fall 2020, The Eternals on November 6, 2020, Shang-Chi and the Legend of the Ten Rings on February 12, 2021, WandaVision in Spring 2021, Loki in Spring 2021, Doctor Strange in the Multiverse of Madness on May 7, 2021, Spider-Man 3 on July 16, 2021, What If? In Summer 2021, Hawkeye in Fall 2021, and Thor: Love and Thunder on November 5, 2021. Following these are Ms. Marvel, Moon Knight and She-Hulk. Black Panther 2 has been scheduled for May 6, 2022.