Television
Why Amazon Prime's The Family Man Should Be Next On Your Watchlist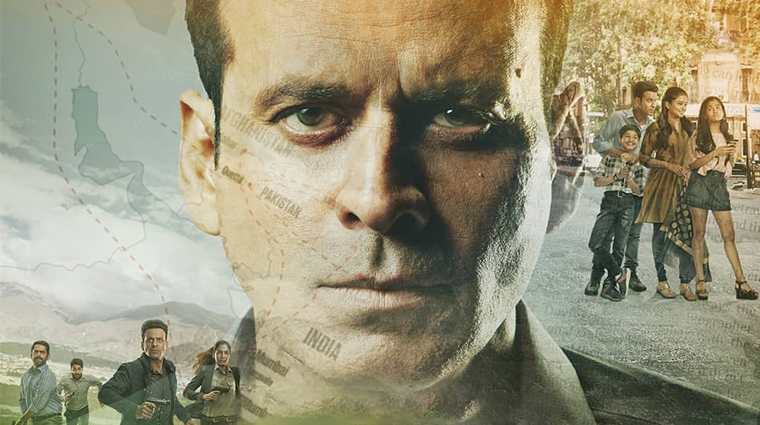 Amazon Prime's The Family Man:
India is producing high-quality TV shows one after the other and people are finally taking notice. Thanks to the streaming services like Netflix and Amazon Prime, the show-makers finally have the freedom to write amazing stories without any fear, and without relying on Bollywood Superstars. Content is emerging as the Undisputed King as Digital viewers are seeking fresh, relatable, and engaging stories.
[adinserter block="1″]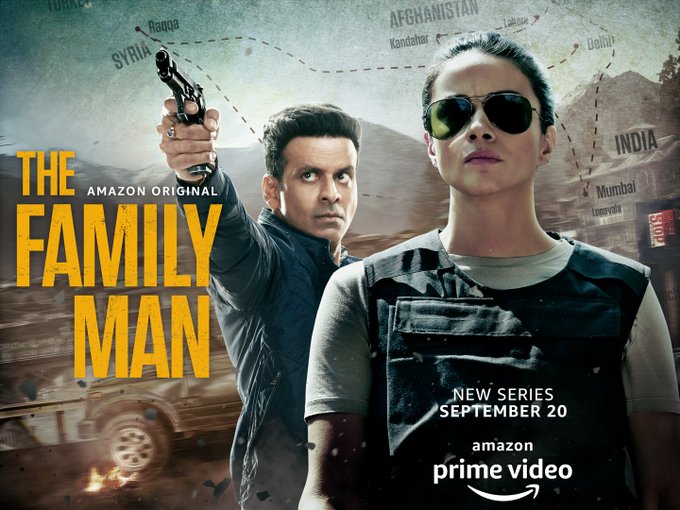 Amazon Prime's latest Original series, The Family Man is a binge-worthy addition to the list of Indian TV shows. Created by Raj Nidimoru and Krishna DK, The Family Man is an edgy action-drama series, which shows us the story of a middle-class man who works for a special cell of the National Investigation Agency. The story revolves around Srikant, who has to foil the plan of terrorists who are trying to blow up the country, all the while trying to save his family from falling apart due to his work.
[adinserter block="2″]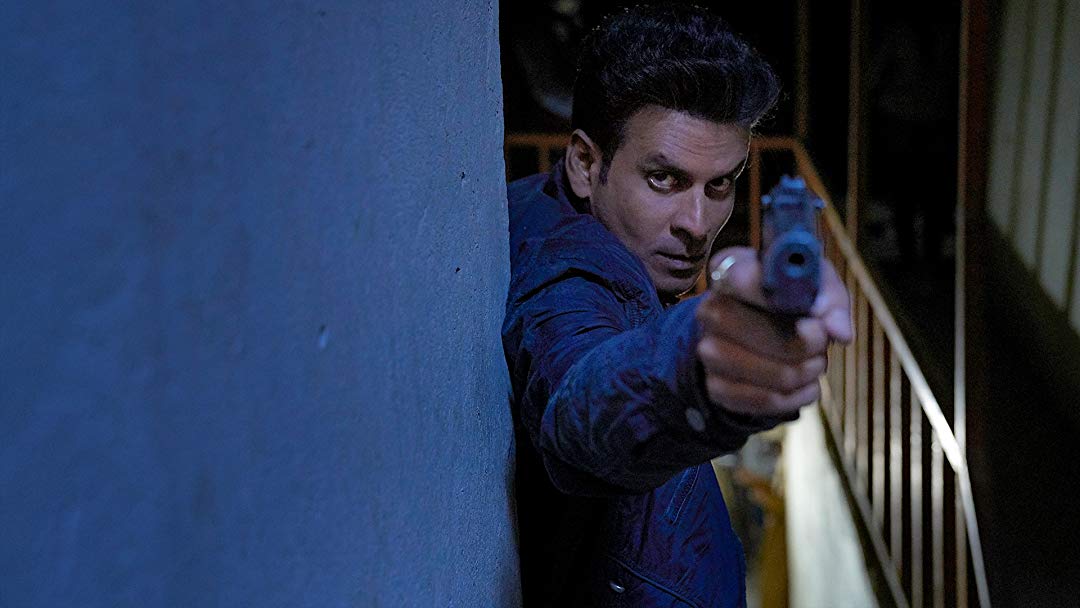 The Family Man is a very interesting take on the whole espionage thriller genre as it gives equal weight to the family dynamics of an NIA agent. Srikant is constantly torn between his family and his work, both of which are equally important to him. Srikant is played by Manoj Bajpayee, which should be enough for you to pick up the show.
[adinserter block="3″]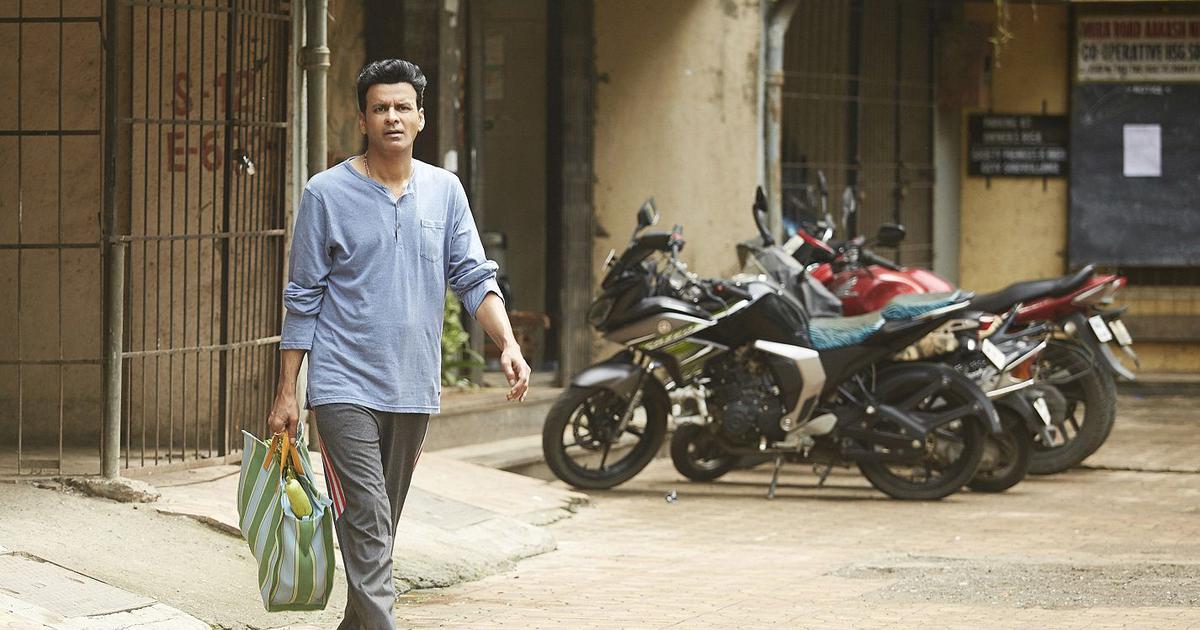 The show starts on a promising note as they successfully manage to build suspense and add subtle humor, wherever necessary, to relieve some tension. Another great thing about this show is the character development, all the other characters are given ample screen time to set up their arc. As the name of the show suggests, the show focuses a lot on Srikant's family, his wife Suchi, played by Priyamani and their two children.
[adinserter block="4″]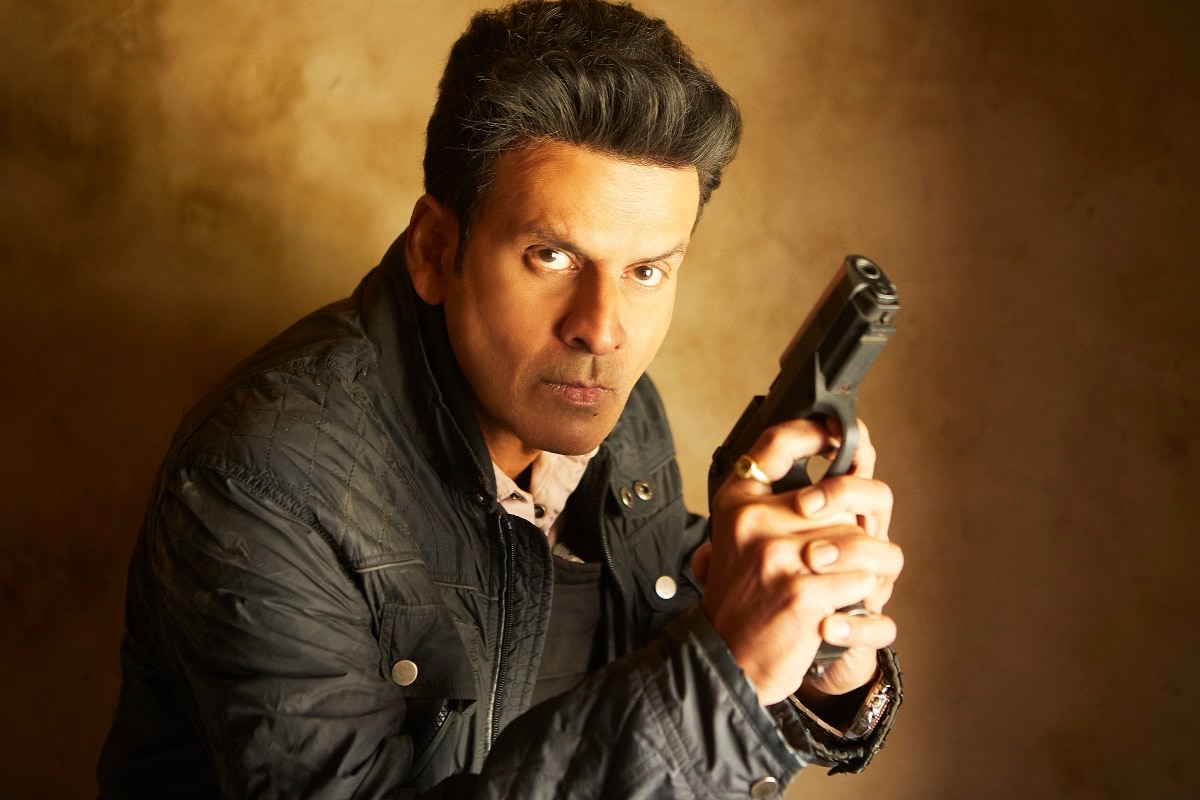 The Family Man tries to depict the turmoil of a middle-class working man, that he faces every day – how to strike a balance between work and family, and the show succeeds in depicting that to a large extent which makes the show more relatable.
[adinserter block="5″]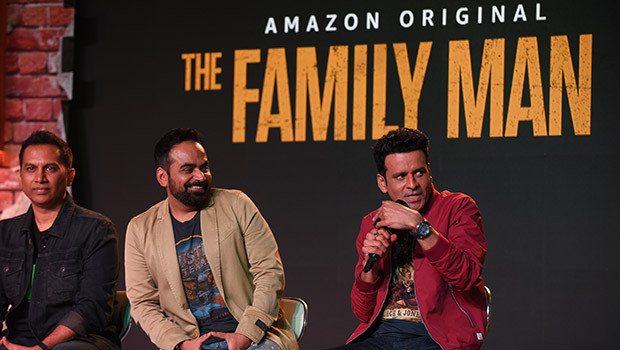 Srikant is highly respected at his workplace and he is one of the top-secret agents working for a special unit named TASC, and his daily work includes shooting, interrogating and nabbing terrorists, but his family is oblivious of this fact. They think that he just handles their paperwork, which only adds more tension to their relationship as Srikant cannot explain his unavailability to his family.
[adinserter block="6″]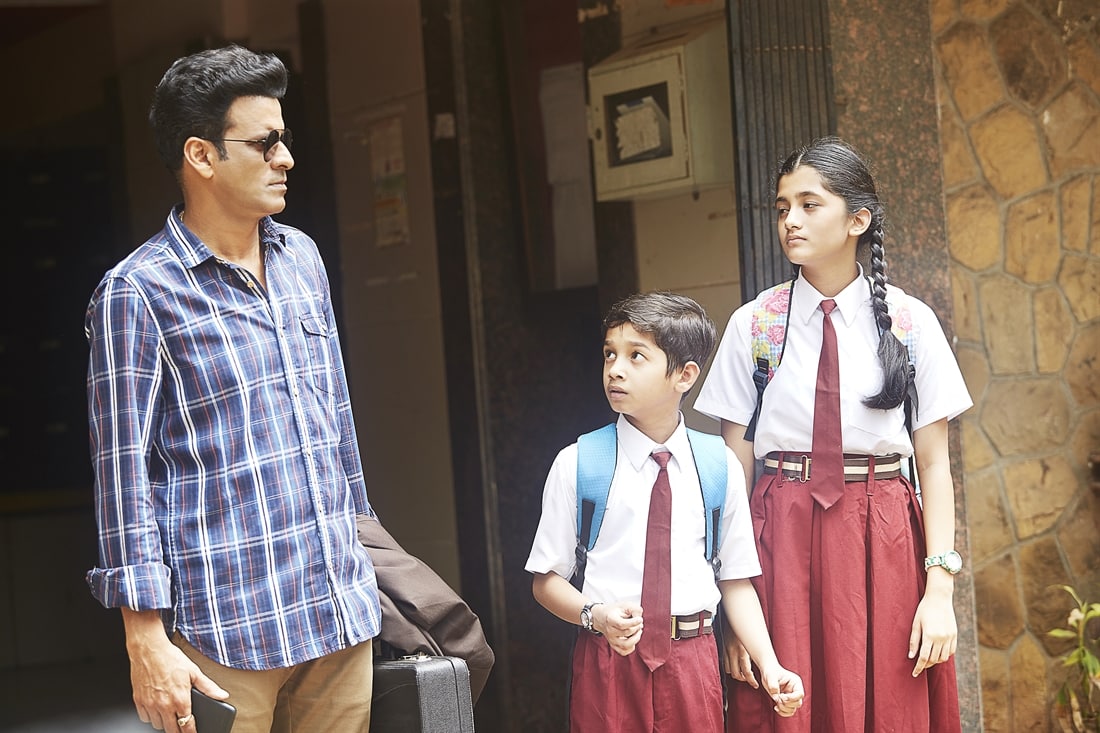 The story moves forward after laying down the above dynamics and it moves quickly. Srikant has to track down a bunch of terrorists who are planning to detonate a bomb in India and the show progresses and follows Srikant on his journey to stop these terrorists, and save his family from falling-out.
[adinserter block="7″]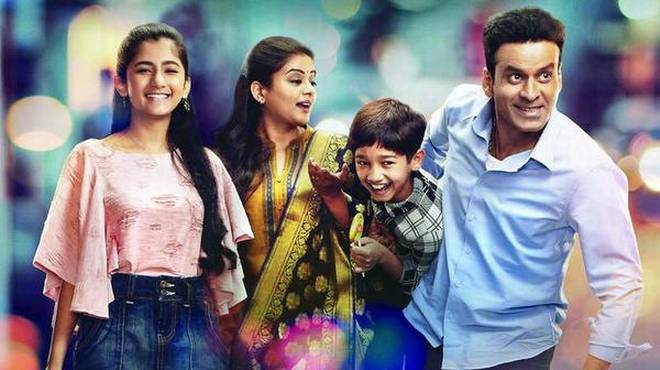 (Without getting into the Spoilers) The show also incorporates a lot of socio-political themes into the story and that is where it's being criticized by some people. Some people argue that this show is just another propaganda series and it is created to please the "left". We think this criticism is unfair as they have tried to depict the views of both the sides and it leaves everything up to the viewers' judgement.
[adinserter block="8″]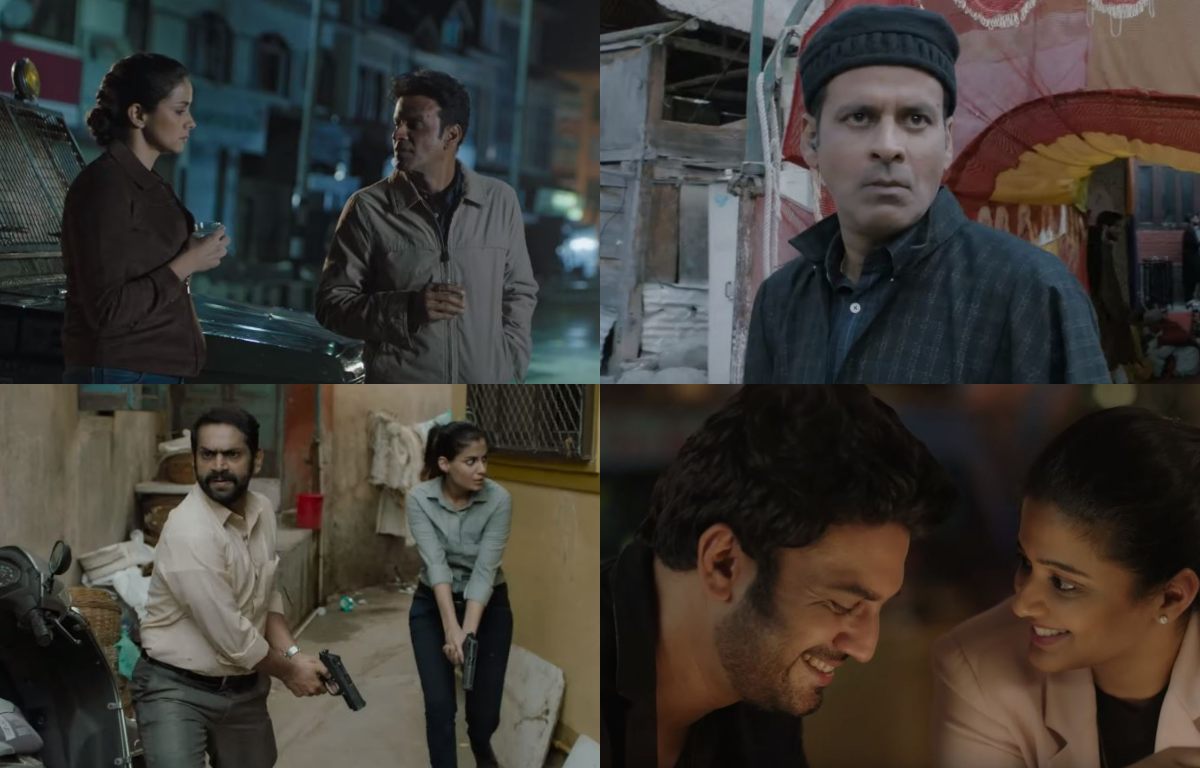 There is one aspect which can put you off a bit, there are some instances where they have forcefully tried to put in some curse words just to be more 'hip' and it just doesn't seem natural. Don't get us wrong, we are not against curse words, but it should come off as natural and not forced.
[adinserter block="9″]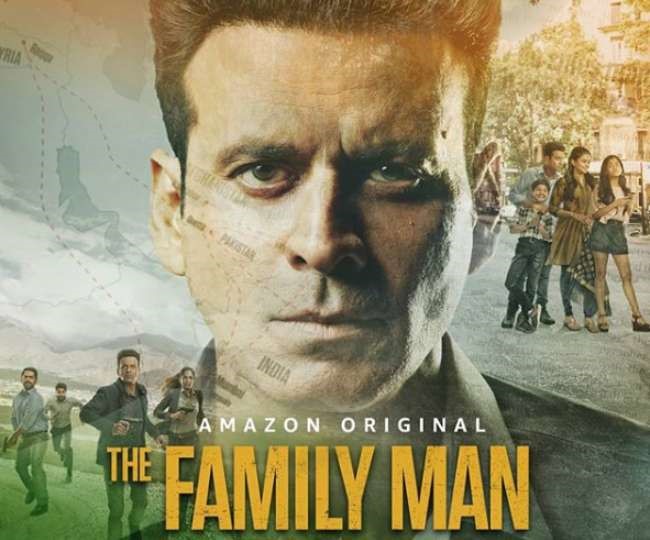 Apart from that, the Cinematography is amazing, the show is shot beautifully and the story is engaging thanks to the characters, who are very likable. The show has some shocking twists, which would definitely surprise you.
The show will constantly keep you engaged and you'll like it even though you might disagree with some aspects of the story. Watch it for Manoj Bajpayee if you have not watched it yet and we promise that the show will not disappoint you at all, just keep an open mind.
[adinserter block="51″]