Movies
Spider-Man: Far From Home Deleted a Segment of Giant Scary Spiders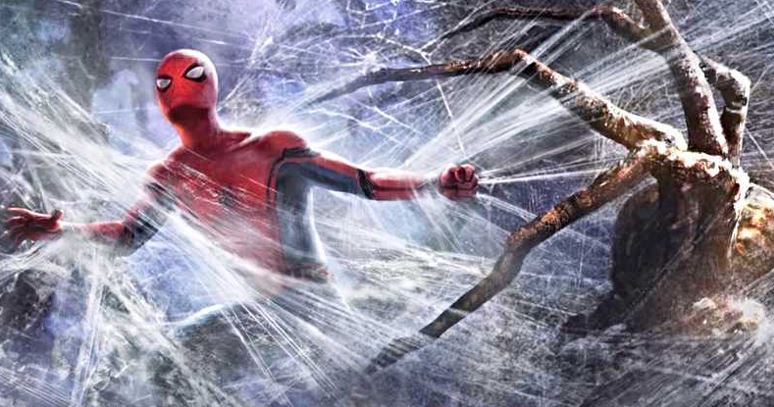 Spider-Man: Far From Home Deleted Giant Scary Spiders-
Spider-Man: Far From Home had plenty of deleted scenes. There were 3 that should have actually been in the movie to make it a bit better, and probably 5 minutes longer. The run time was not a problem at all. But, if you look at the scenes that were left out, then you'd agree with the fact that these scenes would not have harmed the overall film in any way, but rather made it even better.
These scenes involve Peter's to-do list and the restaurant fight in the very opening of the film. The aforementioned clip is exactly that, and it was a part of the extended cut off Spider-Man: Far From Home. There was another deleted scene that we talked about recently, and it also should have been in the film. But now we've come across a segment that may have looked really cool if the film had adopted it.
In the film, what we got in Mysterio's illusion segment was just awesome. Hardcore comic book fans who were aware of Mysterio were surely expecting an amazing illusion segment that will haunt Spider-Man. Imagine Stephen Strange's journey through the multiverse, but even more haunting. Adding a tough of Zombie Iron Man was just so perfect. But there's another aspect that Marvel/Sony planned and that was involving very scary giant spiders. It would have been an Arachnophobe's nightmare.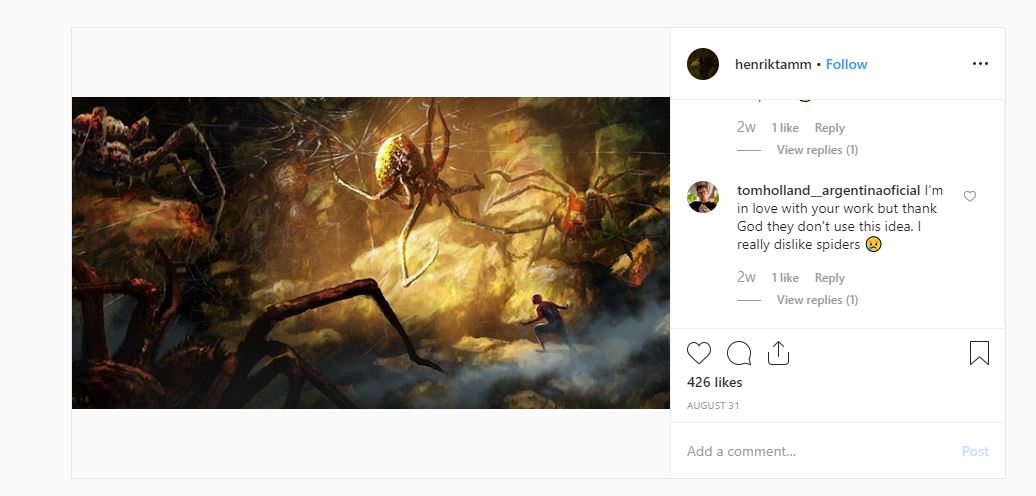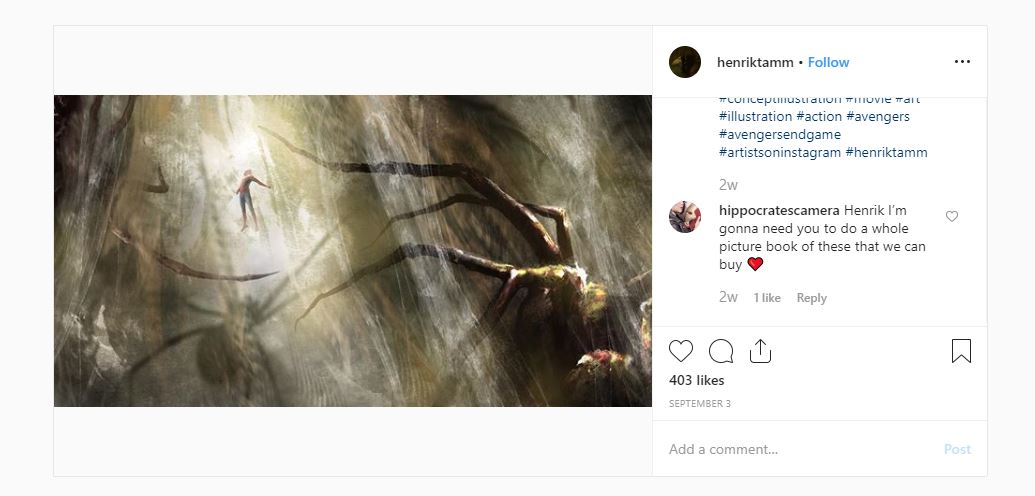 Spider-Man fighting giant Spider-Mans would be haunting, and in a way, poetic justice for Spiders. Doctor Strange in the Multiverse of Madness may be coming in as Marvel's first horror movie, but this deleted segment would have allowed for Spider-Man: Far From Home to be the first horror film instead. Here are a few more terrifying concept arts: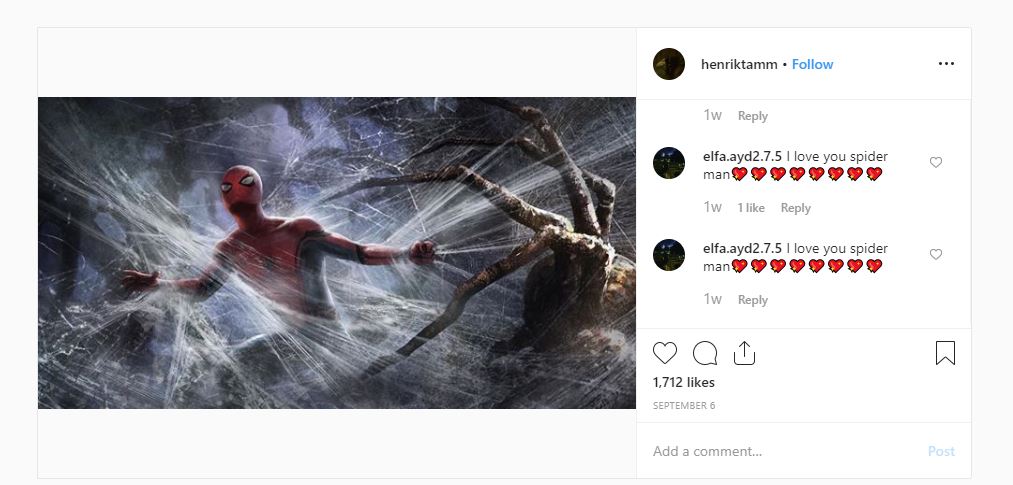 Ultimately, the movie did take a bit of a scary element involving the spiders. It was just when the Zombie Iron Man showed up on the screen. But the usage of these aforementioned concept arts from Henrik Tamm would have been pretty cool.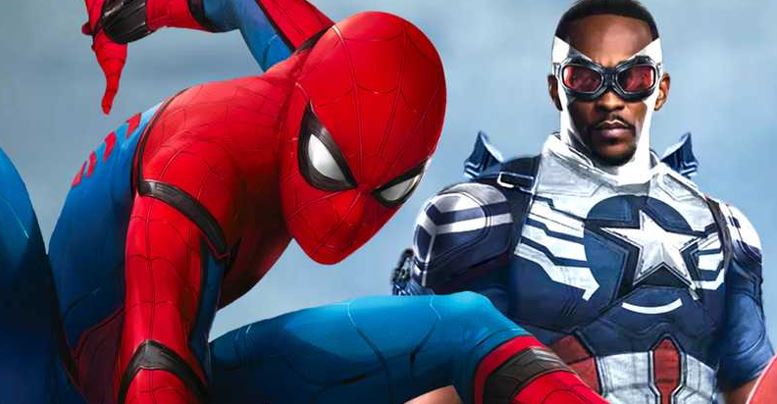 There were a few other cool ideas that didn't end up making into the movie. Initial plans involved Falcon showing up as the new Captain America to ask for Peter's help. But, then as we saw the ending of the movie, things were totally changed to something no one expected! Mysterio turned the tables and Peter almost said Fuck!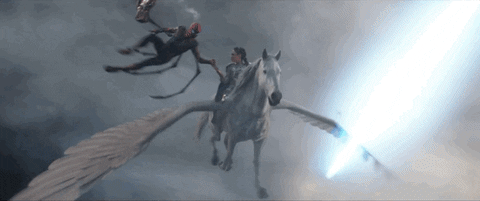 Another deleted segment was Peter and co getting a tour of New Asgard. It would have been fun to see a cameo from Tessa Thompson. But then again, what we ultimately got was fine. This film already had too many elements from the larger MCU, so it's good that we didn't get to see any other MCU characters show up in the movie.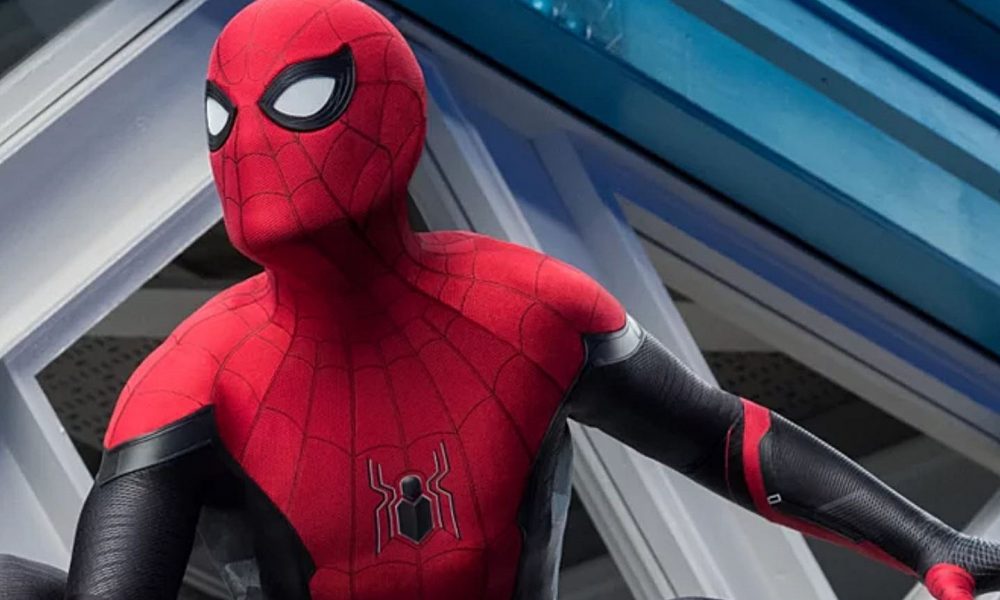 Spider-Man: Far From Home isn't totally a Spider-Man movie, but Spider-Man 3 would definitely be. That's because Sony has pulled him out of the MCU, and he'd continue his solo story outside of Marvel's boundaries. Here's what Sony Chairman and CEO Tony Vinciquerra had to say about handling Spider-Man without the MCU:
"For the moment the door is closed. We had a great run on the Spider-Man movies. We tried to see if there's a way to work it out… the Marvel people are terrific people, we have great respect for them, but on the other hand we have some pretty terrific people of our own. Kevin Feige didn't do all the work.

Spider-Man was fine before the event movies, did better with the event movies, and now that we have our own universe, he will play off the other characters as well. I think we're pretty capable of doing what we have to do here."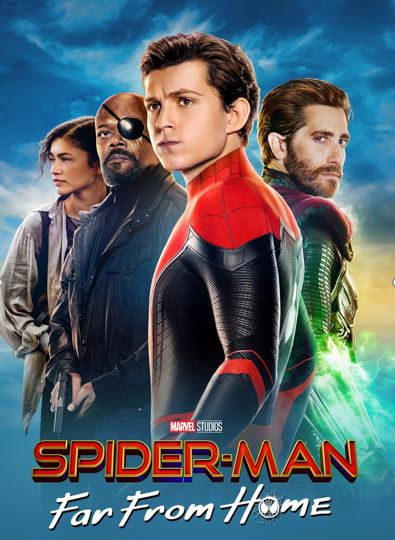 Let's hope that things go well for future Spider-Man movies. Spider-Man: Far From Home stars Tom Holland (Peter Parker/Spider-Man), Zendaya (Michelle Jones), Jake Gyllenhaal (Mysterio), Samuel L. Jackson (Nick Fury), Cobie Smulders (Maria Hill), Marisa Tomei (May Parker), Jon Favreau (Happy Hogan), Angourie Rice (Betty, Jacob Batalon (Ned), Tony Revolori (Flash Thompson), and Numan Acar (Dmitri).