Movies
Does Feige Developing Star Wars Mean That He'll Leave MCU After Phase 4?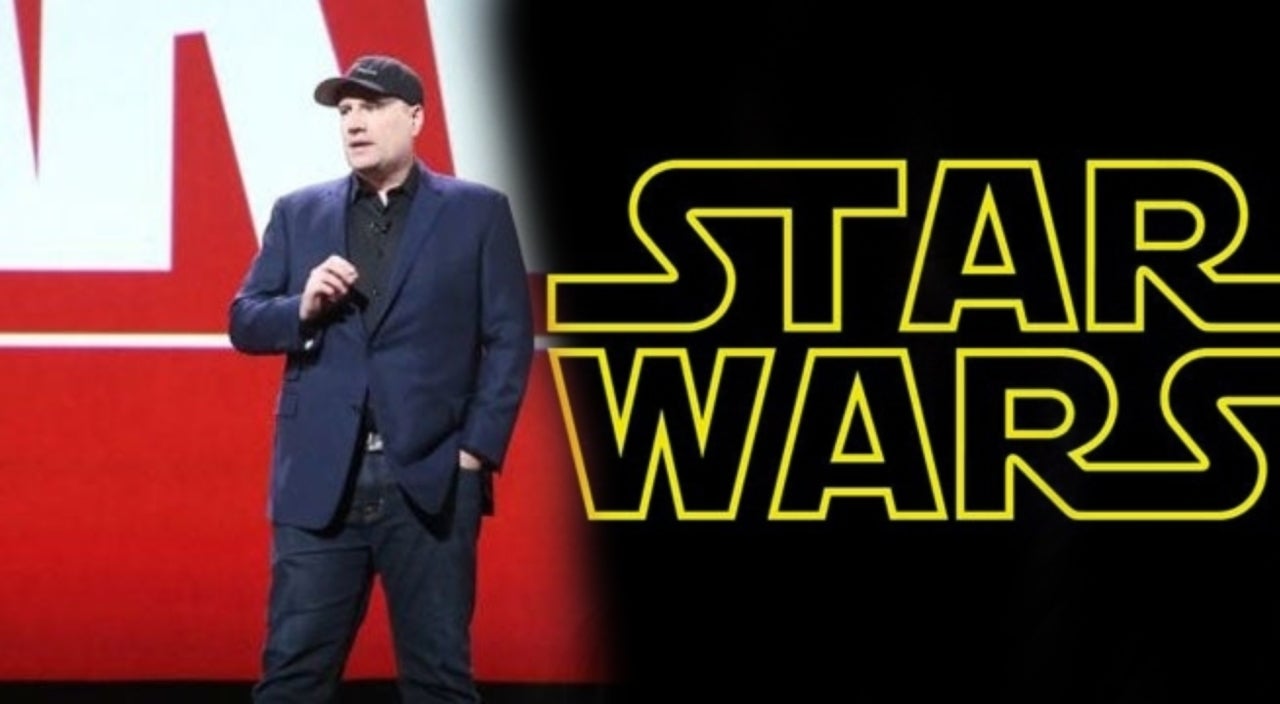 Marvel has laid down their plan for Phase 4 and it involves 10 live action projects & 1 animated series. All this will come out within the next 2 years. There are 6 more projects that will release in 2022 and 4 have already been revealed. Whether those projects are from MCU Phase 4 or 5, it is yet to be known. But we got a recent report that not only will Kevin Feige be developing all of the 15-17 projects mentioned above, but Disney has also hired him to produce a Star Wars film for Lucasfilm, working alongside Kathleen Kennedy.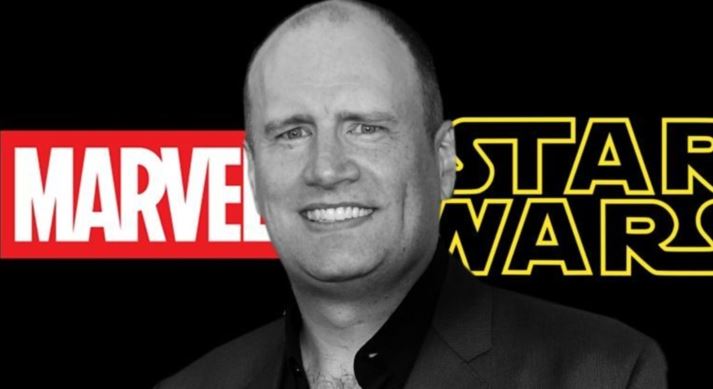 Now we know that Kevin Feige is a huge Star Wars fan. It is understandable that his unbeaten record in the MCU is what caused Disney to hire him for the Star Wars film. For the last 2 years, the Star Wars movies have taken quite a lot of backlash from the fans as they didn't like Rian Johnson's take on The Last Jedi and Han Solo had a very troubled production. JJ Abrams is coming back and he may lead Episode IX to a success. But he won't be around after that. Rian Johnson is returning to work on a trilogy, and Game of Thrones Writers D&D have been hired to write another trilogy. So, it will be right for Disney to appoint their best man Kevin Feige to overlook either of these two trilogies.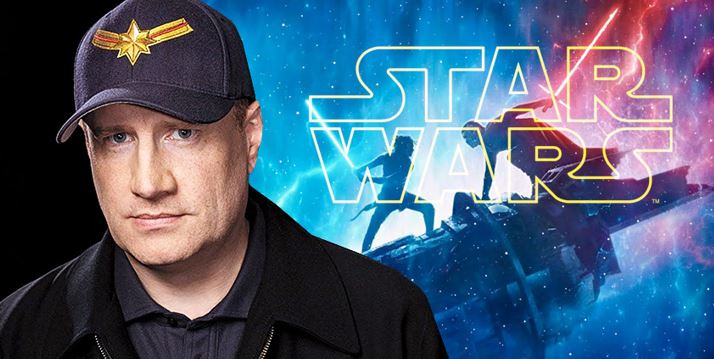 But this news came as a big surprise for us because Kevin Feige already had his hands full with so many MCU projects. The Feige developed Star Wars film would probably come out in 2022 or later, and that is the time when MCU Phase 4 might wrap up. Feige's involvement is said to be for one Star Wars movie, but since Disney & Lucasfilm are developing 2 trilogies, we reckon that Feige will be involved with all 3 Star Wars films. So, does this mean that Feige will be leaving MCU after Phase 4?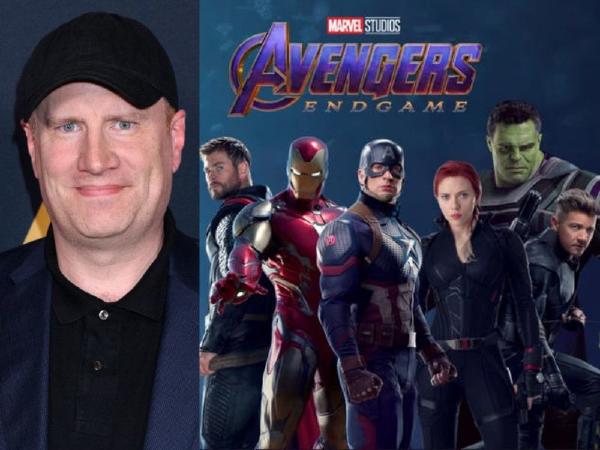 Those who have been worried thinking about this question should relax. Feige is a pro at what he does. He has handled so many Marvel projects over the years and all of them were in sync. He plans to do so in the future as well, and him joining Star Wars would not mean that he'd leave the MCU. That cannot be the case because MCU is his brain child. It is his passion. The addition of Star Wars would just be a big bonus for him. He can easily manage both Star Wars and Marvel together because he is also overlooking Sony's Spider-Man movie.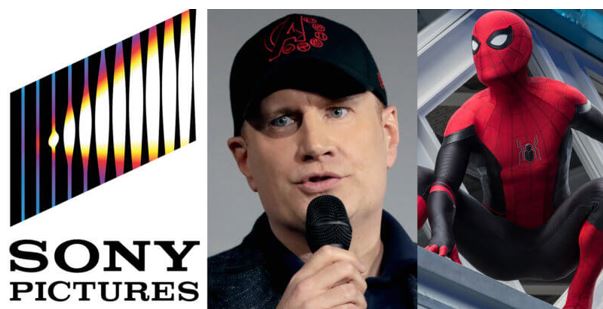 Sony said that Feige just was too busy with all the new properties that Disney had acquired. But that wasn't true. They said this way before Feige added Star Wars under his wing. So clearly, he has time for more projects. It is just that Disney wants him to be working on everything they own. And now they own a 25% stake in Spider-Man 3 as well. Hence, Feige will be developing Spider-Man 3. He will develop a Star Wars film. And he will continue making MCU great till the time he can. Even if he wanted to leave the MCU after everything he has done, Disney probably won't let him. Feige is their gold mine.
Fun fact – Chris Evans & Brie Larson want in on Feige's Star Wars movie.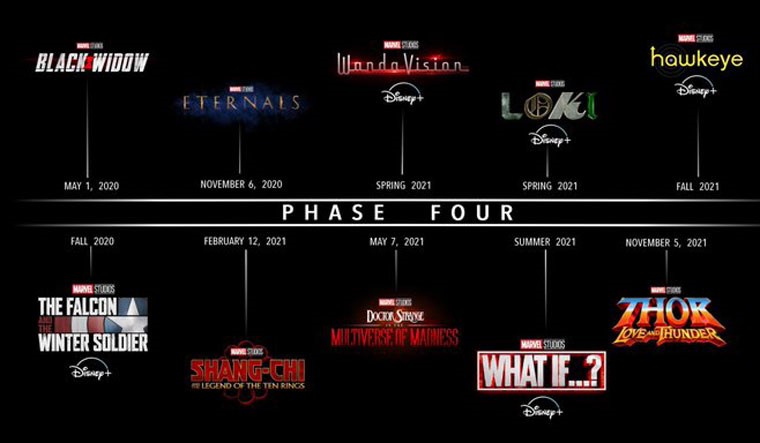 Marvel's future is huge and there's a lot that could happen. Black Widow is going to kick off the future slate on May 1. Here's how the rest of the Phase 4 slate looks like – The Falcon and The Winter Soldier in Fall 2020, The Eternals on November 6, 2020, Shang-Chi and the Legend of the Ten Rings on February 12, 2021, WandaVision in Spring 2021, Loki in Spring 2021, Doctor Strange in the Multiverse of Madness on May 7, 2021, Spider-Man 3 on July 16, 2021, What If? In Summer 2021, Hawkeye in Fall 2021, and Thor: Love and Thunder on November 5, 2021. Following these are Ms. Marvel, Moon Knight and She-Hulk. Black Panther 2 has been scheduled for May 6, 2022.