Movies
10 Hilarious Facts about the Comedy King Will Ferrell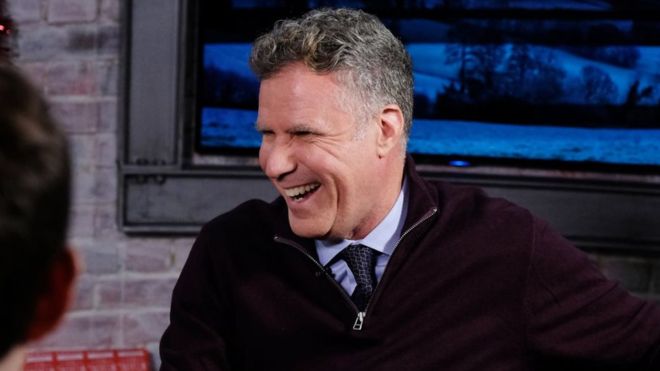 Facts about Will Ferrell:
Will Ferrell has an amazing sense of humor and he can make anyone laugh. With the help of his spot-on impressions, he managed to win the hearts of everyone and his journey from a supporting character in Saturday Night Live to one of the highest-grossing comedy actors on the Box Office is just like a fairy-tale.
#1: He wanted to be a Sports Broadcaster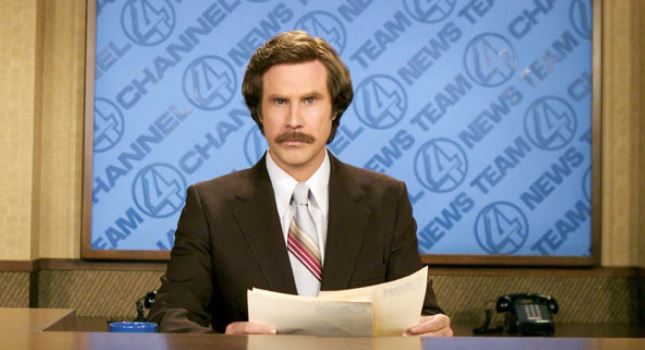 Will Ferrell wanted to be a Sports Broadcaster when he was growing up as he had the voice for it and he loved to play football (American version). He even studied at USC in the hopes of becoming a sports broadcaster. He graduated and interned at NBC Sports, but then he drew laughs after ad-libbing a joke on-air during one of his broadcasting courses and switched to comedy.
#2: He was a popular kid in school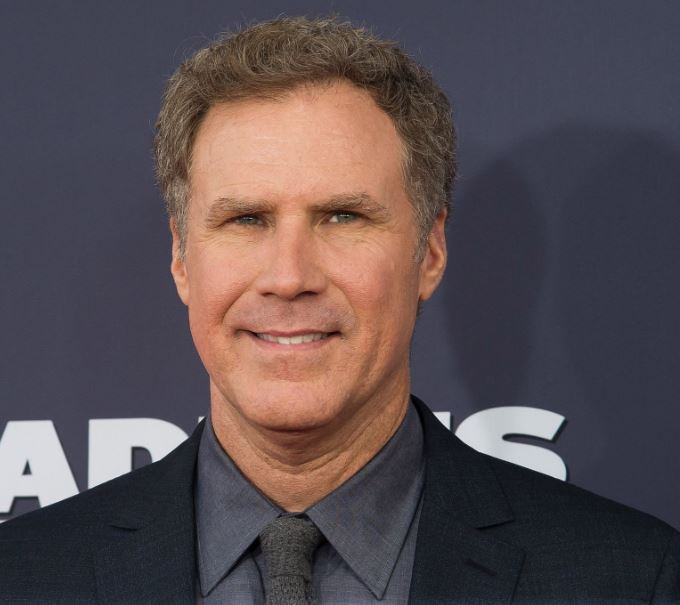 Most of you might find it hard to believe but Will Ferrell was not the awkward funny kid in his school, like the roles he portrays on the big screen. On the contrary, he was the popular athlete and scholar of his school. Will was very good at sports in school and he developed a knack for comedy in school.
#3: Master Celebrity Impressionist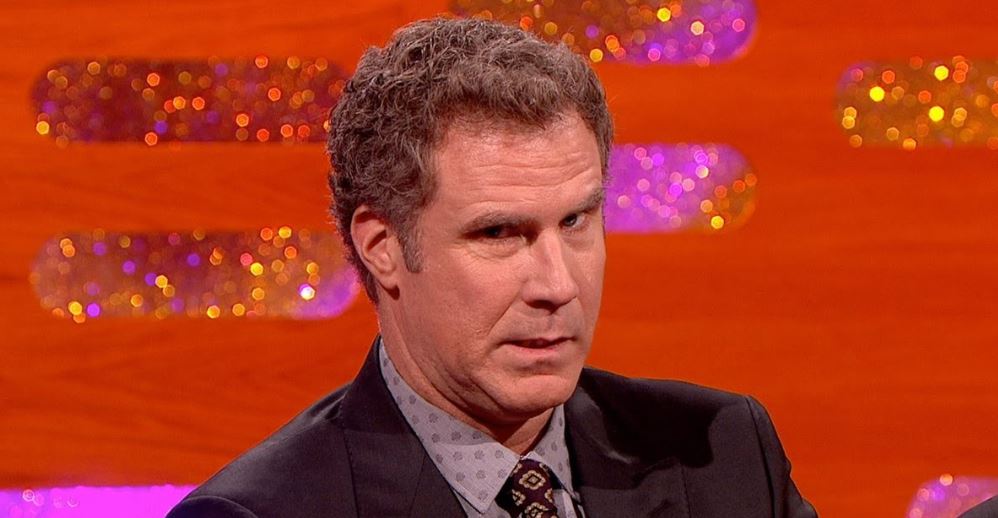 Will Ferrell became popular after he started doing celebrity impressions on 'Saturday Night Live' and people absolutely loved it. He can perfectly imitate Alex Trebek, Jesse Ventura, Charlton Heston, Mark McGwire, George W. Bush, Janet Reno, Harry Caray, and perhaps his most famous impression James Lipton.
#4: Highest paid Saturday Night Live Cast Member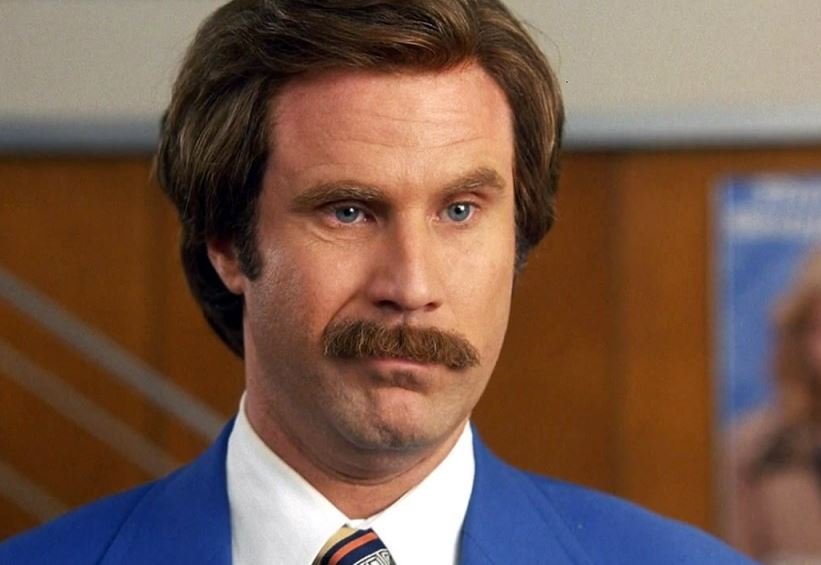 Will Ferrell became the lifeline of the popular show Saturday Night Live. The makers did not want to lose him at any cost. So much so, that they were willing to pay him extravagant amounts of money, and they did just that. Ferrell became Saturday Night Live's highest-paid cast member ever in 2001. Producers were desperate to keep him, resulting in a salary of over $350,000.
#5: Will Ferrell founded Funny Or Die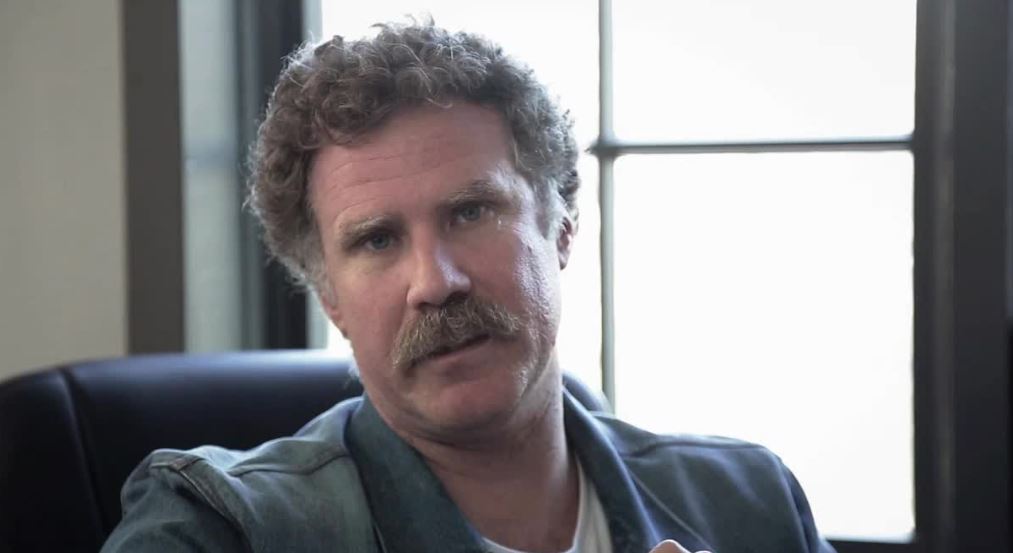 Most of you must have heard the name of the popular comedy video website Funny or Die, well it was founded by Will Ferrell, Adam McKay, and Chris Henchy. Ferrell wanted to invest in another business to expand his earnings. There are several series on the website, including the famous "Between Two Ferns" hosted by Zach Galifianakis.
#6: He thought the movie "Elf" would end his career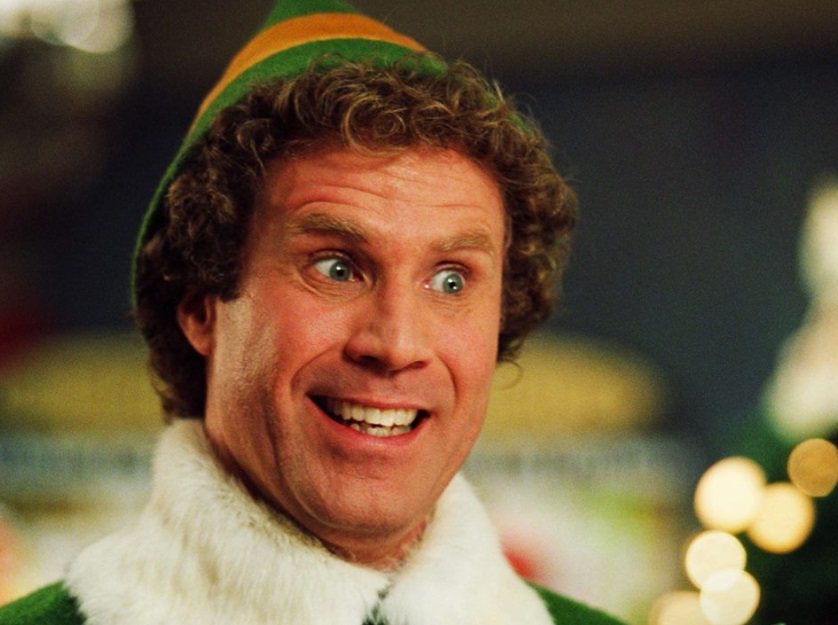 In 2003, Will Ferrell appeared in the movie "Elf". He was really embarrassed by that role as he was a grown man running around New York city in tights, and he seriously doubted his choice to work in this movie. He worried that this movie would ultimately end his career as no one would hire him after that. Luckily, that did not happen, the movie was received very positively and the movie worked wonder for Ferrell's career.
#7: He has struggled a lot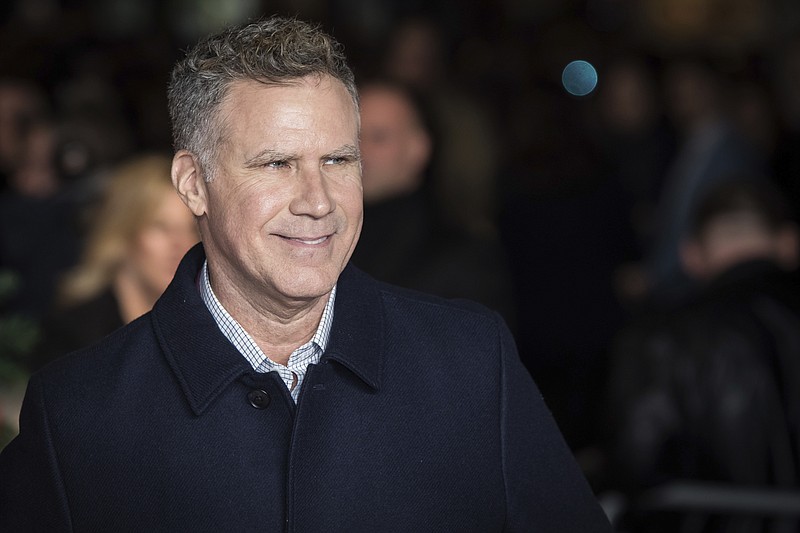 Before making it big in the industry Will Ferrell had to work very hard to make a living. He worked many part-time jobs – he was a waiter, a valet, and a bank teller. He stated that he was terrible at these jobs. He used to live with his parents until he was 24. He finally left their home after he could finally financially support himself.
#8: He made Daily Morning Announcements in School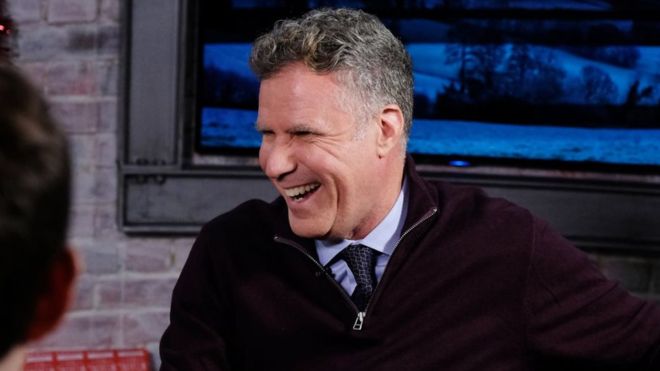 While he was in High School, Will made the daily morning announcements over the public access system and he used to do that by disguising his voice. This is how he first became interested in performing. He took it as an opportunity and used it to try out different voices every day and it acted as great practice.
#9: He Stripped for Cancer Awareness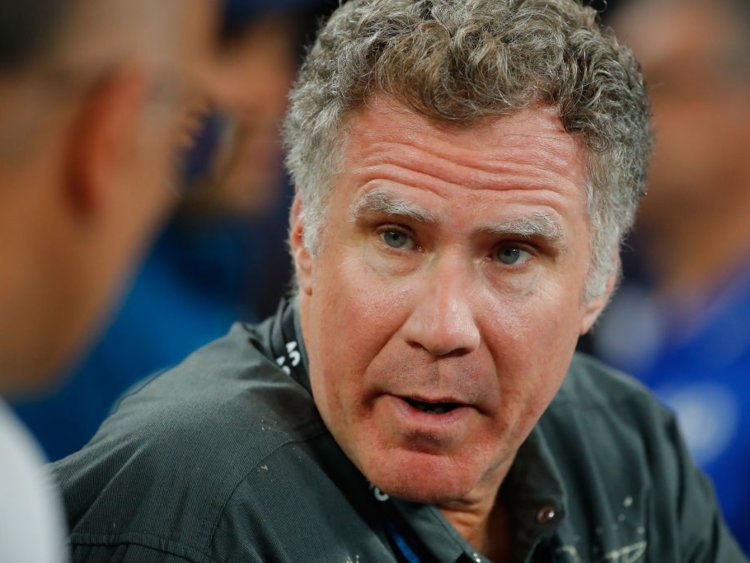 Will Ferrell is an unconventional guy and he often does things that most of us can't even imagine. In 2009, in a bid to help raise awareness for skin cancer, he sold bottles of sunscreen with his nearly-naked images. All the proceeds went to Cancer aid, for College Scholarship Fund, which provided cancer-surviving children a scholarship so that they could get a degree.
#10: He was picked over Steve Carell for SNL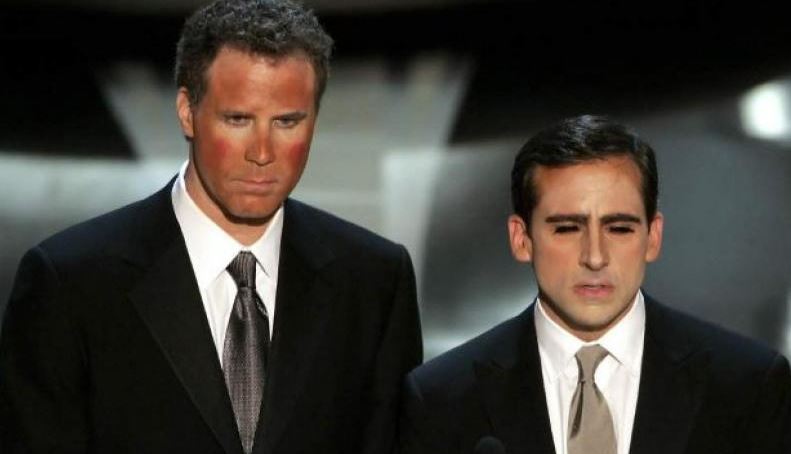 Saturday Night Live made the career of Will Ferrell and it almost did not happen for him. Will Ferrell was in the run for the show along with his future co-star and awesome comedian Steve Carell. The producers ultimately chose Will Ferrell over Steve Carell and the rest is history.