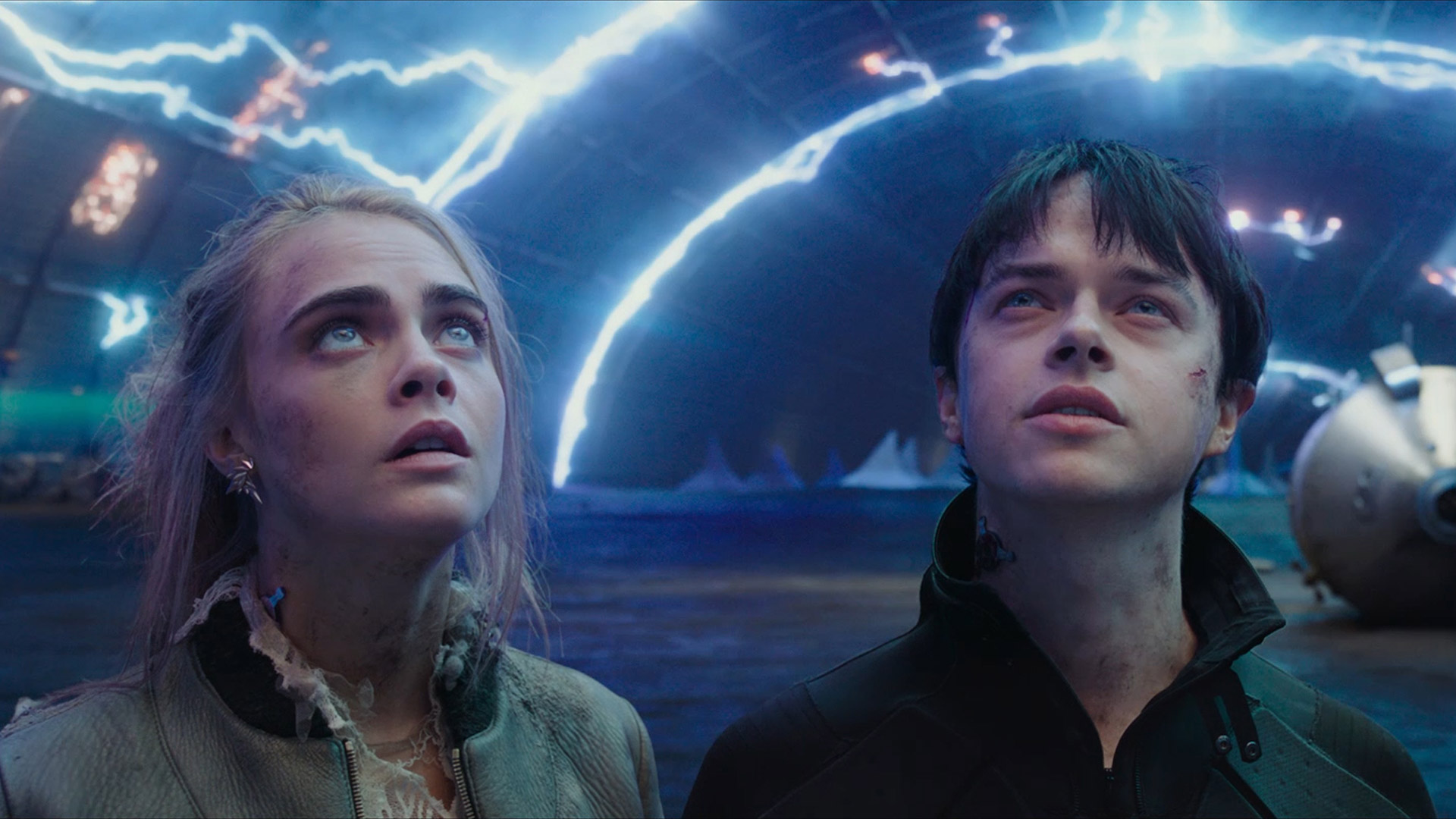 2017 has been a good year for cinema till now and it is about to get better. Book adaptations have become a trend now and unlike some other trends, this one is really good. Books become amazing scripts and give quality content to the screen (mostly). So those who like to read the book before watching the film, this post is especially for you guys.
Let us take a look at some of the movie adaptations of books that are coming out this year!
Wonder: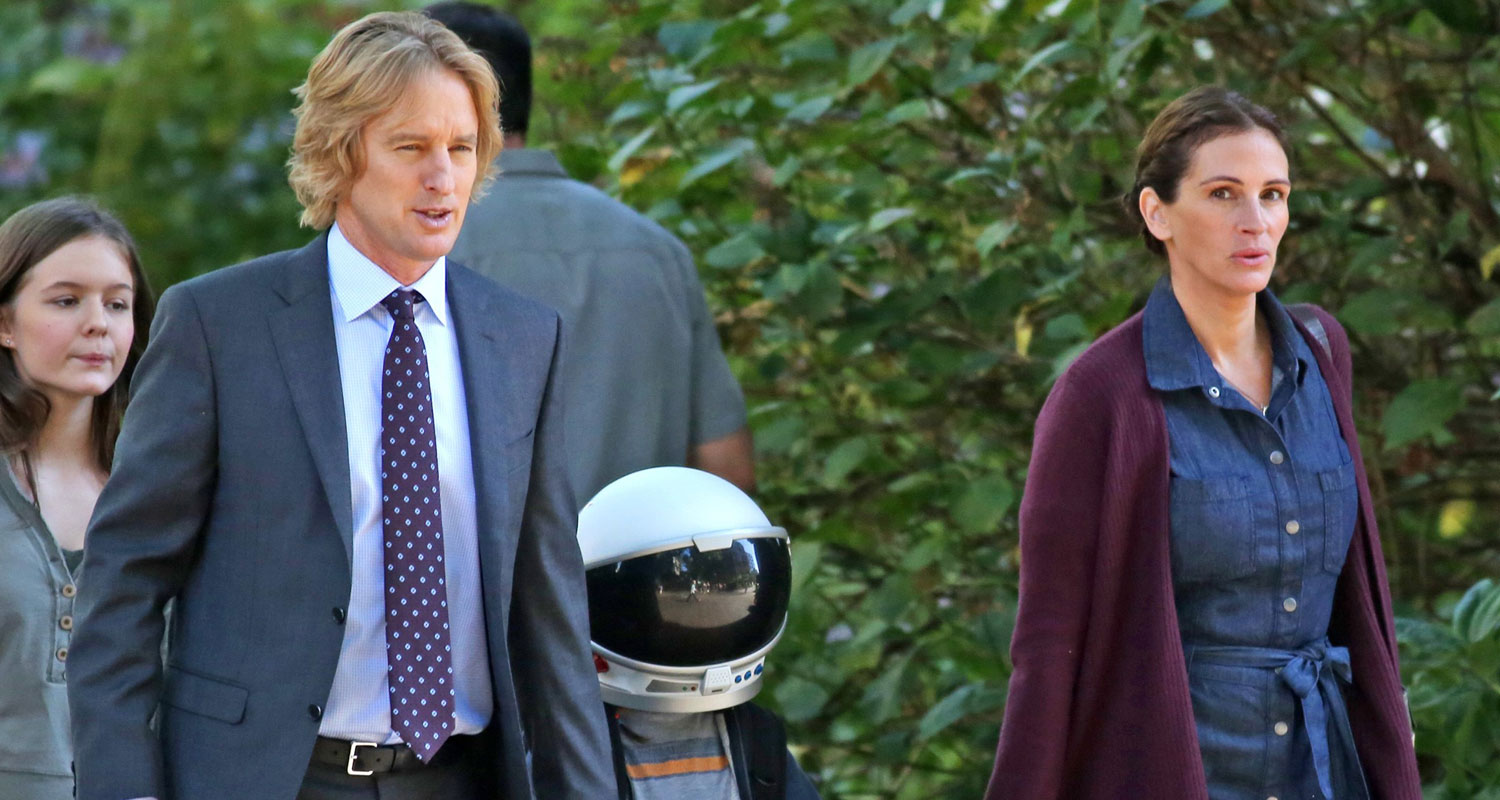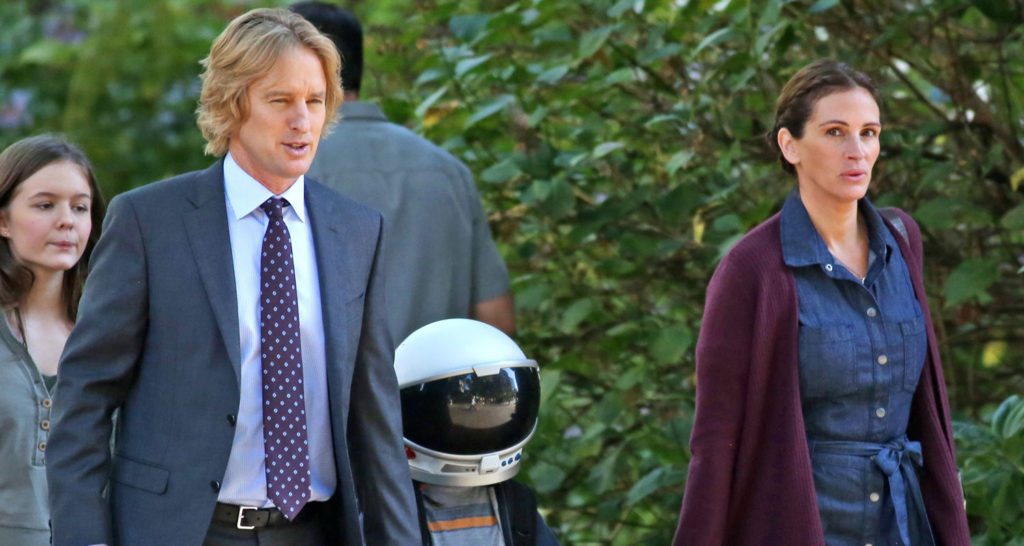 This one is based on the book by R.J.Palacio and is based on the life story of August Pullman, a kid with a facial disability. The book talks about the struggles, compassion, and empathy of the society when it comes to such disabilities. The movie stars Julia Roberts, Jacob Tremblay, and Owen Wilson.
Valerian and the City of a Thousand Planets: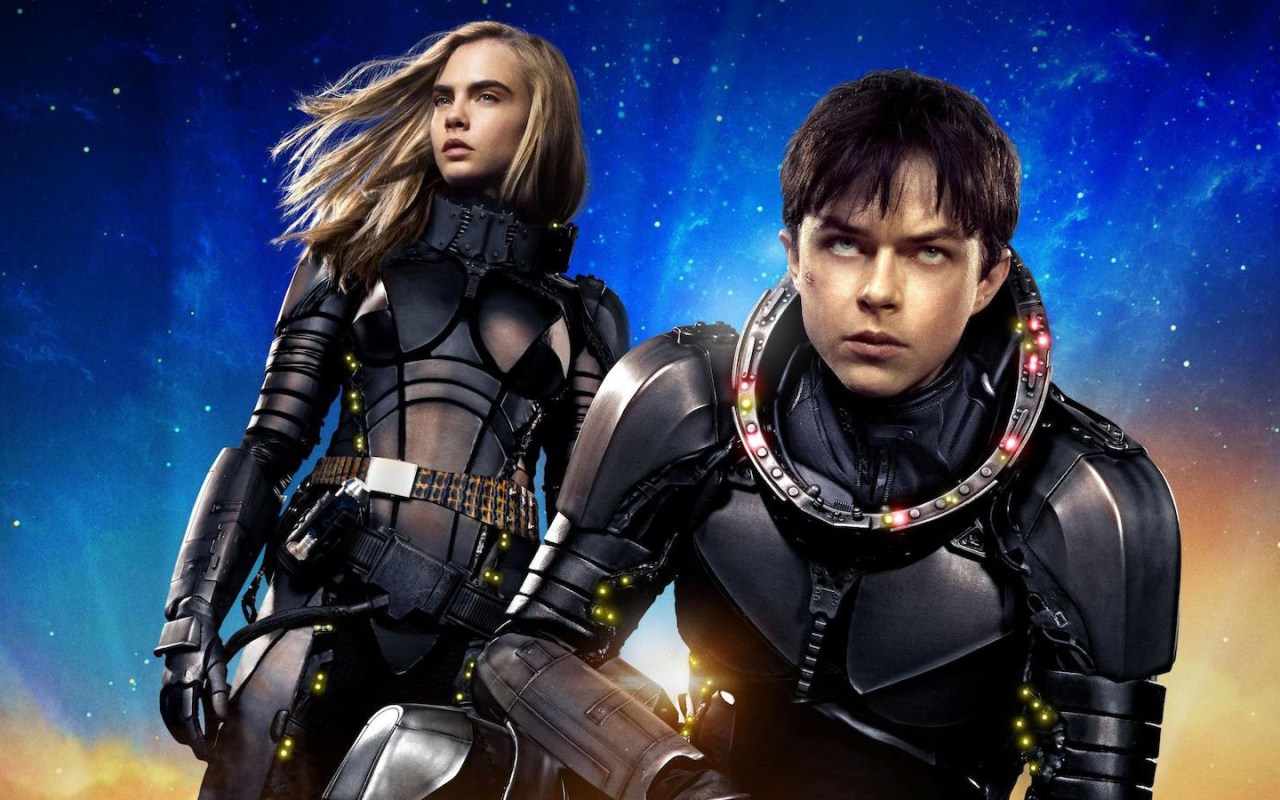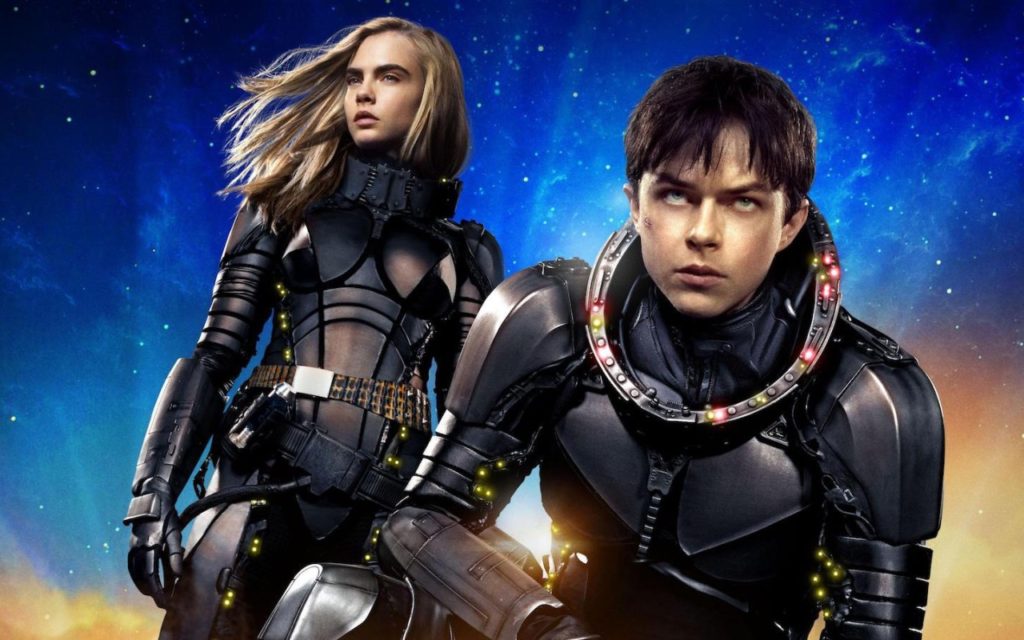 If you look forward to sci-fi flicks then you must watch out for this one. Starring Cara Delavingne, Ethan Hawke, and Dane DeHaan. This movie is based on the book 'The empire of a thousand planets' by Pierre Christin that came out in 1971. The film is directed by Luc Besson who previously directed 'The fifth element' and 'Lucy'.
IT by Stephen King: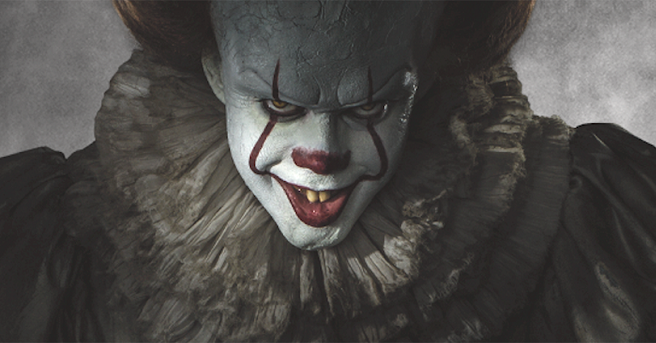 Now for the horror genre Stephen King's book IT is being adapted into a movie too. Many of you must have seen the trailer by now and it is really terrifying. The story of seven adults who return to their hometown and face their worst nightmare. So if you love horror movies then this is definitely something you should look forward to.
The Mountain Between Us: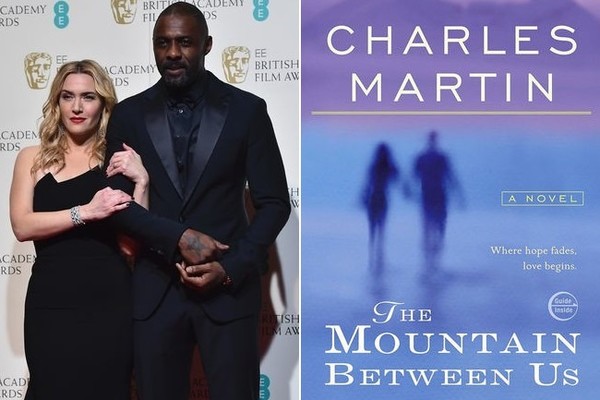 Starring Kate Winslet and Idris Elba it already looks promising. A story about two people who survive a plane crash and are stranded on an island. This one is a survival story and there might also be a love story in there. Written by Charles L Martin and directed by  Hany Abu-Assad this movie is set to release in October 2017.
Murder on the Orient Express: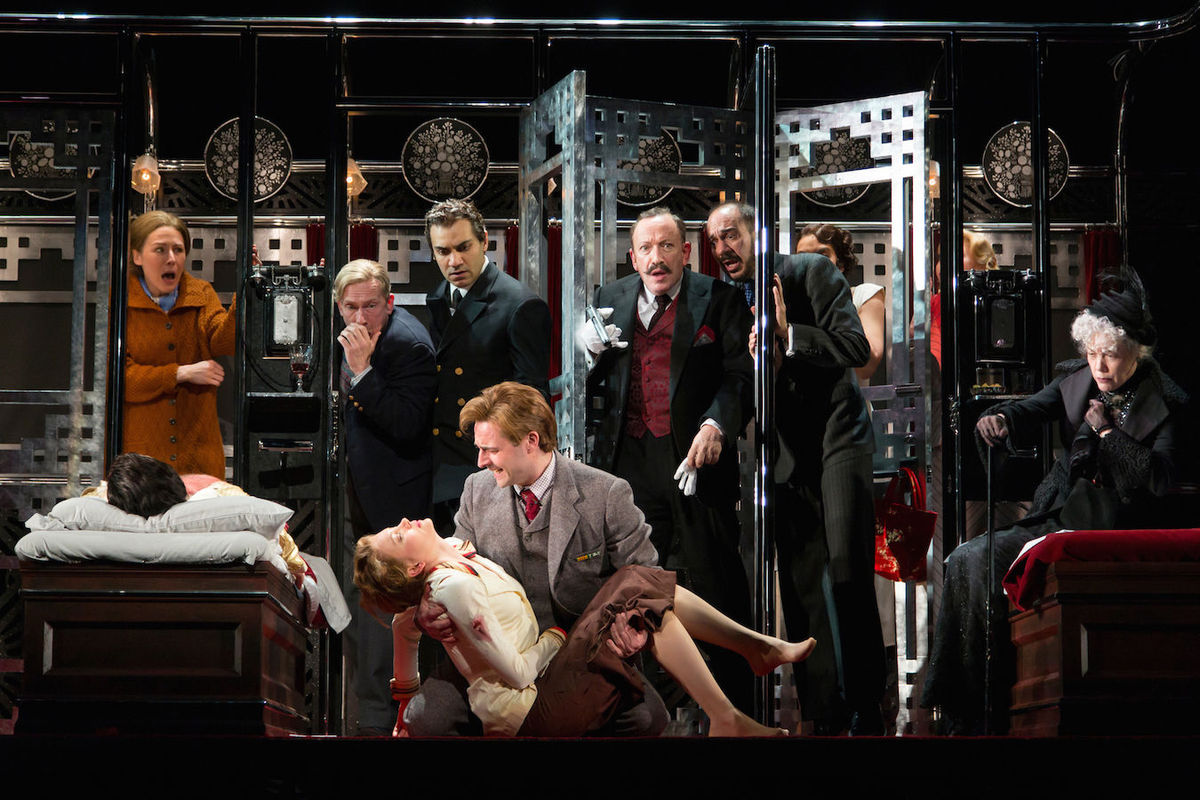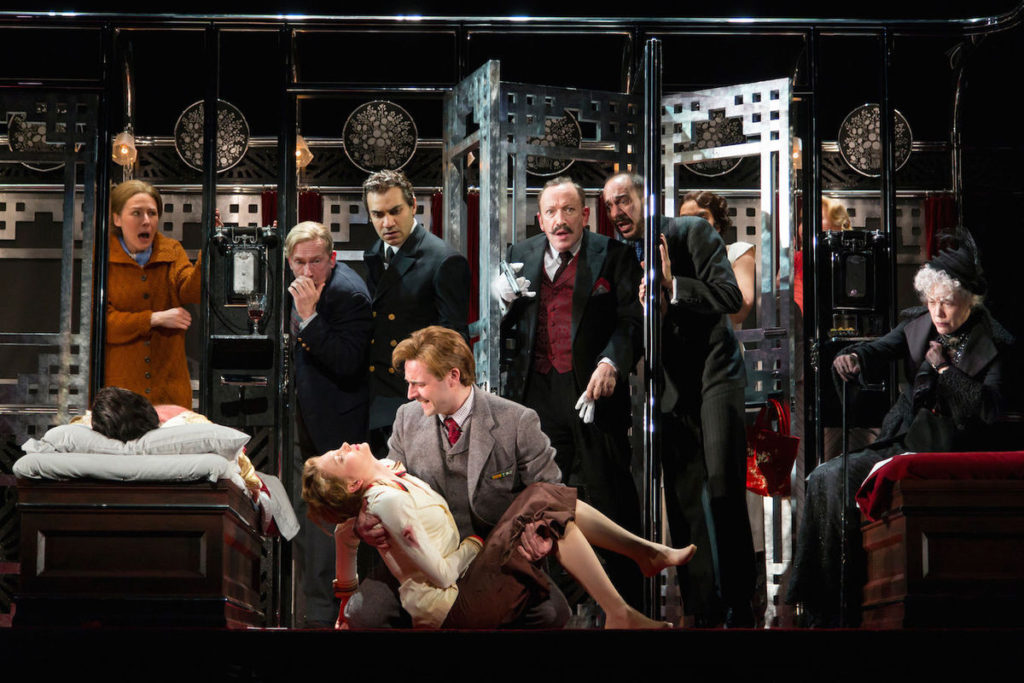 There are multiple reasons to watch this film. Firstly it is based on the famous Agatha Christie novel, secondly, it is a murder mystery (as the name suggests) and thirdly it stars Johnny Depp, Dame Judi Dench, Penelope Cruz and many other big names. Directed by Keneth Branagh this will surely be an exciting movie to watch. It comes out this year in November. The trailer really looks exciting.
Don't Miss: 10 Facts About Harry Potter And The Half Blood Prince