Movies
10 Best Movies of Anne Hathaway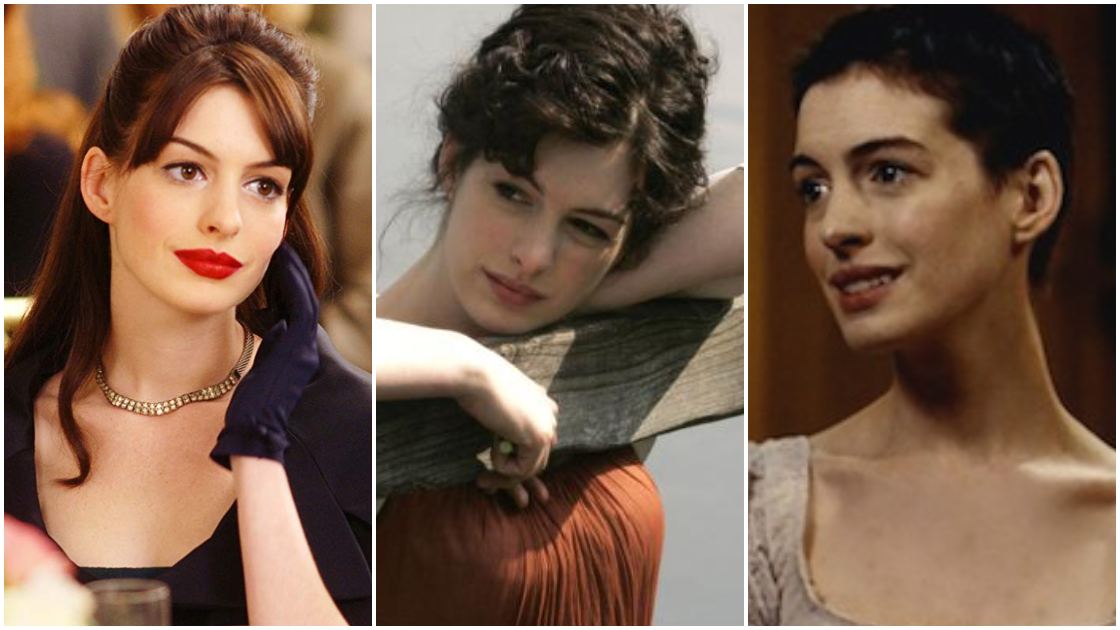 Best Movies of Anne Hathaway:
Anne Hathaway is one of the most talented actresses in Hollywood and her filmography is enough to prove this fact. She has played roles that are different and quirky as well as some challenging ones. She became a Hollywood sweetheart son after her debut and continues to be so till date. From romantic comedies to drama, she has done it all and here is a list of our favorite Anne Hathaway performances:
 10. Bride wars:
This is one of the best friendship movies and is super fun to watch on a sleepover. Anne Hathaway and Kate Hudson are childhood buddies who have remained the best of friends all their lives until the day of their wedding arrives. Both friends wish to get married at the same venue which leads to them getting married on the same day and an intense battle commences. The movie will leave you with fits of laughter and there might be some teary moments as well.
 9. The Intern: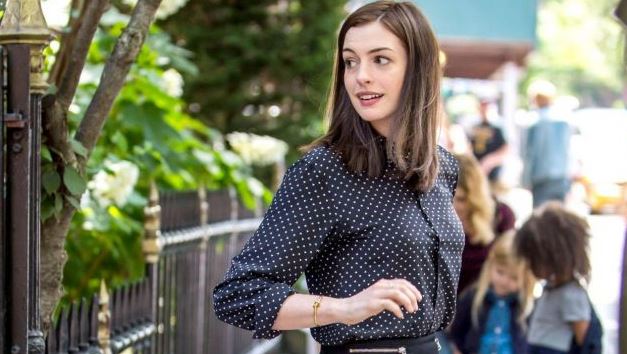 If you are looking for an offbeat comedy r slice of life movie then this Robert De Niro and Anne Hathaway starred is right up your alley. The movie revolves around an old man who is retired but wishes to work again and therefore begins to work as an intern for a startup company run by Anne Hathaway. There is amazing chemistry between Hathaway and De Niro as they both learn from each other and life.
 8. Oceans 8: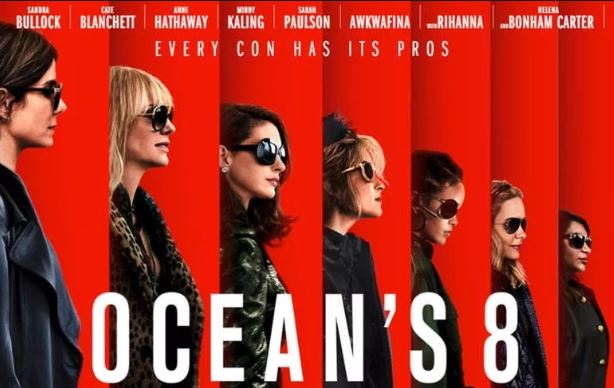 This is one of her latest films and the star-studded film is simply super entertaining. The movie stars a ton of talented people and even though you might be confused who to look at, Hathaway makes the choice easy. Her performance as a typical movie star is great and you would love the twist in the end. It is a good robbery movie for sure and Anne Hathaway absolutely crushes her role.
 7. The Princess Diaries: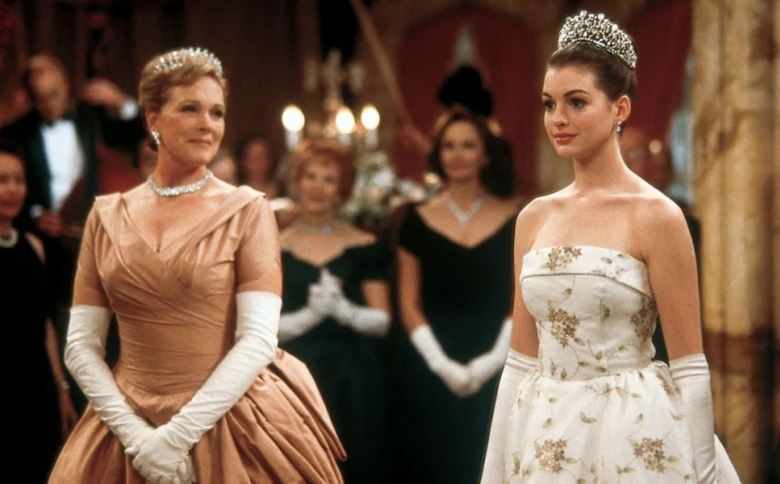 The first time we saw her on-screen, she played the sweet Mia Thermopolis who discovers that she is the princess of Genovia and then follow the struggles of her unknown heritage. The movie is heartwarming and one of the best high school movies. Mia's character is just like most of us as she is relatable in all her clumsiness and her transformation is extremely fun to watch. The movie also had a successful sequel and a third installment is said to be in works.
 6. Colossal: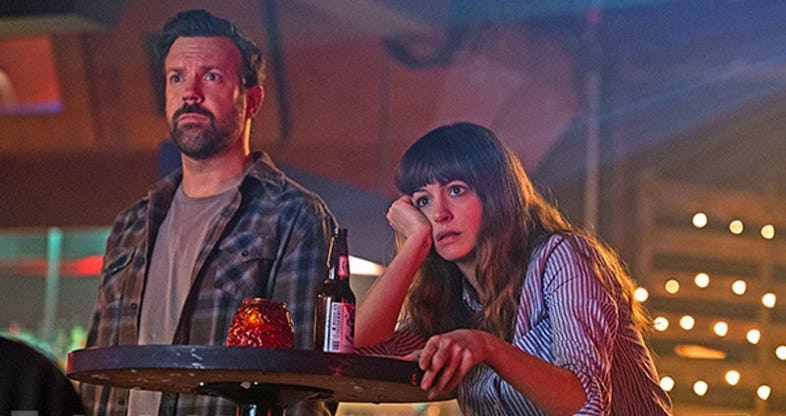 The premise of the movie is a little weird but it works well somehow. Hathaway plays an unemployed writer with a drinking problem who comes to realize that she's unintentionally causing a giant monster to wreak havoc in South Korea. It is a wild ride but her realistic performance makes it worth watching for sure. It is a fun comedy and there are some good twists in it to watch out for.
 5. Interstellar: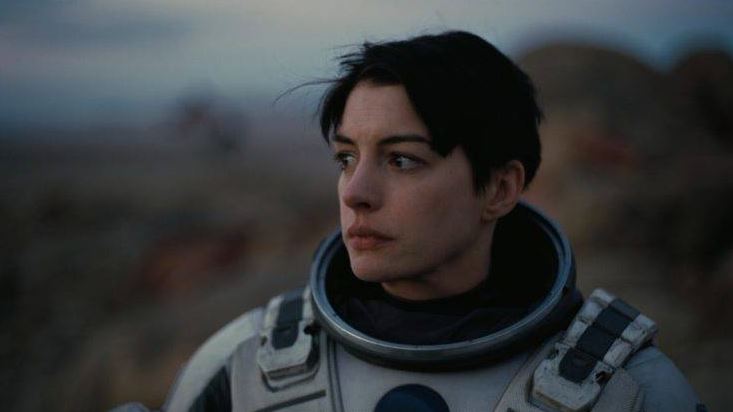 If you haven't watched this masterpiece yet then what are you waiting for? There are multiple reasons to watch this movie and one of them is of course Anne Hathaway. The movie explores astrophysics, wormholes and human emotions at the same time so yes its quite heavy but brilliant nonetheless. Hathaway and Mathew McConaughey both deliver great performances in the film and make it extraordinary.
 4. Becoming Jane: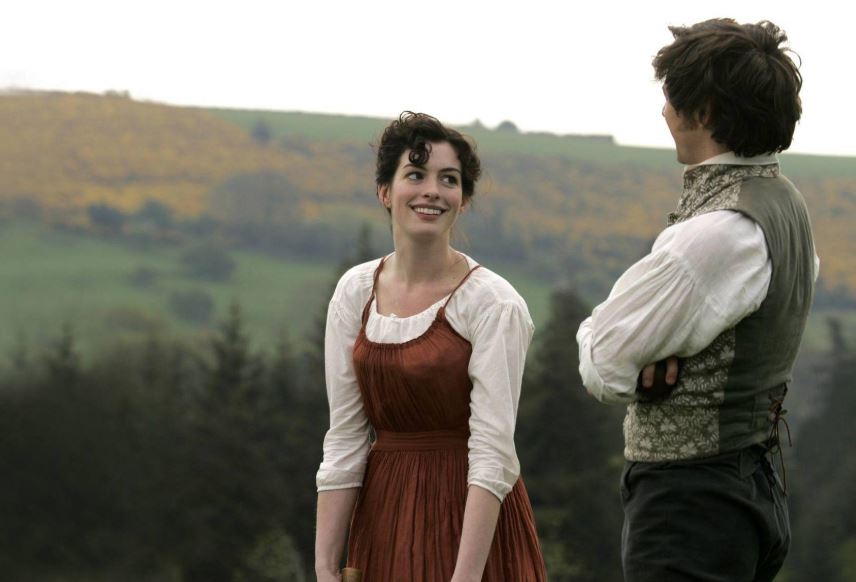 Jane Austen is a legend in the field of English literature and is loved by many who love to read English classics. This movie is a tribute to her and the character is played by none other than Anne Hathaway. Anne is brilliant in her portrayal of the young writer and the movie explores her love for Thomas Langlois Lefroy. It is based on the book 'Becoming Jane' by author John Hunter Spence.
 3. The Devil wears Prada: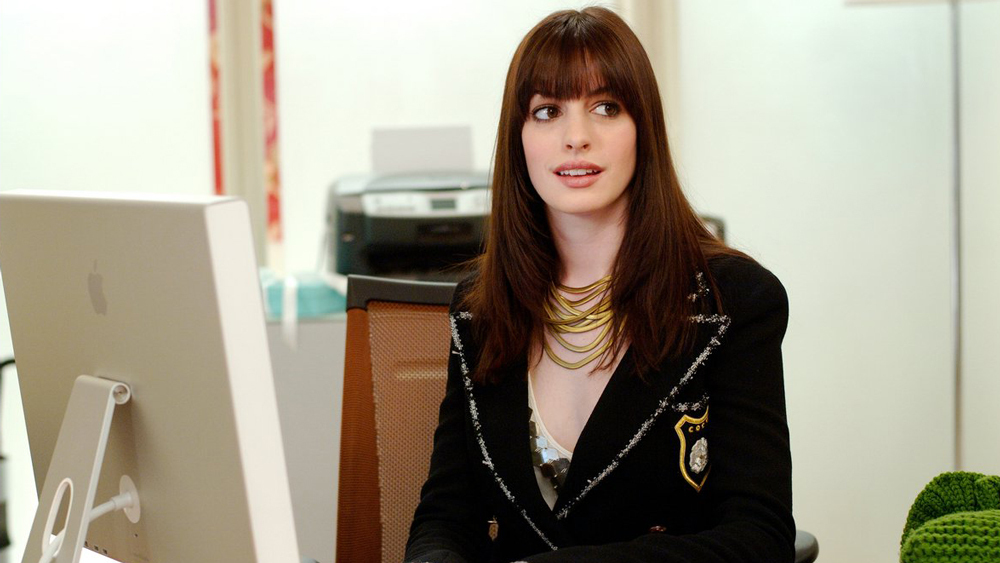 This movie is nothing less than legendary and rightly so as it has the iconic Meryl Streep shining throughout. However, Hathaway gives an endearing performance as well and deserves to be appreciated for it. This movie is relatable for all millennials and is a really quotable movie as well.  The story is simple but full of emotions and of course, the legendary Meryl Streep being magnificent as usual.
 2. Rachel getting married: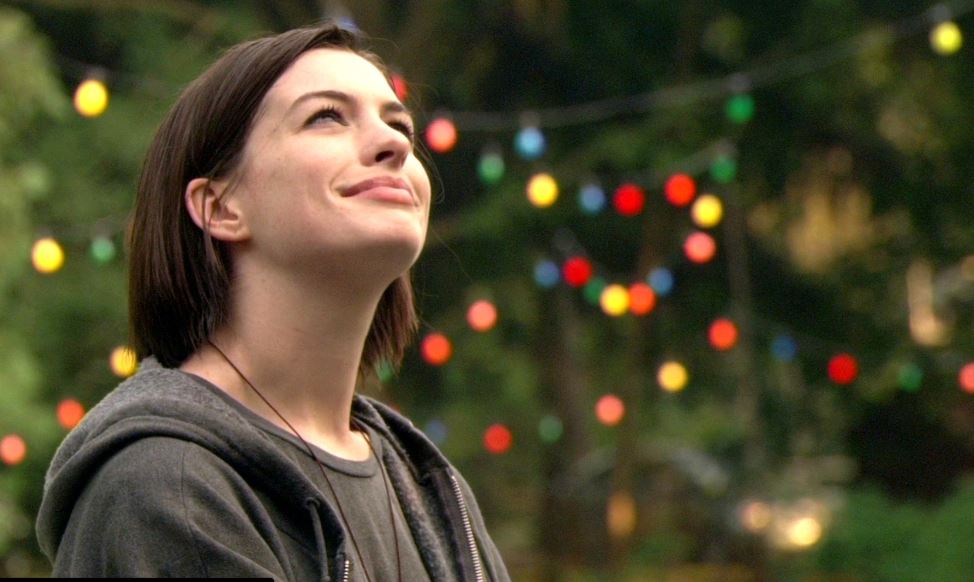 This is an underrated movie but one of the most important in Anne Hathaway's career as she is simply brilliant in it. The film is dark and uncomfortable and will leave you thinking. Hathaway's performance as Kym, a drug addict is so good and sincere that it is shocking that she did not win an Oscar for it. It proves her skill as a serious actor and is a must-watch for her fans.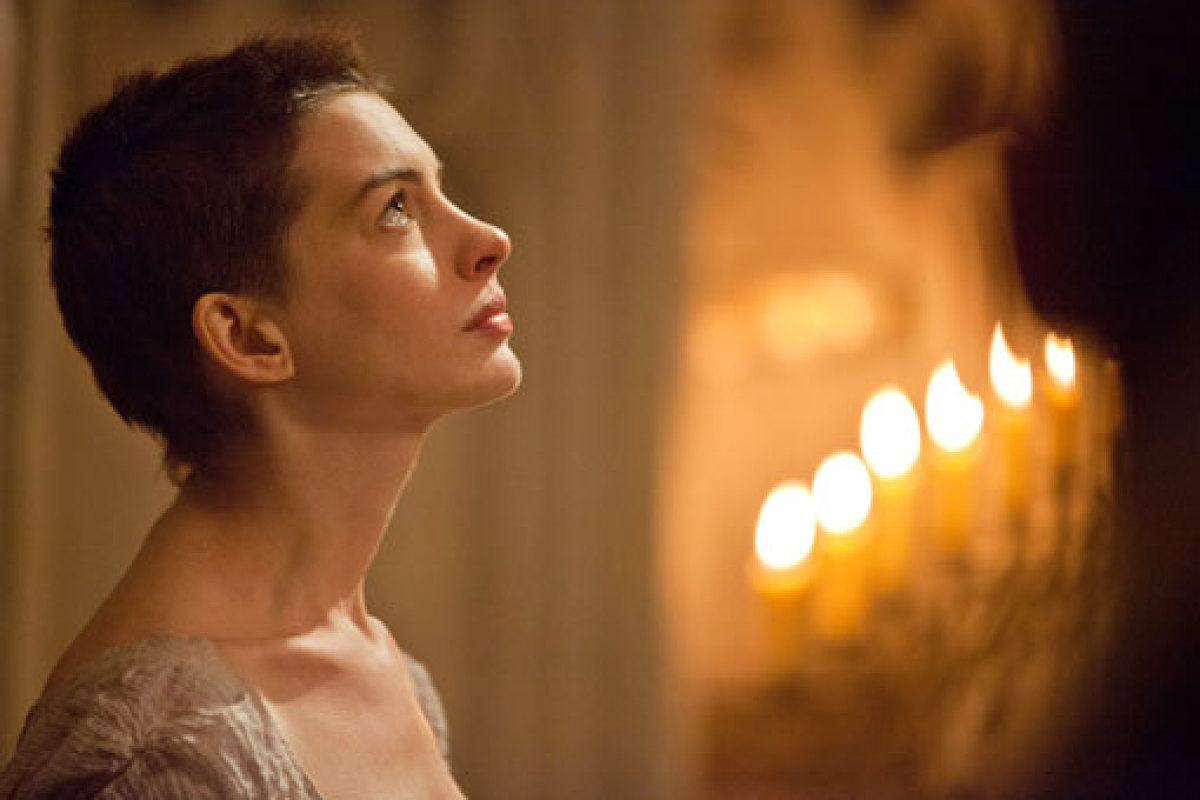 If you love a good musical then this is a great choice for you. Hathaway plays the role of the tragic character of Fantine who goes through severe hardships and suffers a terrible fate. Hathaway gave a terrific performance that eventually got her the Oscar for best supporting actress. Most people don't know that Hathaway's mother played the same role on Broadway many years ago. This definitely makes her performance even more special.