Movies
How Avengers: Endgame Directors Reacted to Spider-Man Not Being in the MCU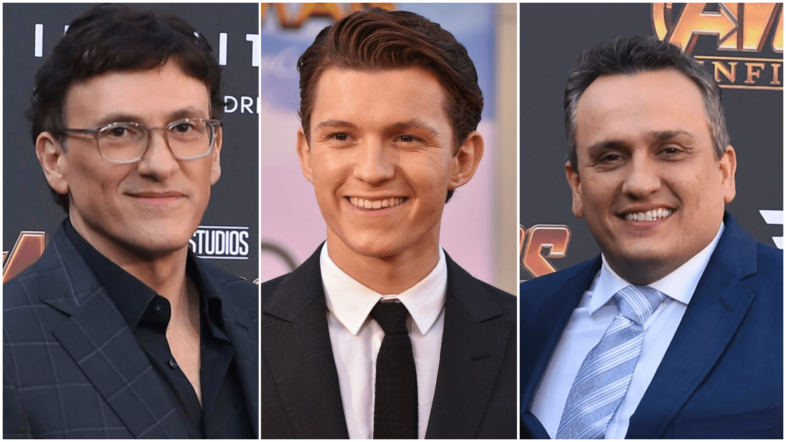 Avengers: Endgame Directors are a huge deal in Hollywood now considering they've delivered a set of 4 amazing movies, and among them also stands the biggest movie of all time. Now that they've done wonders in the MCU, their name attached to any movie is enough to attract people towards those films. They could do anything they want as studios would definitely green light their projects from here on out. They were the ones to bring Spider-Man into the MCU along with Kevin Feige. And now as they move out for a break, Spidey is also out. Coincidence?
[adinserter block="1″]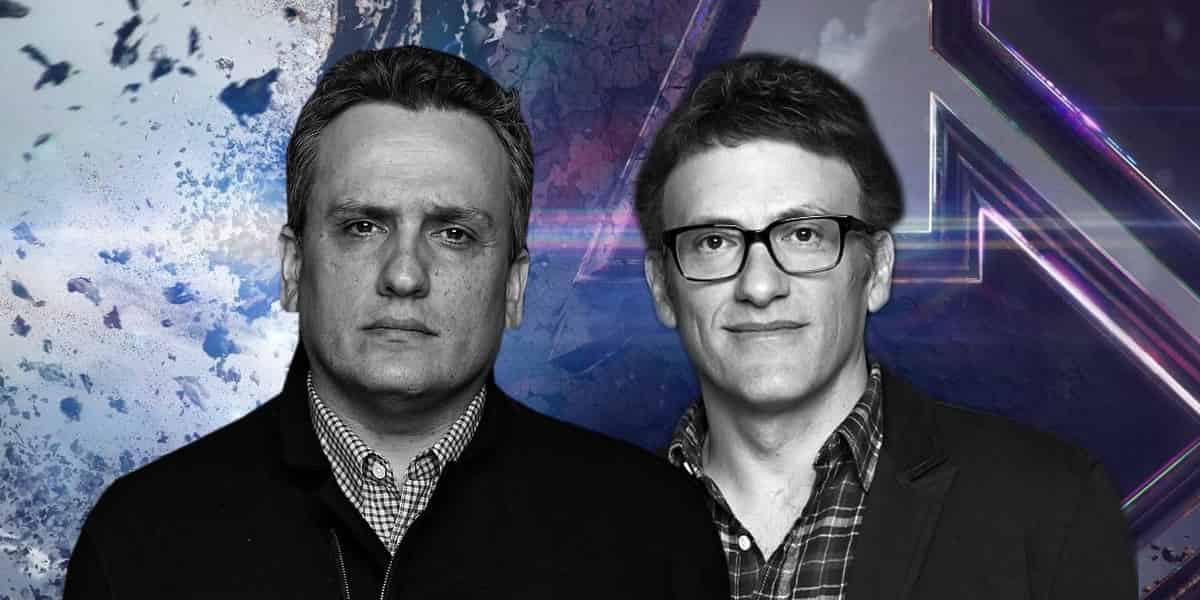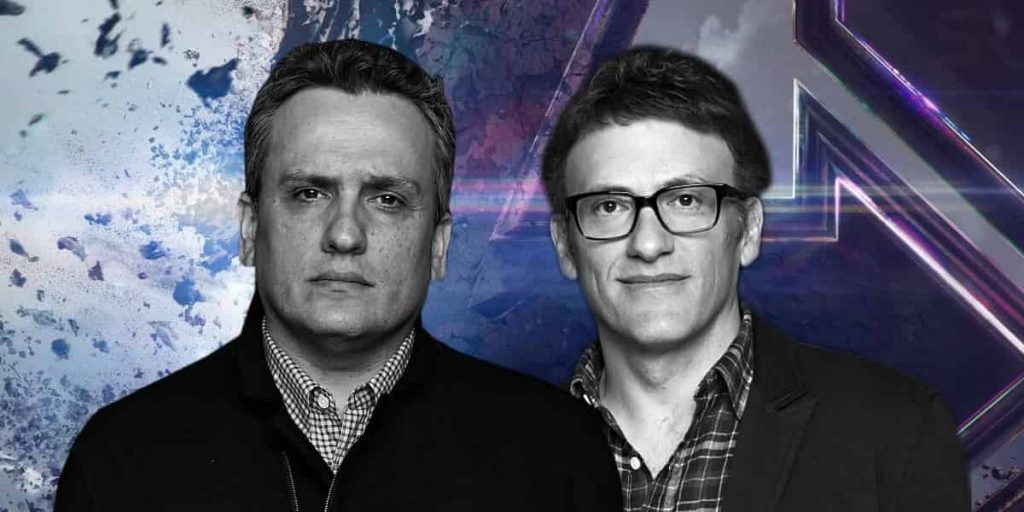 Kevin Feige, Amy Pascal, Joe & Anthony Russo were the ones who chose Tom Holland to be the new Spider-Man together. While Amy Pascal is out of the picture, and we've heard what Tom Holland and Kevin Feige had to say, we didn't get the reaction of Joe & Anthony Russo. As it turns out, they weren't the least bit surprised by the fallout that had happened between Sony & Disney.
[adinserter block="2″]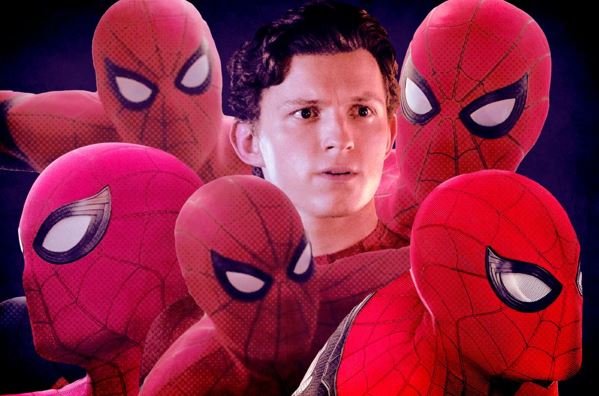 Tom Holland's Spider-Man was an instant fan favorite due to the direction that the Russos gave him. He is the most popular, & probably the best version of the Web Slinger. Since the Russos have worked this version of Spider-Man for 3 whole movies, it'd be natural for them to be bummed out knowing that the future of MCU wouldn't get the pleasure of seeing Spider-Man any more. But they weren't very depressed over the news as they knew it was bound to happen at a given point.
[adinserter block="3″]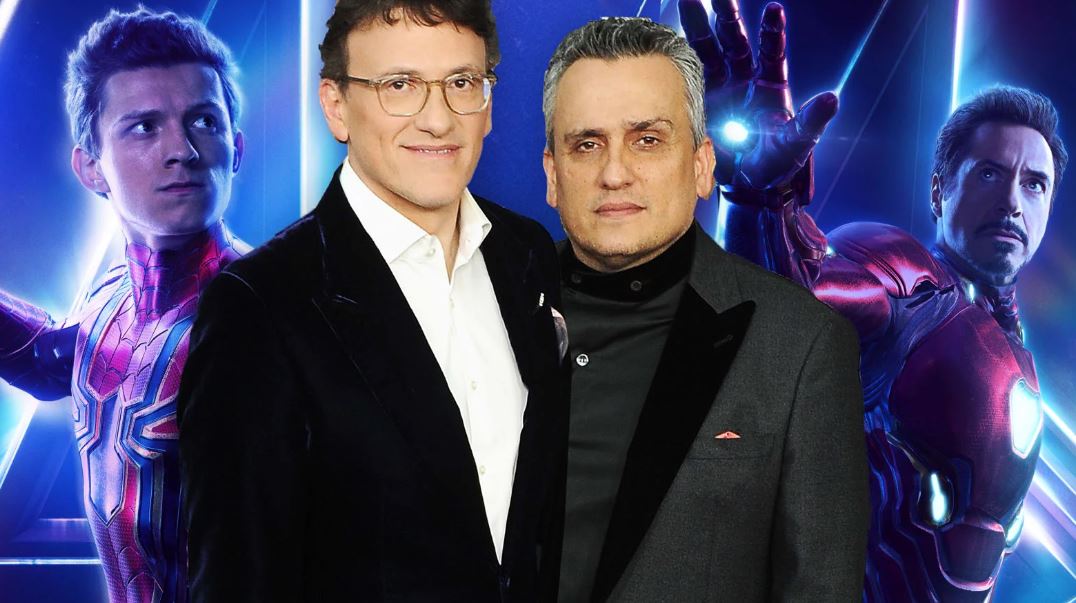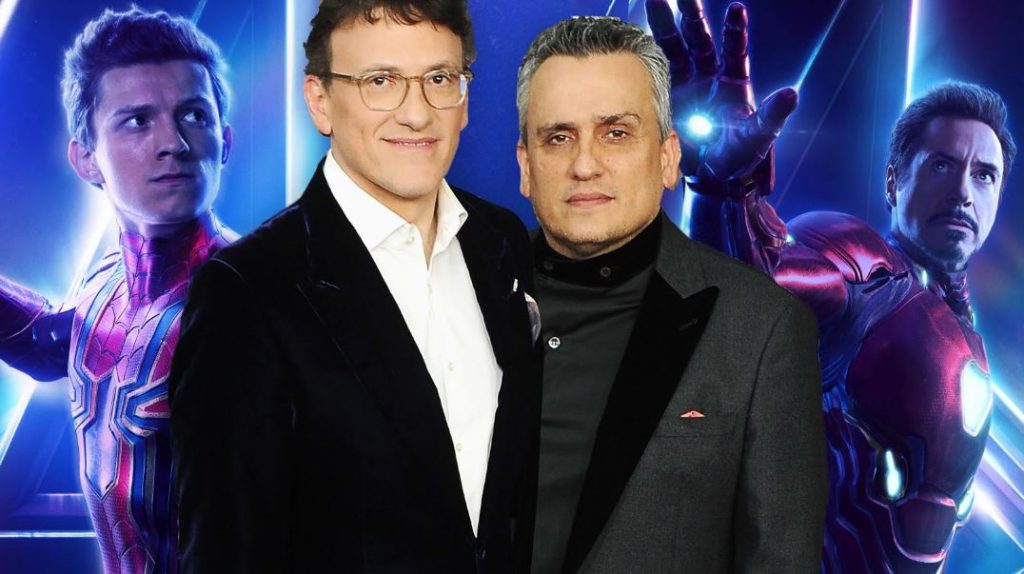 At the Venice Film Festival, the directors spoke to The Daily Beast, and they addressed the exit of Spider-Man from the Marvel Cinematic Universe. They said:
"Joe – It's a lot of work to get two major corporations to play nice with each other, and the fact that it happened at all, we should all be dancing and celebrating that we got that little bit of time.

Anthony – I think that's why Joe and I are not so devastated or surprised that there's been a falling-out, because it was so hard to make it happen in the first place."
[adinserter block="4″]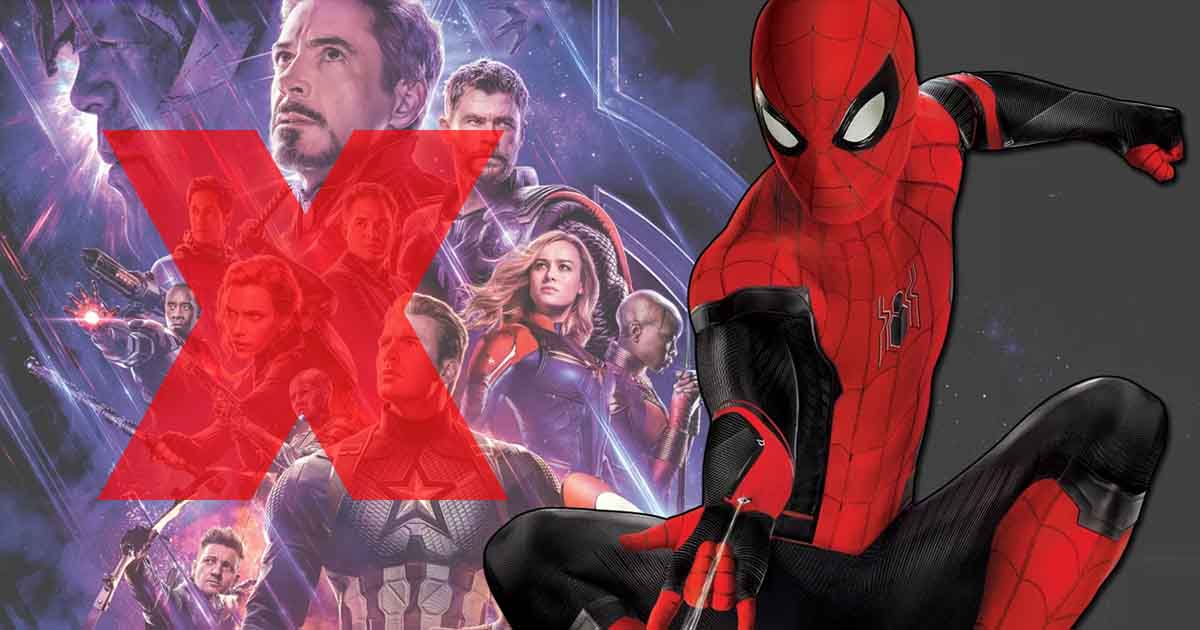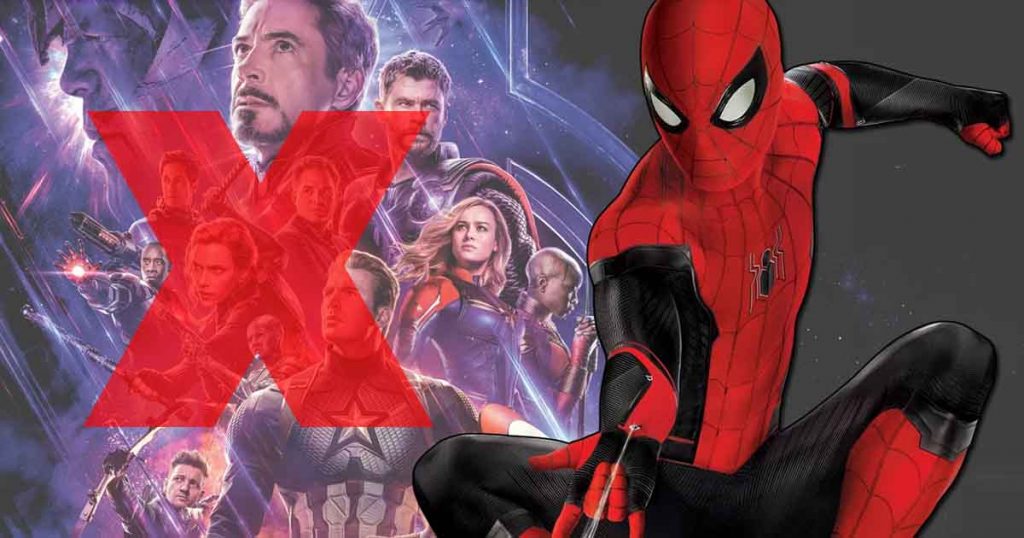 Just yesterday, Sony Pictures Chairman and CEO Tony Vinciquerra made another official announcement very boldly and clearly stating that the "door is closed" now. He said:
"For the moment the door is closed. We had a great run on the Spider-Man movies. We tried to see if there's a way to work it out… the Marvel people are terrific people, we have great respect for them, but on the other hand we have some pretty terrific people of our own. Kevin Feige didn't do all the work."
[adinserter block="5″]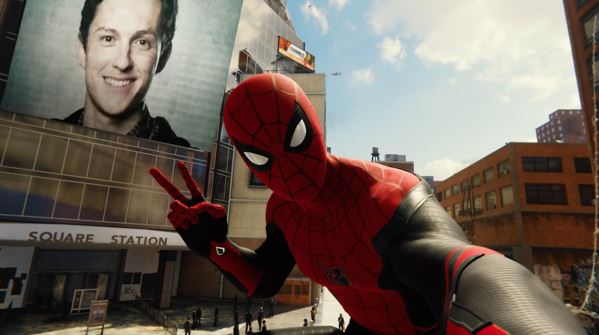 This is absolutely right no matter how you see it. Sony working closely with Marvel for the past 4 years will have learned a thing or two. They clearly did so well with Venom, and now have the opportunity to cross Spider-Man over with Sony's Universe of Marvel Characters. Sony seems to have benefitted the most upon their partnership with Disney. Now that the dust has settled, we do get the point of view of both the sides involved and we really can't blame either Sony or Disney.
[adinserter block="6″]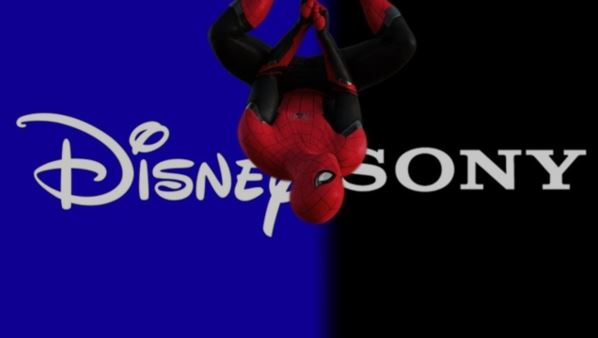 At first, it seemed very criminal of Disney to ask for 50% ownership of all the future Spider-Man movies. This is a character that actually runs their entire studio, so they just can't allow Disney to get into their game as well. But with Disney now owning Fox, Kevin Feige's time has been stretched too thin. So, if they don't own Spider-Man in any way, then Feige's time upon the Web Slinger is just not worth anything to Disney.
[adinserter block="7″]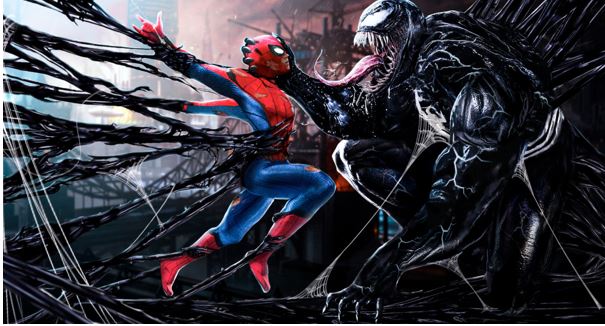 The good thing is that Tom Holland would still remain to be Spider-Man. Moreover, he has been confirmed to enter Sony's Universe of Marvel Characters. So, we'd have an awesome experience seeing him crossover with the likes of Venom, Morbius and Kraven. Let's see how Sony will handle things in the future.
[adinserter block="51″]