Movies
Vin Diesel Teases the Return of Paul Walker in Fast & Furious 9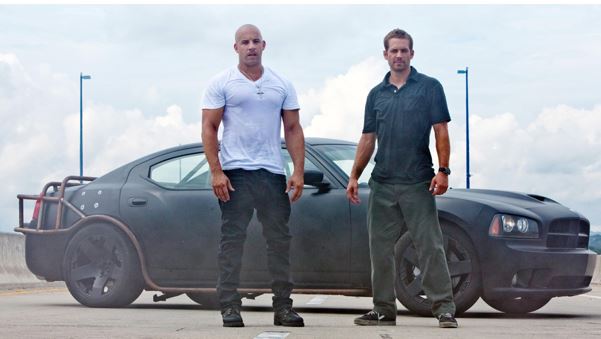 Vin Diesel Teases Return of Paul Walker:
Fast & Furious 9 is probably the most anticipated action movie of 2020. It has an upper hand even on the grand finale, i.e. Fast 10. It's because it will be the build up to the finale, and thus will have the opportunity to tell an even stronger story with a solid cliff hanger ending. Imagine the situation of Infinity War and Endgame and bring it to this over-bloated but extremely fun action movie franchise! The family has gotten shorter in this particular edition, but we do have a key character returning.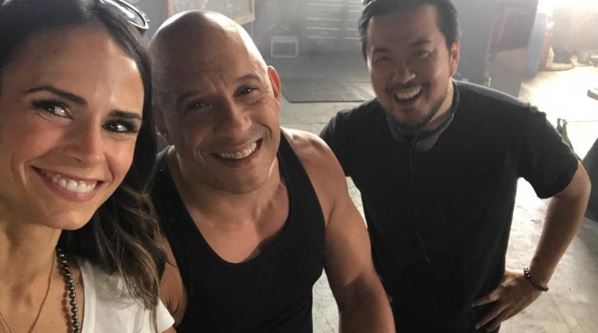 The Fate of the Furious didn't get the opportunity to use Jordana Brewster's character Mia because Paul Walker's Brian O'Conner was given a great send off in Furious 7. So, Mia seemingly had to go out as well. But it has been made clear that she will be returning to the franchise just after a little break. Moreover, we'd also be meeting with the son of Brian & Mia in the movie. So, it'd be interesting to see how the movie explains Brian's absence when his son and wife do make it into the scene.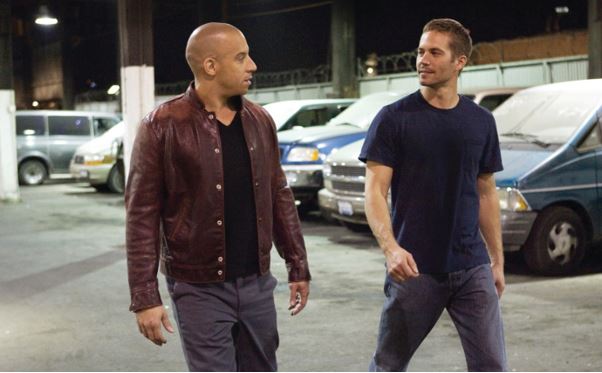 Well, a new update in the production seems to hint at the fact that Brian may not be absent from the movie after all. We hoped that the final movie would recreate Paul Walker for a few scenes through CGI and Cody Walker acting as a stand in. But we assumed that it was going to happen in the last film. That may not be true because Vin Diesel has posted a new photo on Instagram which suggests that Brian will return in Fast 9 itself. Here's what VinD posted on Instagram: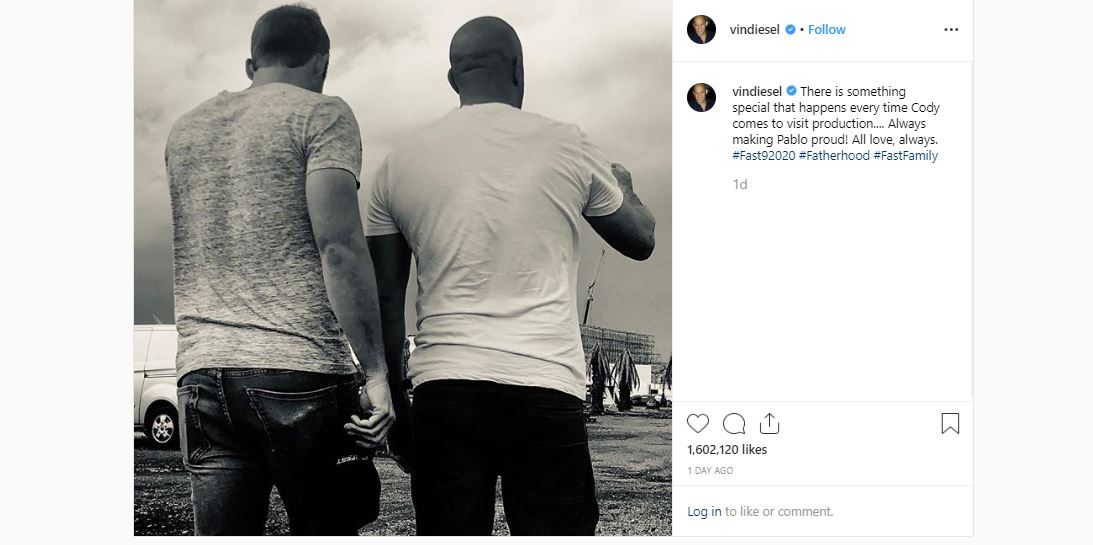 We'd love it if Brian makes a little cameo somewhere in the movie. If the franchise is planning to continue Walker's legacy without him, then we could imagine that Fast 10 may give him a substantial role. The fans wouldn't mind it as it'd feel nostalgic. But using a dead actor may backfire on the films if it is done on a much larger scale. So, the writers will have to be smart about it.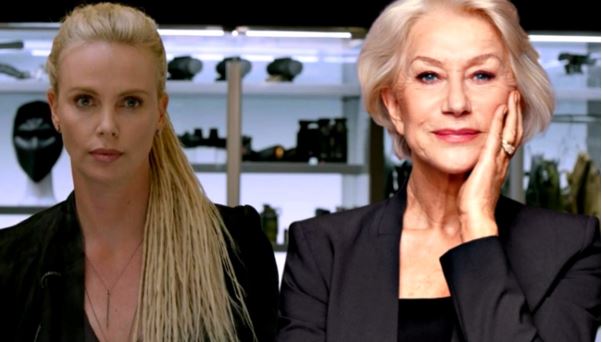 Talking about returning characters, we'd even see Charlize Theron return as Cypher and Helen Mirren as big Mommy Shaw. She could perhaps be the bridge between Hobbs & Shaw, and Fast & Furious 9 because Dwayne Johnson isn't returning. Although he did give us the surety that Hobbs & Dom will meet again as they have unfinished business. He explained:
"The plan has always been for the Fast and Furious universe to grow and expand. As of now, we're not in Fast 9 because they're getting ready to start shooting. But who knows with Fast 10 and down the road, you never know. Because look, at the end of the day, the truth is, there's unfinished business between Hobbs and Dom. It's unfinished."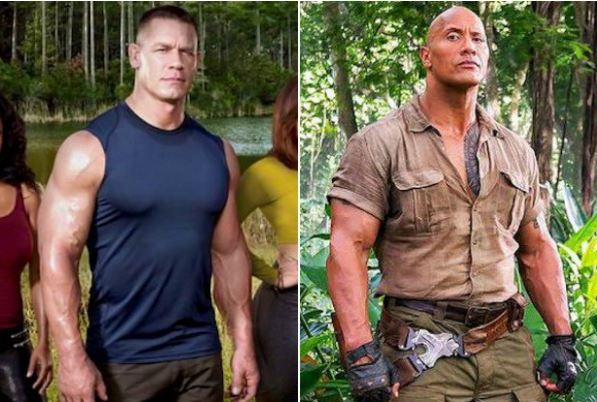 The Rock's absence leaves some big shoes to be filled and F9 plans to fill the void with another wrestler turned actor, John Cena! He has people very excited as we don't yet know whether he'd be a good or a bad guy, but given the franchise's history, we could expect that he'd get a face-off against Dominic Toretto at some point. His character is described as a bad-ass, so we could imagine that the invisible man will kick a lot of ass.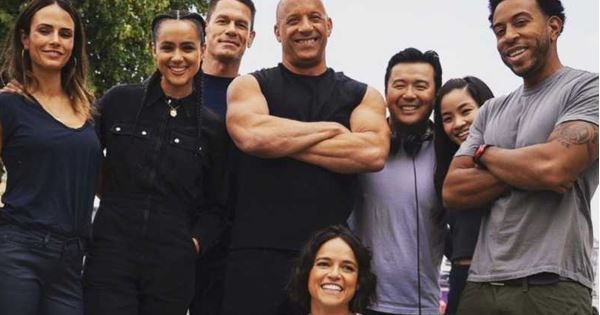 For 18 years, the Fast & Furious franchise has entertained the audiences like no one has. While most of them have been bald, things seem to be changing for the better now with Scott Eastwood and Cena making their way into the franchise. The Fate of the Furious was the beginning of a trilogy, and we will see everything come to an end in the final chapter of this saga. But the build up to that chapter will be Fast 9 which comes out on May 22, 2022.