Movies
Priyanka Chopra is Going to Star in a Netflix Superhero Movie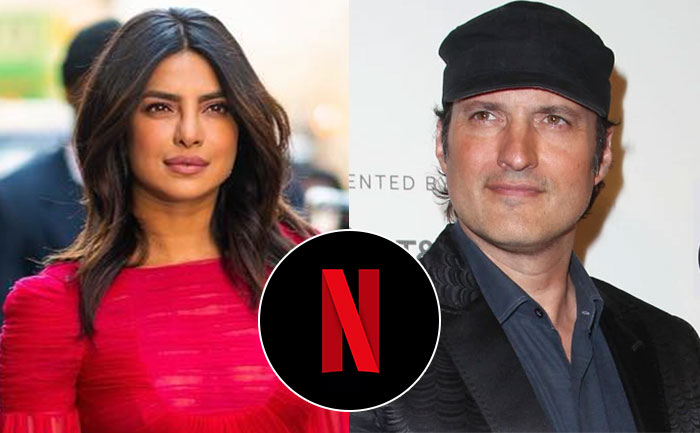 Priyanka Chopra in a Netflix Superhero Movie:
The Bollywood diva Priyanka Chopra Jonas has been making the rounds in Hollywood for years now. It all began with the Quantico series as that brought Priyanka Chopra into mainstream Hollywood. Followed by the series, Chopra starred alongside the Rock in Baywatch and Isn't It Romantic. Now, she has joined a Netflix Original Superhero film called We Can Be Heroes.
Deadline reports that Alita: Battle Angel and Spy Kids director Robert Rodriguez has helmed this Superhero flick and the premise of the film revolves around an alien invasion. In the film, all of Earth's superheroes get kidnapped by the aliens and that puts a group of children in the unfortunate role of rescuers. They'd have to save the world and their parents from these aliens.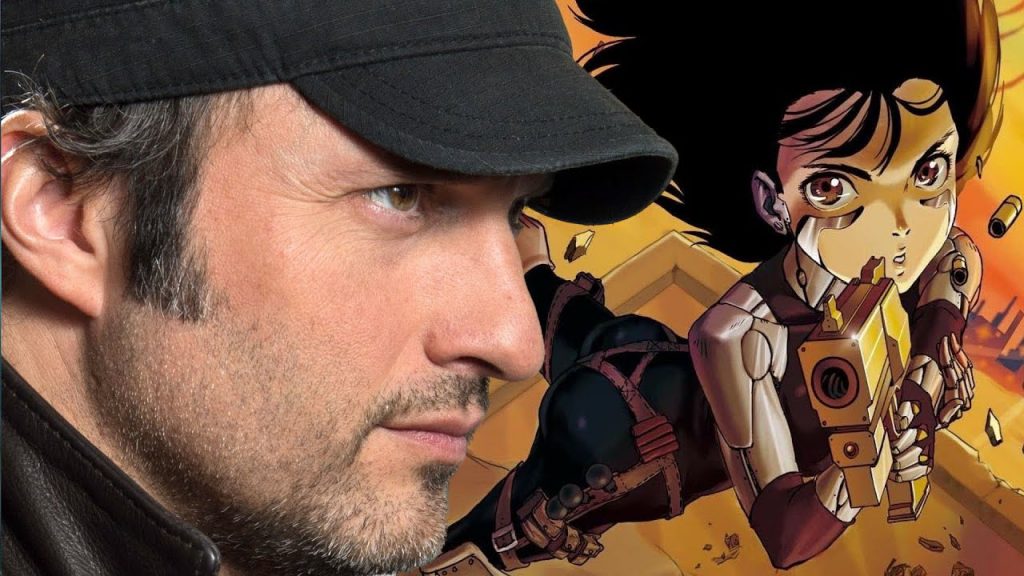 It seems like Robert Rodriguez will be giving us a similar vibe to Spy Kids with We Can Be Heroes. There's a movie called Sky High which could also be a teeny bit similar to the vibe that this upcoming Netflix flick will bring. The success of Rodriguez' previous project Alita: Battle Angel is what obviously led him to helm this Superhero movie. His experience working alongside James Cameron will obviously come into play while directing this Netflix movie.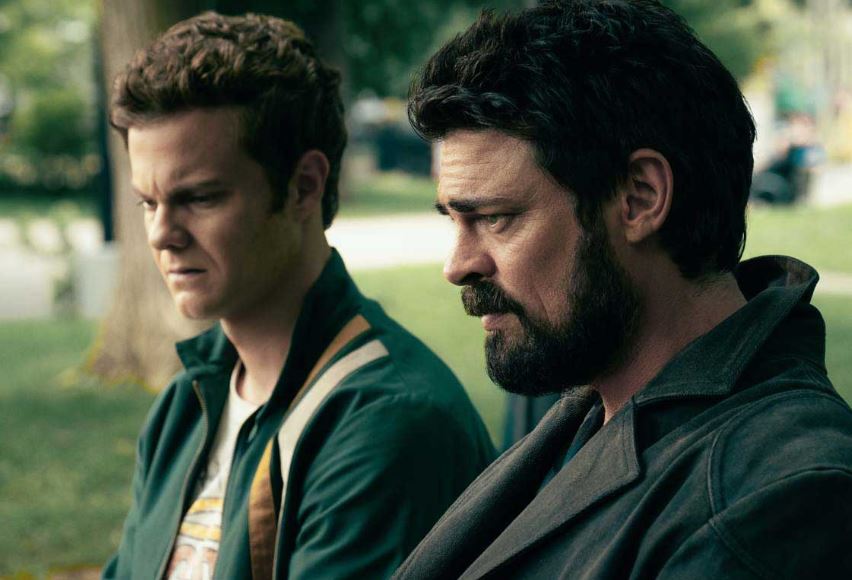 The superhero genre has grown much bigger in popularity. Thanks to Marvel and the CW, Superhero projects have become a necessity for every Studio. Even Universal took their Fast & Furious franchise into the director of Superhumans with Hobbs & Shaw. The success of Netflix's The Umbrella Academy & Amazon Prime's The Boys has furthered the cause of these Superhero related projects. Hence, comes this new Netflix movie. As far as Priyanka Chopra is concerned, we don't really know what role she is going to play in the movie. Given her recent stardom, she could be one of the lead Superheroes or perhaps a lead Alien villain. But as of now, our guess is as good as yours.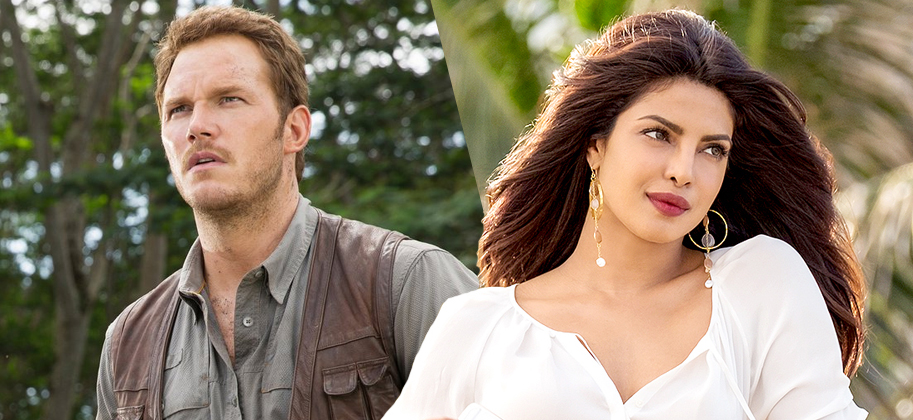 Her future roles involve starring in The Sky Is Pink which she will also co-produce. The movie is based on motivational speaker Aisha Chaudhary's story. Other projects that she is contracted to star in include – Gangubai, Gustakhiyan, and Cowboy Ninja Viking. Talking about Cowboy Ninja Viking, she is going to star along with Guardians of the Galaxy actor Chris Pratt. The story is based upon Image Comics of the same name, and it includes a man with multiple personality disorder by the name of Pratt Duncan. He is recruited by a secret government program which transforms him into an assassin/super-soldier who uses his three skills from the 3 split personalities that he has been a cowboy, a ninja, and a Viking.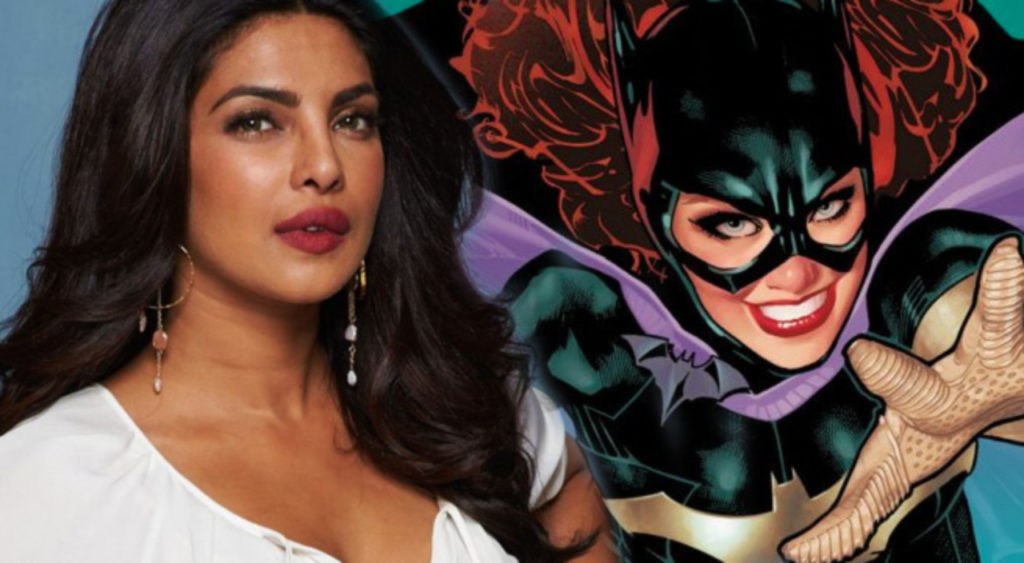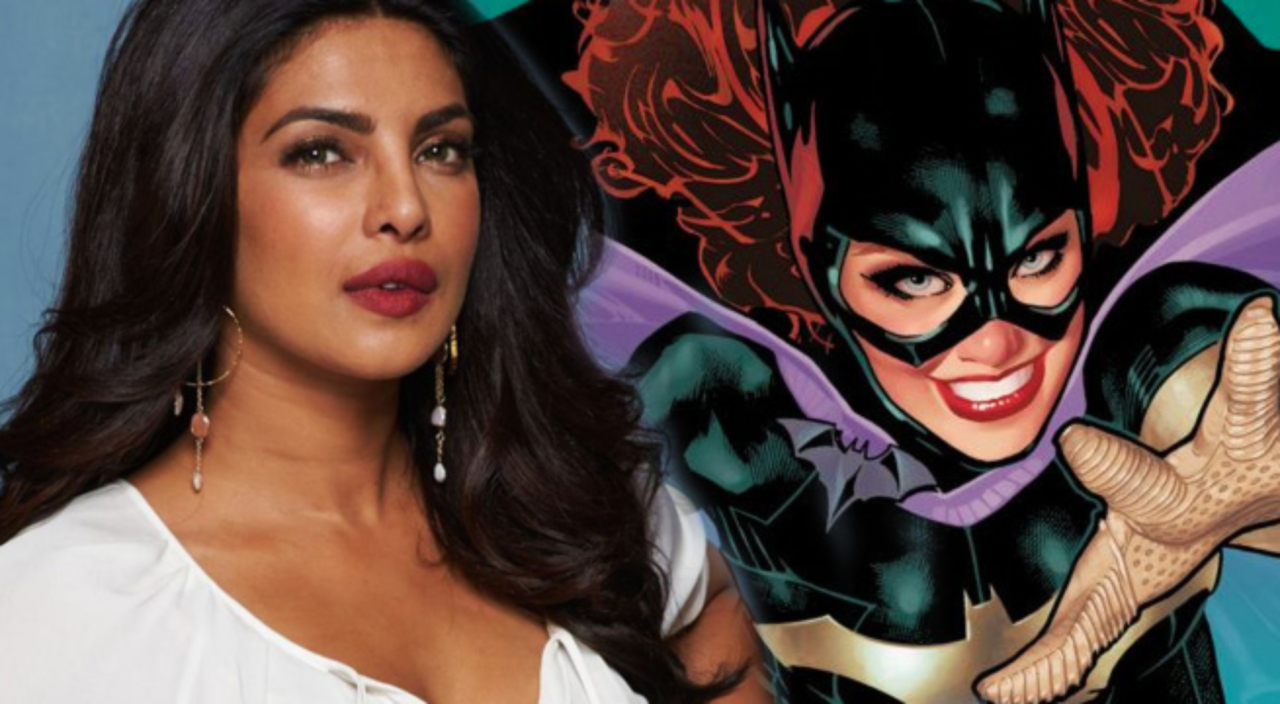 Back when she was promoting Baywatch, Chopra told OK! Magazine that she would love to eventually suit up as a superhero in a comic book film. If given the opportunity, she is game to play Batgirl in the Whedon flick. However, she also told that while she is currently in talks for a slew of follow-up movie projects, no one has yet reached out to her with regards to taking the role of the DC superhero. Here's what she said:
"But my dream part is, now that I'm working in America, I definitely want to do a superhero part. When I think of American movies, they've had superheroes for eons, right? So I definitely want to play a superhero and I want to have an interesting superpower. I don't know… Batgirl would be so cool!"
Well, Joss Whedon obviously left the project way back in 2018, and DC isn't making a move on Batgirl. As far as Marvel Studios is concerned, Kamala Khan is the only role that would have suited Chopra but she is a little too old for it. So it's good that her dream to star in a Superhero movie will finally be fulfilled with Netflix's We Can Be Heroes.