Movies
Top 10 Interesting Facts About MCU's Most Underrated Hero: Jeremy Renner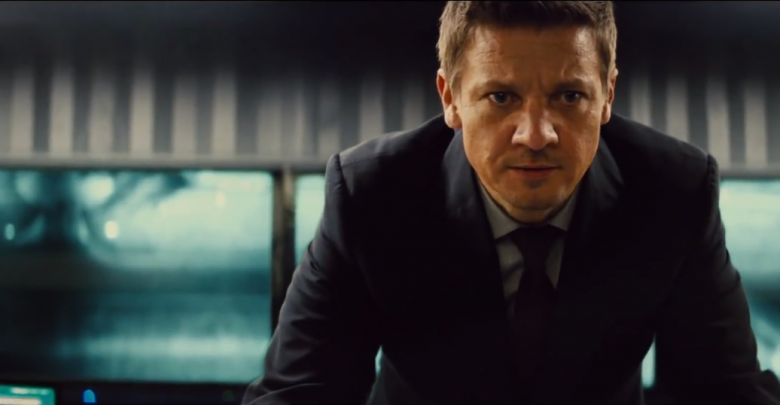 We all know Jeremy Renner as the popular Avenger Hawkeye, a Man among Gods, who never misses his target. Jeremy Renner has been entertaining fans for a number of years now, and after joining the Marvel Cinematic Universe he has become a fan favourite.
Even after being such a big star, there are some things you guys might not know about him. Here are 10 amazing facts about Jeremy Renner that you did not know.
#1: Interest in Acting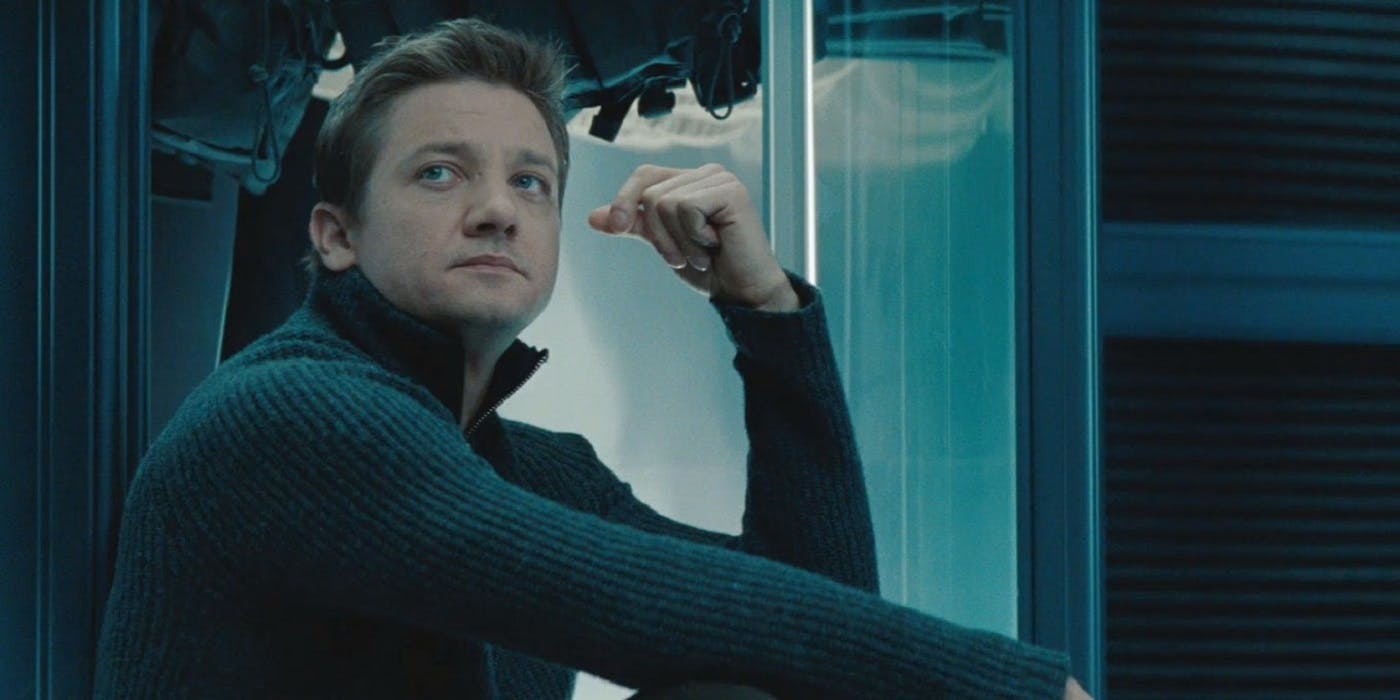 Jeremy Renner is now considered one of the most bankable actors in the industry but at the beginning, he was not really aware of his passion for acting. He only became interested in acting after taking part in an exercise at a local police academy, in which he role-played a domestic disturbance perpetrator as a part of a Police-training exercise for an easy $50.
#2: He was supposed to appear in Captain America: Winter Soldier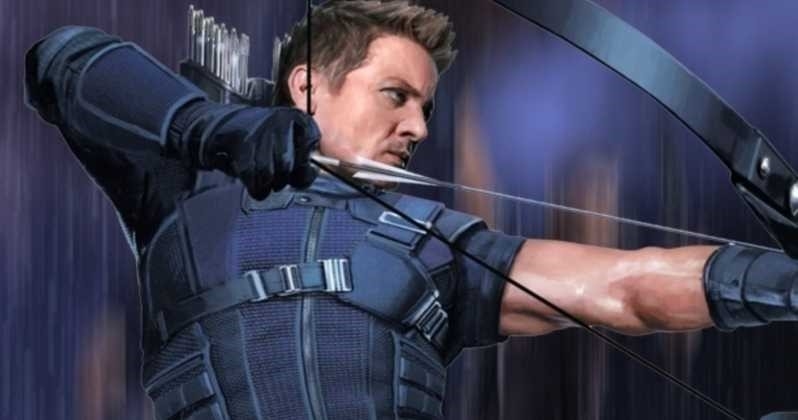 Marvel had big plans for Hawkeye's character as originally, Hawkeye was supposed to be in Captain America: Winter Soldier (2014), alongside Black Widow. But, unfortunately, this could not happen because Jeremy Renner had prior commitments which he could not ignore.
#3: Jeremy is Jennifer Lawrence's cousin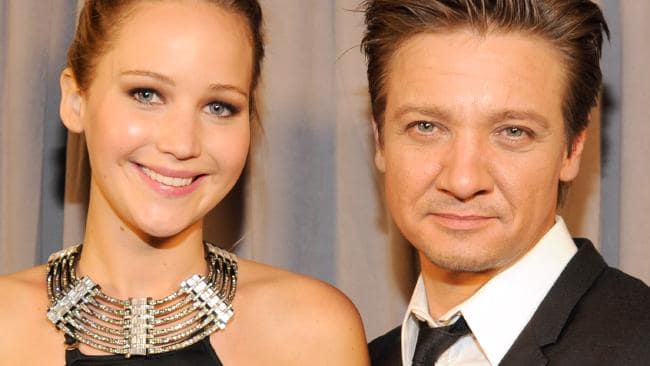 It is very surprising to know that Jeremy Renner is related to Jennifer Lawrence. They are fifth cousins, once removed. This fact came to light in 2015, when researchers at Ancestry.com discovered that they share an ancestor in Kentucky, a farmer Robert Tague, who is Lawrence's fifth great-grandfather, while he is Renner's fourth.
#4: Expert Martial Artist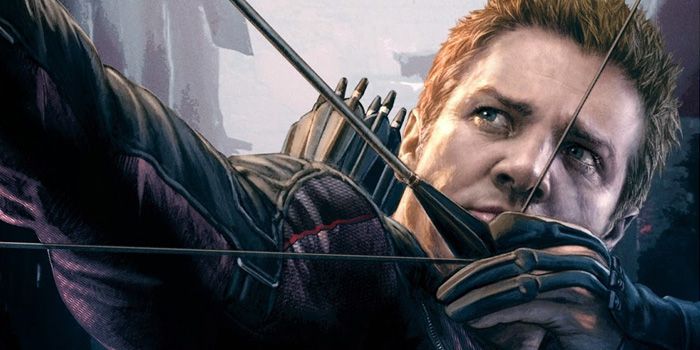 Jeremy Renner is a dedicated actor who is known for giving his all every time he performs. To prepare for his roles in the Mission Impossible franchise and the Marvel Cinematic Universe, in addition to acting, he studied Arnis, Filipino Martial Arts and Muay Thai Martial Arts.
#5: He left Mission Impossible for Avengers
Jeremy Renner appeared as William Brandt in the popular action movie franchise Mission Impossible, and he was supposed to reprise his role for Mission Impossible: Fallout (2018) but he declined that as he was busy working on Avengers: Endgame. Due to this, the makers of Mission Impossible had to prematurely kill Renner's character.
#6: Talents other than Acting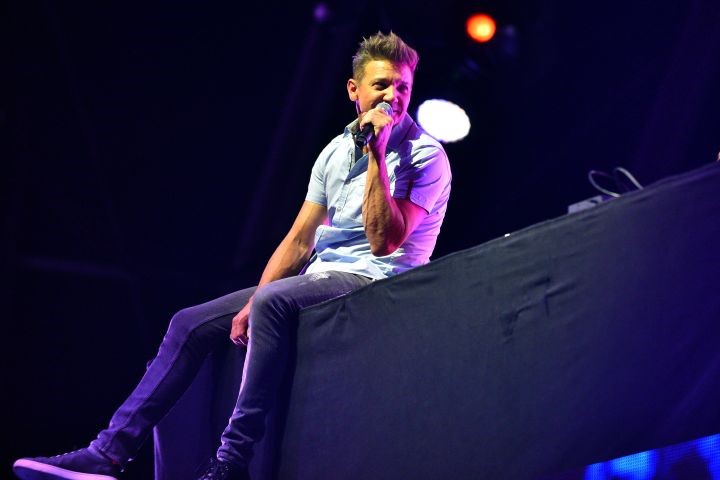 Jeremy Renner is an all-rounder who can do so many things other than acting exceptionally. Renner is a singer-songwriter, guitarist, keyboardist, and drummer. Early in his acting career, he performed in the Sons Of Ben. For the soundtrack of North Country, he even performed "I Drink Alone".
#7: Inspiration from personal Life in Avengers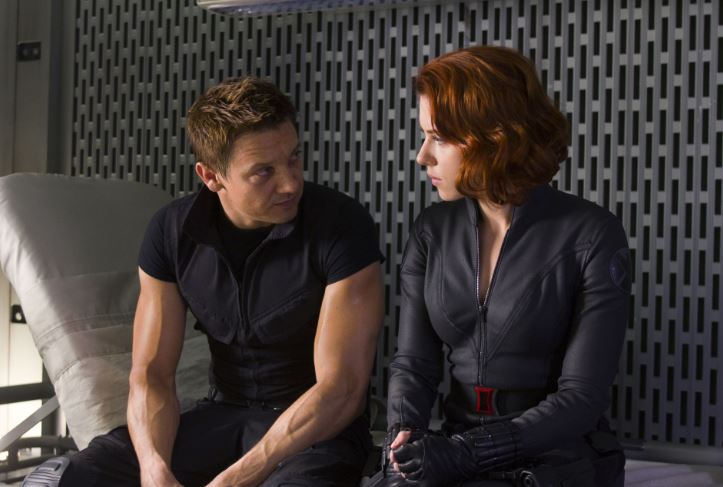 In the movie Avengers: Age of Ultron (2015), when we see Hawkeye's monologue during the car chase scene with Black Widow about remodelling the character's house is a thinly-veiled reference to Renner's real-life hobby of remodelling Hollywood movie star's homes.
#8: Missed Opportunities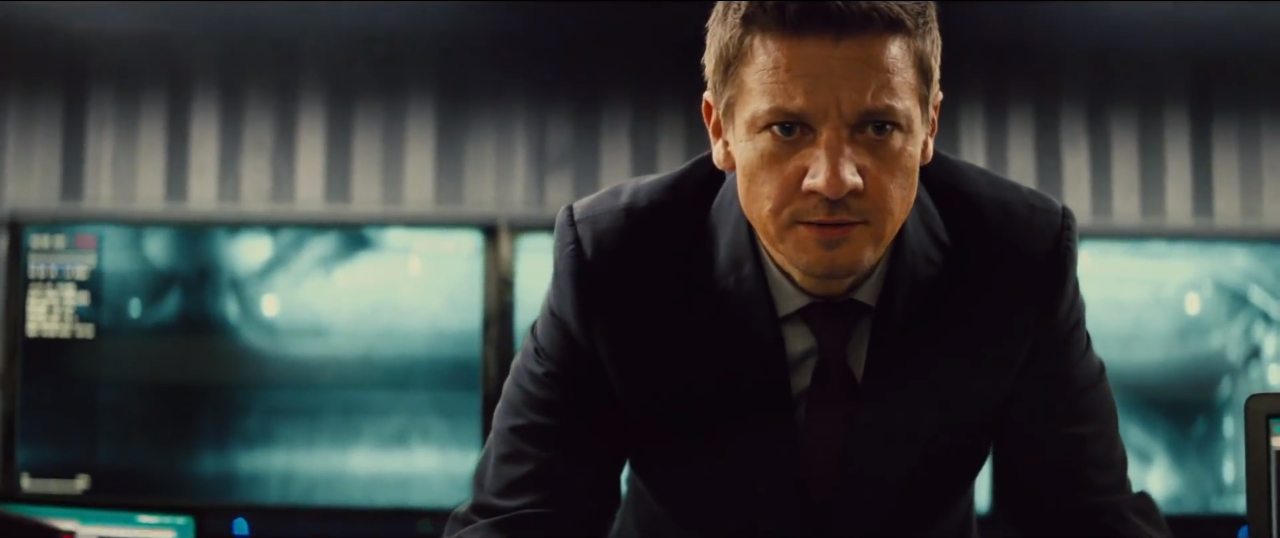 Jeremy Renner was one of the top prospects for the lead role in the movie Battleship (2012) but he dropped out at the last moment and was replaced by Taylor Kitsch. He was also cast as Inspector Emmett Fields in The Raven (2012) but he dropped out of it to be in Mission Impossible: Ghost Protocol. He was also considered for the role of Max Rockatansky in Mad Max: Fury Road, but he did not get the part in the end.
#9: He felt Hawkeye was snubbed in Avengers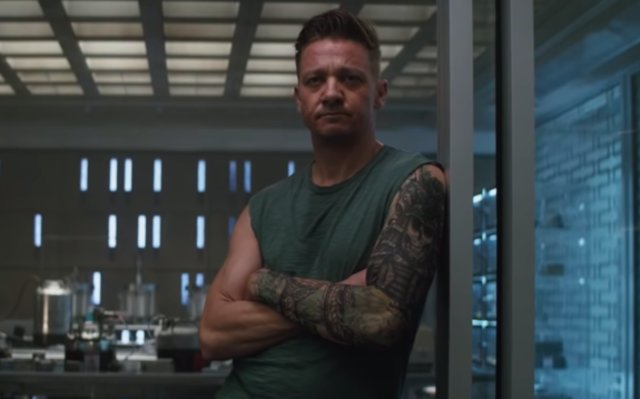 Jeremy Renner has admitted that although he was very happy to have done The Avengers, he felt that his character Hawkeye was snubbed in screen time. The director of the Avengers, Joss Whedon noticed this fact and decided to give Hawkeye a much larger and important role in the sequel, Avengers: Age of Ultron.
#10: He became a big brother at the age of 40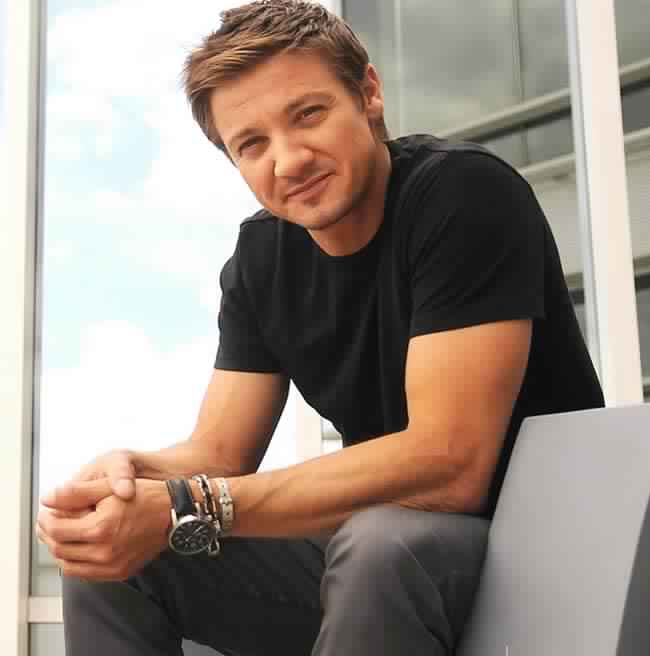 Jeremy Renner's parents were practically teenagers when they married each other and had him. So, the age difference between Jeremy and his parents is not very significant. In 2011, his youngest brother was born making Jeremy a new big brother at the age of 40.