Television
Why Justice League/JL Unlimited is The Best Animated Superhero TV Show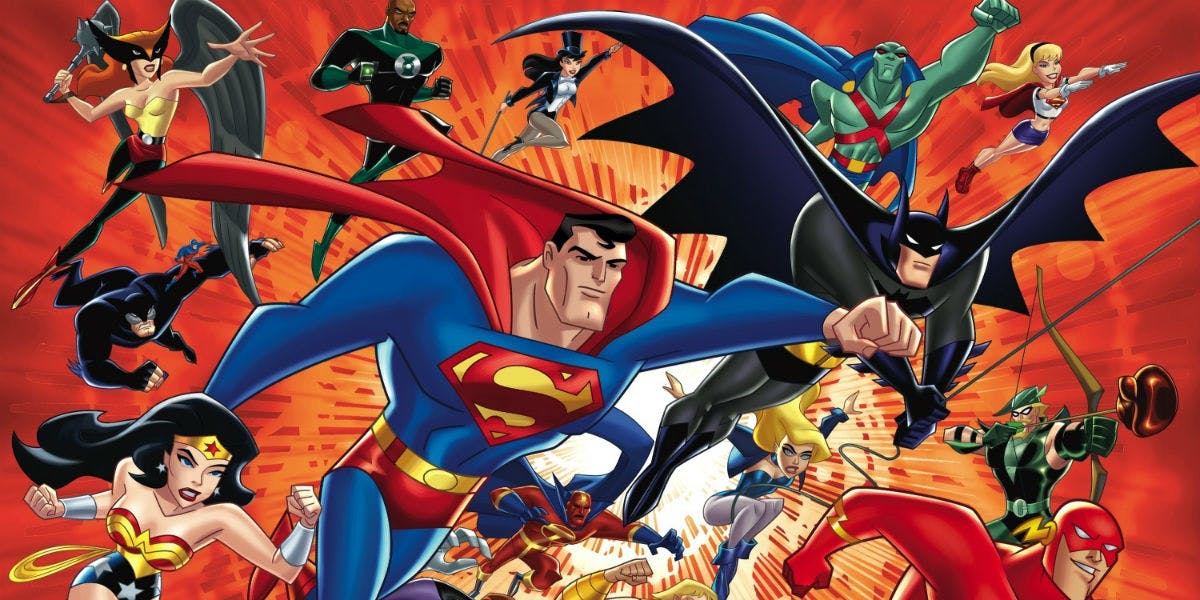 One of our fondest childhood memories refers to the time when we came back home from school to finally turn on the Television in order to watch Cartoon Network. We had nothing to worry about, no projects due, no responsibilities and nothing else to care about. One of the shows that made our childhood awesome was, possibly one of the Best adaptations of our DC superheroes to date, named Justice League(2001-2006).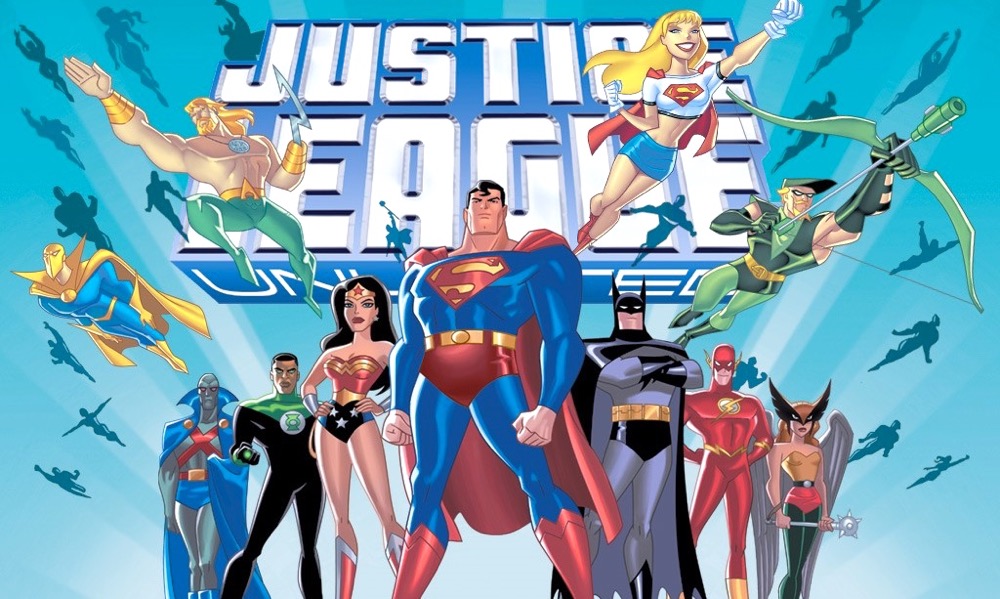 This was the first time many of us were introduced to these Larger than life characters. This series brought together Batman, Superman, Wonder Woman, Flash, Green Lantern and several other superheroes that we all love so much. We were all pretty young when we first watched this show, but this show still stands tall and it is still very enjoyable. That is what makes this show so beautiful.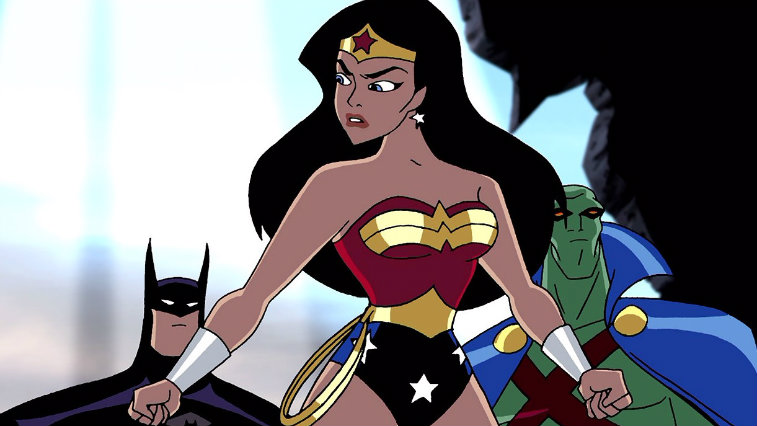 What makes this show ahead of its time is the design of the characters that is very faithful to the golden age comic books and the animation is awesome as it blows your mind. The show is action-packed, it has that witty sense of humour that is very subtle and funny. Even though this show was targeted towards kids, they do not try to go over-the-top with the jokes as they focus on the story and execution.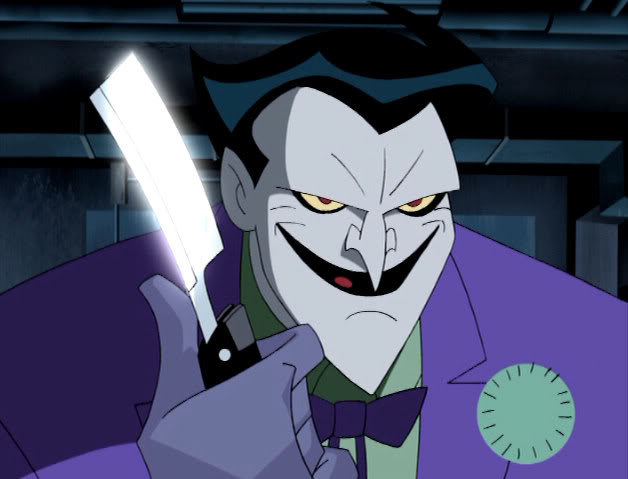 The show mainly focuses on the core members of the Justice League, but all the side characters get their time to shine, it does not ride on the backs of only Batman or Superman. It had many lesser-known characters as well like – The Atom, Doctor Fate, Star Girl, Hawkgirl, Huntress and many more which were introduced to the kids for the first time in their lives.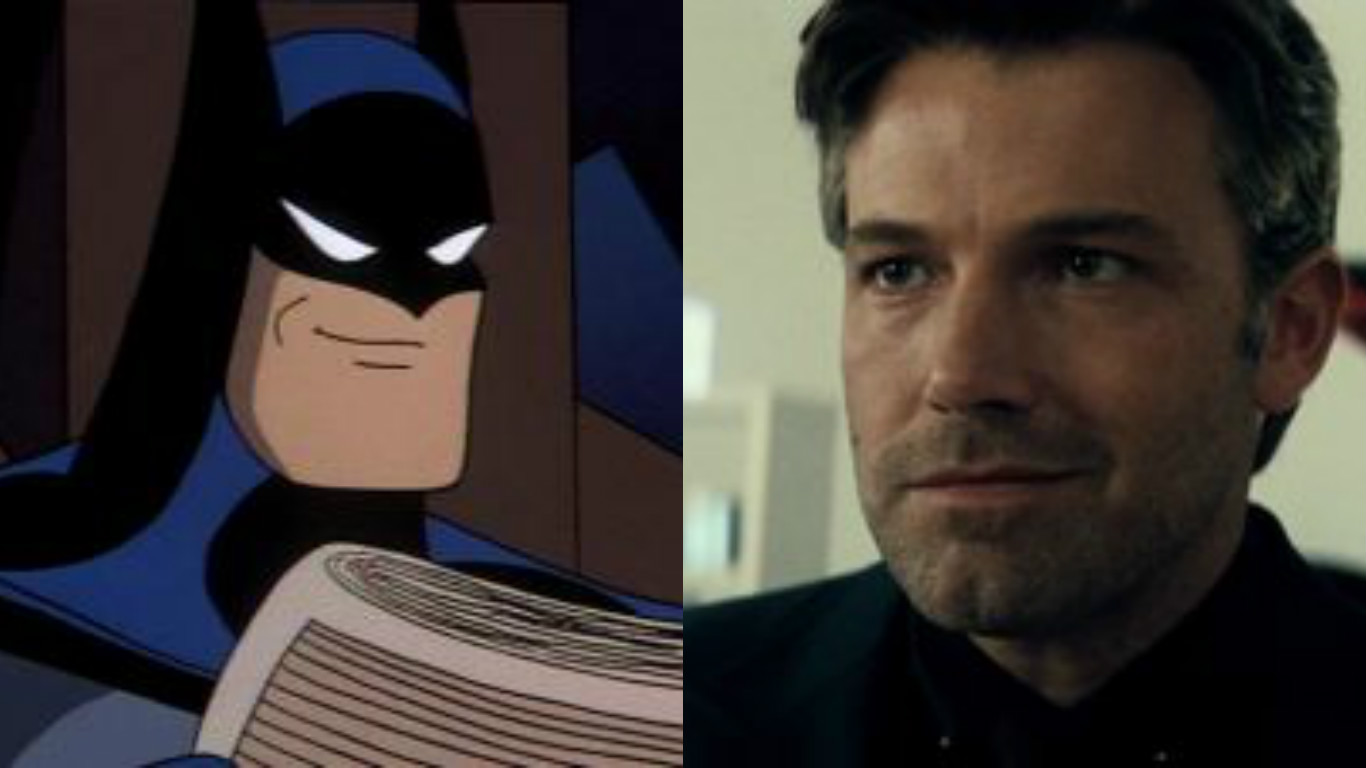 Justice League/JL Unlimited was a dream come true for every DC comic book fan and to top that Warner Bros. hired Voice actors to depict these characters. Kevin Conroy as Batman, Mark Hamill as the Joker is just to name a few amazing actors who made these super characters amazing. It is clearly evident after watching the show that they care about their work and are not here just to pass time. Thanks to their dedication, we feel the tension in the character's voices. Their voice was pivotal to make this show awesome.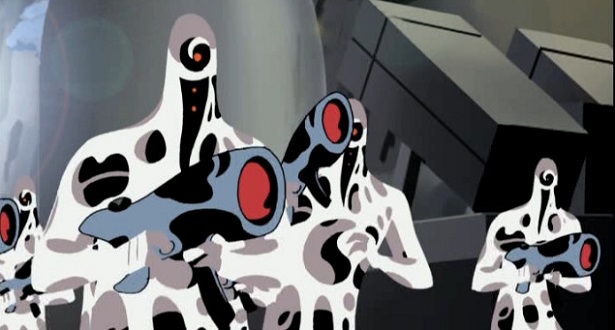 The writing was almost always consistent and explored some very bold and engaging storylines which was hardly ever done before for a kids' show. They explored Alien species, deep space, the world beneath the sea, off-world and took the fans on a new adventure in every episode.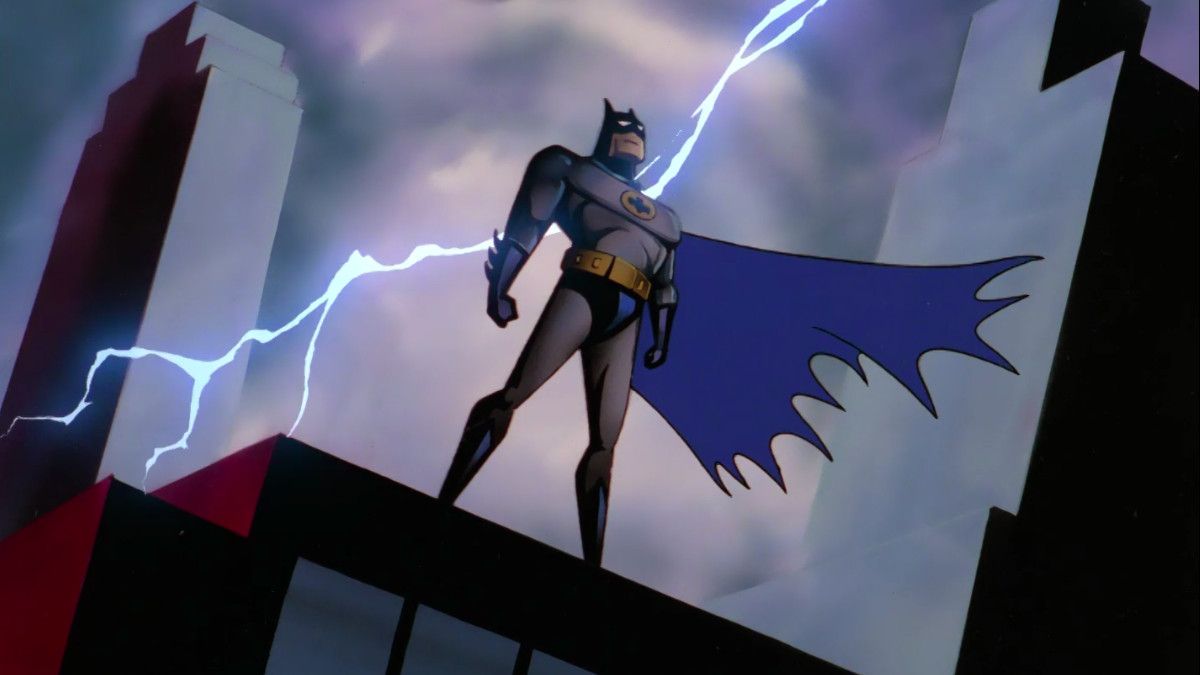 This show possible had one of the best versions of Batman ever created. Batman was a complete badass in  series. He had some of the best one-liners in the entire show and Kevin Conroy's voice made this character iconic. Justice League Unlimited was the culmination of Kevin Conroy's series Batman: The Animated Series (1992-1995).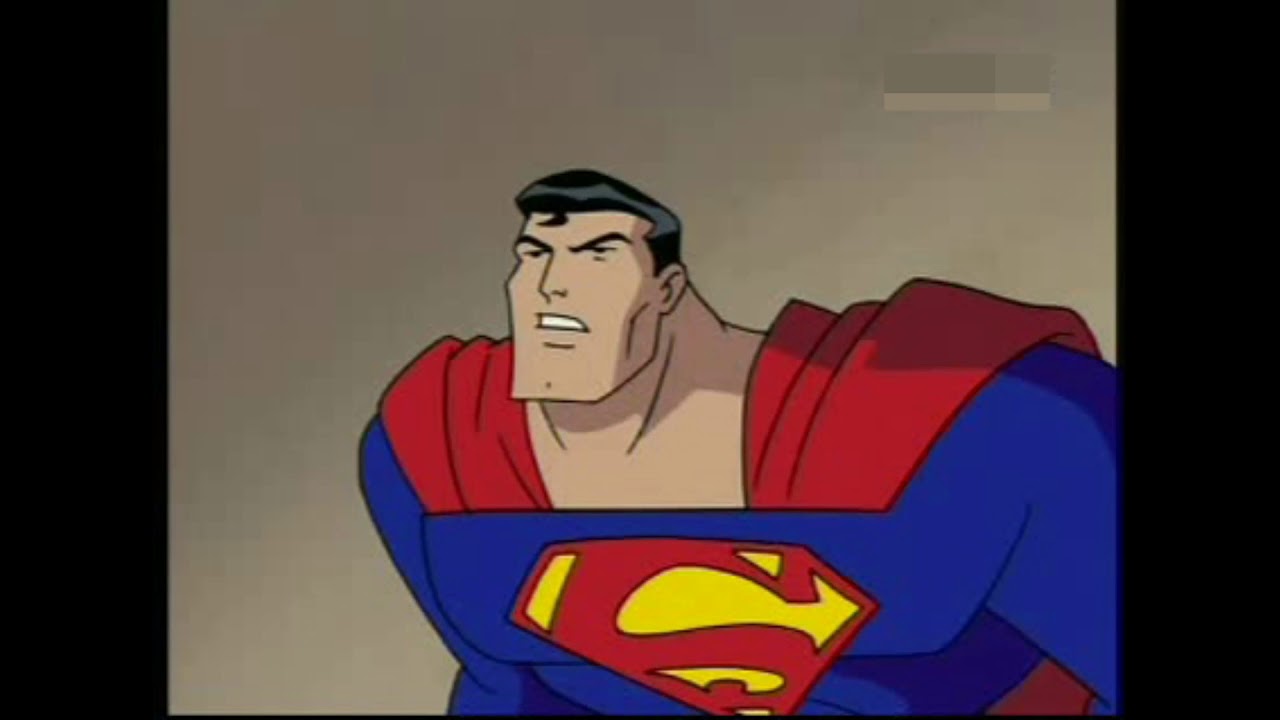 Another good thing about the show was that not all the superheroes were in every episode. This led to amazing plot development and it gives the other characters a platform to shine. The production value of this show is simply undeniable as it never disappoints us. The writers were able to write a story that even captivates adults, which is a feat that even many Big blockbuster studios have miserably failed in the recent times.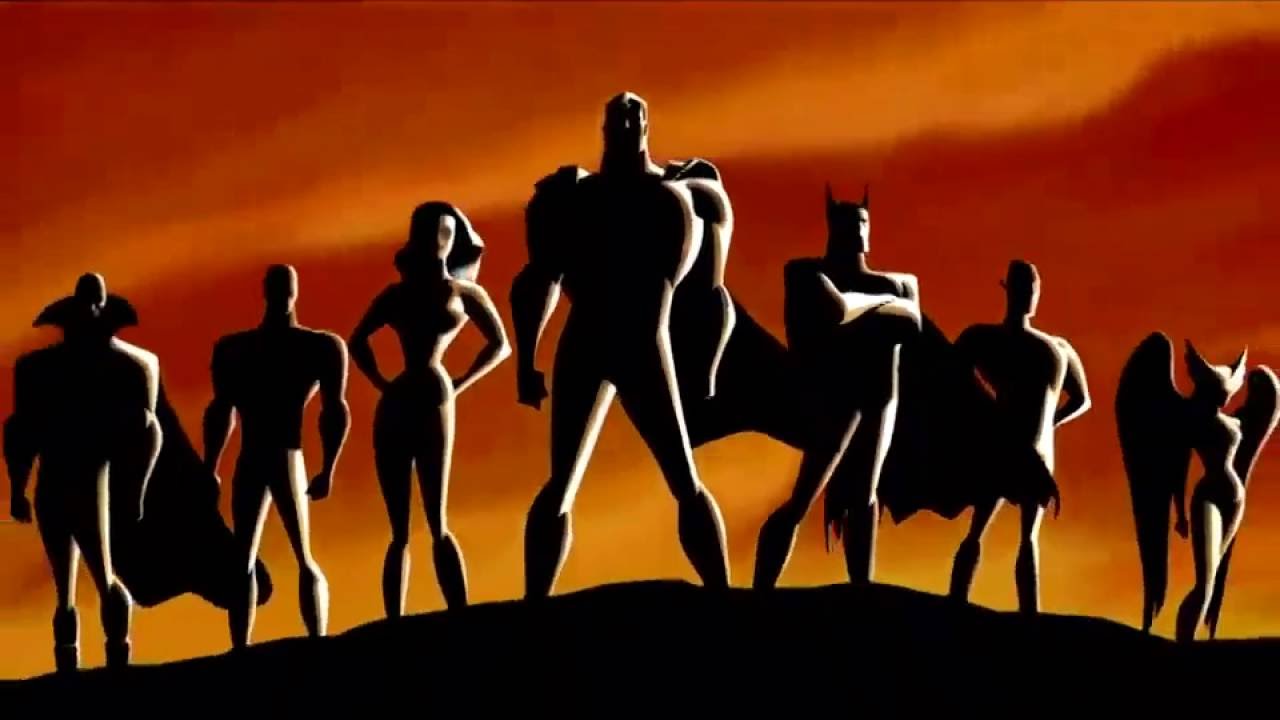 We all still remember the song which is played in intro of the series. That music was amazing, and it still gives us the chills. There have been many Animated Superhero show after this one but none of them have managed to pose a challenge to Justice League/Justice League Unlimited.
This is one of those shows where we believe Warner Bros. did a very good job, unlike the live-action adaption of the Justice League, which is butchered by Warner Bros. It is an undeniable fact that DC is the King, when it comes to animated movies and TV shows, whereas it is a completely different story at the Big screen, where Warner Bros. messed up horribly.