Game of Thrones Prequel Set Photos Have Revealed a New House Sigil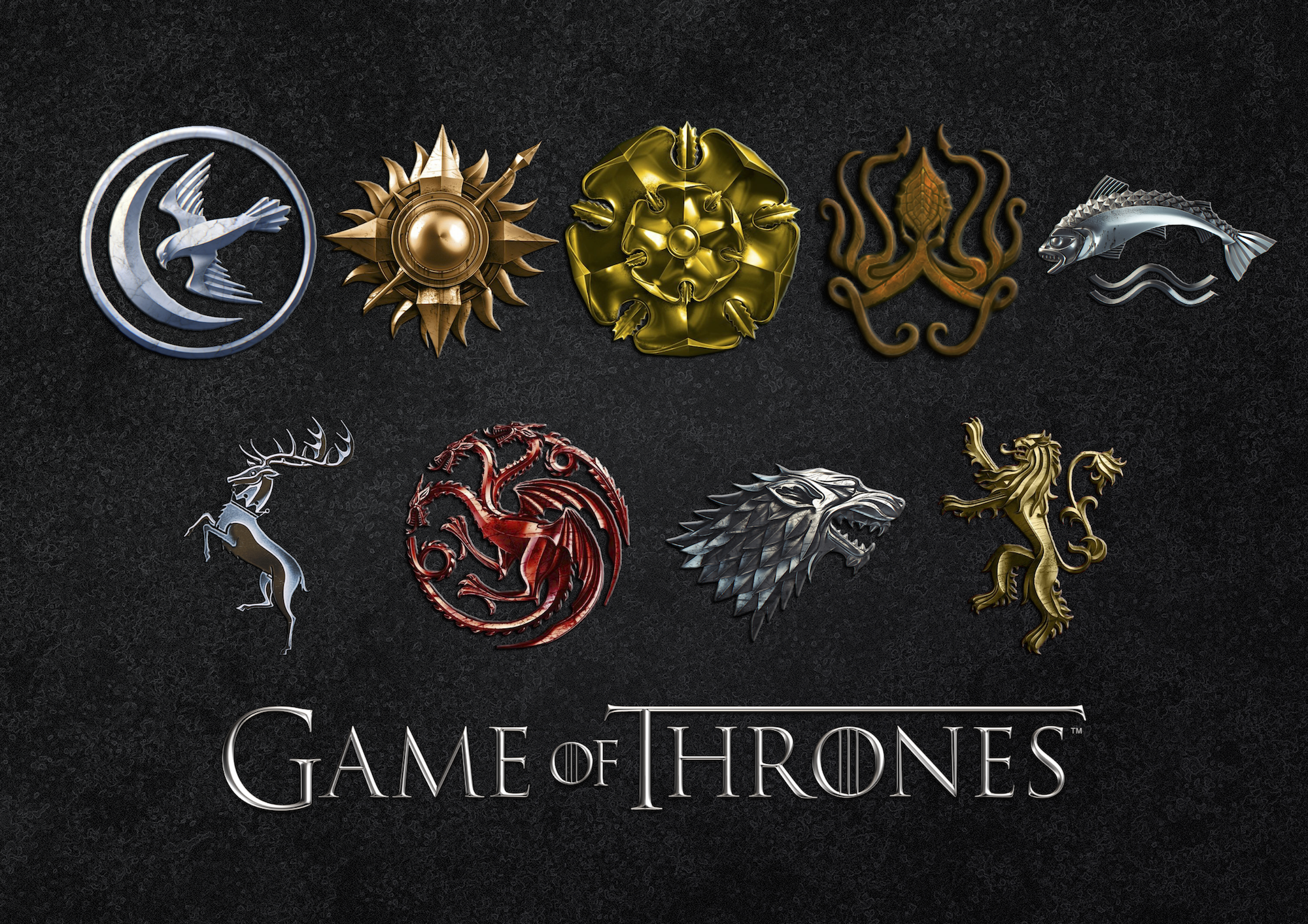 After the epic debacle that was the final season of Game of Thrones, fans are looking forward to the prequel series. The first of the 5 prequels under development is already on its way to make its debut. The Naomi Watts starrer show called "Bloodmoon" has been giving away a few set leaks, and we've even got a glimpse of Watts' costume on the show through this new set photo. Take a look:
#new 📸| Naomi Watts on the set of #GameOfThrones prequel "Bloodmoon"
(shared by kiaruzz91_ on Instagram) pic.twitter.com/jChfMQV5BM

— naomi watts source (@nwattsource) July 14, 2019
Bloodmoon is set 1000 years before the events of Game of Thrones and it has been written by Jane Goldman who also wrote Kick-Ass and Kingsman: The Secret Service. Goldman worked in close quarters with the author of the original series, George R.R. Martin. Even though the shooting is going on as of now, the comments of HBO programming president Casey Bloys made us feel that the show may not debut until next year. He told Deadline:
"I don't know. I have to get a sense from production when we see scripts for a season, how big and involved it is. Shooting a pilot in June and having it on the air a year later feels a little rushed, but it's too soon to tell. The casting was completed a couple of weeks ago. They are busy in Belfast prepping and getting ready to start shooting in a couple of weeks."
Only shortly before sunset the prop boat came out of the grotto again to go back to the production's second base in the port of Gaeta. This time the boat's crew was in costume and the banner (which might be an early Stark one?) revealed. #Bloodmoon #Gaeta pic.twitter.com/WYRFn3aJMT

— GoTlike Locations (@GoTlikeLocation) July 15, 2019
Now that the show is heavily under production, the recent photos posted from the set by GoTlike Locations tease Casterly Rock as these images have been taken at Grotta del Turco, Italy. But what's really interesting in these photos is that they've revealed another potential sigil of a house. The house insignia seems to look somewhat like a panther to a lioness.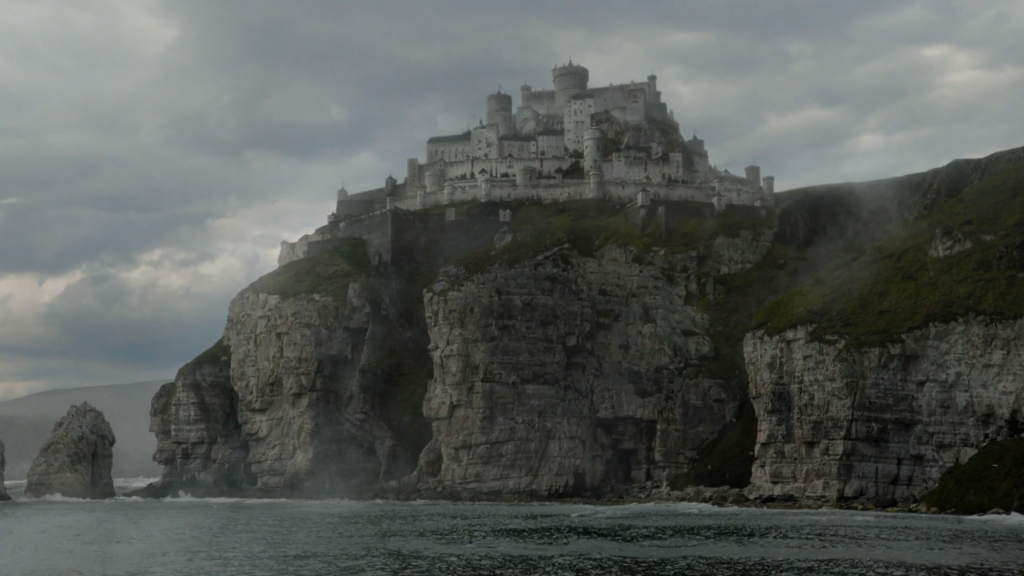 The mythology of Game of Thrones states that the first Lord Casterly killed a lioness that attacked his village. He spared the cubs and that is what pleased the Gods, resulting in wealth and prosperity for the family. So it does seem that the sigil shows us a lioness as it totally makes sense with the backstory.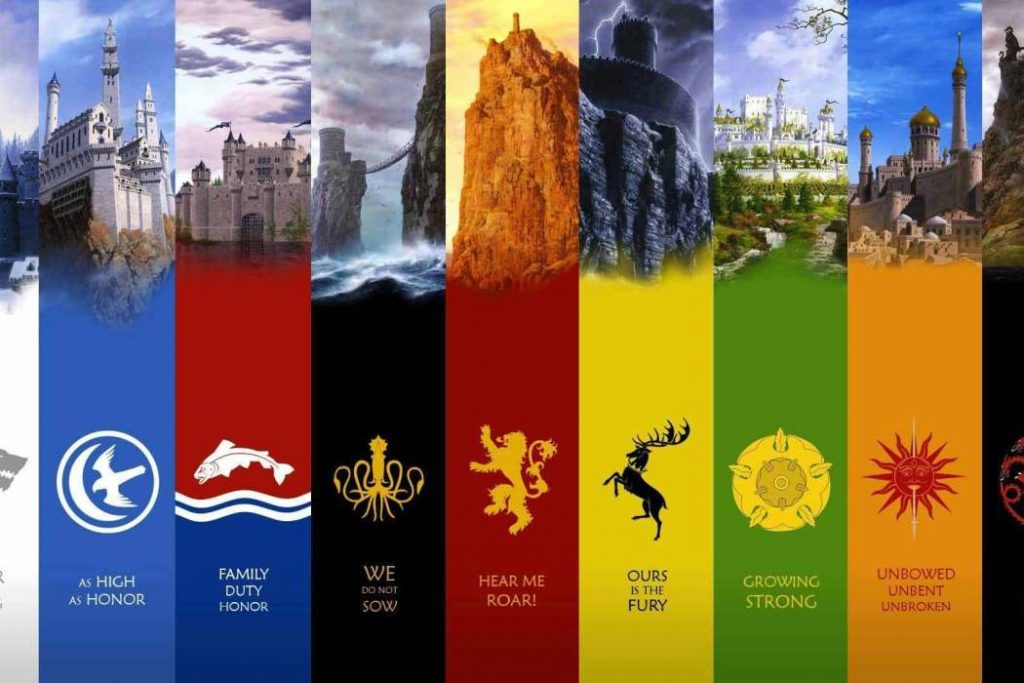 In the Game of Thrones, there have been 4 major family sigils that were of the utmost importance – Targaryen: The Three-Headed Dragon, Lannister: The Lion, Stark: The Direwolf & Baratheon: The Stag. There were 5 more houses that were involved as well – Tully: The Trout, Tyrell: The Rose, Arryn: The Falcon, Greyjoy: The Kraken, & Martell: The Sun and Spear. So it'd be great to see a new house sigil as well. Perhaps we'd see more than just one new house sigil.
Along with Naomi Watts the Game of Thrones prequel series includes Miranda Richardson (Harry Potter, Good Omens), Naomi Ackie (Star Wars: The Rise of Skywalker), Denise Gough (The Witcher 3: Wild Hunt), Jamie Campbell Bower (Fantastic Beasts: The Crimes of Grindelwald), Sheila Atim (Harlots), Ivanno Jeremiah (Black Mirror), Georgie Henley (The Chronicles of Narnia), Alex Sharp (To the Bone) and Toby Regbo (Reign, The Last Kingdom).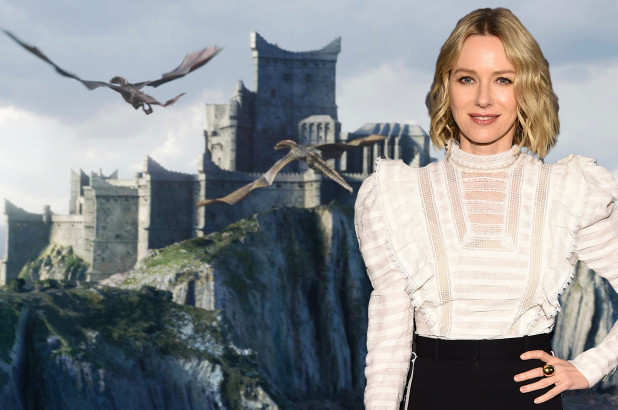 As far as other prequel spin-offs are concerned, we won't be seeing them if this upcoming series fails. Bloys said in the past:
"I doubt it, I don't think so. I certainly do not want to overdo it. We have so many varied shows coming up in [2019] and '20 and even into '21. I think Game of Thrones is a fantastic property but I don't want to just be the home of prequels and sequels and all that stuff. I think you want to be really careful about how you do it. That's why we've been working on the Jane pilot for a long time, because we want to do it right. I don't want to rush anything out just to rush it out. I think the last thing fans would want, something that was rushed out just to make it to air."
Let's that the series turns out to be great. We could expect it to release with the upcoming Warner Media streaming service, i.e. HBO Max.
I just have the biggest passion for everything cinematic! I want to share this passion with everyone through my writing about Hollywood Movies and TV. Other than that, I am a big sports fanatic and enthusiast. I'd like to write about my favorite sports as well some day.