Movies
Spider-Man: Far From Home Will Have Not One But Two Epic Post-Credits Scenes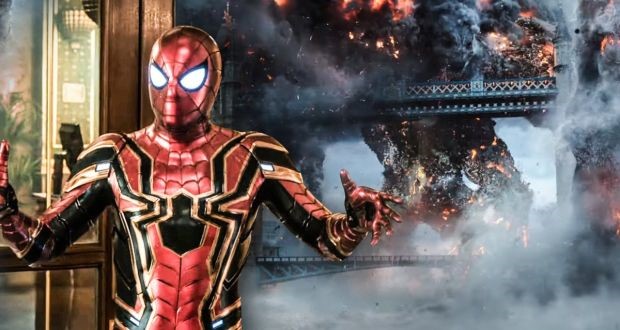 If you are Marvel fan, you know that the movie does not end after the credits roll. There is always a sweet slice of the pie still left that come during and sometimes (well, most of the times) after the Credits roll. The phenomena of the Post Credits sequence were made famous by the Marvel Cinematic Universe and it has since been adopted by other studios. Ironically, Endgame had no Post Credits sequence even though it was the culmination of a 22 movie saga. They had a strong argument for not including one – Endgame was supposed to be the end. There was nothing left for the MCU to show after the Iron Snap defeated Thanos and saved the Universe. Even still, fans were a bit pissed at Marvel for duping them. And that is exactly why the next movie in line – Spider-Man: Far From Home will not just have one post-credits sequence. Presenting – Spider-Man: Far From Home will have not one but two Epic Post Credits scenes!!!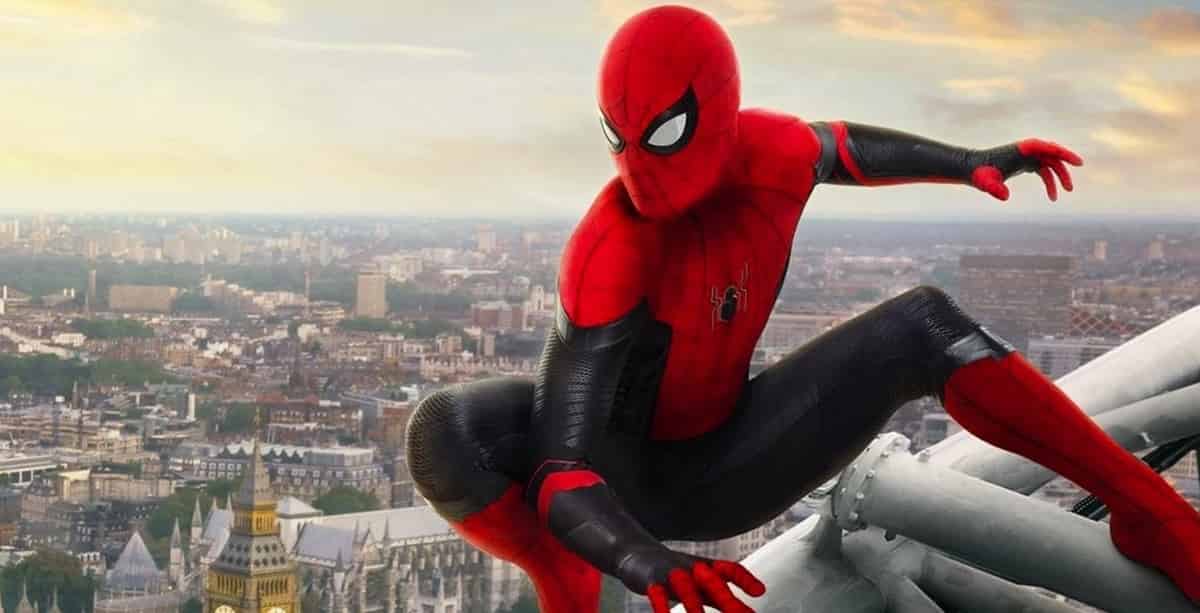 If you are a fan of Spider-Man and the Marvel Cinematic Universe, then you should probably hold on to your seats even after the credits start rolling when you are in the theatres for watching Spider-Man: Far From Home. The reason is pretty simple – there are multiple post-credits sequences this time and that has been confirmed by a pretty reliable source. So this is not a rumour. This is something that is actually true.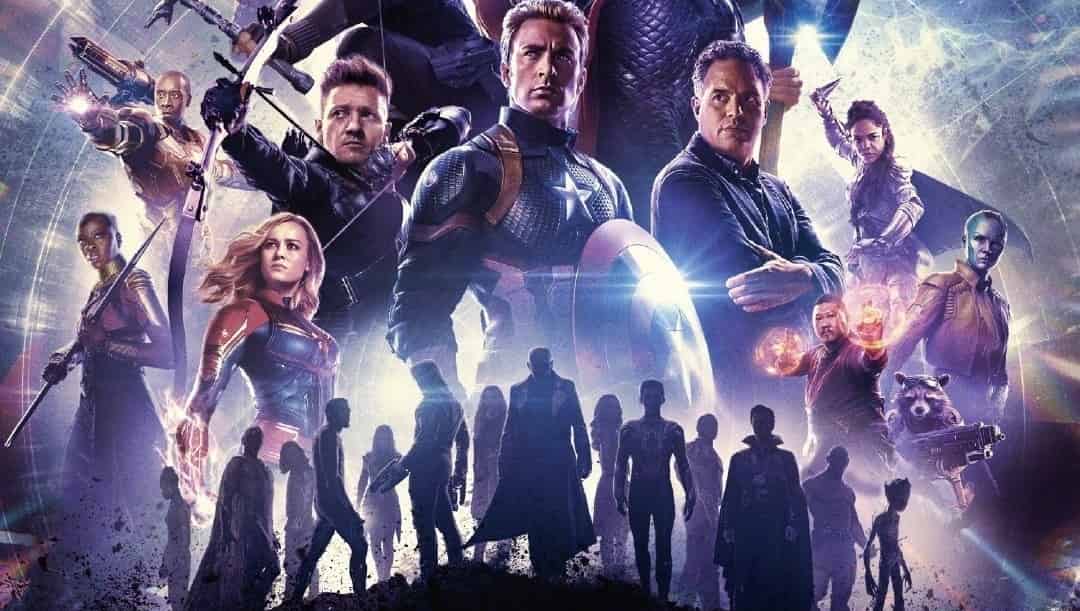 For most of the diehard fans of the Marvel Cinematic Universe franchise, the idea of multiple post-credits sequences may not come as a shock. Marvel is never one to disappoint its fans and leave a bad after taste in their mouth. They are even re-releasing Avengers: Endgame which will even have a Post Credits scene that will be formed by joining unused footage from the shoot that were never added to the original theatrical version of the movie. But a solo superhero movie seldom gets more than one Post Credits scenes. So the fans are quite happy with Marvel giving them the necessary heads up before the fans flock to the theatres in July to watch the friendly neighbourhood wall-crawler in action.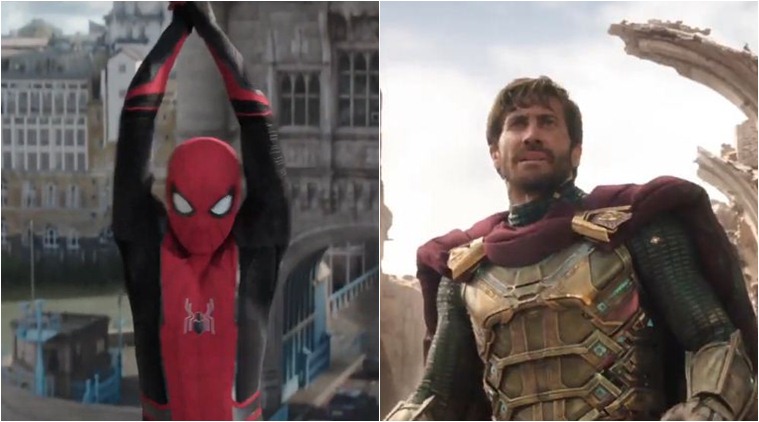 Spider-Man: Far From Home is the sequel to Spider-Man: Homecoming and the first movie in line to be released after Avengers: Endgame. The movie will see Peter Parker join hands with Nick Fury and Maria Hill to stop a group of villains called the Elementals from destroying Europe as a mysterious benefactor from a parallel universe calling himself Mysterio will further complicate matters. Far From Home Director Jon Watts had this to say on a recent set visit: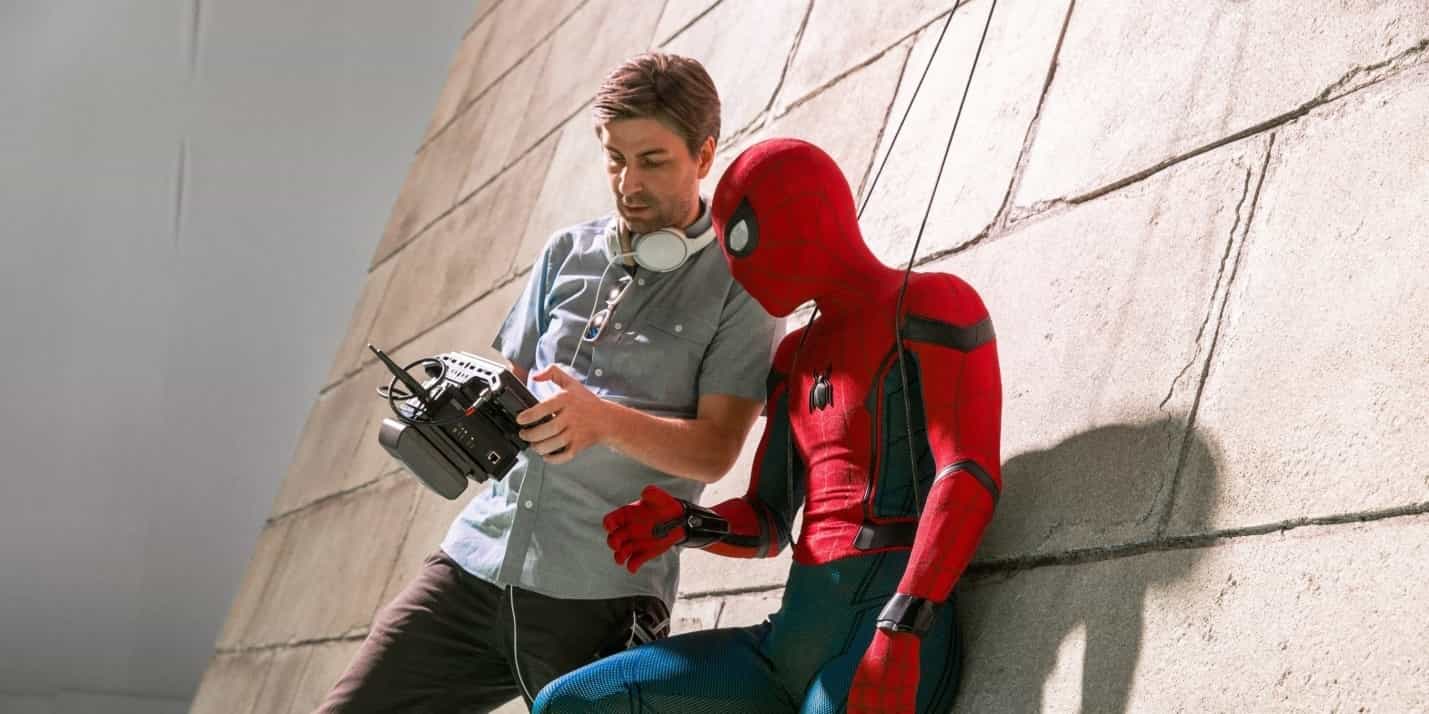 "I wanted to really raise the action stakes from the last movie. With the Vulture it's a one-on-one fight. A mechanized villain. But with Spider-Man, you have the ability to do so much more. We've seen him fight much larger villains and have spectacular set pieces…I've always loved Hydro-Man and Molten Man and his ability to have a giant, elemental kind of creature for Spider-Man to fight against. Anything that makes things more difficult for him and opens up visual opportunities for me, I'll run at bat."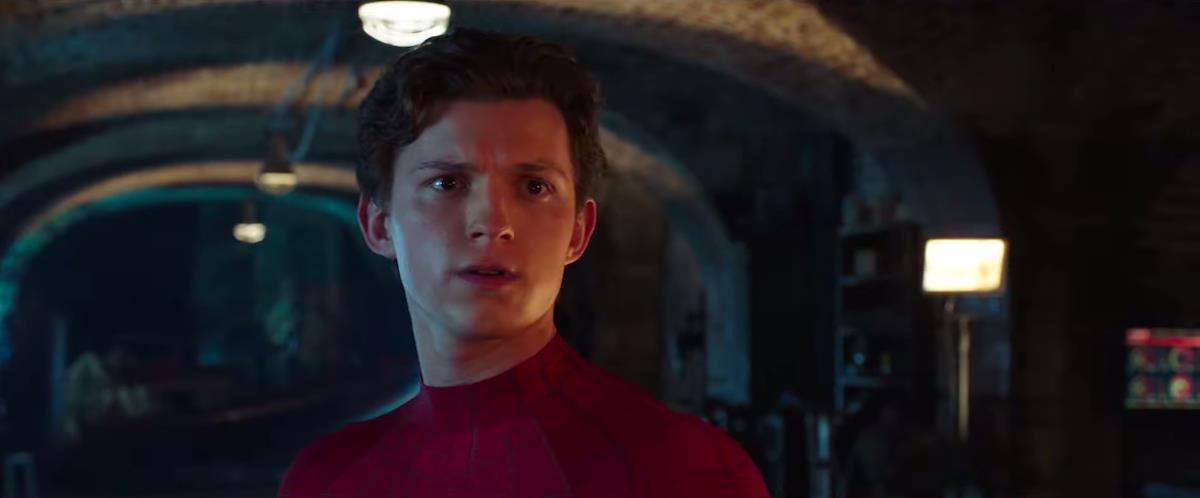 "I have this memory of being a kid and wanting so desperately to be treated like an adult," Watts previously said of Peter's arc in the film. "And then there's one day, suddenly, where everyone does treat you like an adult and you start to think, 'Oh, I liked it better when I was being treated like a kid. Could I go back?' But by the time that happened, you're never allowed to go back."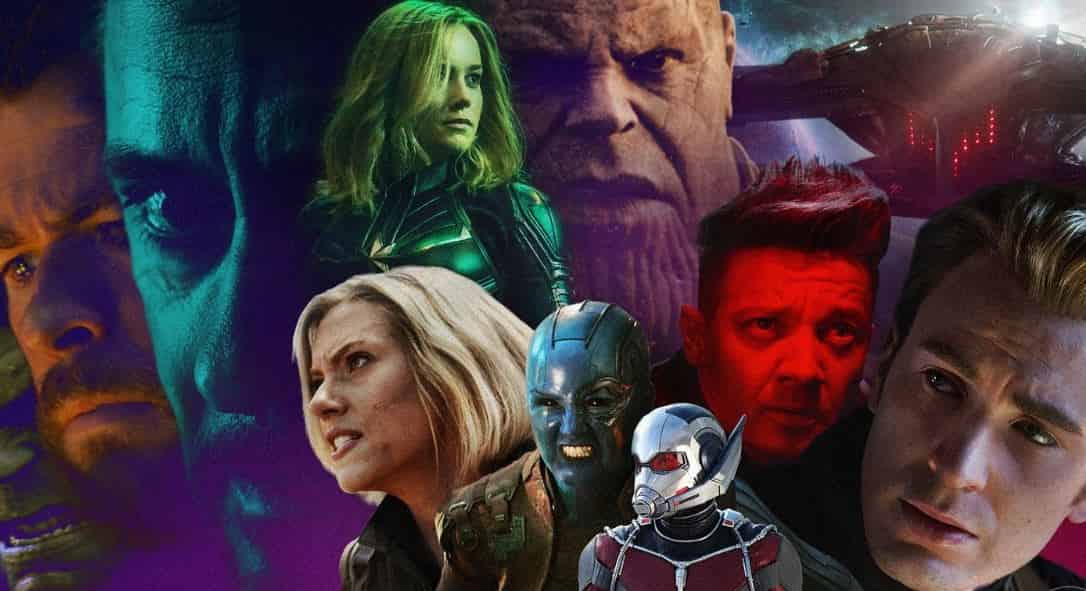 Avengers: Endgame released on the 26th of April, 2019. The official film synopsis of the movie has been released and it states:
"After the devastating events of Avengers: Infinity War, the universe is in ruins due to the efforts of the Mad Titan, Thanos. With the help of remaining allies, the Avengers must assemble once more in order to undo Thanos' actions and restore order to the universe once and for all, no matter what consequences may be in store."