Movies
Avengers: Endgame Directors – What We Should Expect of Wolverine in MCU for Now!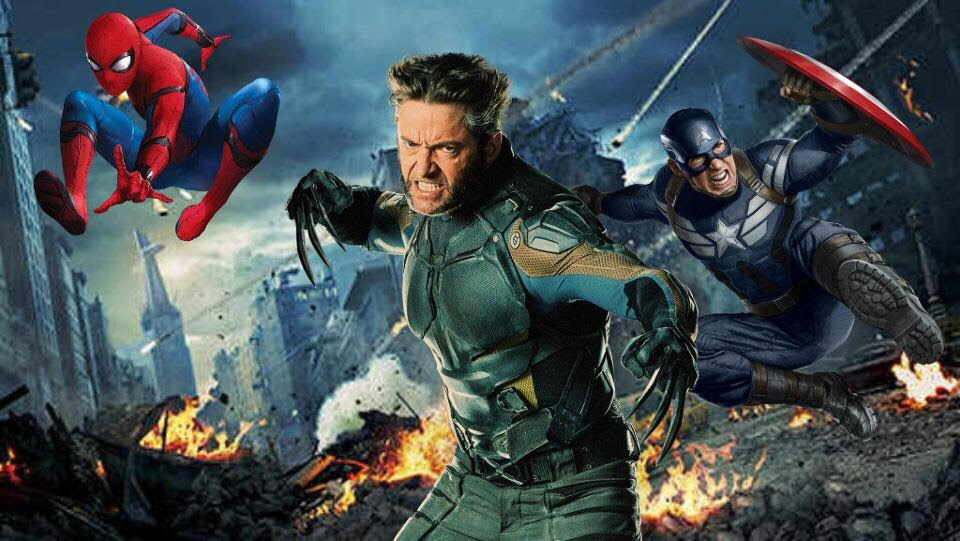 Avengers: Endgame creatives have given us so much information about the film post its release. The directors Joe & Anthony Russo more than the writers have spoken about the significance of certain aspects of the film and their relation to the future of the MCU. As of now, the two directors have confirmed it that they will not be directing any more MCU movies in the near future, but they could certainly return for certain selective projects. One of those is Wolverine!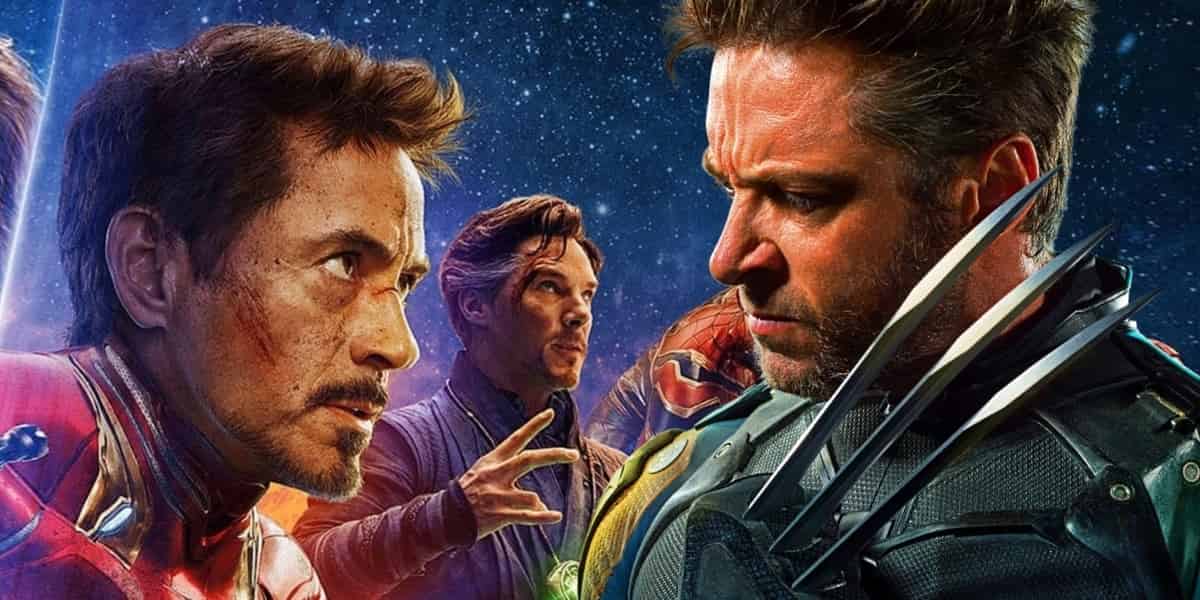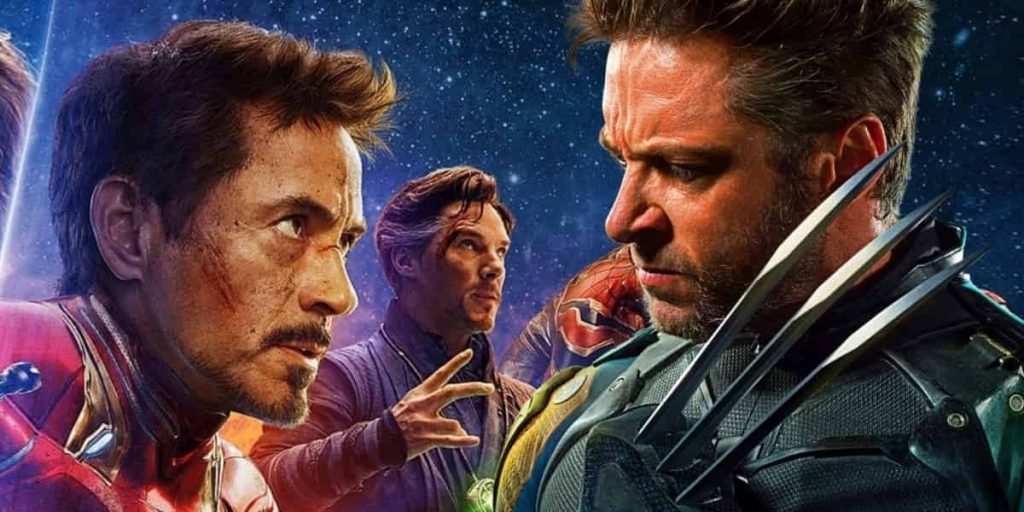 Now that the MCU has open access to the Fox Marvel properties with Disney having acquired the assets of Fox, the question that everyone has been asking is when exactly could we expect to see the X-Men and Fantastic Four make their debut in Marvel. More than everyone else, what we all want is to see is Wolverine make his way into the confounds of the MCU. His interactions with many MCU heroes are the most awaited ones of all. But sadly it will take quite a lot of time before we get to see him step in.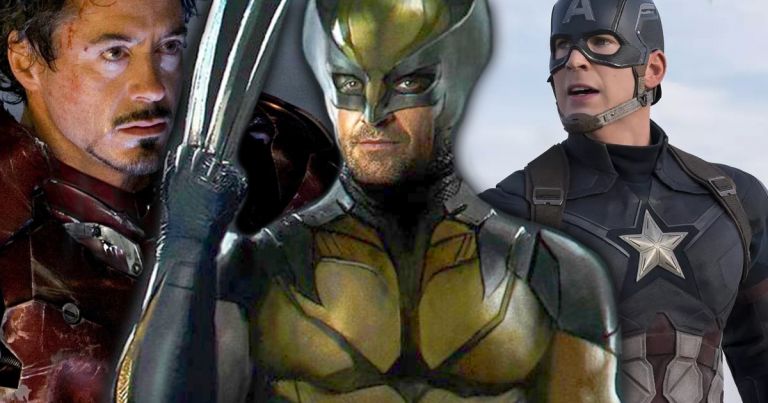 Joe & Anthony Russo have said it that they'd either return for a Secret Wars movie, or perhaps a Wolverine movie. But they've also said it that right now the animalistic mutant hero needs "to be set aside for a little while" before he returns to our screens. This may mean nothing, but it could also mean that the Russos have a very cool idea to bring in Logan, and as soon as they return from their MCU break, the first thing that they do is none other than Wolverine!
It has been only 2 years since Logan left its ever lasting impact upon us. So we should let Hugh Jackman's work stand for a while until we get to see someone else fill in his shoes. It would be interesting to see who Marvel brings in as the new Wolverine. As far as waiting for Wolverine is concerned, Kevin Feige did mention that it will take at least 5 years before Marvel does anything with the Fox properties.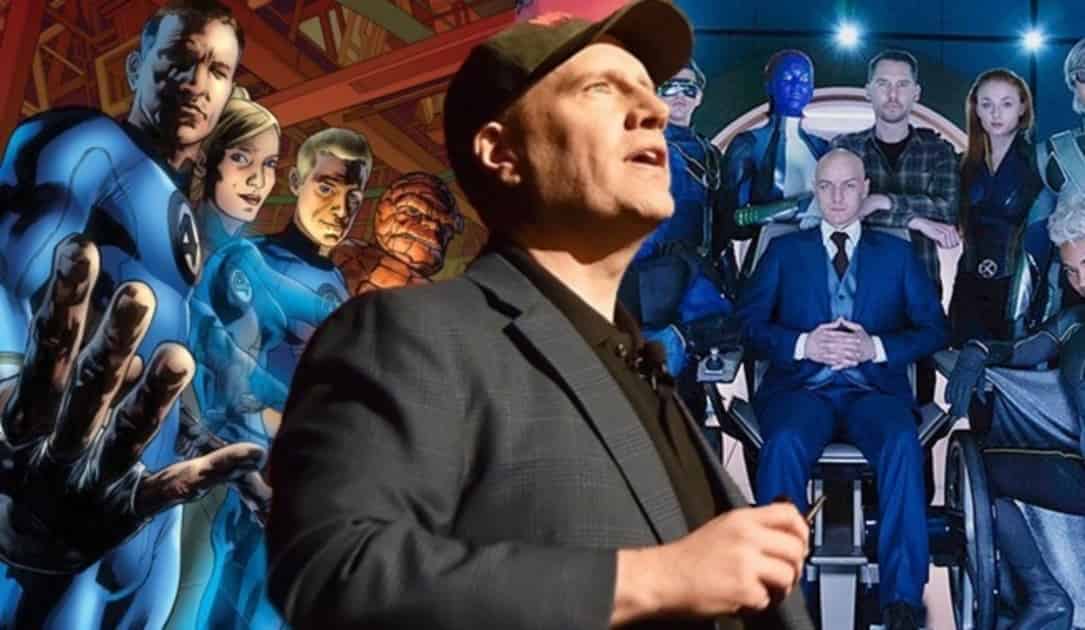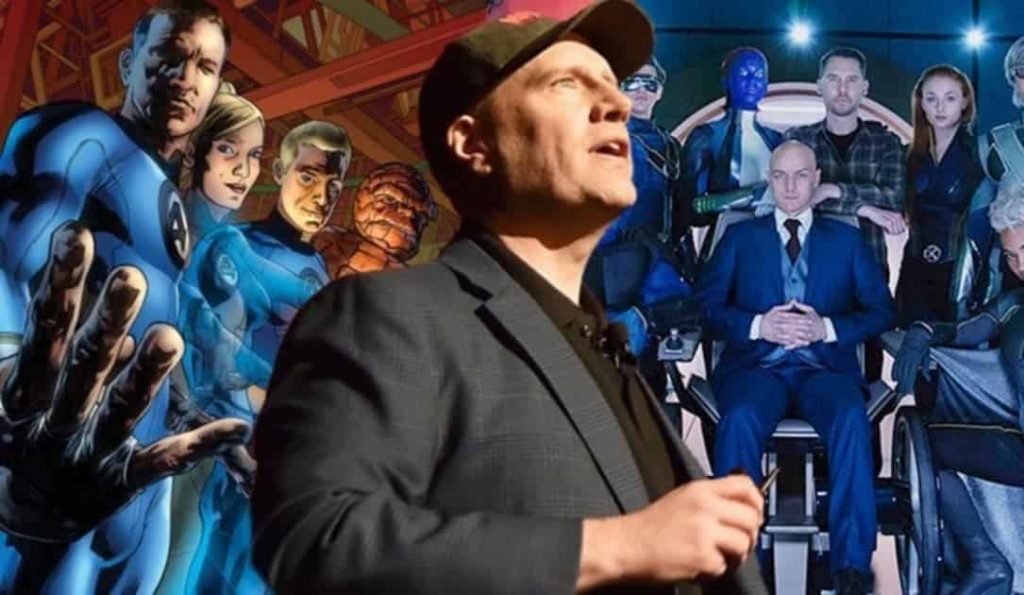 He told io9:
"It'll be a while. It's all just beginning and the five-year plan that we've been working on, we were working on before any of that was set. So really, it's just more, for us, less about specifics of when and where [the X-Men will appear] right now and more just the comfort factor and how nice it is that they're home. That they're all back. But it will be a very long time."
He then went on to talk about the upcoming slate, and the characters which will get to be a part of it. He said:
"The slate that we're building over the next five years [is] not apples to apples. It is two very distinct things and I hope they'll feel very distinct. But there is a similar mentality going into it, which is 'How can we continue to tell stories with some of the characters that audiences already know and love in a unique way, in a different way, in surprising way, of which we have a lot of plans and ideas and work already going into it?' [Then] 'How can we introduce new characters that even hardcore fans, comic fans, have barely known or barely heard of.' That's really exciting too.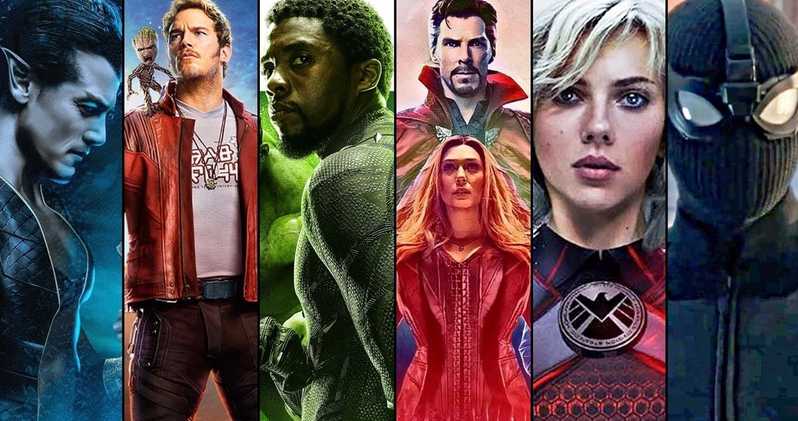 Some of these films will feature characters that you already know. Some supporting characters will assume leading roles, while some new characters will be introduced. The reward for all of these films working is that we get to try to do it again and do it differently and learn from our mistakes and try something we haven't tried before."
Well, we are ready to wait as long as Marvel wants because we know that they will get things right for sure. Until then we can enjoy what they are bringing in for us through Disney+, Hulu and the big screen.