Movies
Thanos' Creator Jim Starlin Says Kronos is Supposed to Feature in The Eternals
With all the attention going around Avengers: Endgame, it's really hard to talk about something else. But, there's a project in the upcoming Phase 4 which is every fan's favorite. Yes, we are talking about the highly anticipated MCU project The Eternals. There are a lot of talks about cosmic gods to be in this film, but one name has made its way into the internet recently and has come from of Jim Starlin, an incredible comic artist/writer and the creator of Thanos. He has revealed that Kronos was supposed to be in 'The Eternals' movie.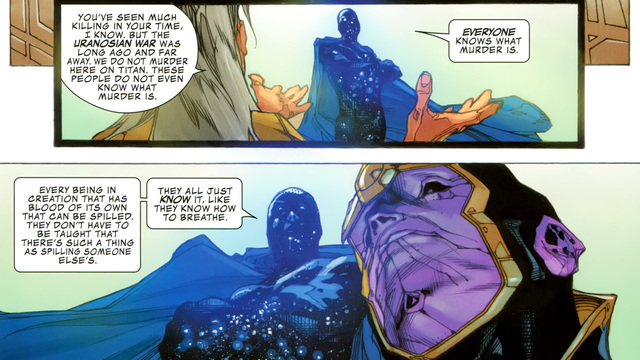 During an interview with Discussing Film, Starlin went on to talk about the details about this project. And, the name he has revealed is Kronos. People are dying to see this character on the big screen because of his family background and history. For the uninitiated, Kronos Thanos' grandfather. Here's what Starlin said,
"I think Kronos is supposed to be in The Eternals when they make that one, I've heard," Starlin adds. "It's third hand, so take that with a grain of salt."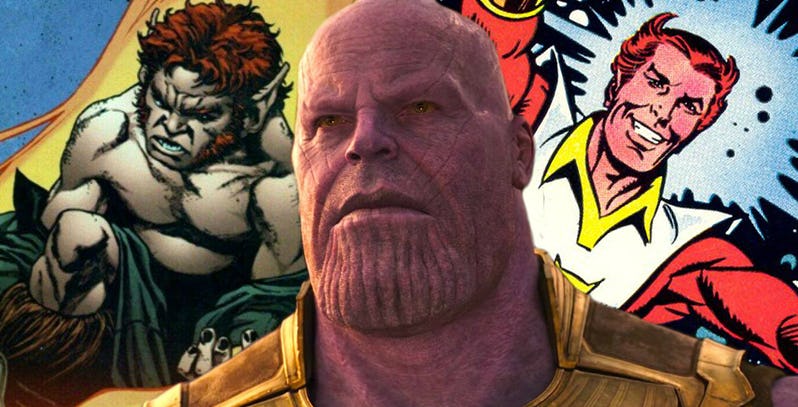 With the possibilities of having Kronos in the upcoming film, Starlin has also talked about another character he'd like to see in the film. The other character he mentioned is Starfox/Eros, Thanos' brother. So, maybe they're going to expand the background of Thanos with upcoming phase. Starlin added,
"They will be bringing back Thanos. Which I can't imagine they're not going to do down the line after they've made so much money off of him at this point."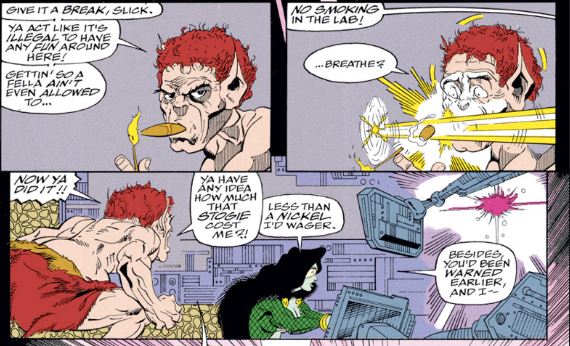 There is another character which Starlin wants to see in Guardians of the Galaxy Vol. 3 and that is 'Pip the Troll'. This character too has been created by Starlin and with James Gunn back on director's chair, we think it is quite possible. In the context of this, he said,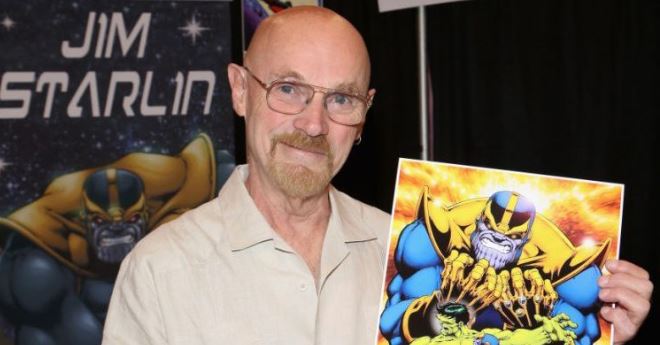 "The one I'd really like to see added to the Marvel Universe is Pip the Troll, I think he would be fun, and I think there's a possibility of that now that James Gunn's back with the Guardians movies. We'll see, I think they have some sort of plans for [Adam] Warlock, I'm not certain on this, this is speculation on my part that they do more with him, they were talking about bringing him in as a villain at first, they said, so that makes me think that he may have more life than that and that it gets that, I'm hoping that Pip the Troll will come along, you know, Thanos, Pip, and Dreadstar are my favorite characters."
Well, we have to wait to see what the chances of all these demands & expectations. For now, Avengers: Endgame is running in theaters.