Movies
Spider-Man: Far From Home Trailer 2 May Arrive as Soon as Next Week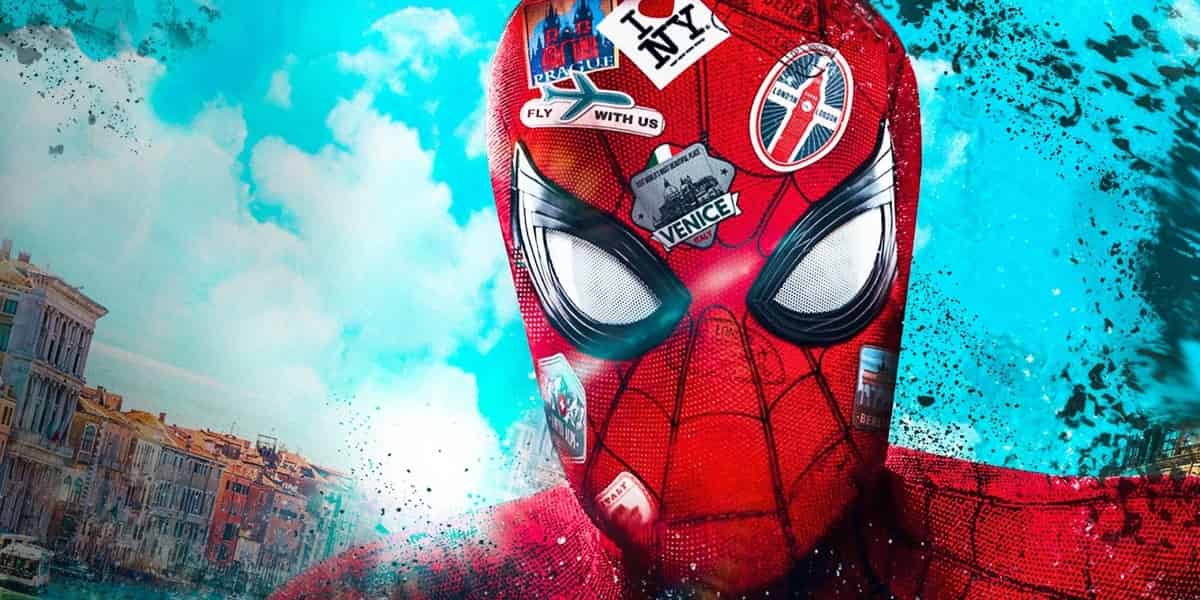 Spider-Man: Far From Home is the next film that we have to focus upon now, and it is time that Sony starts to market the film full time now. They do it regularly so they'd probably know better, but if it weren't for Avengers: Endgame and spoiler prevention, we would have got the Spider-Man: Far From Home trailer 2 a month back. Instead, when Tom Holland really teased it, what we got was 3 new Spider-Man posters.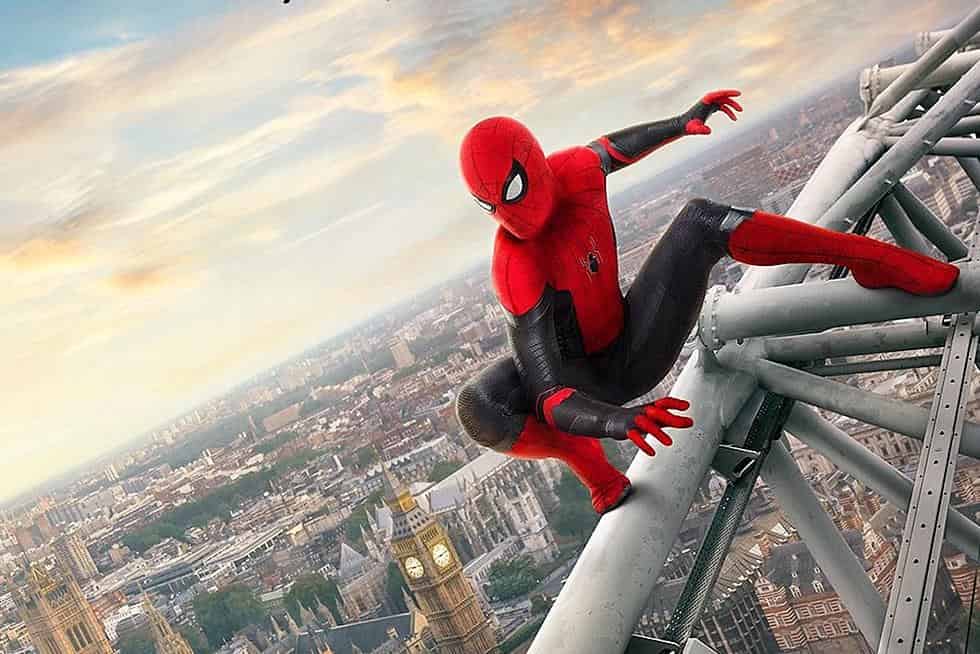 Well, now is the time for a new trailer and it certainly needs to answer a few questions. It contained spoilers for Avengers: Endgame so that is why it was postponed, and that is why we may have to way for a whole another week to get the trailer, but it is coming for sure. We have got plenty of information about the next trailer, except its release date.
UK's BBFC gives us the rating and info about Spider-Man: Far From Home via Trailer Track (a site that keeps track of all the released and upcoming trailers). The following image tells us how long exactly the trailer is going to be.

So, we have got 2 minutes and 38 seconds of awesomeness coming our way within this week or probably the very next one. A lot of people still haven't got to see Avengers: Endgame, so that is probably why they are waiting to release the trailer already.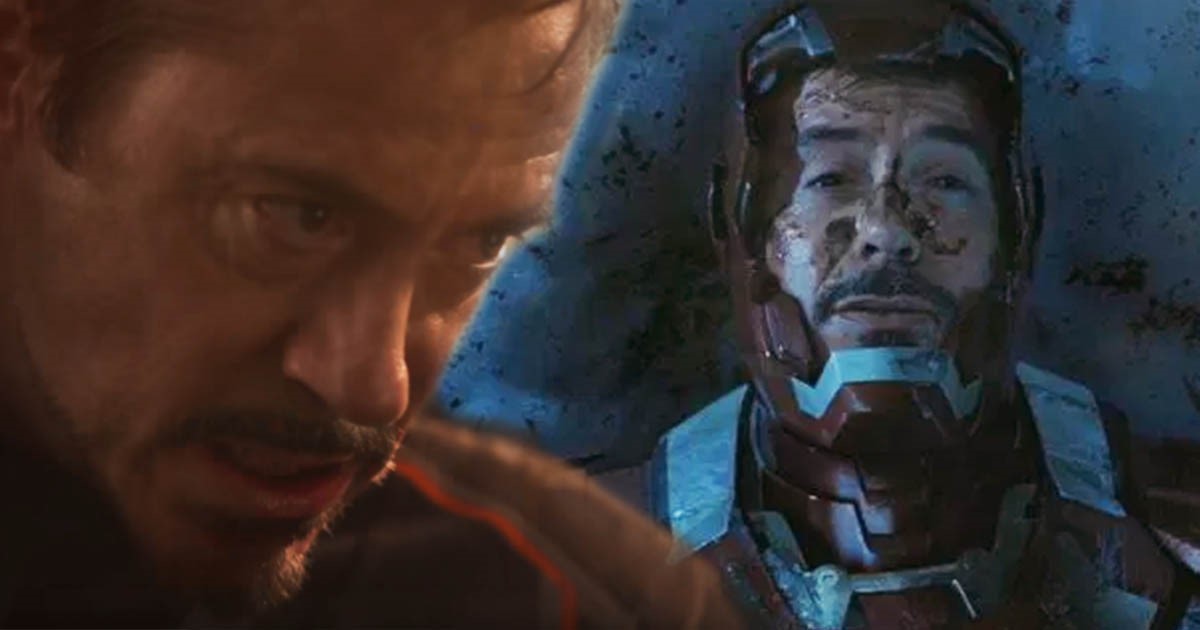 As reported by Comicbook.com, these are the two key explanations we would be looking forward to in the new Spider-Man: Far From Home trailer:
1. How Peter Parker and Happy Hogan are carrying on in light of the death of Tony Stark / Iron Man in Endgame.

2. What happened to Peter's schoolmates during the Snap, in explanation of why they are all still in high school after five years.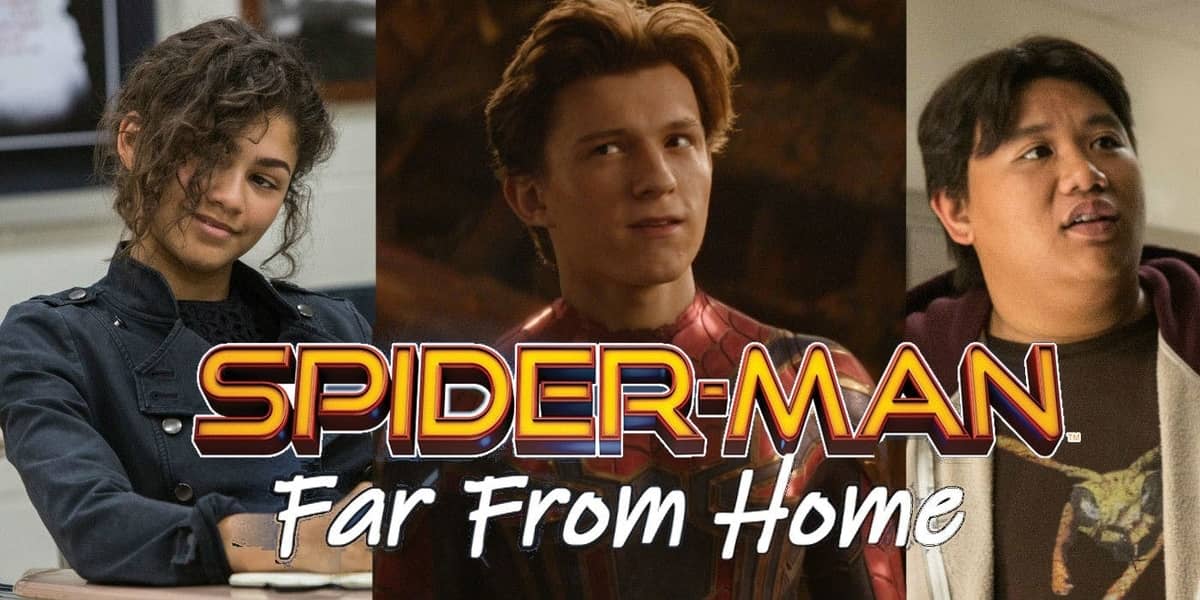 Well, we did see a teeny bit of sad Peter Parker in the previous trailer and that did indicate the death of Tony Stark in Endgame, but we obviously could not have been certain of it back then. But yea, an explanation of how Peter's friends have still not aged in the last 5 years is something that needs to be told to us, or perhaps shown.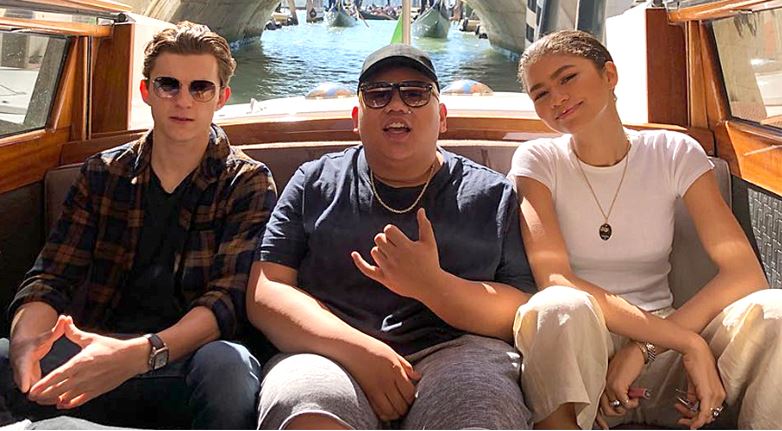 While the trailer will take its merry time to arrive, Avengers: Endgame co-director Joe Russo did tell us exactly why they didn't age. He said:
"Yes, those people who were lucky to survive the snap are 5 years older than the people who just got back. The reason Spider-Man saw his friend again in high school at the end was simply because his friends were unfortunately also dusted like Spider-Man was. Of course, there are people in his grade whom didn't die and they are probably already in colleges by now. To those dusted people, they had no conscious in these past 5 years. They didn't know what happened. It's as if they had just woke up from a long sleep. The only one who was aware about how many years has passed was Doctor Strange, because he has already seen that when he was time mediating on Titan. Parker's reunion with Ned was a touching moment. There are also people whom indeed moved on but suddenly were reunited with their lost ones. Yeah it's a complicated world now."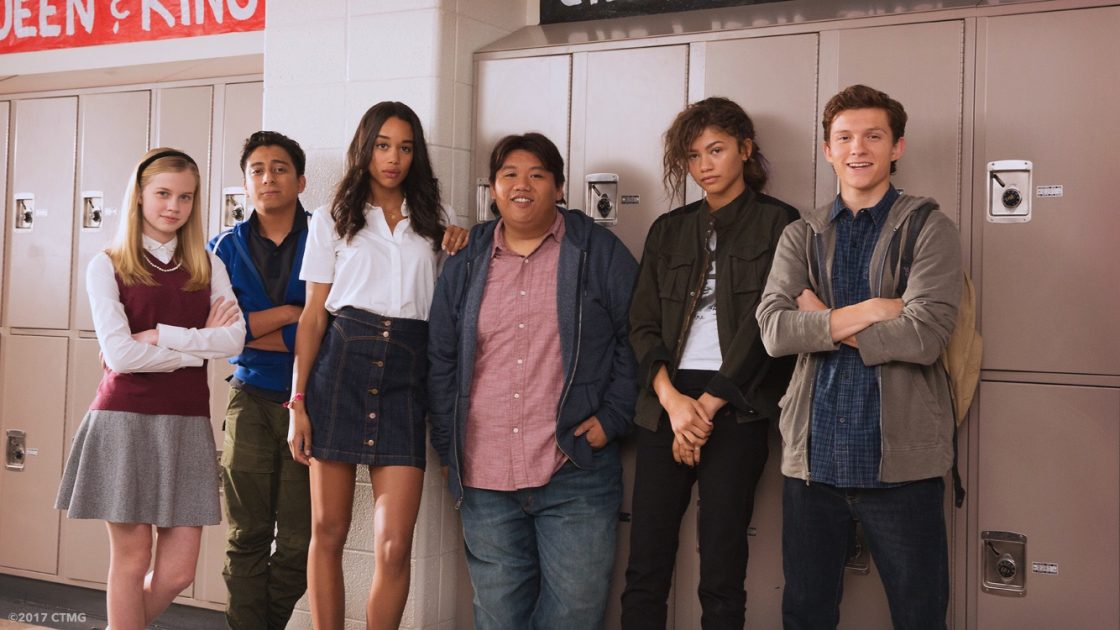 So according to the director, the people we saw in the first trailer and at the end of Avengers: Endgame, i.e. Ned, Michelle, Flash Thompson, Ned's potential new girlfriend, and Peter were all disintegrated. We don't know about Peter's former flame Lis since she left school. Perhaps she could have survived and grown by 5 years, so no point of her returning. But isn't it way too convenient in terms of storytelling, that Peter's entire group of friends got snapped.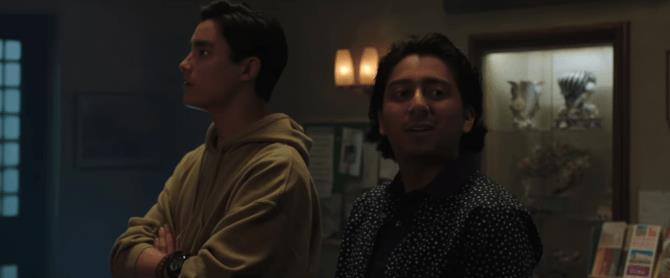 This is where another interesting point comes in. What if the first Spider-Man: Far From Home trailer could have tricked us by putting in fake scenes just like these Marvel movies usually do. Perhaps someone like a Flash Thompson was not snapped and grew older. The whole "What's up Dickward" scene could have been a fake.
Let's see what happens. Spider-Man: Far From Home arrives July 2nd.